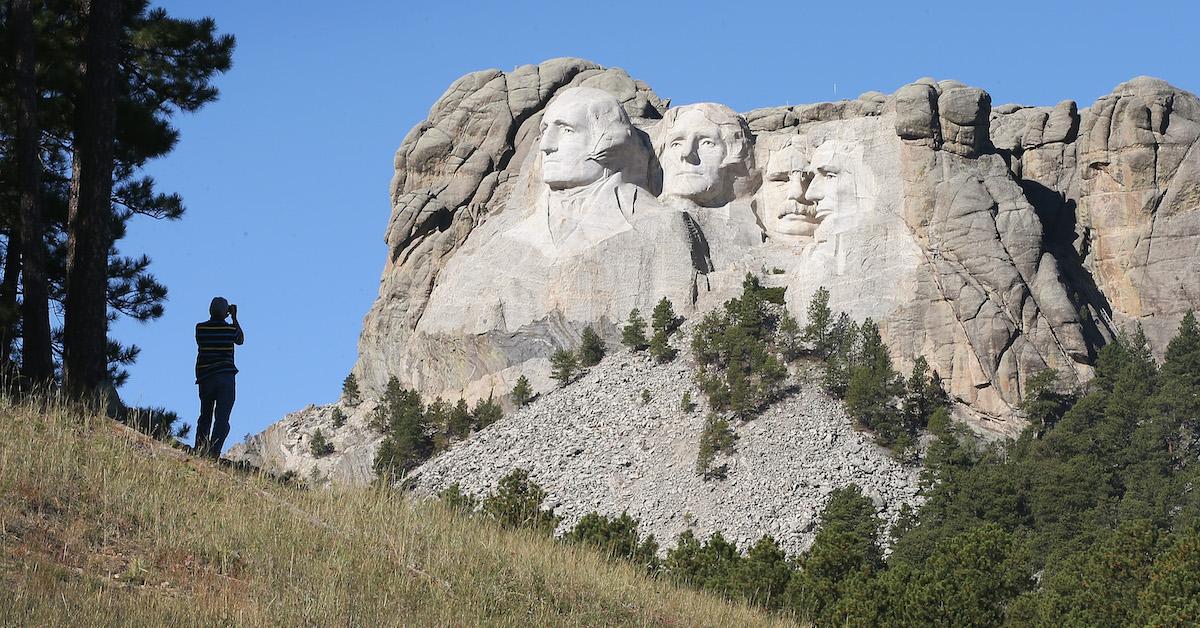 The NYT Made a List of Every Time the Trump Administration Rolled Back an Environmental Policy
President Trump, a longtime skeptic of climate change, has made his feelings about environmental protection very clear over the past three years and four months. Since the president took office in January 2017, the Trump administration has rolled back too many environmental laws to count — but not for The New York Times. This week, the newspaper published an interactive list rounding up every environmental regulation that the Trump administration has reversed or is in the progress of reversing, resulting in a list of nearly 100 rules.
Article continues below advertisement
Trump has already reversed 64 environmental policies.
According to The New York Times, the Trump administration has completed reversals of 64 environmental policies, and another 34 policy rollbacks are in progress, making a total of 98 policies. The policies span the breadth of the environmental realm, affecting air pollution and emissions, drilling for fossil fuels, infrastructure, animals, safety and toxicity, water pollution, and more.
And even though there's a chance Trump will be elected out of office this fall, that still leaves him eight months to ax 34 more environmental regulations. Hana V. Vizcarra, a staff attorney at Harvard Law School's Environmental and Energy Law Program, told The Times that the White House is hard at work to complete regulation changes before then.
Article continues below advertisement
Trump has eviscerated so many environmental protections.
Trump has also rolled back environmental protections during the coronavirus.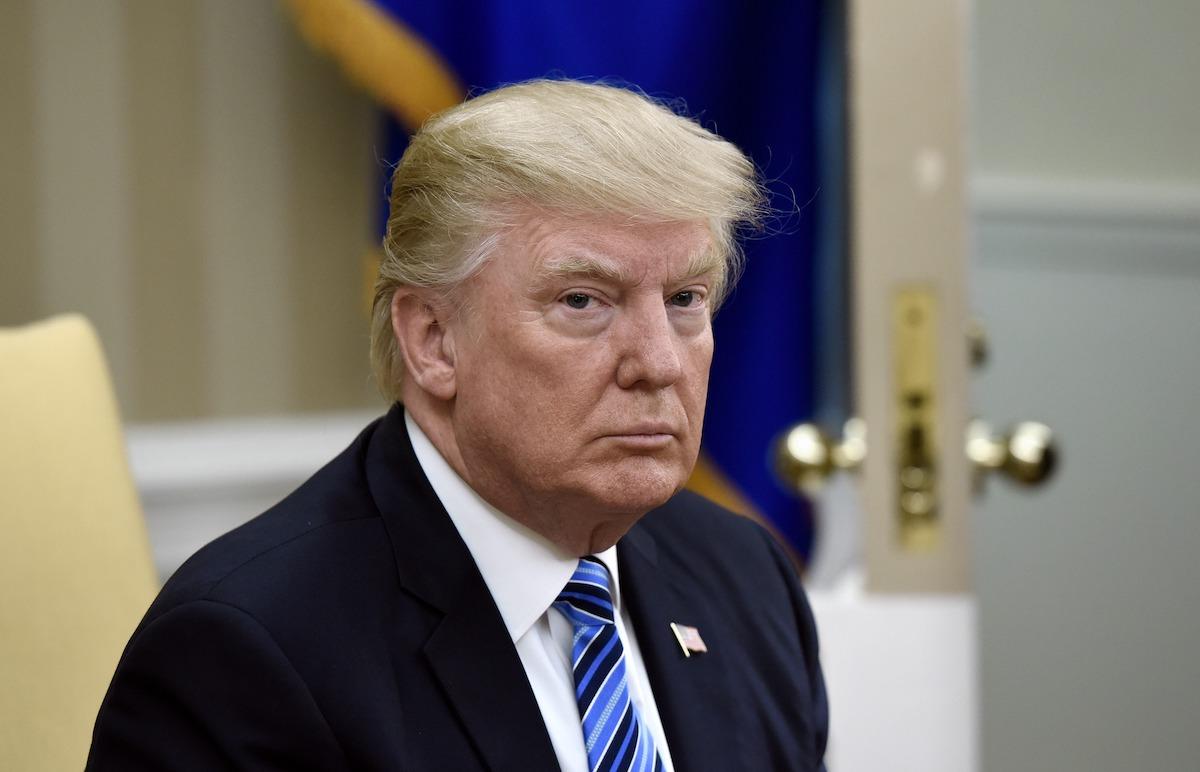 The Trump administration has also made quite a few environmental policy changes during the coronavirus pandemic, in what seems to be an attempt to bail out the fossil fuel industry.
Article continues below advertisement
For example, a few weeks ago, the U.S. Environmental Protection Agency (EPA), which is part of the Trump administration, suspended various environmental regulations for the fossil fuel industry. The EPA's memorandum stated that due to the coronavirus pandemic, if complying with various environmental obligations wasn't "reasonably practicable" due to the coronavirus, fossil fuel companies will be permitted to ignore environmental standards, and stop performing routine testing, lab analysis, reporting, and more.
Article continues below advertisement
Trump is bailing out the meat industry.
The Trump administration consistently bails out polluters.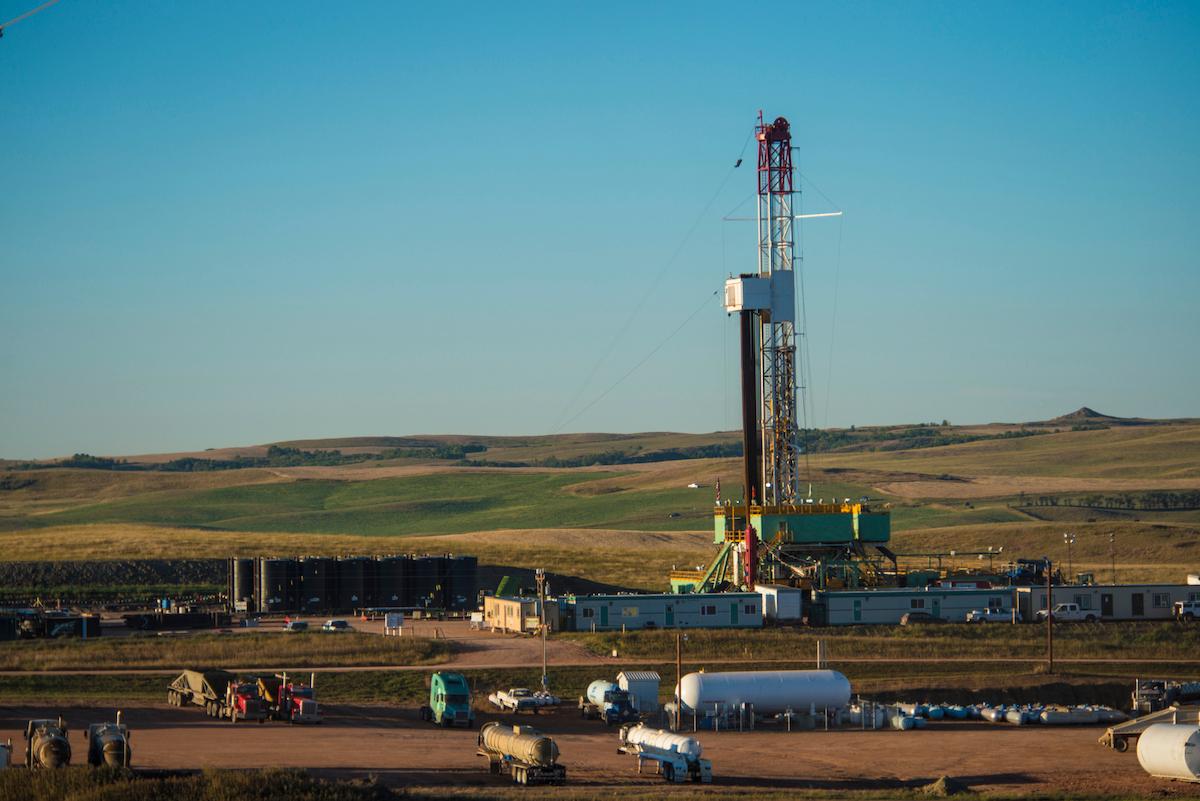 Why is the Trump administration seemingly doing everything it can to help the fossil fuel industry pollute more?
The more the industry is allowed to pollute, the more money they save — and the more money they make.