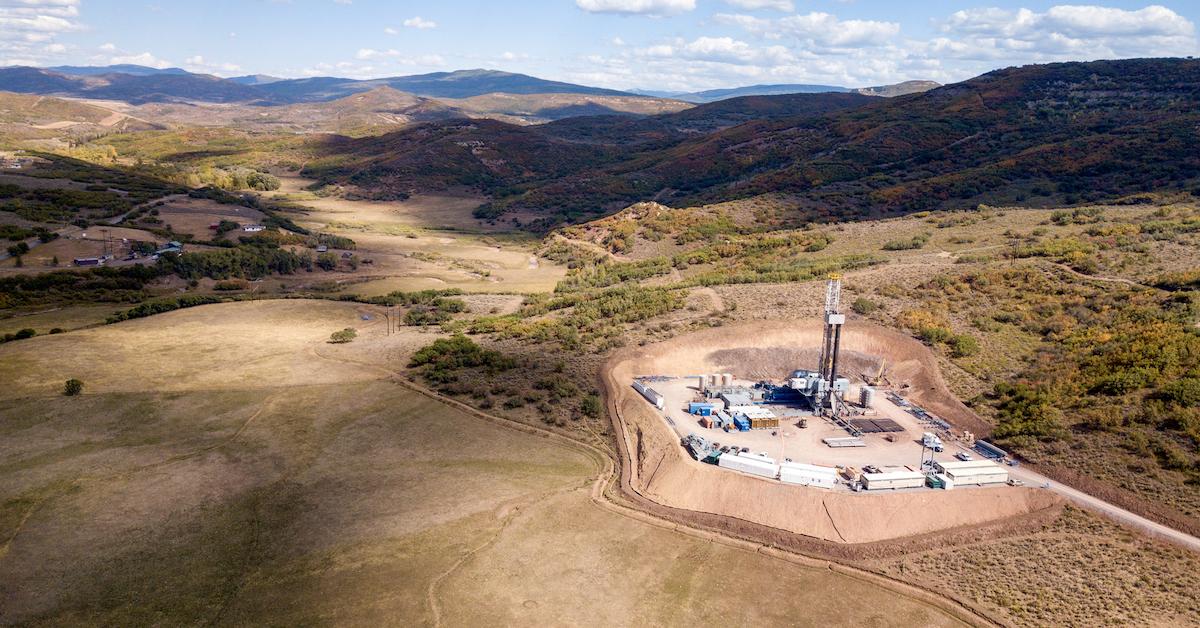 How Fracking Affects the Environment and Public Health
By Sophie Hirsh
Most people have heard of fracking — or at least seen clever signs from environmentalists demanding that we "get the frack out of here." And while most of us know that fracking is an issue tied to the environment, understanding exactly what fracking is, how it works, and how it affects our planet can be a bit confusing.
Read on for all the fracking basics you need to know.
What Is Fracking?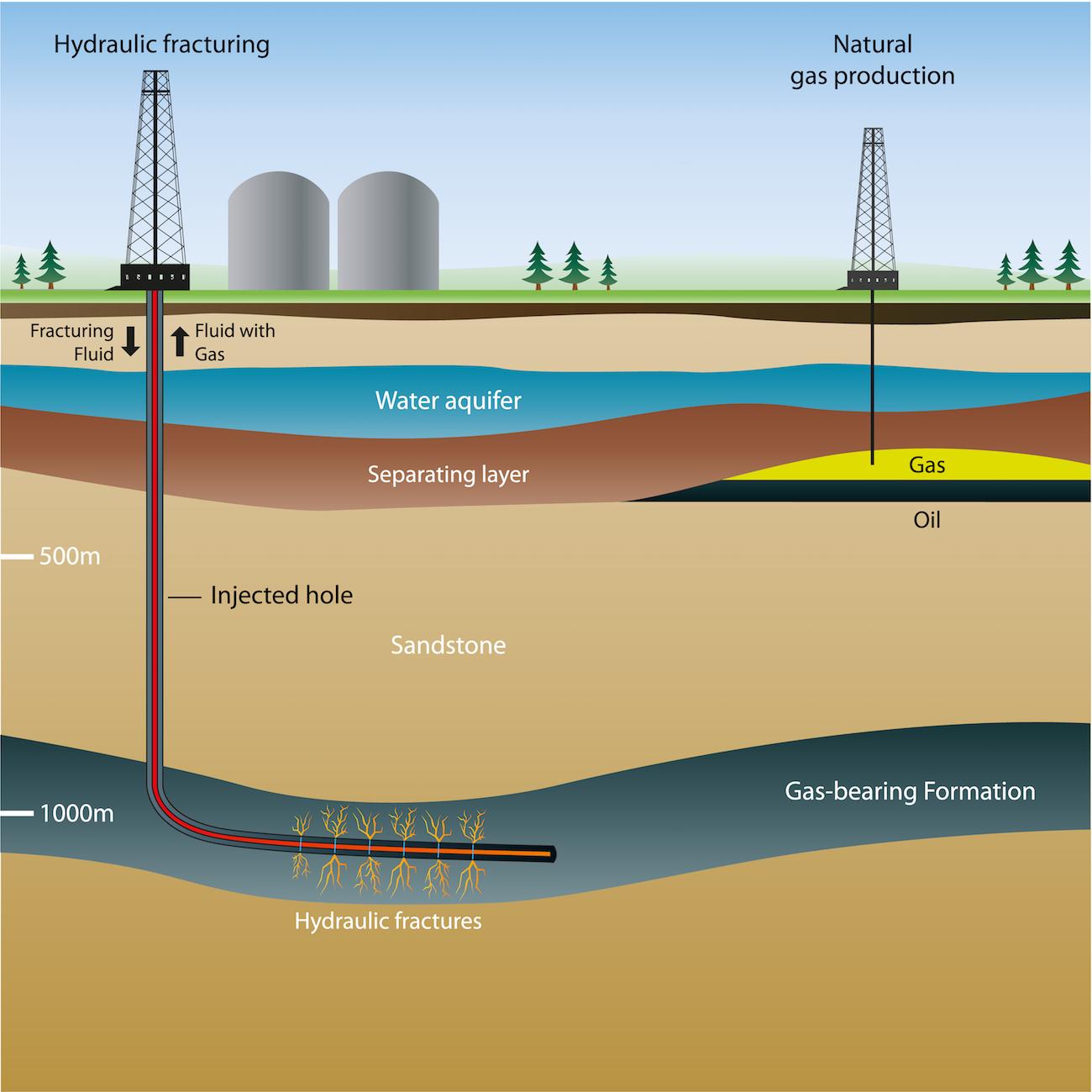 How Does Fracking Affect the Environment?
Why Is Fracking Bad?
Does Fracking Cause Cancer?
How to Protest Fracking