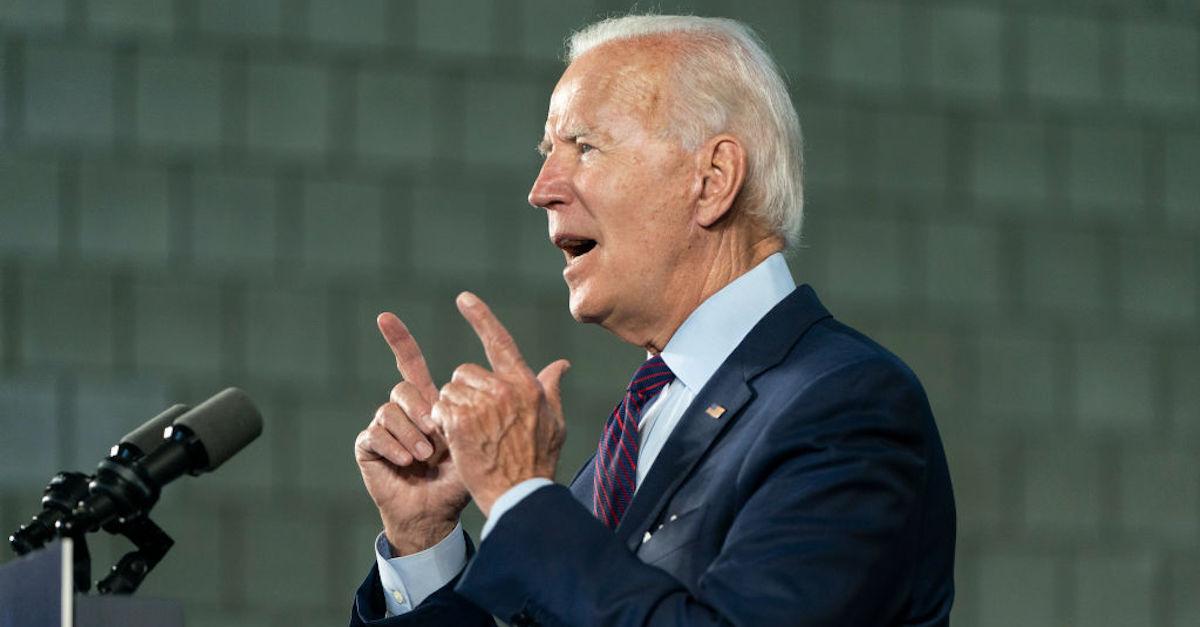 Here's What You Need to Know About Joe Biden's Climate Task Plan
Although the results from the primaries are still pending, left-leaning voters are anticipating Joe Biden to be the Democratic candidate for the 2020 election. And although we're pretty sure he won't be enacting the famous Green New Deal à la Bernie Sanders, we're still looking forward to seeing what kinds of things he has in mind to combat climate change.
Article continues below advertisement
What is Joe Biden's climate task plan? We've compiled a few key points from the "green" section of his presidential campaign, so you can be fully informed ahead of the 2020 presidential election.
Read on for the premise of Joe Biden's climate task plan.
Article continues below advertisement
He's looking to fully transition to clean energy.
Biden is looking to become the clean energy kween, and after this pollution-heavy presidential term, it's safe to say we're all looking forward to it. Last year, back in 2019, Biden devised a $1.7 trillion plan to completely transition to clean energy and eliminate the U.S.'s net carbon emissions by 2050, which — if executed — would be truly incredible.
The 77-year-old Democratic candidate hopes that we, as a nation, will stop relying on fossil fuels and fully transition to electric energy by 2035, achieve carbon-neutrality in new buildings by 2030, and install a total of 500 million solar panels within the next five years. And really, that wouldn't be impossible to achieve.
Article continues below advertisement
Biden hopes to combat climate change on an international scale.
Climate change is not simply a nationwide issue — it's a global crisis, and Biden wants to take a stand alongside other countries to make a chance. He is going to recommit the U.S. to the Paris Agreement, which Trump unfortunately withdrew from shortly after taking office, and he is going to attempt to encourage other major countries to meet certain climate change goals.
Article continues below advertisement
Biden also plans take action towards other smaller countries that tend to use the U.S.'s economic status as leverage. He is going to ensure other countries are on-board and ready to take climate change seriously.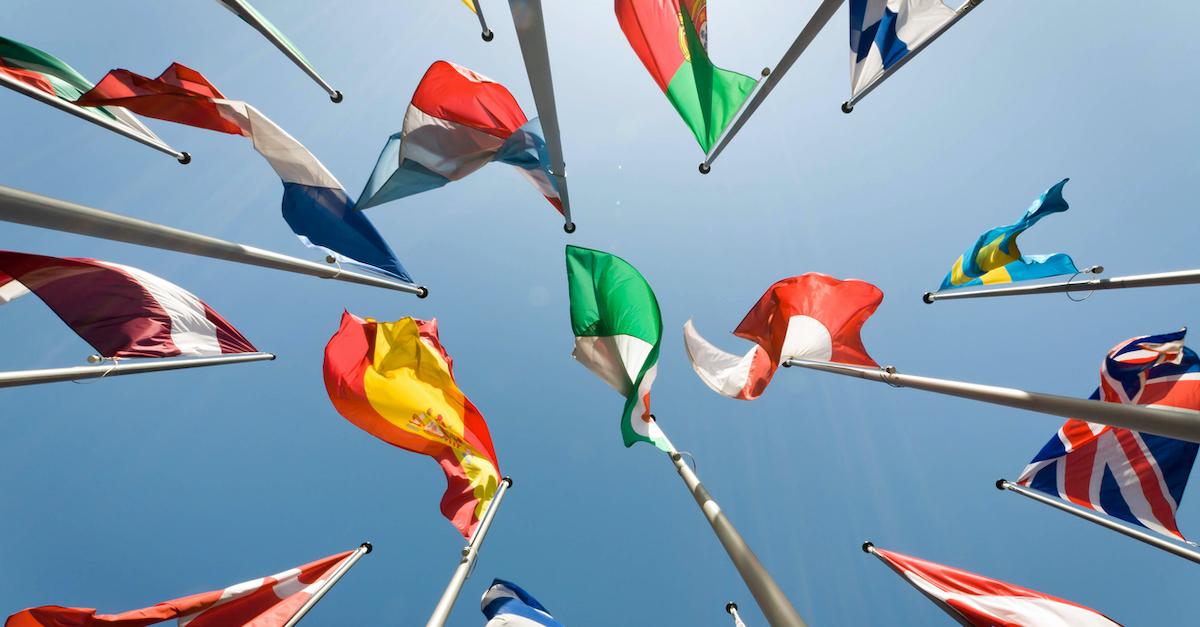 Article continues below advertisement
He wants to ensure our infrastructures are long-lasting.
Construction is expensive, and more importantly, it's detrimental to the environment. So, to combat this issue, Biden wants to make "smarter infrastructure investments." Our buildings, water, transportation and energy infrastructure will have to withstand the imminent affects of climate change, and he wants the money for construction to prevent, reduce, and withstand our ever-changing climate.
Biden is also hoping to collaborate with universities and national labs to access the most up-to-date scientific information, to boost government efforts in taking on climate change. It seems as though he's incredibly driven to stay informed.
Article continues below advertisement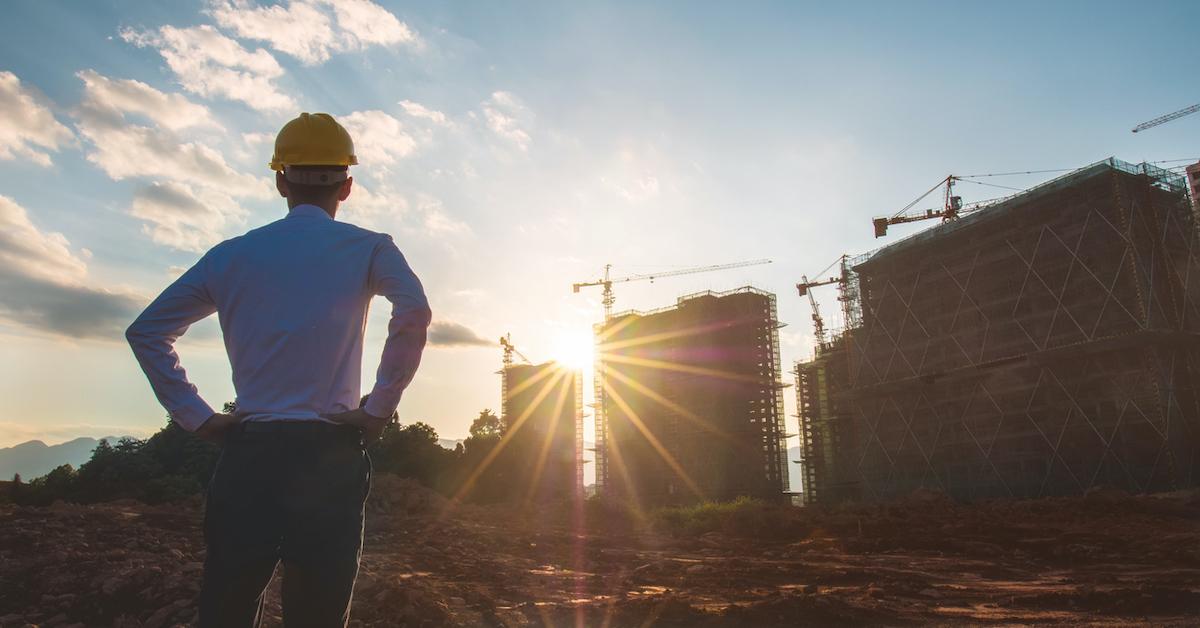 Biden is standing up to polluters that are compromising the safety of minority communities.
Unprotected communities are unfortunately excessively affected by the climate crisis and pollution. Flint, Mich., for example, is plagued with toxic water, and isn't getting the proper help they need to access clean water. However, the Biden Administration hopes to combat these issues, and take action against companies responsible for these issues, such as fossil fuel corporations and other polluters.
Article continues below advertisement
The Biden plan is going to ensure cities like these will have access to clean water, and will develop inclusive solutions that heavily involve the local community.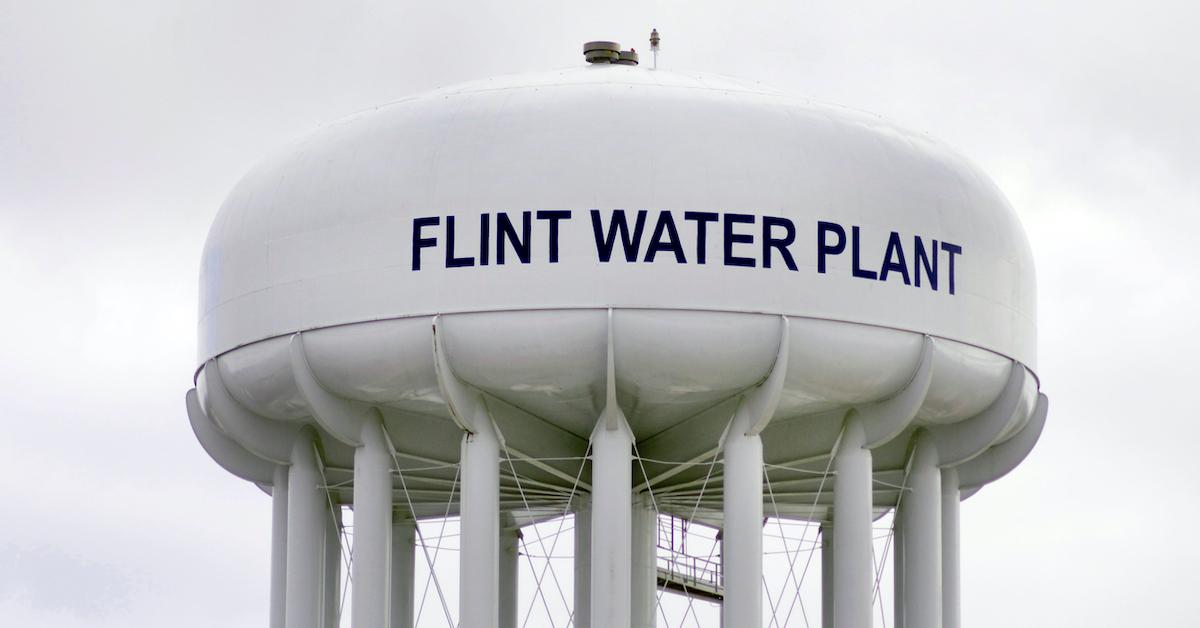 Article continues below advertisement
He's looking to support industrial workers, through transitioning to cleaner energy.
While Biden is looking to shy away from fossil fuel companies and other like-minded industries, he plans to stand behind those who work for these companies. He recognizes they contributed to the growth of the economy, and he wants to ensure that those working in these industries won't "leave any workers or communities behind."
That being said, he has promised not to accept donations from oil, gas, and coal companies or executives. He is standing behind his beliefs wholeheartedly.
Article continues below advertisement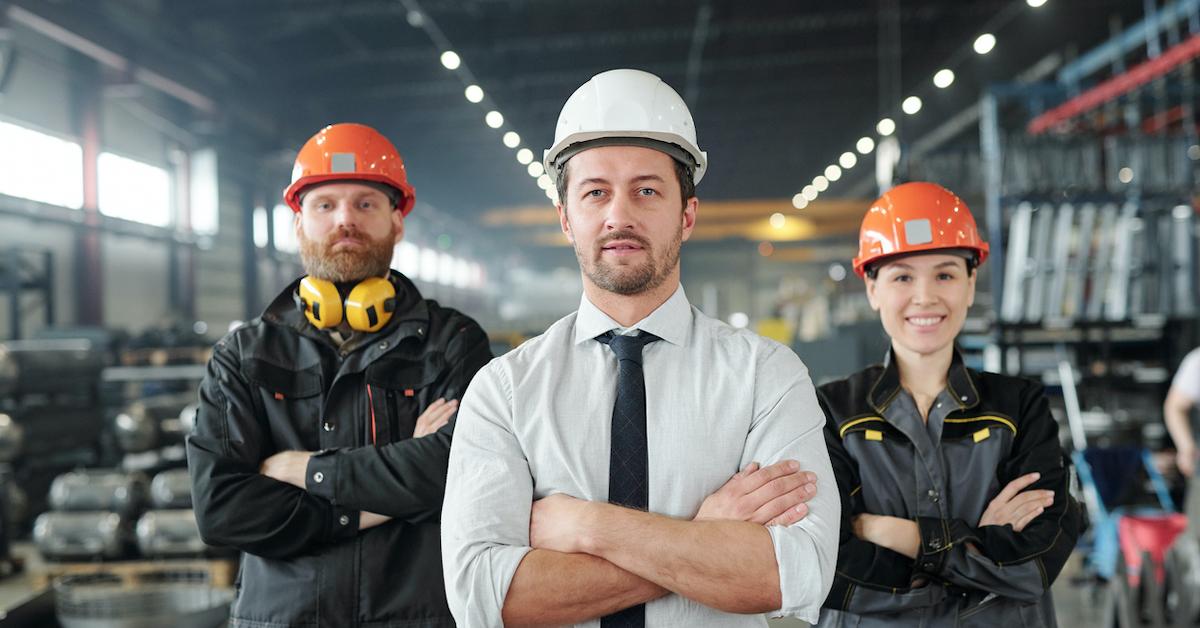 He hasn't discussed imposing a fracking ban or enacting the Green New Deal.
Article continues below advertisement
Alexandria Ocasio-Cortez is looking forward to seeing what Biden does, but because he hasn't discussed imposing the fracking ban, or the Green New Deal, she's hesitant.
"Now, what he does with those recommendations, ultimately, is up to him," she told NYT. "And we will see what that commitment looks like."
Most of Biden's plans for taking on climate change are satisfactory, and hopefully, he will ultimately embrace the fracking ban, as well as the Green New Deal. We're certainly hoping for the best.