Was Albert Einstein Vegan? The True Story Behind the Genius' Much-Debated Diet
Was Albert Einstein vegan? There's evidence that he was mostly vegetarian later in life, for an interesting reason.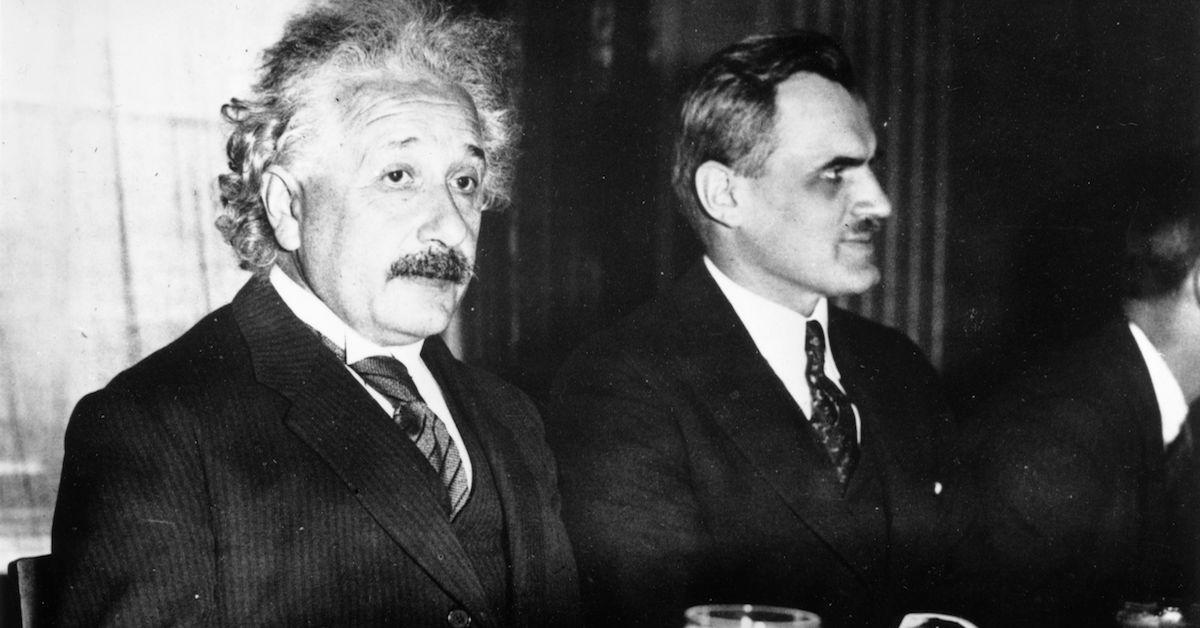 We've all heard of Albert Einstein, the theoretical physicist whose equation, E = Mc2, and theory of relativity changed the way that scientists forever view our universe. Many surmise that Einstein's genius was the work of a healthy, vegan diet, and that eschewing meat represented the most intelligent choice. But does this anecdotal information about the physicist's supposed diet mean that Albert Einstein was a vegan, or is there more to the story?
Article continues below advertisement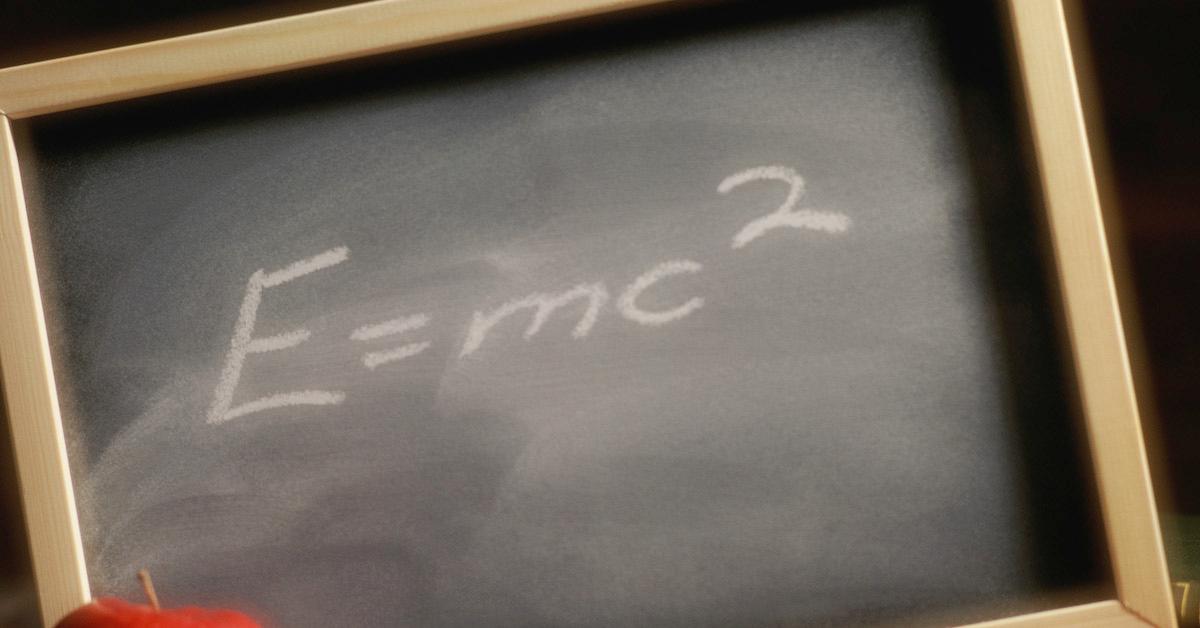 Was Albert Einstein vegan?
No, Albert Einstein was not vegan, though it is true that he was mostly vegetarian in the later years of his life. This change was after all of his major scientific discoveries, as there is ample evidence that Einstein ate meat in his youth. According to Are They Vegan?, Einstein chose to go mostly vegetarian in his old age for two reasons: one, he was plagued with digestive disorders that made eating meat difficult, and two, he had some moral compunctions about eating meat.
Article continues below advertisement
There are records of Einstein eating meat.
Despite reports that Einstein was a vegetarian in his old age, according to The Los Angeles Times, Einstein ate meat and fish well into his twilight years. There are notations in Philip Frank's autobiography that reference him eating calf's liver for lunch with Einstein and a humorous anecdote about the famous physicist gobbling up forkfuls of expensive caviar while offhandedly discussing Galileo's principle of inertia.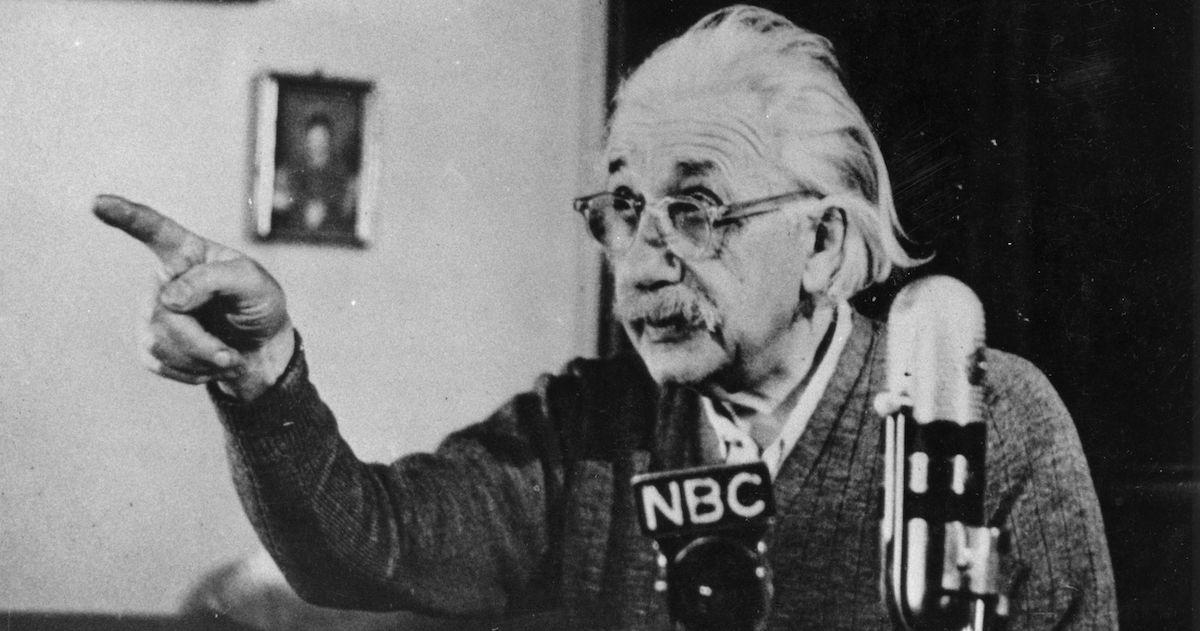 Article continues below advertisement
Einstein's digestive problems
Are They Vegan? reports that Einstein's youthful struggles with malnutrition and poverty were the main cause of his eventual digestive issues, but he was plagued with maladies of many kinds throughout his life. Even during World War II, when Einstein did most of his theorizing, he was prone to severe bouts of digestive sickness — again, likely due to malnutrition.
According to The Los Angeles Times, Einstein's stomach problems weren't just limited to trouble digesting meat. He suffered from stomach ulcers, jaundice, gallbladder inflammation, liver problems, and intestinal pains, but his doctors insisted that the cure was to eat a balanced diet, including meat, vegetables, and carbohydrates. It wasn't until Einstein was in his seventies that his doctors finally realized the severity of his digestive issues and told him to cut out meat altogether.
Article continues below advertisement
Einstein's moral compass
Einstein had reportedly spoken freely about not eating meat many years before his many ailments forced him to that decision. In fact, if the doctors hadn't first instructed him to have a more "balanced diet," he might have gone down that road much sooner. "I have always eaten animal flesh with a somewhat guilty conscience," he once professed, according to The Los Angeles Times.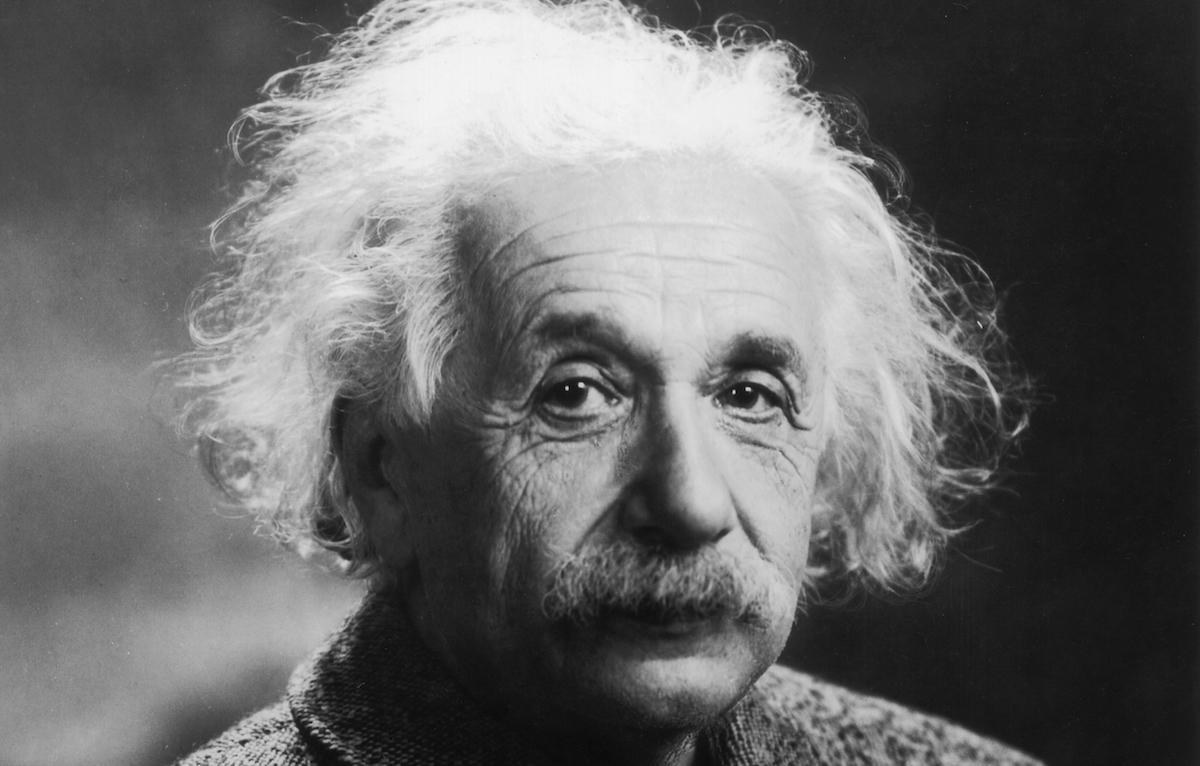 That a well-respected genius like Einstein would have chosen vegetarianism, carte blanche, even if the decision hadn't been forced upon him, is an inspiration to many modern vegans and vegetarians. By the time he died in 1955, Einstein had abstained from alcohol and eliminated fats, fish, and meat from his diet. He was reported to be "feeling quite well" because of it. Though it didn't cure him entirely, it's possible that the switch to being mostly vegetarian helped him live longer.