8 Scintillating Scents: These Fantastic Fragrances Are Completely Vegan
The best vegan fragrances combine cruelty-free ingredients and sensational scents into one, affordable package.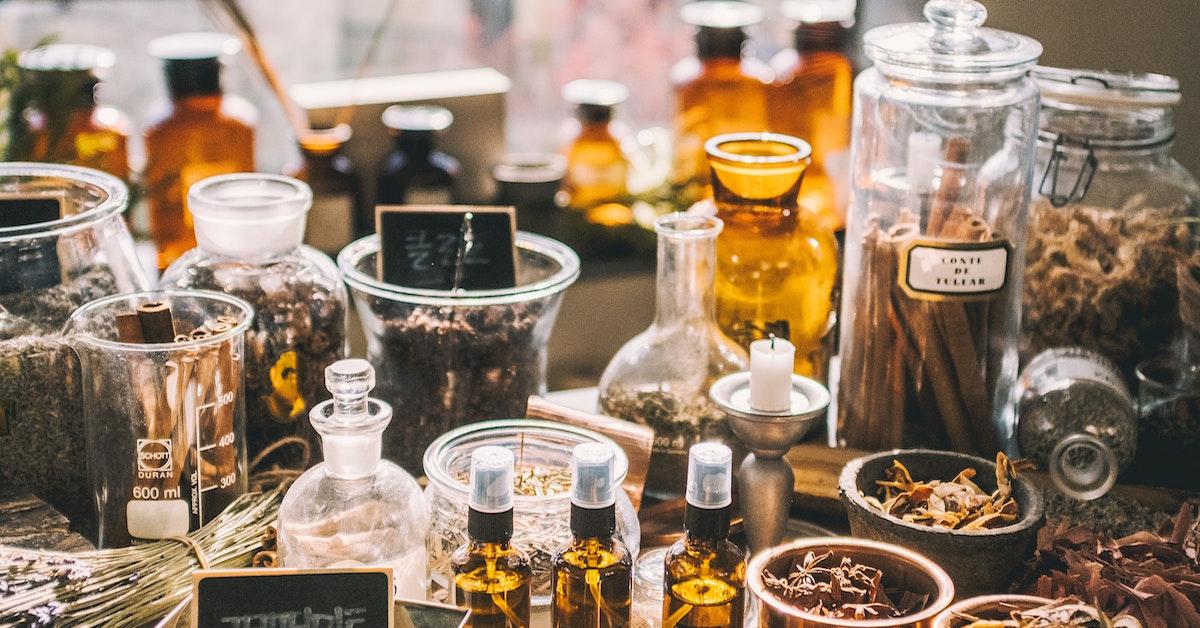 Many conventional perfumes are chock-full of potentially harmful additives, preservatives, chemicals, and other unidentified "fragrance compounds," many of which are derived from animal products. In fact, the volatile organic compounds (VOC) found in many common fragrances could be downright hazardous to your health. Fortunately, the best vegan fragrances contain all-natural, animal-free ingredients, and are typically from companies that care about both the planet and their customers' wellbeing.
Article continues below advertisement
What makes a fragrance vegan?
True vegan fragrances should meet two specific categories: First, they must contain no animal-derived ingredients of any kind. Second, none of those ingredients, nor the final product they are combined to create, should involve any animal testing. According to Bree's Vegan Life, however, it's difficult to know if one's favorite perfume is vegan or not.
This is because perfume packages in the U.S. aren't required to list any of the ingredients on the label. Unless your perfume is from a specifically cruelty-free brand and unless that perfume is officially labeled as a vegan or cruelty-free product, chances are that some poor creature was harmed along the way. Fortunately, we've combed the internet for some of the best vegan fragrances and brands available.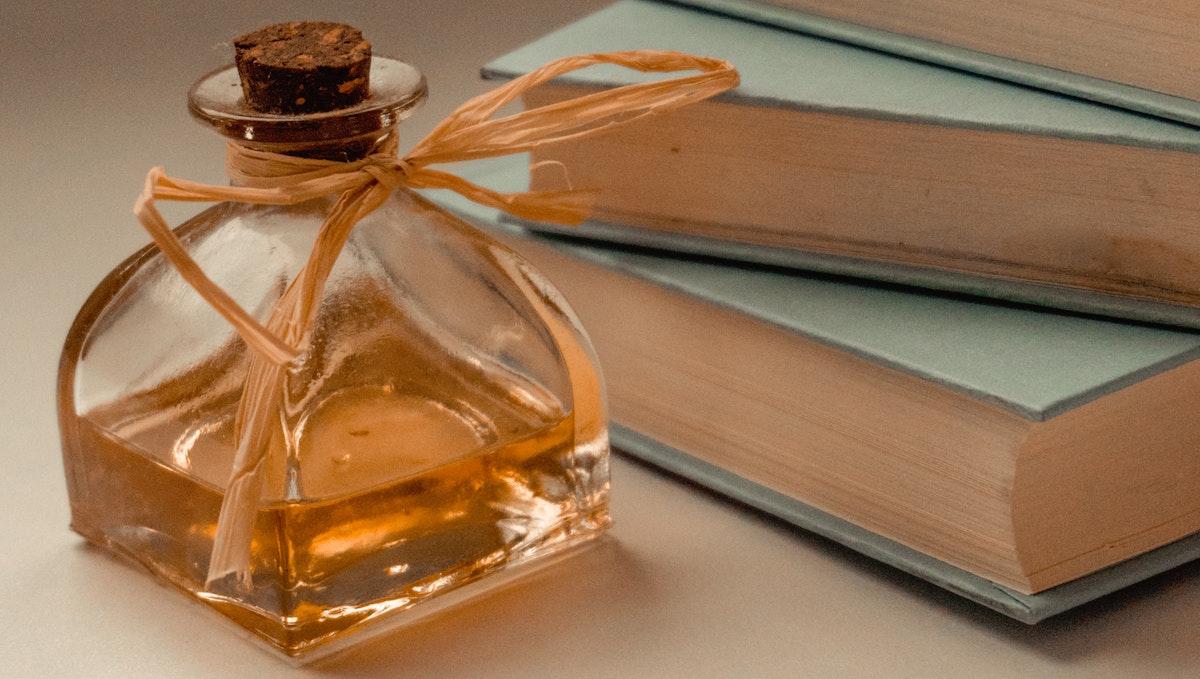 Eden
Eden Perfumes are made with oils and European beetroot alcohol so that they are bereft of even the slightest animal byproducts. They are certified as safe, non-toxic, and completely cruelty-free. What's more, Eden Perfumes products contain no synthetic fragrances, palm oil, or synthetic preservatives.
Pacifica
Though Pacifica has several varieties of vegan and cruelty-free fragrances, like Hawaiian Ruby Guava, Persian Rose, and Tahitian Gardenia, its blood orange-infused variety is one of its most popular offerings. Using non-GMO corn grain alcohol as its base, Pacifica fragrances are free of phthalates, parabens, and propylene glycol, a preservative that has been known to cause seizures and other neurological problems according to Healthline.
Article continues below advertisement
Good Chemistry
Good Chemistry's fragrance concoctions represent a unique and pungent blend of natural scents and scientific application. Using essential oils like pineapple, peach blossom, dragonfruit, magnolia, and sandalwood, and more, Good Chemistry fragrances are bereft of parabens and propylene glycol. Manufactured through responsible practices and using only trusted partners, you can be confident that these scents are 100 percent cruelty-free and vegan.
Article continues below advertisement
Laboratory Perfumes
Despite its clinical-sounding name, Laboratory Perfumes is all about simplicity and all-natural, cruelty-free ingredients. A socially conscious company, the U.K.-based Laboratory Perfumes eschews all animal testing and wraps its products in sustainable packaging. Though most of its candles and scents are considered vegan, there is one notable exception — its Atlas candle is made with beeswax in order to preserve the scent.
Article continues below advertisement
Clean Beauty
Clean Beauty isn't an entirely vegan company, though it does offer several vegan and cruelty-free scents in its Classic, Reserve, Reserve Avant Garde, and Space lines. The company also takes an eco-conscious line in terms of transparency, by advertising a list of ingredients not used in its products, including synthetic colors, phthalates, and parabens.
Article continues below advertisement
Chantecaille
Chantecaille is a vegan-friendly company that also engages in philanthropic work and raises funds for endangered animals. A French brand with a real nose for compelling botanical scents, Chantecaille's fragrances use only all-natural ingredients without the need for synthetic colors, palm oil, phthalates, or parabens.
Article continues below advertisement
Kat Von D Fragrances
Though not as expansive as the other fragrances on this list, Kat Von D perfumes are an enticing blend of natural vegan scents such as patchouli, wood, vanilla, and floral botanicals. All Kat Von D cosmetic products are cruelty-free and completely vegan, and the company has donated more than $750,000 through partnerships with animal rights and rescue charities since it began in 2008.
Article continues below advertisement
Scotch Porter
For those who prefer cologne to perfume, there's Scotch Porter. All four varieties of Scotch Porter cologne are 100 percent vegan and scented through Musk Molecules, rather than the cruel and unsustainable natural musk that is commonly found in some fragrances.