From Jaden Smith to Danny Trejo, These Celebrities Have Opened Their Own Vegan Restaurants
Now you can eat plant-based meals like the stars, because a number of celebrities have opened their own droolworthy vegan restaurants nationwide.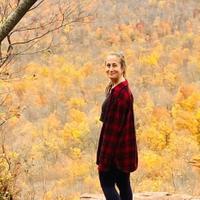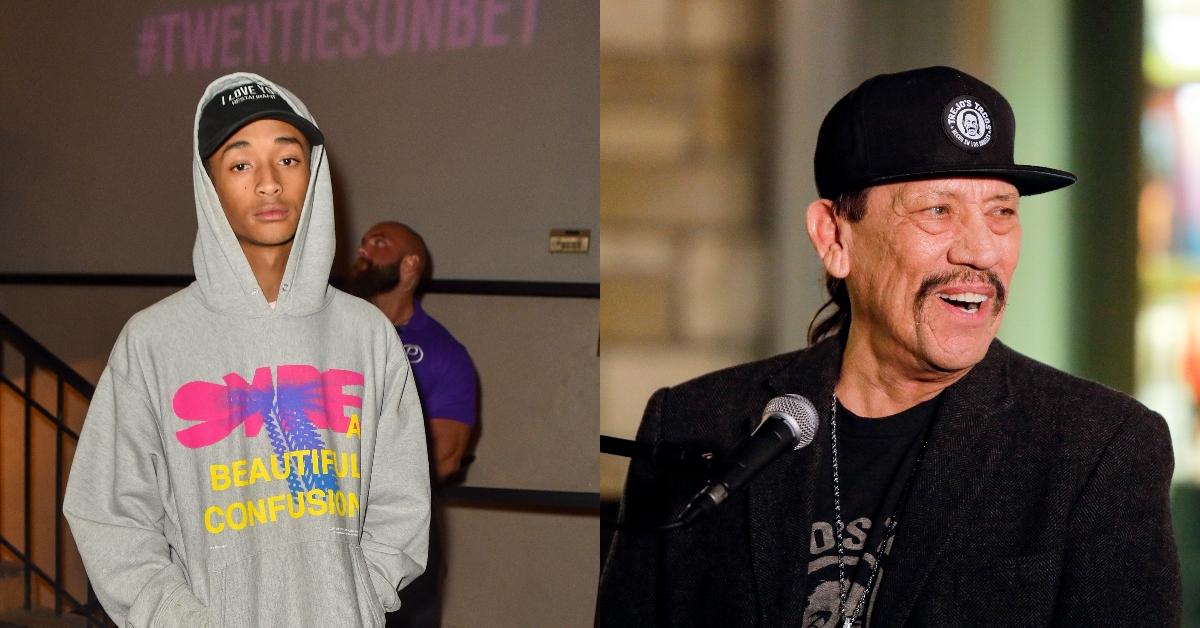 As more and more celebrities are starting to cut out animal products and abide by vegan diets, many of them are putting their money where their mouths are, by investing in and opening their own plant-based restaurants across the U.S. Now we can finally eat like the stars do, and enjoy the delicious animal-free dishes they do — check out a few of our favorite celebrity-owned vegan restaurants, below.
Article continues below advertisement
I Love You — Jaden Smith
Jaden Smith's philanthropic I Love You truck is about to open as a full restaurant, according to VegNews. The musician's new eatery is fully plant-based, and will continue helping feed Los Angeles' homeless community in Skid Row, as his truck has since it first opened in 2019.
"It's for homeless people to get free food," Smith said. "But if you're not homeless, not only do you have to pay, but you have to pay for more than the food's worth so that you can pay for the person behind you."
Plant Grants — RZA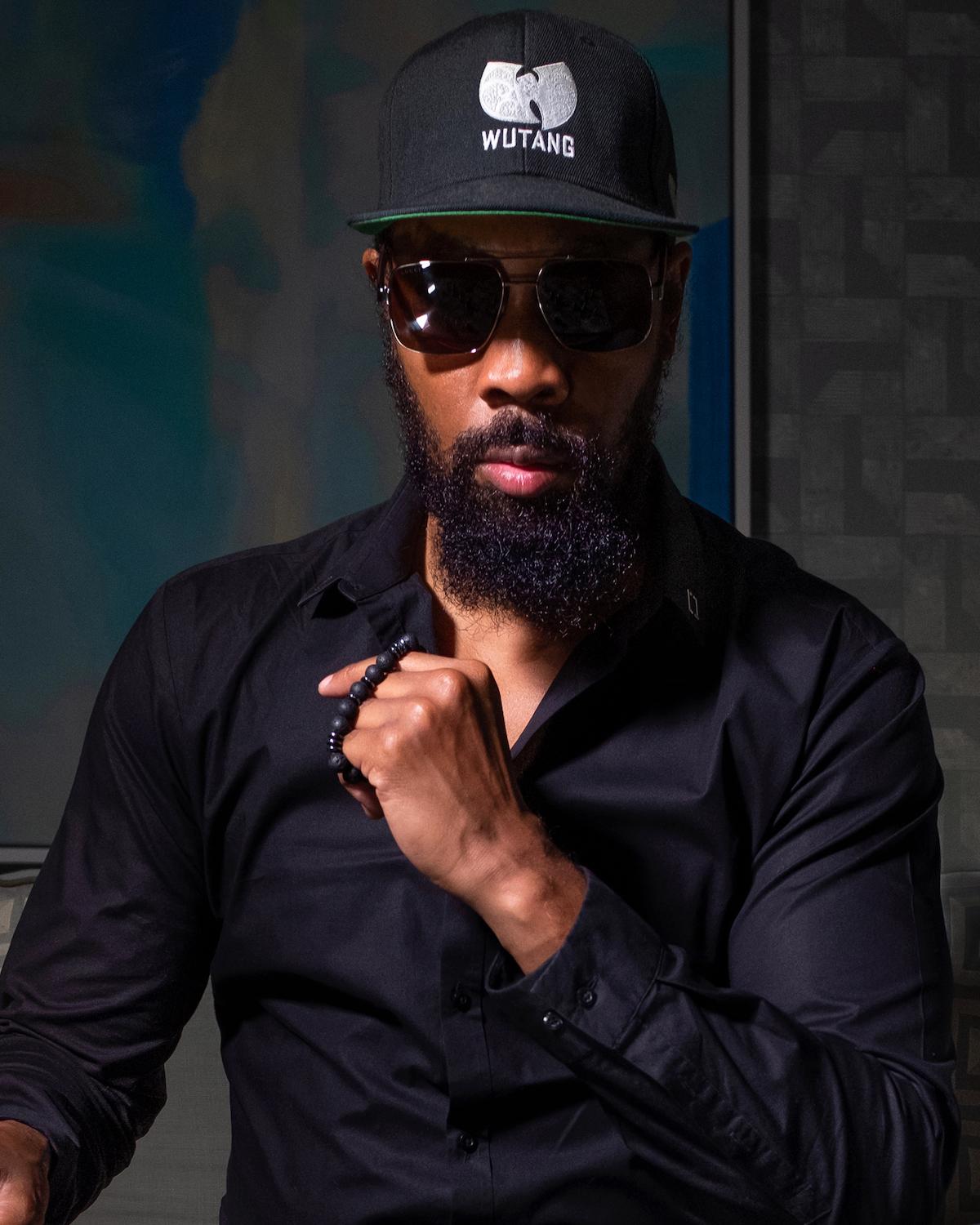 Wu Tang Clan's RZA has officially entered the restaurant biz on behalf of plant-based eating. Although the hip-hop icon isn't opening a restaurant, per se, he partnered with Violife to promote a grant program for Black-owned restaurants called Plant Grants. The program introduces plant-based ingredients to restaurant owners' menus, and teaches chefs about plant-based cooking. Five Black-owned restaurant applicants will receive $20,000 grants this year, and applications are open through July 31.
Article continues below advertisement
Little Pine — Moby
Famous musician, songwriter, singer, producer, and animal rights activist Moby opened a nonprofit bar and restaurant called Little Pine, according to Money. Located in Los Angeles' Silver Lake neighborhood, it's considered a staple by many, and it donates 100 percent of the profits to various animal rights organizations. It was named Restaurant of the Year by VegNews in 2016, and Best of LA by VegOut in 2019 — needless to say, it's a must try.
Article continues below advertisement
Trejo's Tacos — Danny Trejo
From Machete to Spy Kids, Danny Trejo has won our hearts in countless movies over the last several decades — but now, he's winning over our stomachs with his Los Angeles taco chain called Trejo's Tacos. Even though the restaurants are not fully vegan, Trejo's Tacos locations all serve up next-level vegan tacos, amazing homemade salsa, and Trejo's own home-brewed beer called Cerveca, according to Eat This, Not That.
Article continues below advertisement
The V Tree — Nick Cannon
In May 2020, longtime actor, rapper, comedian, and host Nick Cannon opened Los Angeles' The V Tree, a plant-based soul food restaurant located inside of Yamashiro, a Hollywood Hills Japanese restaurant, according to LiveKindly. He opened the restaurant in collaboration with Chef Velvet, and together, they serve up "soulFULL plant-based cuisine," offering some seriously mouth-watering options like BBQ Ribz, Cajun Shrimp, Original Fried Drumsticks, and Chic'n and Waffles.
Article continues below advertisement
Vegan Mob — Toriano Gordon
In 2020, rapper-turned-restauranteur, Toriano Gordon, opened his own plant-based BBQ and soul food eatery called Vegan Mob, which is based in Oakland, Calif. According to Grist, the musician initially ditched meat products to improve his health, but he soon realized going fully vegan would help tackle the ongoing climate crisis. He hopes to encourage people to start abiding by plant-based lifestyles by offering delicious alternatives to meat.
Article continues below advertisement
Jackfruit Cafe — Angela Means
Angela Means, who played the role of Felisha in the hit movie Friday owns Jackfruit Cafe, a Santa Monica, Calif., staple that sells Thai curry, a cornmeal-crusted vegan fish cakes, and jackfruit tacos at a super affordable price, as per Black Doctor.
""I leave here and I can't wait to get back," the actress said. "I love what I'm doing." That said, we can't wait to try it.