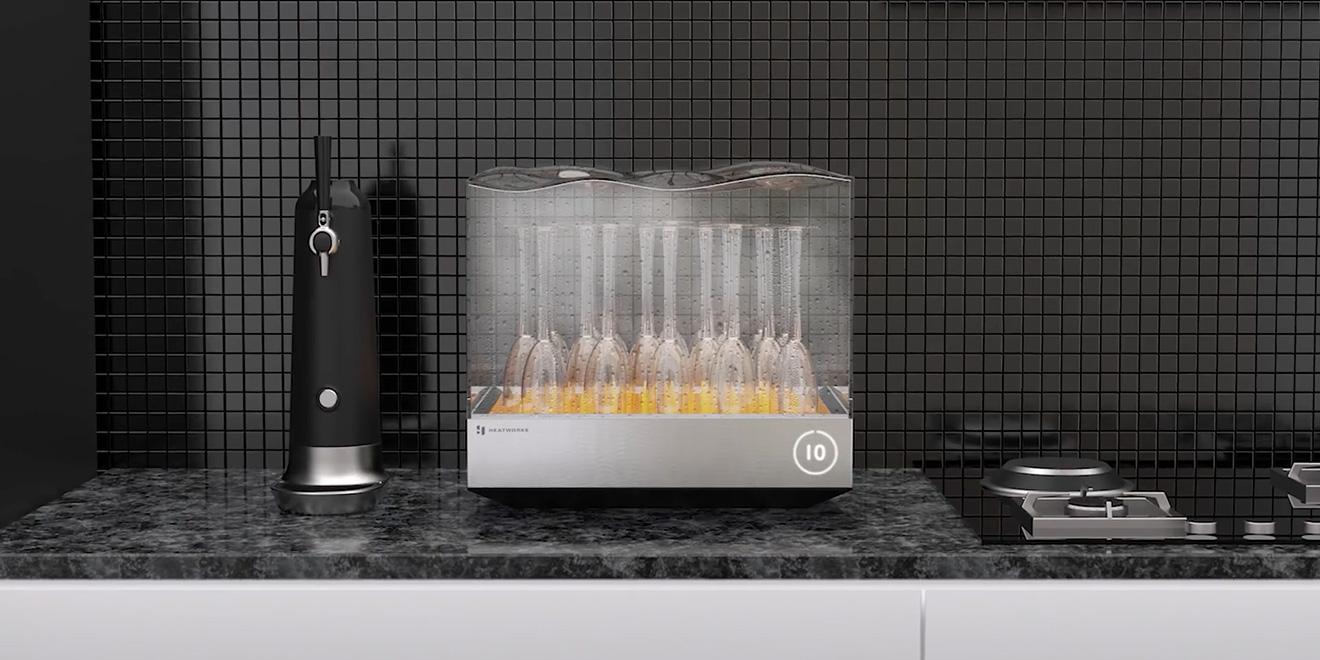 This Countertop Eco-Friendly Dishwasher Is A Game-Changer For Small Apartments
By Desirée Kaplan
Get green news right to your inbox!
Thanks for signing up!
Apartment dwellers rejoice! Heatworks has partnered with Frog to create a small sized internet-connected dishwasher that is also environmentally friendly. The Tetra Countertop Dishwasher was unveiled at CES 2018 a few weeks ago and offers to save users time and money. For the thousands of Americans that can't currently accommodate or afford a large traditional dishwasher in their kitchens, this may be the missing link.
The Tetra was designed for a two-person household and one load can clean two full place settings comprising of plates, bowls, cups, and flatware. Having friends over for an intimate dinner party or drinks instead? Tetra can hold ten plates or 12-pint glasses. Tetra's transparent design also allows users to see what stage their dishwashing is in the cleaning process.
More From Green Matters
.

Home

Plants are a good way to naturally deter mosquitoes — without any additional waste, to boot.

.

Home

Baking soda could be your zero-waste secret ingredient — especially when it comes to cleaning your home!

.

Community

Here are my initial thoughts on Loop's first round.