Why Are Renewable Resources More Expensive?
In the past few years, many politicians have expressed a fervent desire to see all of the world's energy being drawn not from coal or nuclear power, but from clean, renewable sources like wind turbines and solar panels. California and Hawaii both declared that all of their energy would come from renewable sources by 2045. Other countries have followed with similar promises, many prompted by the somewhat-controversial New Green Deal.
Article continues below advertisement
Recently, the government of New Zealand proposed a multibillion-dollar project that would see them using 100 percent renewable energy within the next decade; and therein lies the problem. Any project that would see a massive shift in energy infrastructure would cost billions of dollars. While they are admirable ways to stave off our eventual extinction, the exorbitant price tag has caused many world leaders, including President Donald Trump, to reconsider how vested they are in these particular measures.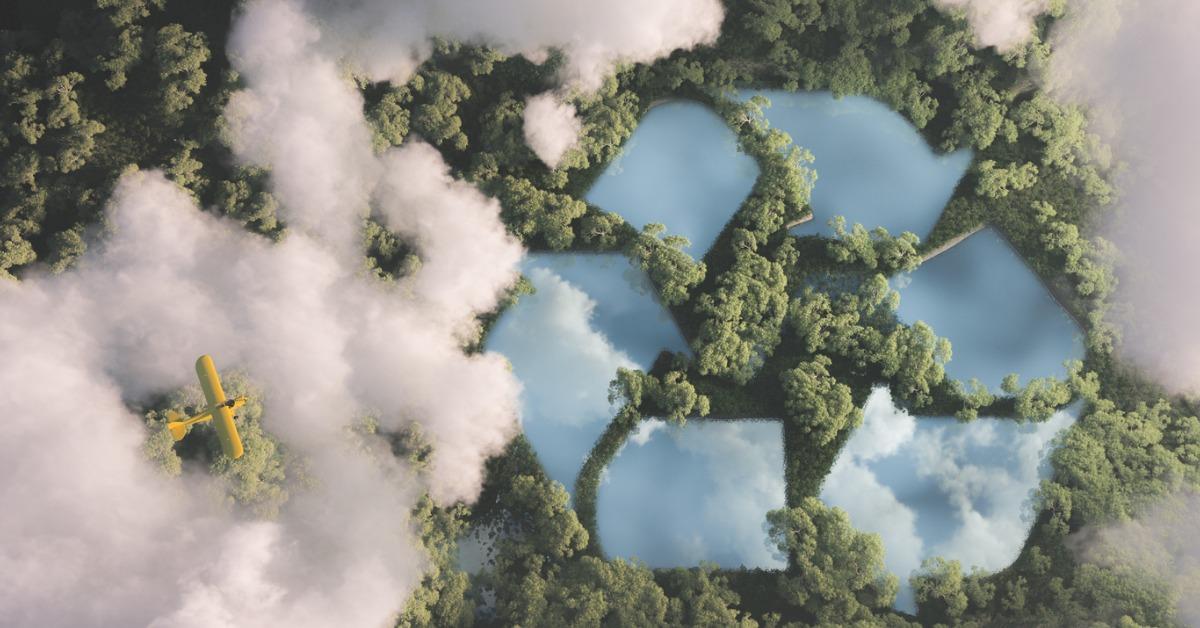 Article continues below advertisement