Are Mattresses Recyclable? Here's The Easiest Way to Recycle Yours
It's sometimes tricky to get rid of an old mattress but what happens if you don't want to throw it out? How then do you recycle a mattress?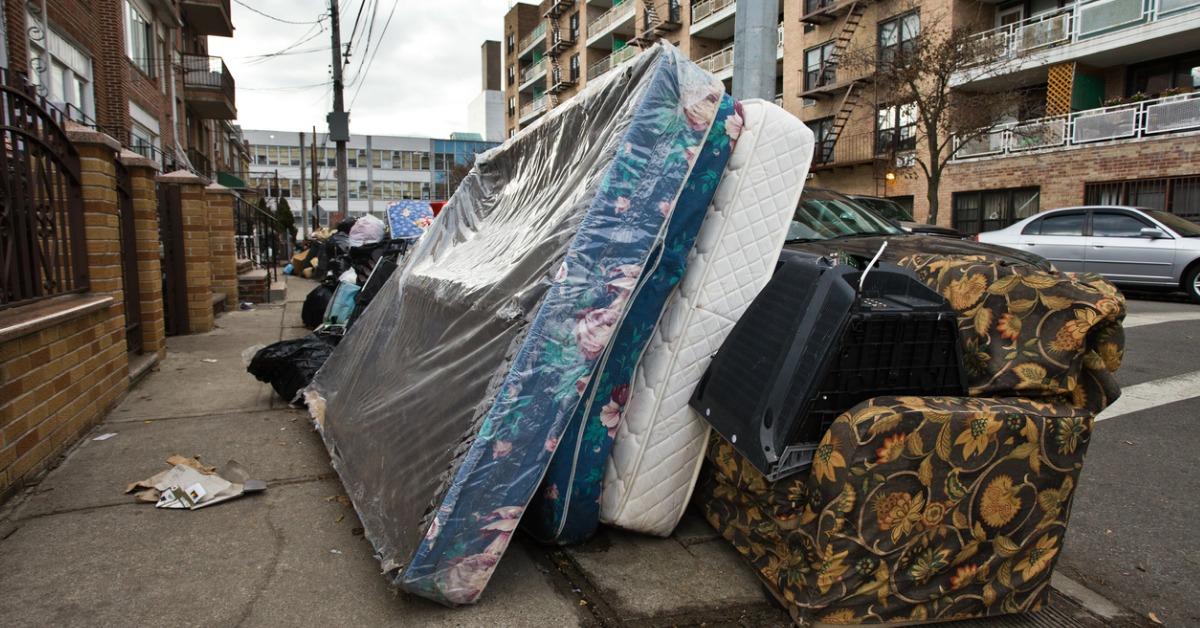 It always feels great to get a new mattress, even though most of us don't make the decision to do so until long noticing that our backs seem to hurt every morning. Even if you do opt for one of the highest-rated mattresses on the market, what do you do with your old mattress? You could throw it away with your bulk garbage, and some mattress companies will even offer to take it off your hands when they deliver your new one. But what happens if you want to recycle it? How does one recycle a mattress?
Article continues below advertisement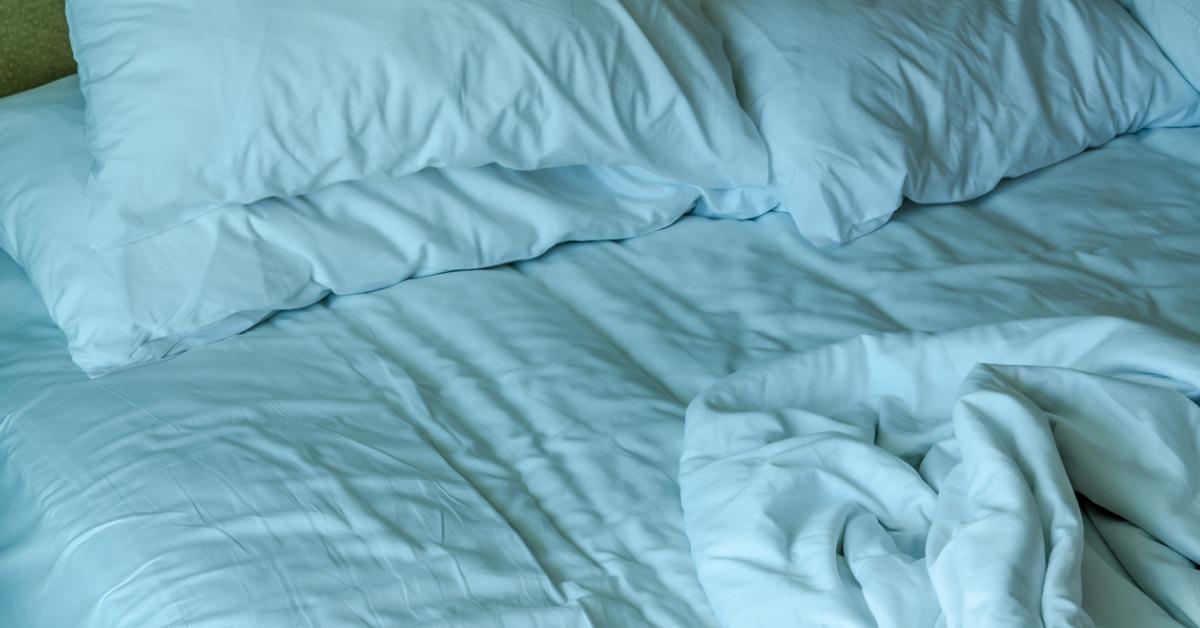 How do people normally get rid of mattresses?
The majority of people looking to get rid of a mattress can think of only a few ways to do so. If your house is big enough, you could just repurpose it by putting it in your guest bedroom, but why would you want to subject your friends and relatives to the same bad nights' sleep or bad back you've been experiencing for years?
Article continues below advertisement
Aside from that, you could either put it to the curb for sanitation to pick up or ask the people you bought the mattress from to dispose of it for you — for an additional fee, of course. This last option is no more ideal than the other two, probably because we can safely assume that the mattress professionals are going to just throw it out themselves.
Are mattresses recyclable?
Technically, mattresses are recyclable — but not in your curbside bins. According to the Mattress Recycling Council, Americans dispose of 15 to 20 million mattresses and box springs every year. That is a lot of wasted material, especially considering how many landfills are already overfilled these days.
Article continues below advertisement
Luckily, there are some eco-conscious people out there who have already begun recycling programs for used mattresses. Most of them are in their infancy, but their existence bodes well towards other mattress recycling initiatives.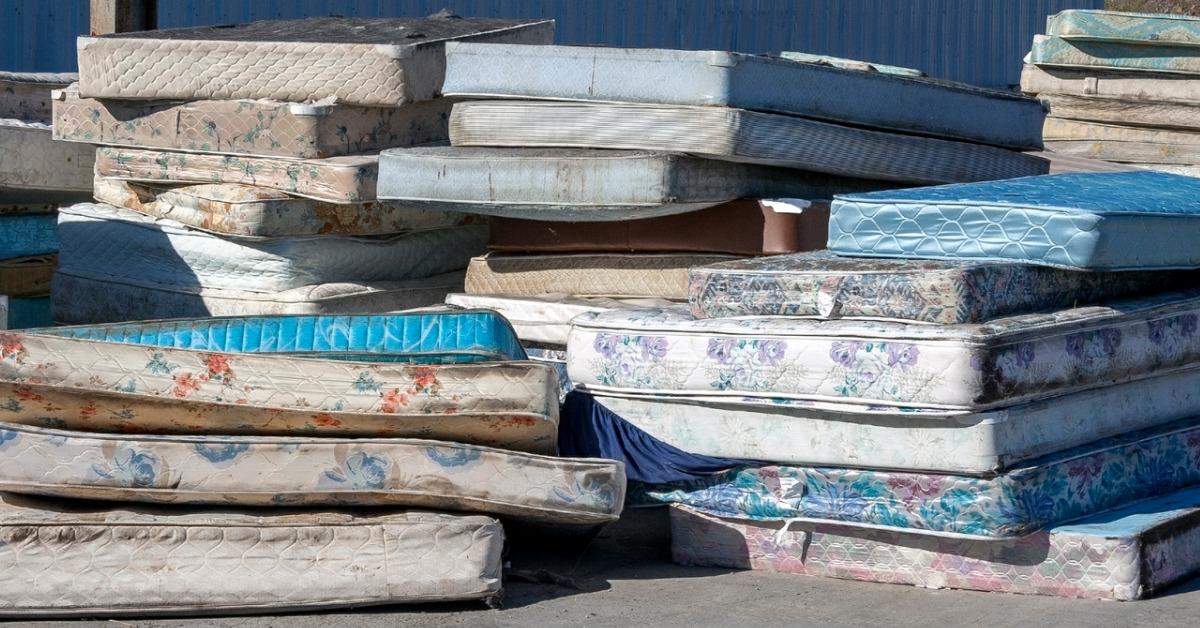 Article continues below advertisement
What mattress recycling programs already exist?
1-800-GOT-JUNK recently announced a program that not only recycles mattresses, but also offers the service all across the U.S. According to the team at 1-800-GOT-JUNK, approximately 80 to 90 percent of a mattress is able to be saved from the landfill and recycled into something new. That's not all of the mattress, mind you, but it's a pretty significant portion.
The program works like this: If the mattress is still in good enough condition, 1-800-GOT-JUNK donates it; if it's not, the company recycles it. That's it. Simple, right? Why doesn't everyone do this, you may ask? Well, that question is actually far more complicated than what 1-800-GOT-JUNK does to salvage the formerly "lost" mattresses.
Article continues below advertisement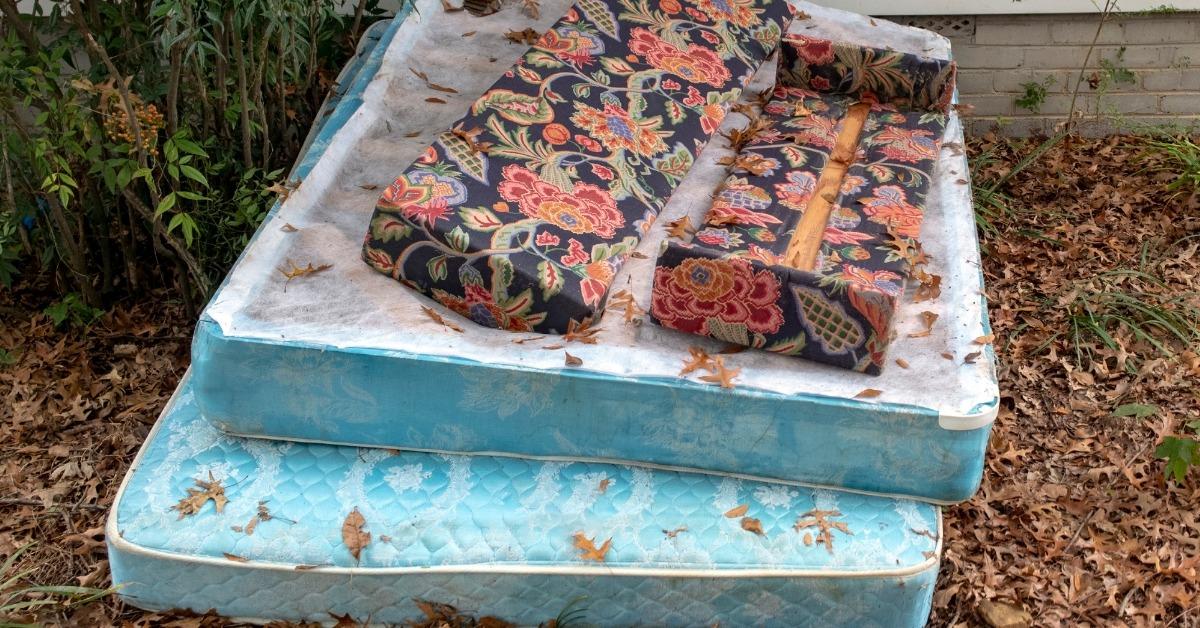 How are mattresses recycled?
The different component pieces of used mattresses can be used in different ways. The wood frames of box springs can be processed into wood chops and repurposed into particleboard, mulch, or animal bedding. The metal springs within mattresses can be melted down and reused in anything from appliances to buildings to vehicles.
Article continues below advertisement
As for the foam, wadding, fabric, and latex components, they can be turned into carpet underlay, stuffing for pillows, or be used in reupholstering furniture. That is an impressive array of recycling for one old mattress.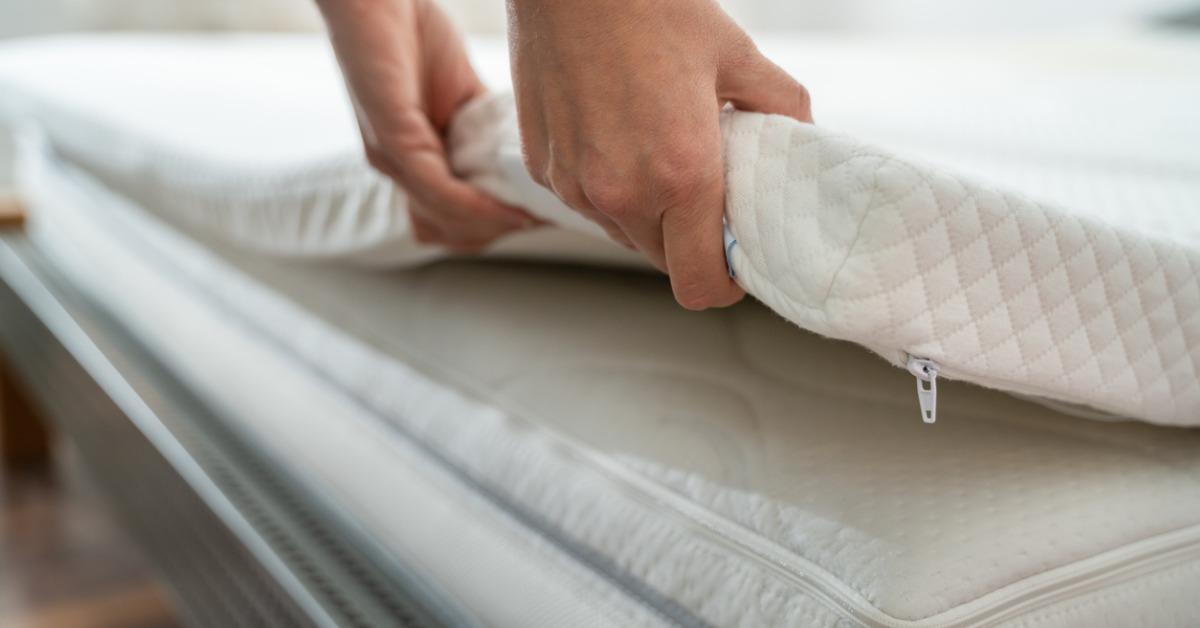 Article continues below advertisement
How can I get my mattress recycled?
As far as 1-800-GOT-JUNK is concerned, the whole process can be done on the company's website. Just put in your zip code, some info about the mattress size, and the date and time you'll be home for someone to come to get the bed. It's that simple. Other companies do this as well, and many can be found by visiting the Mattress Recycling Council website.
Can mattresses be recycled if they have bed bugs?
This may seem like an odd question, but bed bugs might be the exact reason you're getting rid of a mattress. If this is the case for you, make sure to inform your mattress recycling company first. The company will likely recommend that you wrap the mattress in plastic, label it as containing bed bugs, and put it outside for them to collect. Rules about recycling bed bug-infested mattresses differ in each municipality, according to 1-800-GOT-JUNK.
Don't worry about whether or not your infested mattress will be someone else's problem after it has been retrieved — these types of mattresses do not get donated. They simply get repurposed after they have been cleaned of all contaminants.