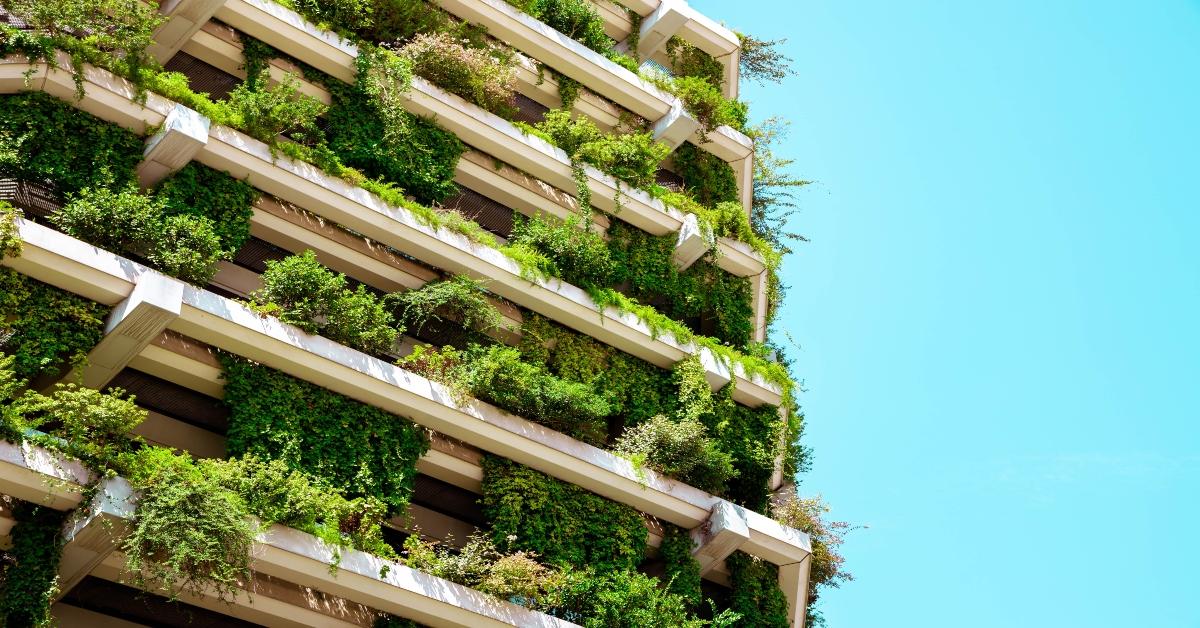 How Does a Zero-Waste Lifestyle Help the Environment?
Those who live a zero-waste lifestyle believe in sustainability and protecting the environment. They strive to use as few single-use products as possible, especially pollutants like plastics, chemicals, and the like. They support ethical companies, shop secondhand, and become involved in politics in such a way that they stay informed about the environmental issues being discussed. Many of them have adopted a vegan or vegetarian diet, thereby reducing their environmental impact even more.
Article continues below advertisement
Many wonder if this fairly novel concept is enough to convince people to live without the outright consumption they have grown accustomed to. In the end, zero waste is focused more on the individual's impact on the environment, not specifically society's. Nevertheless, history has shown us that even one voice can make a difference — and the environment needs all the help it can get.
Article continues below advertisement