How Does a Zero-Waste Lifestyle Help the Environment?
Zero waste is a lifestyle concept that works by lowering an individual's environmental impact as much as possible, but is this lifestyle change as effective as we've been led to believe?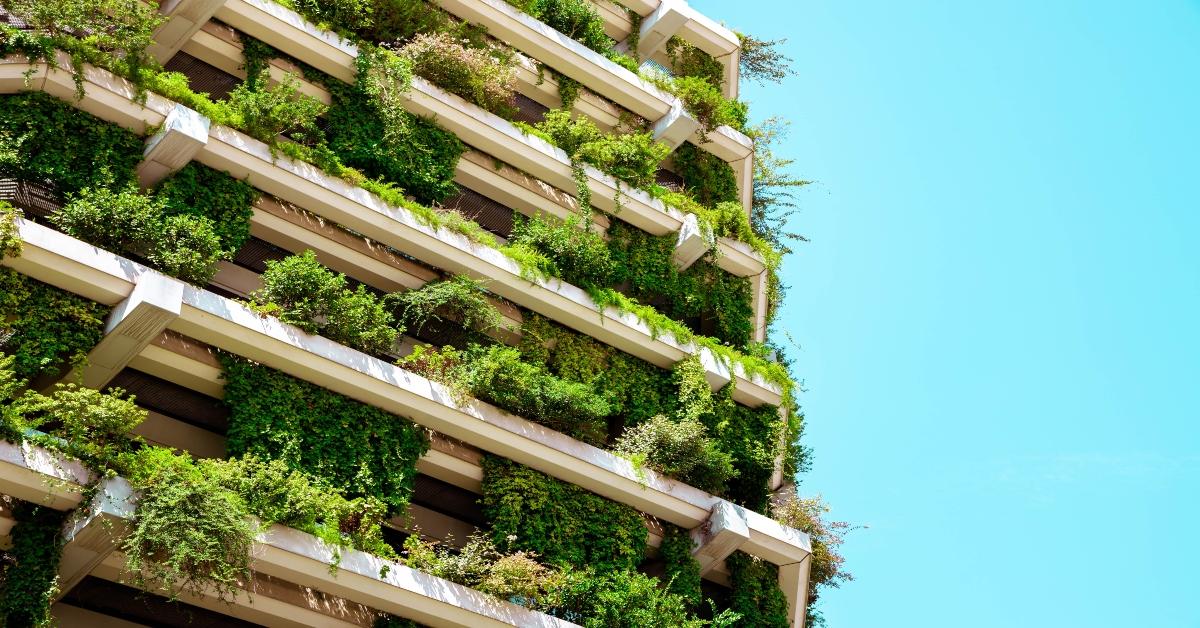 Those who live a zero-waste lifestyle believe in sustainability and protecting the environment. They strive to use as few single-use products as possible, especially pollutants like plastics, chemicals, and the like. They support ethical companies, shop secondhand, and become involved in politics in such a way that they stay informed about the environmental issues being discussed. Many of them have adopted a vegan or vegetarian diet, thereby reducing their environmental impact even more.
Article continues below advertisement
Many wonder if this fairly novel concept is enough to convince people to live without the outright consumption they have grown accustomed to. In the end, zero waste is focused more on the individual's impact on the environment, not specifically society's. Nevertheless, history has shown us that even one voice can make a difference — and the environment needs all the help it can get.
Article continues below advertisement
How does zero waste work?
The people who adopt a zero-waste lifestyle try to replace everything disposable they use, from food packaging to hygiene products, clothing, and food itself with more sustainable, commonly plastic-free alternatives. That said, plastics are not the environment's only enemy. Pollution, poaching, global warming, stripping of natural resources — all of these things affect the environment on a global scale. How can one person really make a difference when the other 7.5 billion are not helping?
Can a zero-waste lifestyle reduce the amount of global trash?
Avoiding plastics and other such disposable and non-biodegradable materials can help eliminate the amount of waste piling up in landfills across the world. Landfills are very bad news and not just for the earth upon which they sit. Chemicals and toxic substances can pass through the trash and into the soil, sometimes affecting the groundwater and poisoning the water table.
Article continues below advertisement
It is estimated that 70 percent of materials sent to landfills across the U.S. are recoverable or recyclable. If we just started using less of these, recycling, or even reusing them, it would cut down on garbage all over the globe. It might do much to reduce pollutants in places like the Great Pacific Garbage Patch, which is choking the life out of a huge portion of the aquatic species in that area.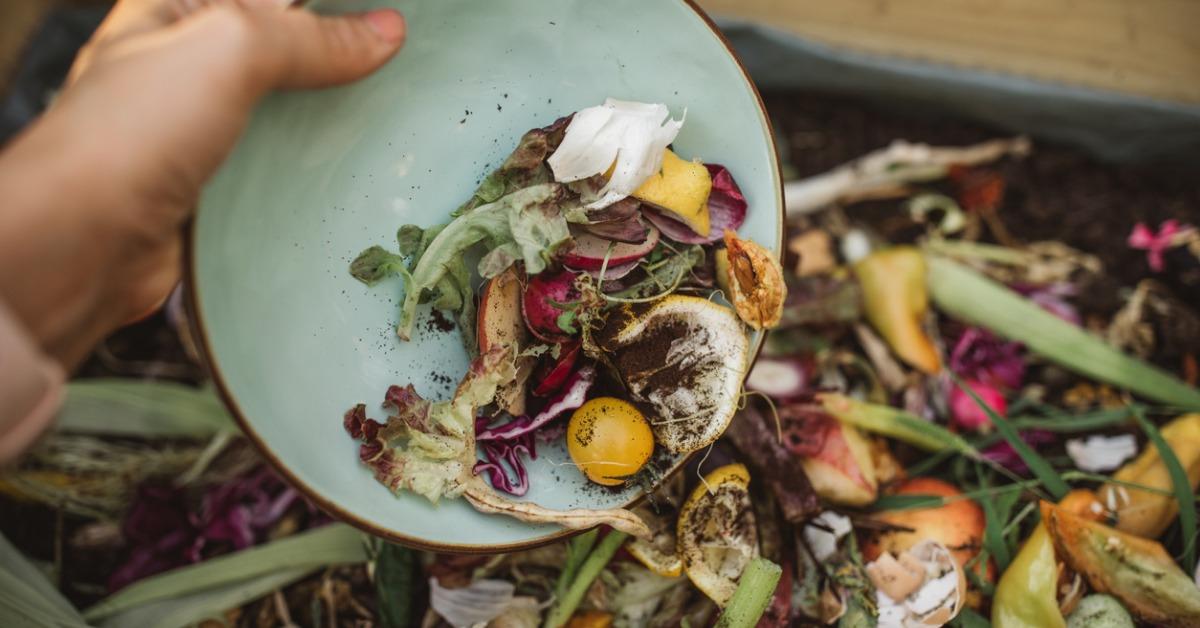 Article continues below advertisement
Does a zero-waste lifestyle impact climate change?
Many of those living a zero-waste lifestyle opt not to drive at all. Some take public transit, bike, or walk where they need to go, and drive as little as possible. Obviously, this lifestyle is not one that can be achieved by everyone, but it is doable, especially in a lot of major cities.
Considering how many greenhouse gases affect the atmosphere, any reduction of those gases will be more than helpful. Those who live a vegan lifestyle also cut down on emissions by choosing not to eat meat. Livestock, specifically cows, release copious amounts of methane into the atmosphere. The more meat that's consumed by humans, the more cows are raised. So less meat and milk mean fewer cows, and fewer cow farts mean less global warming. Farms also reduce the habitats of animals who would have otherwise thrived in that area.
Article continues below advertisement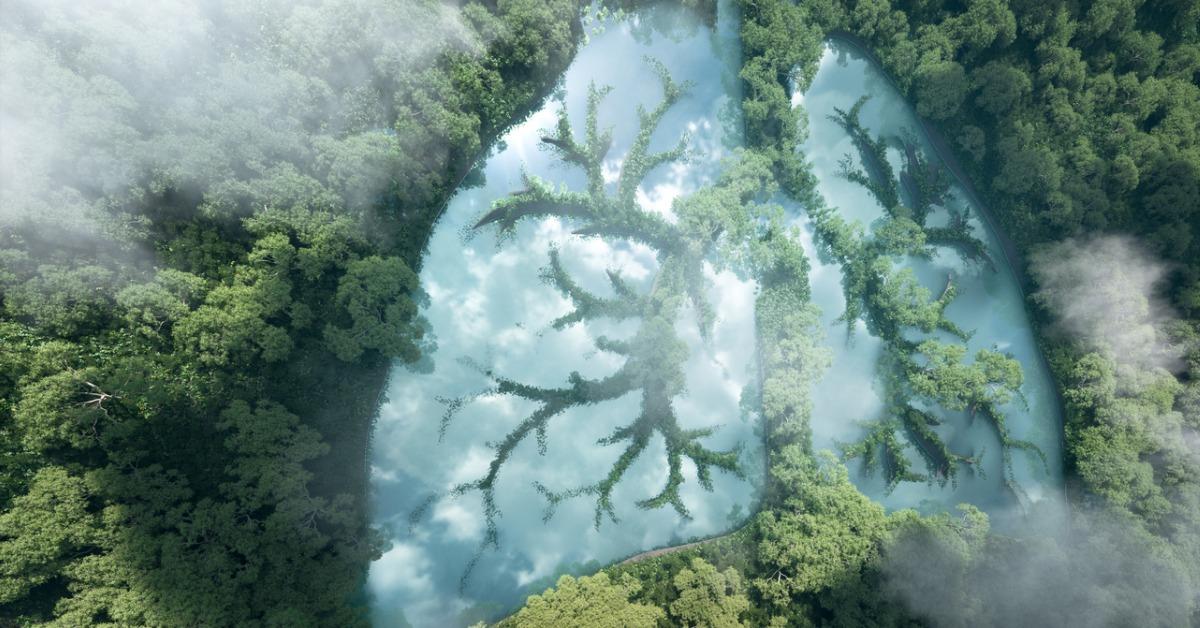 How do politics factor into zero waste?
At the current time, our current culture of consumption is unsustainable. We are extracting raw materials at an alarming rate and using untold amounts of energy to do so. Many of the energy sources we use — such as coal, natural gas, and petroleum for plastics — all leach harmful pollutants into the atmosphere, the ground, and the water. But since much of the world's wealth is tied to these products and processes, it's not as if they are going to simply cease them overnight.
Article continues below advertisement
Many businesses and corporations depend on the use of these products and their regulation is tied to archaic governmental policies put in place before environmentalism was a concern. In this way, understanding politics is important for those who wish to live a zero-waste lifestyle. Personal habits aside, fixing the policies and practices in place is essential to achieving change on a global scale. Voting and being involved in movements that combat these practices are great ways to live a zero-waste lifestyle and make an impact.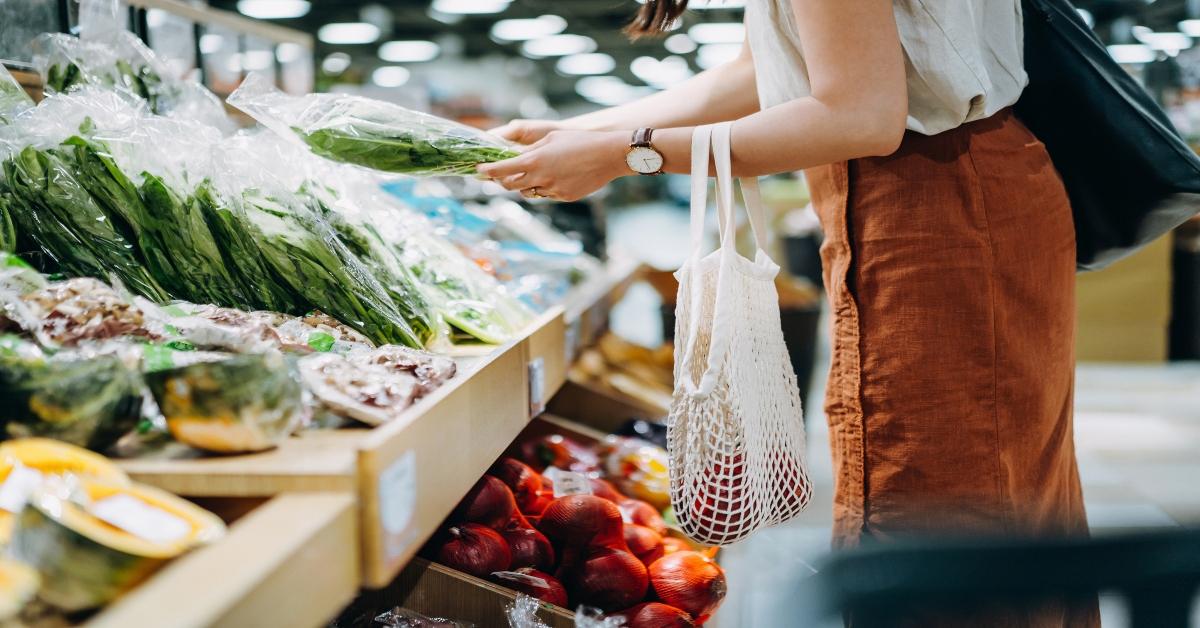 Article continues below advertisement
Is this zero waste stuff all for nothing?
Yet, while all these measures undoubtedly help the environment in some way, there are those who argue that the zero-waste lifestyles of a select few individuals will do little to curb the outright destruction being done to the Earth by the bulk of civilization today. Some say that the damage has already been done and there's no way back.
I can't say I particularly agree with that, however. As far as I'm concerned, as long as a few people keep trying, and as long as environmentalism remains a topic of conversation, then there's still hope. Nature is resilient. If the global pandemic has taught us anything, it's that all nature needs to bounce back, even a little, is some time to breathe. We just need to make sure we buy it the time it needs.