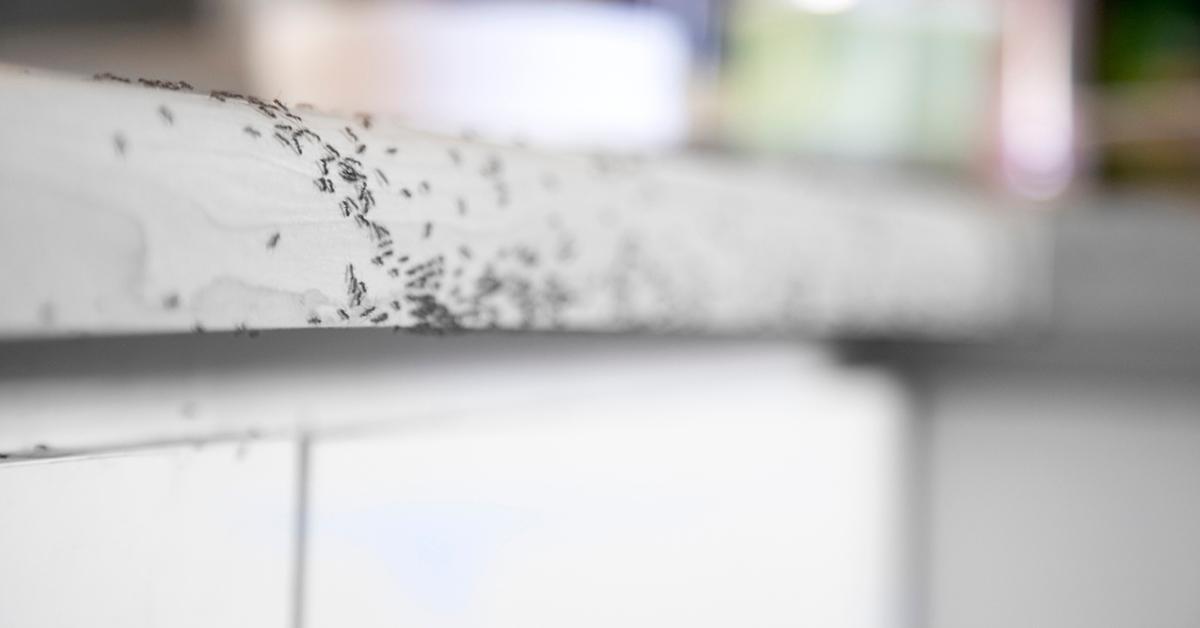 How to Get Rid of Gnats, Flies, Ticks, Mosquitoes, and All Other Pesky Insects
Now that summer is here, homeowners have to reconcile with the fact that with warmer weather comes more bugs. Nobody wants an infestation of any kind — whether it be mosquitoes that suck your blood while you're sleeping or little fungus gnats that wreak havoc on your kitchen. So, what can you do to get rid of all these pesky pests?
Article continues below advertisement
Sure, there are plenty of insect repellents out there, but they might not be the best for the environment or for your health. Skip the insecticides and harmful chemicals and opt for a more non-toxic, sustainable route to getting rid of gnats, flies, ticks, and mosquitoes.
And should you find yourself exhausted by the now full-time job of trying to rid your home of gnats, flies, ticks, and mosquitoes naturally, you can always buy a safe and nontoxic insect trap from Zevo. Zevo's flying insect trap products simply plug into an outlet; using multi-spectrum light technology and body head attractants, this plug-in attracts bugs — whether they're gnats, flies, mosquitoes, or whatever else you can name — without the help of chemical insecticides and catches them inside with a sticky adhesive backing. Throw away the dead insects, then replace the cartridge.
Looking for ways to get rid of any other creepy, crawling critters? Keep reading for more all-natural ways to get rid of various insects!
Article continues below advertisement