New York City's Foam Ban Is Finally In Effect
Foam takeout containers are officially banned in New York City.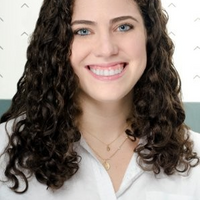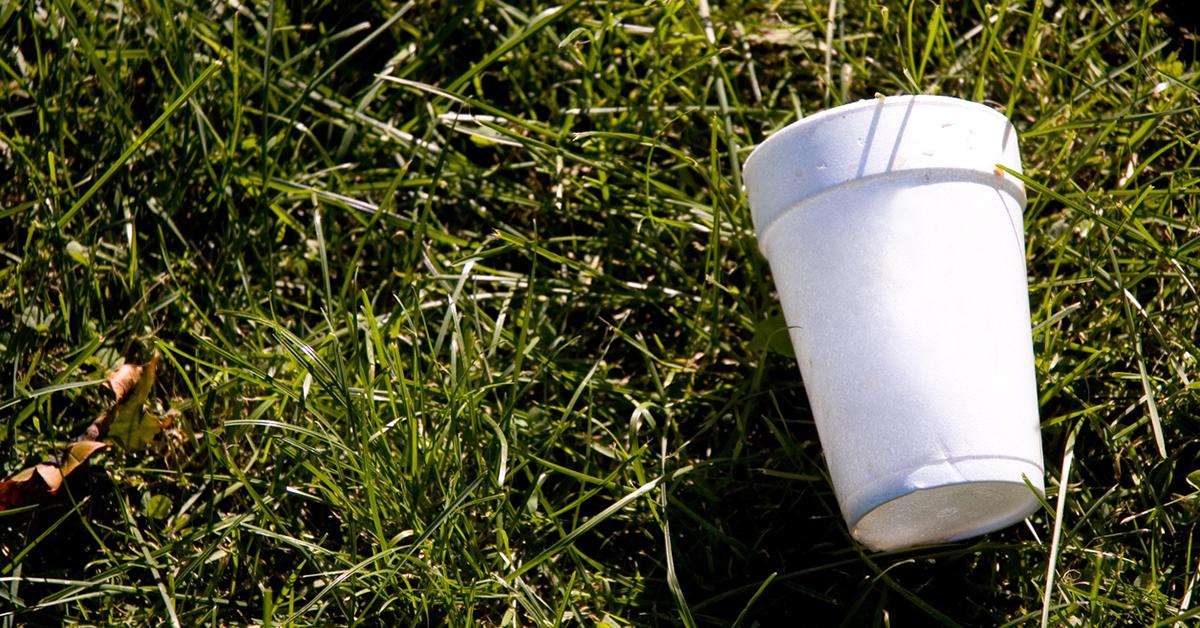 It's been more than five years since then-Mayor Michael Bloomberg proposed banning foam products in New York City — and the ban finally went into effect on the first of the year.
Article continues below advertisement
Stores and restaurants are expected to cease use of any foam coffee cups, takeout containers, and packing peanuts as soon as possible, but they will not face any consequences until June 30. Come July, any business caught using the prohibited items will face up to a $1,000 fine per offense.
The ban was first introduced by Mayor Bloomberg, who first introduced the idea at the end of his tenure as mayor. At the time, he explained, "Something that we know is environmentally destructive, that is costing taxpayers money, and that is easily replaceable, is something we can do without. And don't worry: The doggie bag and the coffee cup will survive just fine."
Article continues below advertisement
When the current mayor, Bill de Blasio, took office, he inherited the fight to ban foam, thought it was a long, drawn-out battle. He first put the ban into effect in July 2015 (Bloomberg's first announcement came in February 2013), but the victory was short-lived; a coalition of restaurant owners and manufacturers sued the city, and were successful when the New York Supreme Court determined the ban was "arbitrary and capricious."
When the city attempted to put the ban in place again in 2017, the court sided with the city, who argued there was no "economically feasible or environmentally effective" way to recycle the material.
Article continues below advertisement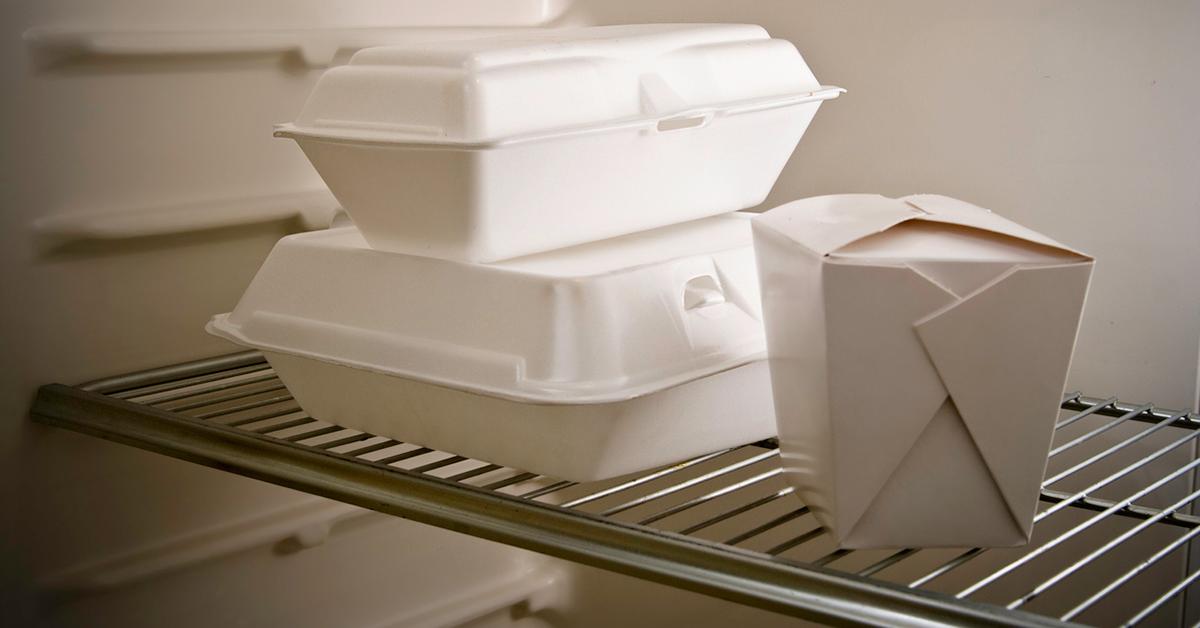 It's worth noting that using "styrofoam" is a misnomer, as that's a specific polystyrene foam made by Dow Chemicals and not used in takeout containers, the polystyrene foam that is common in takeout is problematic. As its essentially completely non-biodegradable item, it stays in landfills for hundreds of years to come. Since it's so lightweight, it can also easily be lifted from landfills and carried by the wind, only to pollute our streets and waters.
Article continues below advertisement
There will be some exceptions to the ban: foam containers used for prepackaged food that have been filled and sealed prior to receipt by the food service establishment/mobile food commissary/store, foam containers used to store raw meat, pork, fish, seafood, or poultry sold from a butcher case or similar retail appliance, and foam blacks used as protective packaging in shipping are not covered under this law.
New York City joins many other cities — including Minneapolis, Miami Beach, Seattle, Washington DC, and Los Angeles — in banning foam. And we're sure that meeting will only continue to grow!