Will Recycling Take Wet Cardboard?
Recycling is an important part of green living. However, there are rules that need to be followed in order to do it successfully, even when it comes to something as recyclable as cardboard.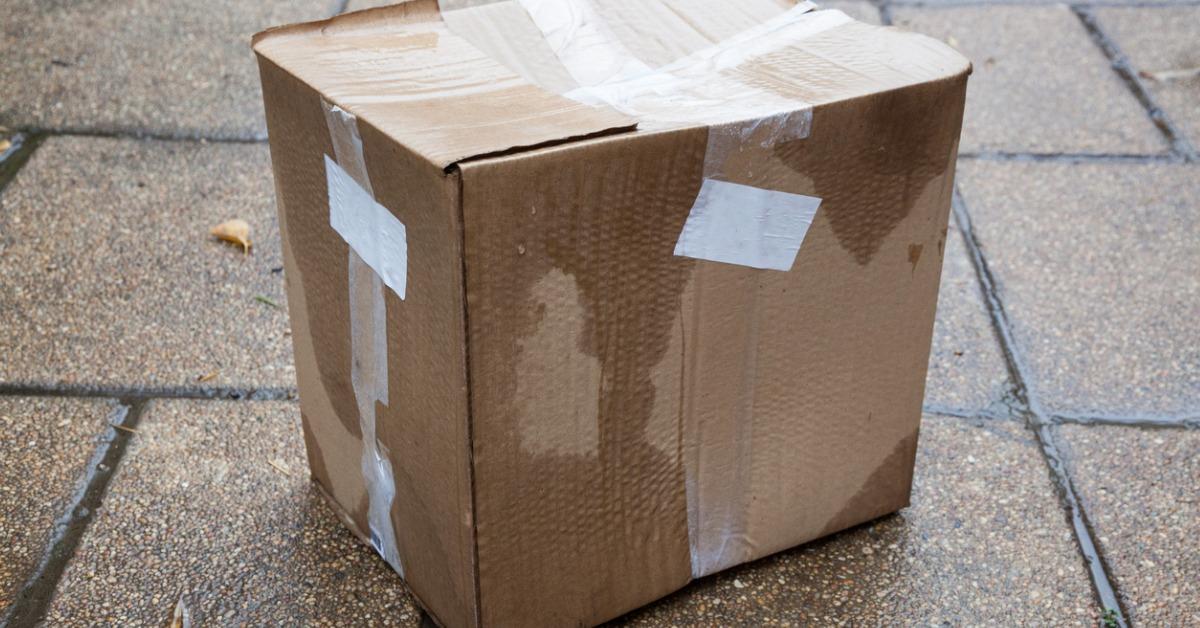 Recycling is one of the easiest ways to make a positive impact on the world. Even if you're not fully dedicated to doing everything to embrace green living, the simple act of separating your recycling from your regular trash may be enough to make a difference in the long run. That said, there are some rules of thumb to follow when it comes to recycling.
Article continues below advertisement
Not everything is recyclable. Glass, plastics, metals, and paper products are all good examples of recyclable materials, cardboard, is a paper product and can be recycled and reused in everything from boxes, to decorations, to packing material and recycling 1 ton of cardboard eliminates 9 cubic yards of space in a landfill. Still, disposing of that cardboard in the proper way can be tricky, especially when certain conditions are not met.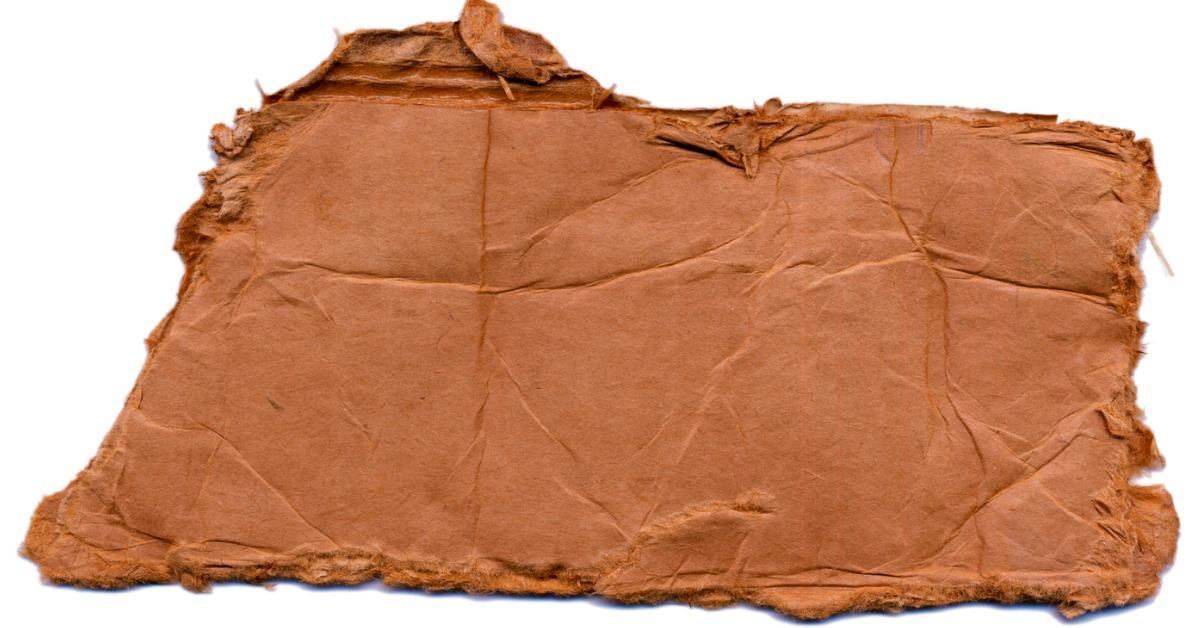 Article continues below advertisement
How do I recycle my cardboard?
Like most people in these trying times, chances are good that you've found yourself inundated with Amazon boxes. Luckily for you, recycling those cardboard boxes is pretty easy. First, check that the boxes are free and clear of any styrofoam or other packing material. Then, break them down and flatten them out so that they fit completely in your recycling bin. This is to make sure that they don't get rained on, which is going to be important later.
Tape and labels can be left on the cardboard but avoid putting dirty, moldy, or food-soiled boxes in with the recycling. Pizza boxes are a good example of what not to add to the cardboard recycling. If your boxes are wet but not moldy, let them dry out first before adding them to the pile.
Article continues below advertisement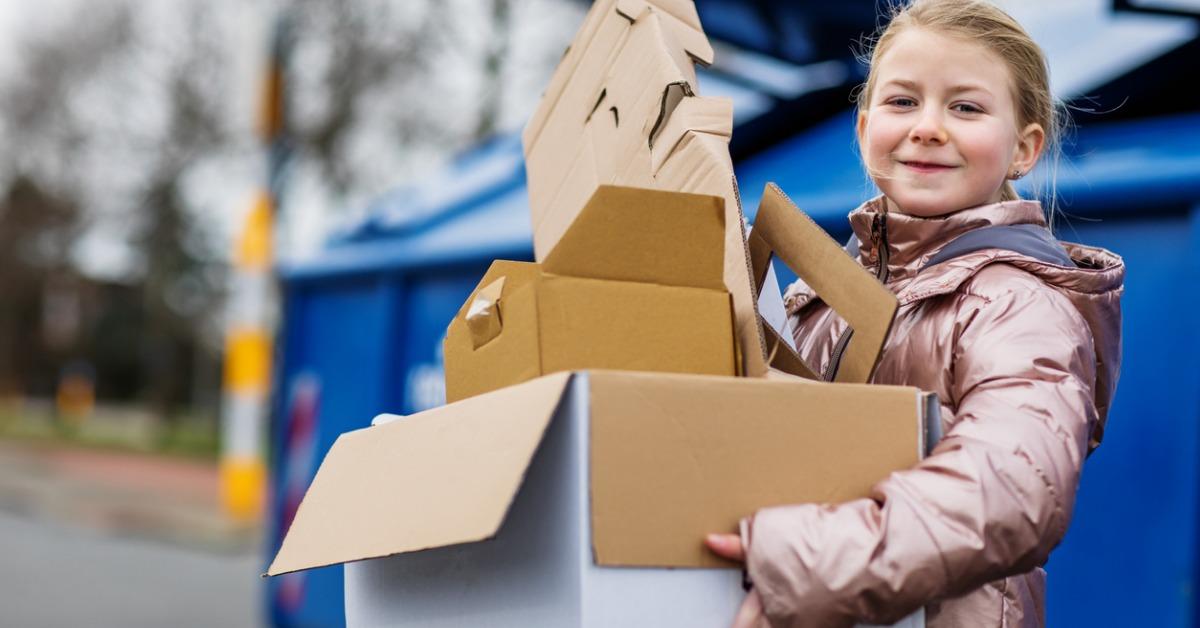 How does cardboard get recycled?
Most people recycle from their homes by putting out a recycling bin once or twice a week. Some towns allow you to mix recyclables into the same bin, but most prefer that you separate your cardboard from the other recyclables. Once the bin is picked up, it's usually trucked off to a local recycling plant where it is sorted, separated from other materials, and passed along on a conveyor belt system to be recycled.
Article continues below advertisement
Many of these belts work by bouncing everything on the belt as it moves along. This way, the lighter stuff like cardboard or paper will move its way to the top of the pile. If the cardboard is wet, moldy, or mushy, it won't work; and the entire process will be corrupted. It can even pose a danger to the machinery or workers at the plant in some rare cases.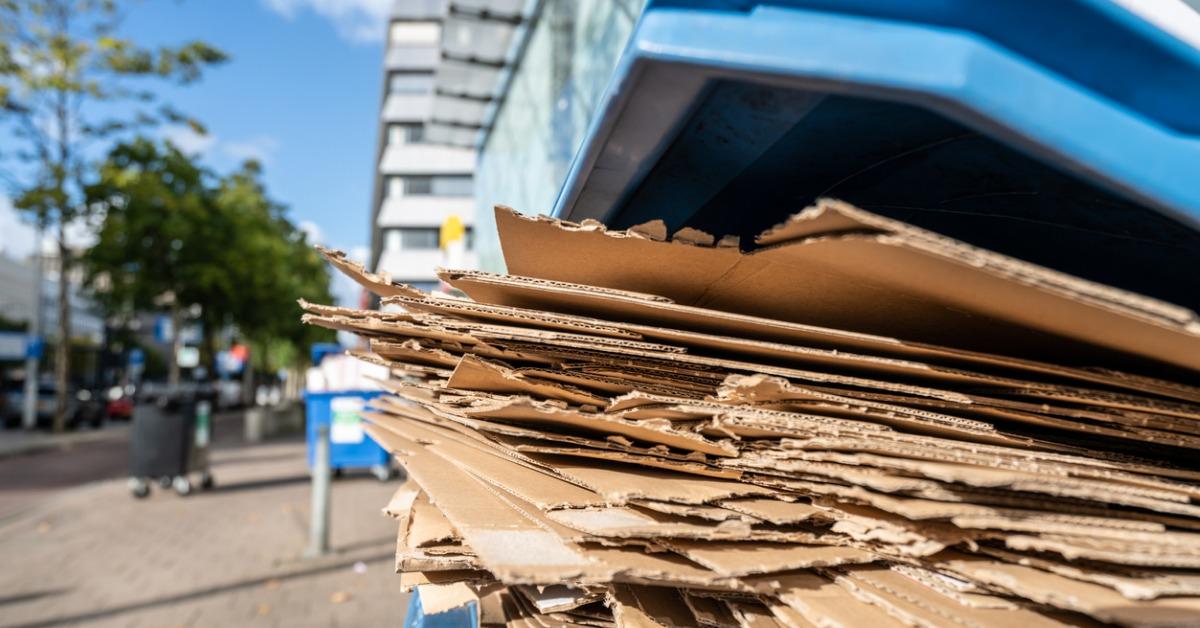 Article continues below advertisement
Can I recycle wet cardboard?
Based on the above recommendations, it's not a very good idea to recycle wet cardboard. First and foremost, the wet cardboard makes it harder to sort with automated machines and it can get caught in gears or lodged in the mechanism that grinds up the cardboard. Wet cardboard can also wet down all your recyclables, making for a messy pickup for your local sanitation workers.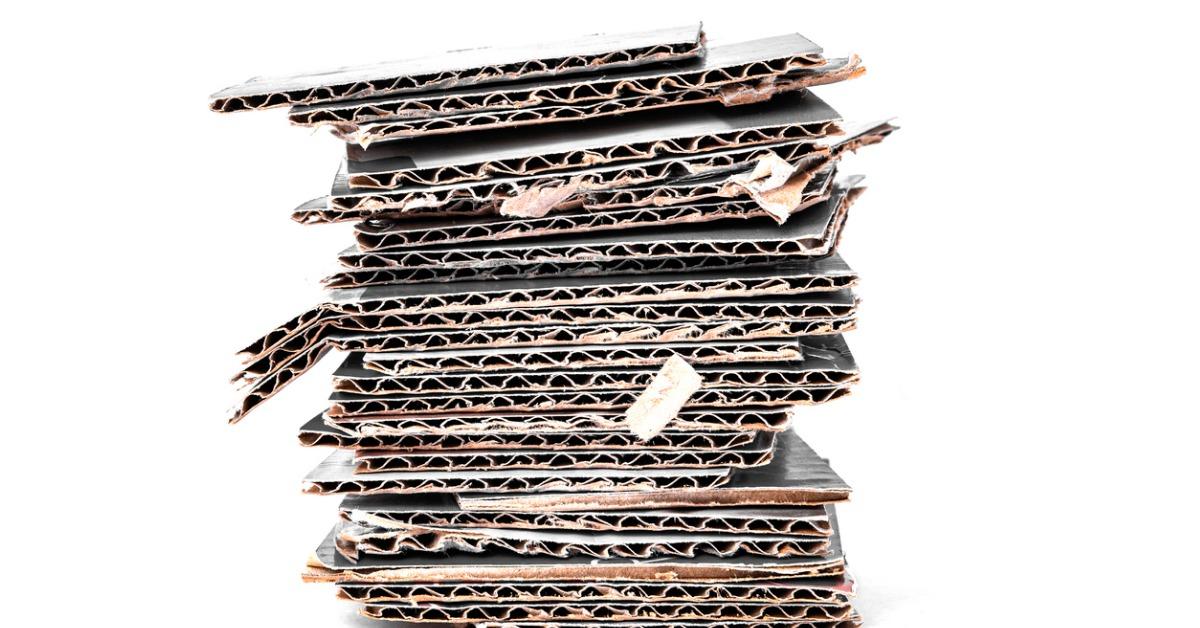 On top of all that, paper changes when it gets wet and then dries out. The fibers within the cardboard can become brittle and crumbly, making it much less valuable and much worse for recycling. In some cases, the wet cardboard may be completely unusable. In the end, the best thing to do is to just dry out your cardboard before you hand it in for recycling. Keep it covered, keep it dry, and continue to do your part for the environment. It's easy and everyone who could be doing it should be doing it.
This article, originally published on Oct. 19, has been updated to include more related links.