The Best Nontoxic, Organic Pillows on the Market
There are thousands of different pillows on the market to choose from, but if you're environmentally or health-conscious, how do you know which ones are nontoxic?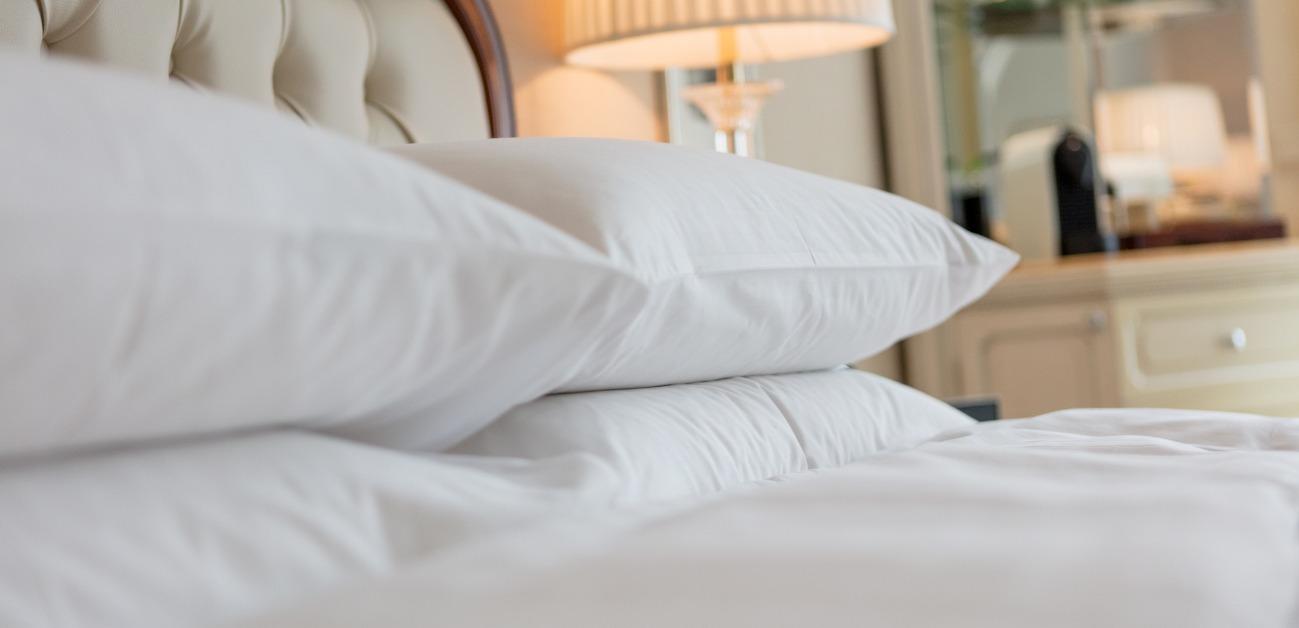 Walking into a Bed Bath & and Beyond and expecting to find the perfect pillow is a more daunting task than you might realize. First off, with the exception of one or two brand indicators, almost every pillow looks the same when seen at face value. And second, how do you know that the pillow you're looking at is made from natural, organic, or nontoxic ingredients?
Article continues below advertisement
One might assume that anything designed to cradle your head for eight or more hours a night is intrinsically nontoxic, but that's not always the case. Also, just because your pillow is labeled as "organic" doesn't always mean that it actually is. Fear not though. We have searched far and wide to help you find the best nontoxic pillows on the market.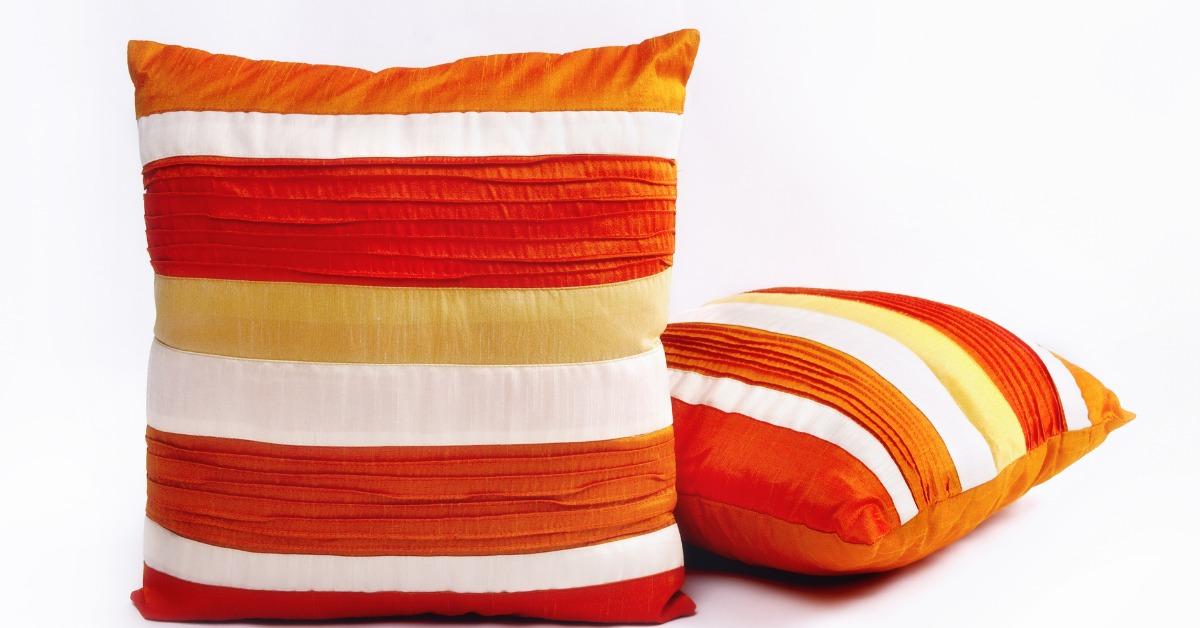 Article continues below advertisement
What does organic mean?
The term you're really looking for when it comes to finding a nontoxic pillow is "certified organic." While the term nontoxic is not regulated, the term organic is regulated by the United States Department of Agriculture under the National Organic Program. It can't be used for just any product, even when it comes to bedding.
Bedding that is considered certified organic refers specifically to the fibers used in the fill and covering of the pillow. These are typically grown without the use of synthetic pesticides and are untreated by any sort of chemicals that might be considered toxic in any capacity.
Article continues below advertisement
Are all organic pillows considered nontoxic?
According to The Good Trade, it's generally safe to assume that any pillow labeled as certified organic is also nontoxic. Organic pillows are crafted from nontoxic materials, like pesticide-free cotton or chemical-free natural latex, both of which are considered nontoxic. Down pillows are also considered nontoxic as well. All of these sustainable options may cost a bit more than your average pillow, of course, but they also tend to last longer because they are made of superior materials.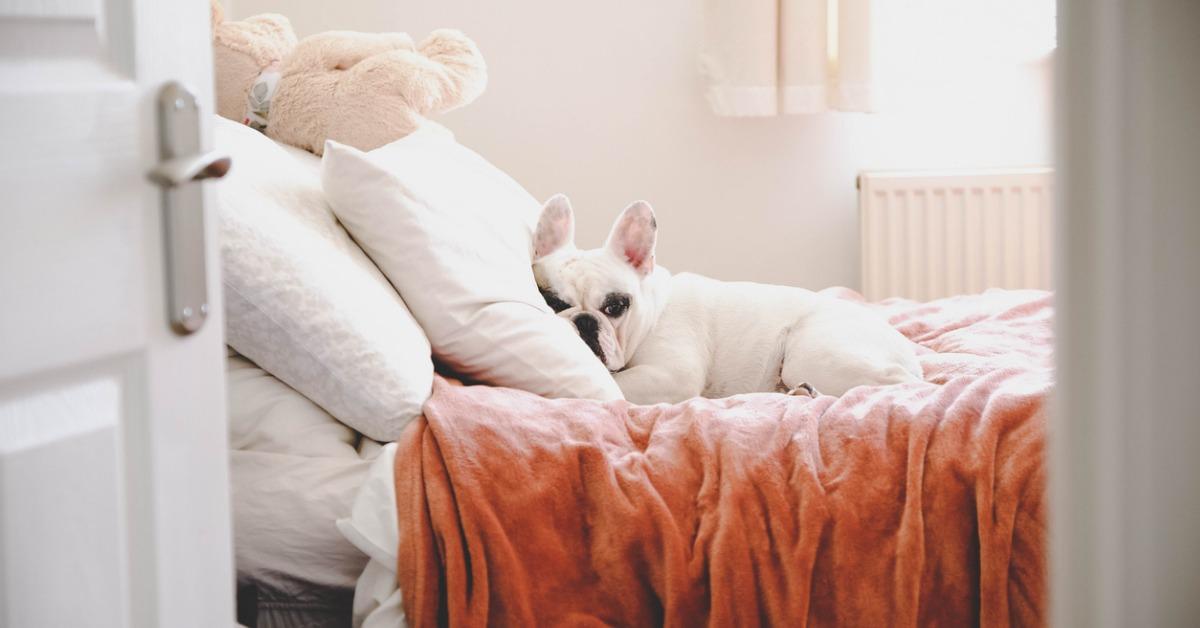 Article continues below advertisement
What is the best nontoxic pillow on the market?
One of the top nontoxic pillows on the market is the Naturepedic pillow. This top-performing pillow has an organic cotton cover and organic shredded latex fill. It has high marks for comfort and support, it's adjustable and reversible, and is perfect for many different sleeping positions. They will run you about $99 apiece.
What is the best nontoxic pillow for side sleepers?
The Saatva pillow, like most pillows on this list, also comes with an organic cotton cover. There are two fill layers to this pillow: a plush down alternative top layer with a shredded latex core for more support. This makes this pillow ideal if you're a side sleeper. If you aren't, the latex core can be removed to create a plusher pillow at a shorter height. It's an expensive option though, running about $145 per pillow.
Article continues below advertisement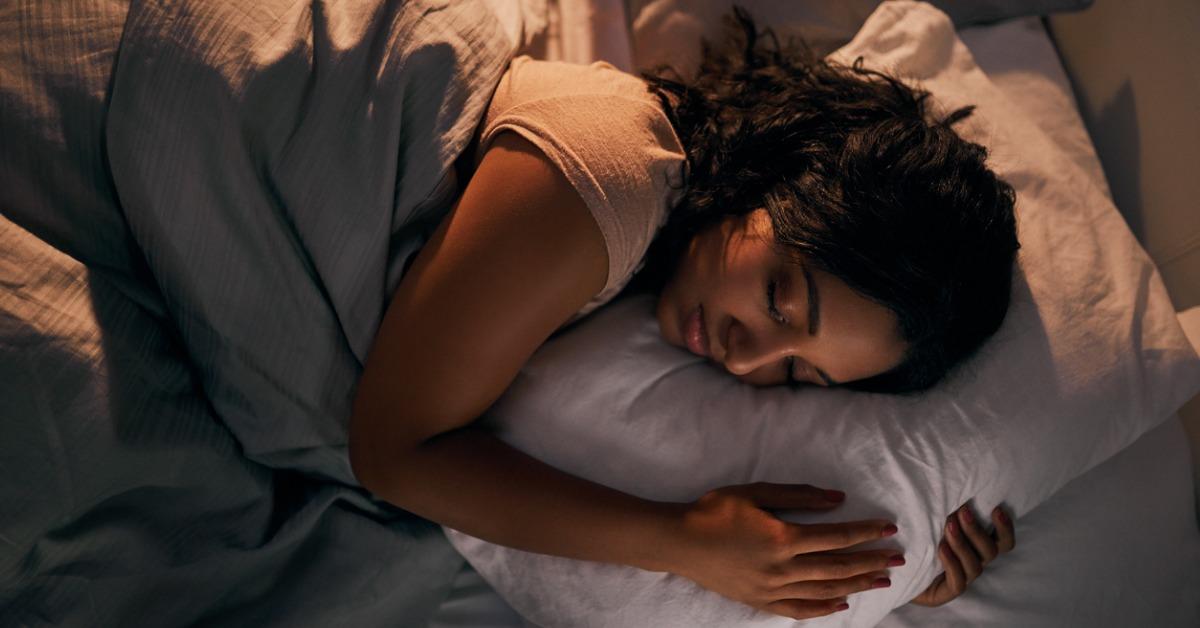 What is the best nontoxic pillow for back sleepers?
The Avocado Green pillow is made with a certified organic cotton cover and a fill mix of nontoxic, organic shredded latex, and organic Kapok, which is a plush natural fiber. This pillow's height and versatility make it ideal for back sleepers and are very affordable at around $89 each. The one major downside is that the Avocado Green pillow is not machine washable.
Article continues below advertisement
What is the best nontoxic latex fill pillow?
Latex fills are fairly popular these days, and not just in the sustainable bedding industry. This type of fill is nontoxic, organic, and shredded, which means it's also entirely adjustable and can fit any sleep style. Coyuchi's 450 thread count sateen weave organic cotton cover makes for a luxurious night's sleep, and it only costs around $98 a pillow.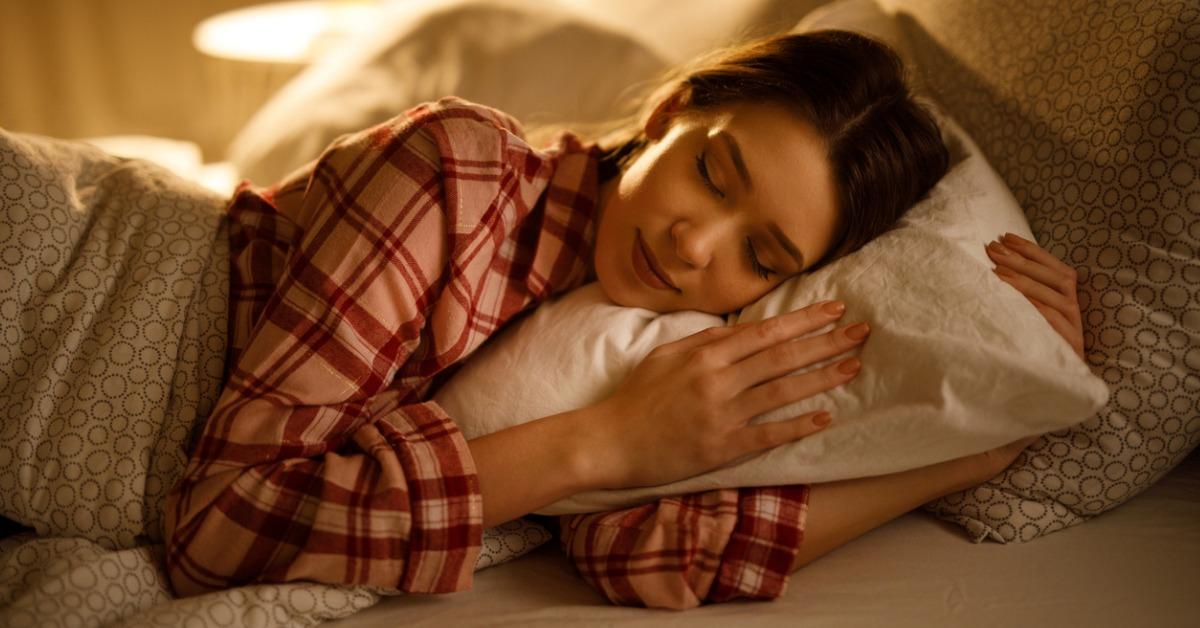 Article continues below advertisement
What is the best nontoxic down pillow?
L.L. Bean is one of the most recognizable names in organic, fair trade, and sustainable bedding, textiles, and home products. Their organic down pillow is completely nontoxic with a cotton cover and down fill that the company claims is "responsibly sourced." The whole pillow is machine washable but rather pricey at $149 a pillow.
What is the best nontoxic pillow for stomach sleepers?
The Boll and Branch down pillow also comes with a hefty price tag of $150, but features an organic cotton cover with three-chamber construction. This pillow's unique design allows for the fill to be evenly dispersed as you sleep. It is available in soft or medium/firm density, though the soft is better for stomach sleepers.