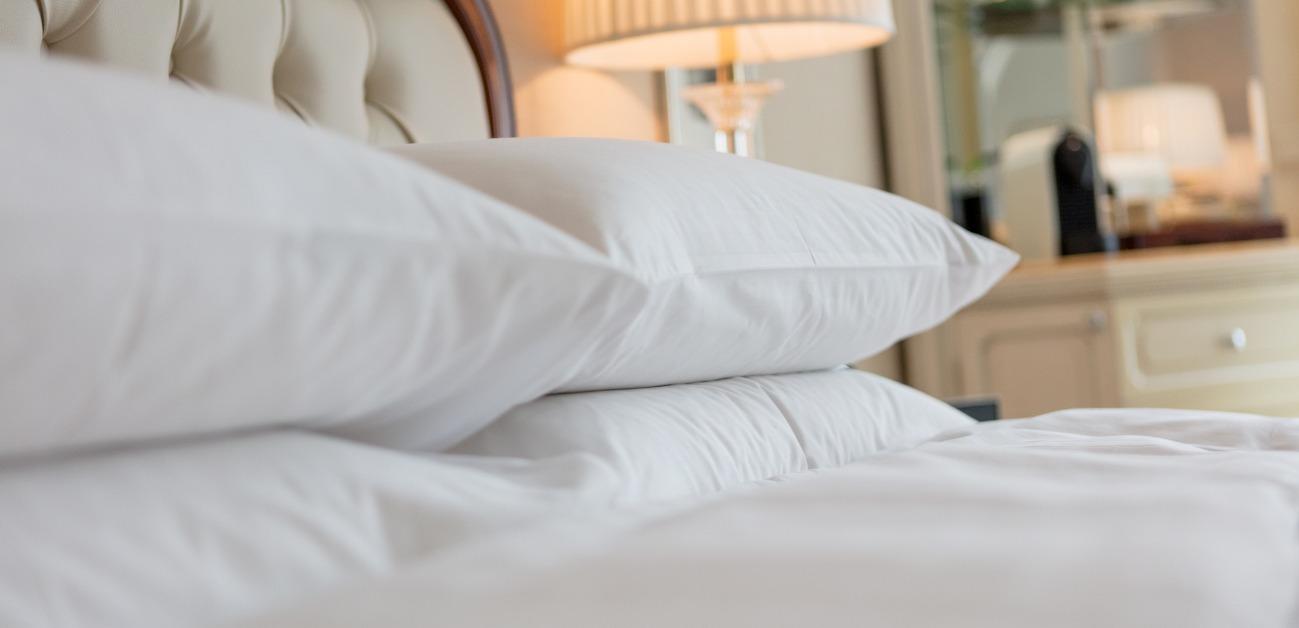 The Best Nontoxic, Organic Pillows on the Market
Walking into a Bed Bath & and Beyond and expecting to find the perfect pillow is a more daunting task than you might realize. First off, with the exception of one or two brand indicators, almost every pillow looks the same when seen at face value. And second, how do you know that the pillow you're looking at is made from natural, organic, or nontoxic ingredients?
Article continues below advertisement
One might assume that anything designed to cradle your head for eight or more hours a night is intrinsically nontoxic, but that's not always the case. Also, just because your pillow is labeled as "organic" doesn't always mean that it actually is. Fear not though. We have searched far and wide to help you find the best nontoxic pillows on the market.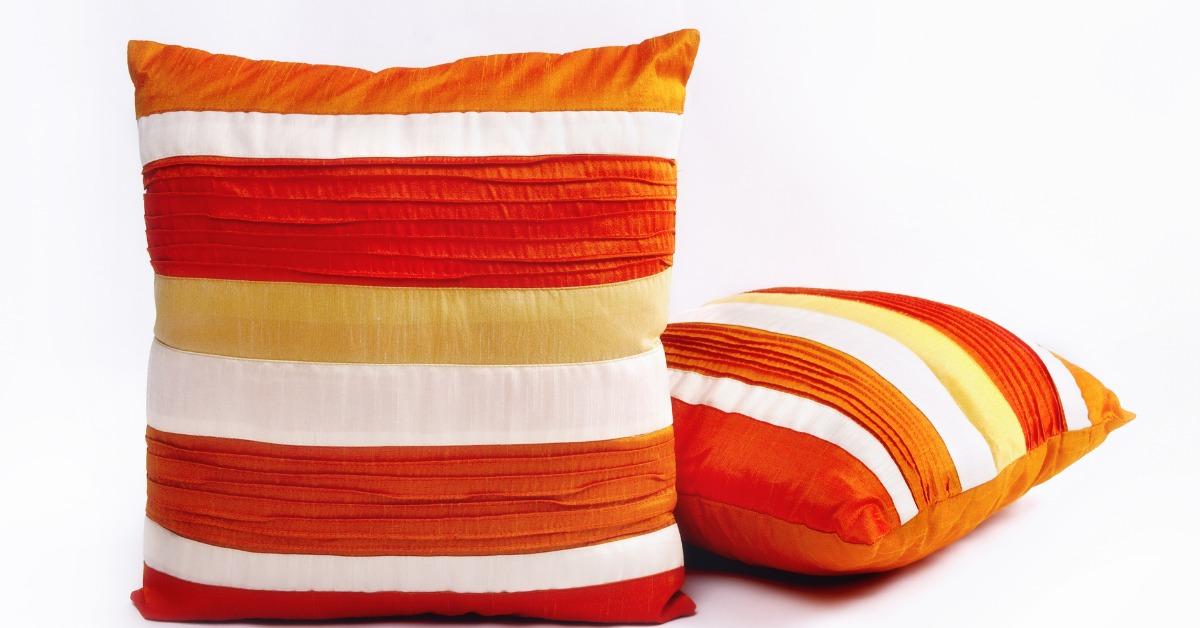 Article continues below advertisement