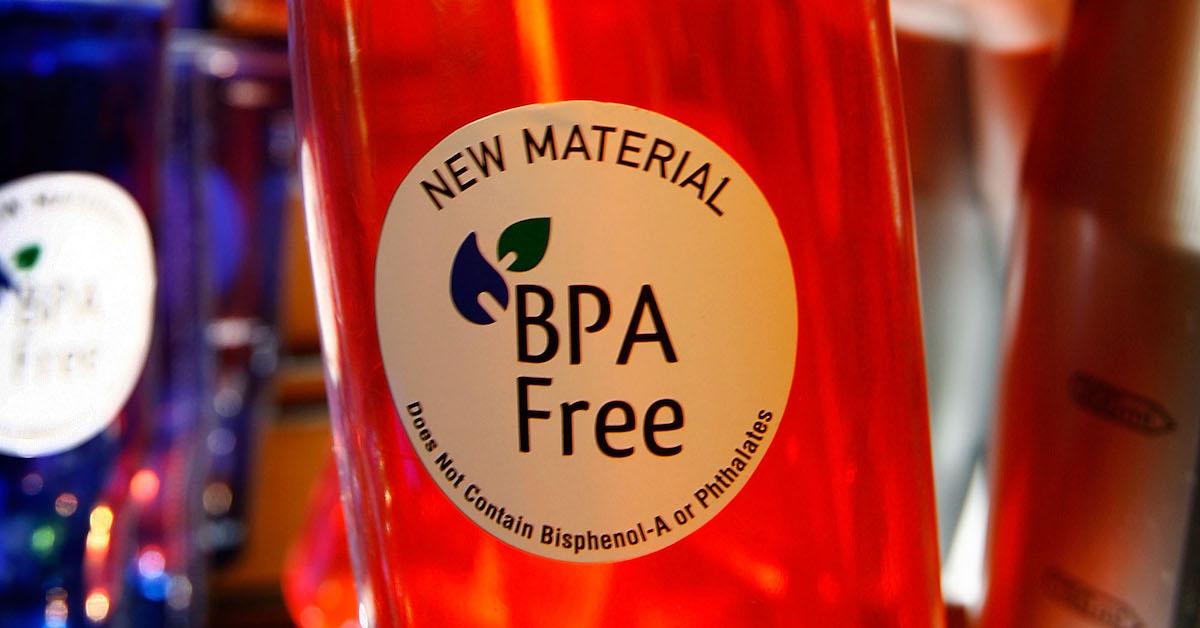 American BPA Exposure Levels Are Too High — Here's How to Avoid the Plastic Chemical
If you are on a zero-waste journey, you are probably already aware of the many environmental reasons for avoiding single-use plastic — but did you know that the chemicals used in many plastics can have negative health impacts on humans as well? Don't worry, we've got you covered with how to avoid BPA exposure, a lot of which comes down to making easy swaps around the house.
Article continues below advertisement
The topic is on people's minds this week, as a coalition of scientists, doctors, and organizations recently sent a joint petition to the U.S. Food and Drug Administration (FDA), asking the federal agency to "remove or restrict its approvals" of BPA use. The petition cites a new, in-depth review of a number of recent scientific studies on the topic, which concluded that every day, the average U.S. resident is exposed to more than 5,000 times the safe level of BPA as set by the European Food Safety Authority (EFSA) Expert Panel.
The coalition, made up of organizations including the Environmental Defense Fund, the Environmental Working Group (EWG), and Consumer Reports, conclude in the petition that BPA exposure levels in the U.S. are unsafe, and that the FDA must make some serious changes in order to protect public health.
Article continues below advertisement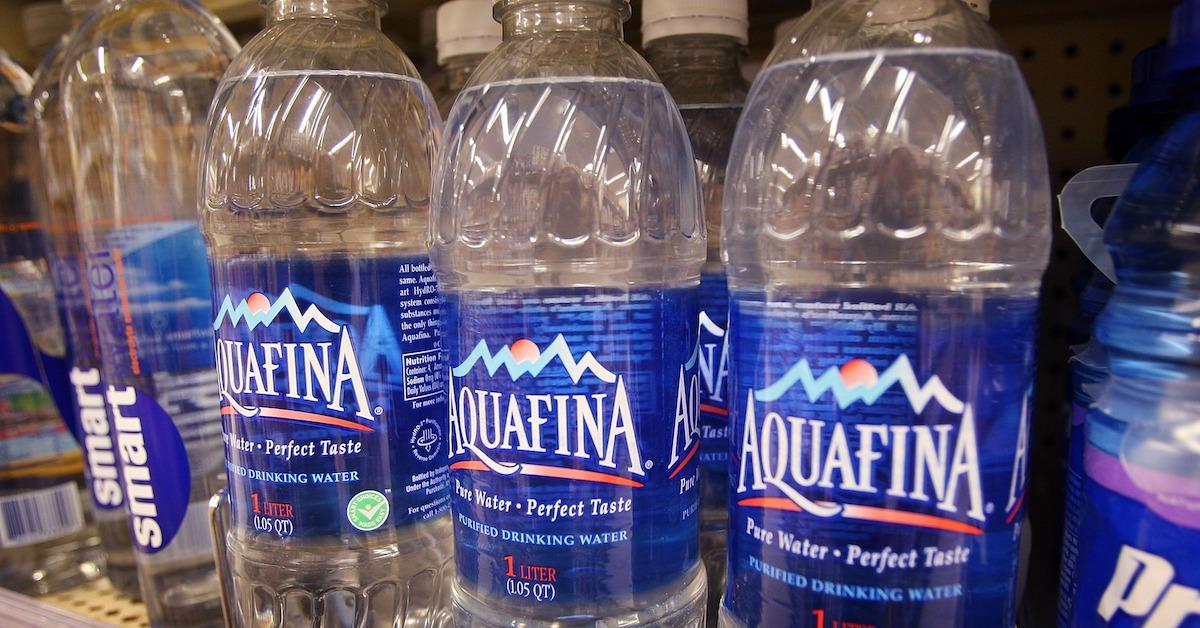 What is BPA? This potentially toxic chemical is primarily used in plastic products and packaging.
BPA is short for bisphenol A, a chemical commonly used in the plastic-making process. According to the Mayo Clinic, research suggests that when BPA is used in food packaging (think single-use drink bottles, plastic food packaging, and plastic-lined tin cans), BPA can leach into food or drinks, and therefore our bodies. According to Healthline, it is also used in a variety of other products, such as tampons and pads, eyeglass lenses, dental fillings, and more.
Article continues below advertisement
BPA is linked to a number of potential health issues, including hormone disruption; infertility; an increased risk of cancer, high blood pressure, heart disease, type 2 diabetes, insulin resistance; and a number of reproductive and developmental issues that can affect babies and children, as per Healthline.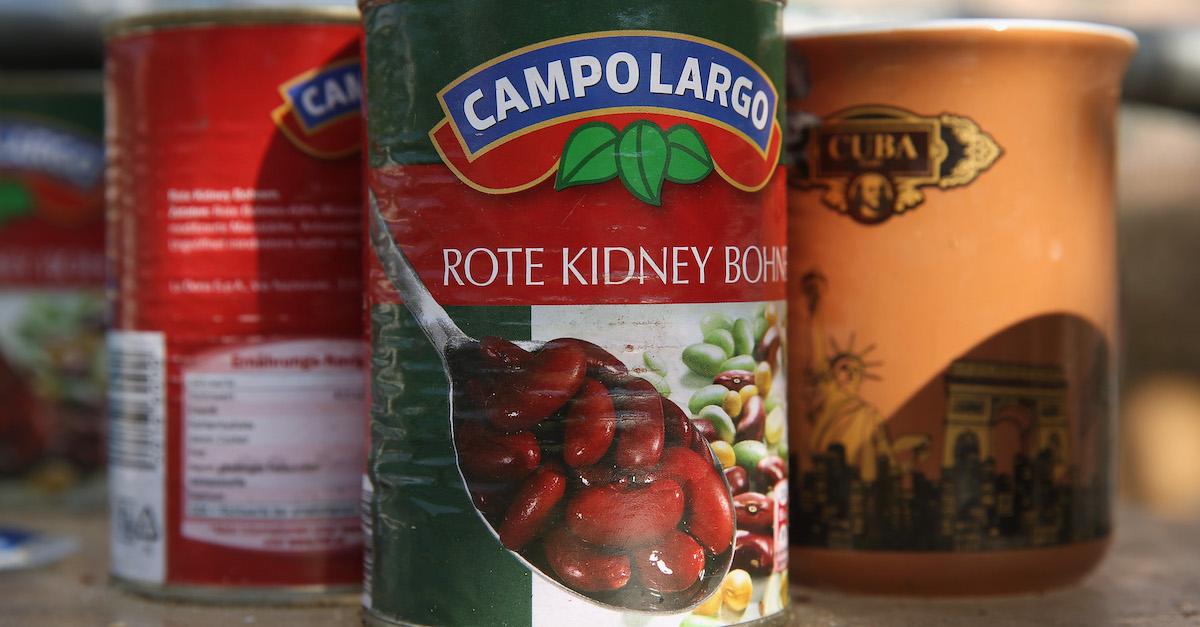 Article continues below advertisement
How to avoid BPA exposure:
While avoiding BPA 100 percent of the time is nearly impossible, there are many easy habit changes you can make that will significantly reduce your exposure. Not only that, but many of these choices will help reduce your environmental footprint, too. Here are tips for avoiding BPA exposure, many of which are recommended by the Mayo Clinic, National Institutes of Health (NIH), Made Safe, or the EWG.
Article continues below advertisement
Use a stainless steel or silicone ice cube tray rather than a plastic one.
Instead of buying plastic bottles, drink tap water, and make your own sparkling water in a SodaStream.
When buying canned foods, look for cans that say BPA-free.
Choose BPA-free canned goods over ones that are frozen in plastic bags.
Article continues below advertisement
Most importantly, understand that in 2022, BPA exposure is unfortunately part of life. Give yourself grace when it comes to avoiding BPA, since making even a few of the above efforts to do so can make a big difference.
Green Matters' new book, Green Living, is the perfect guide to living an eco-friendly lifestyle for people at every stage of the process. You can order Green Living here.