McDonalds Is Testing Out Cups That You Can Use, and Return the Next Time You Go
McDonald's locations throughout the U.K. are currently testing out reusable cups that customers can use and return the next time they get coffee.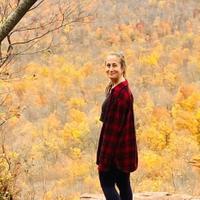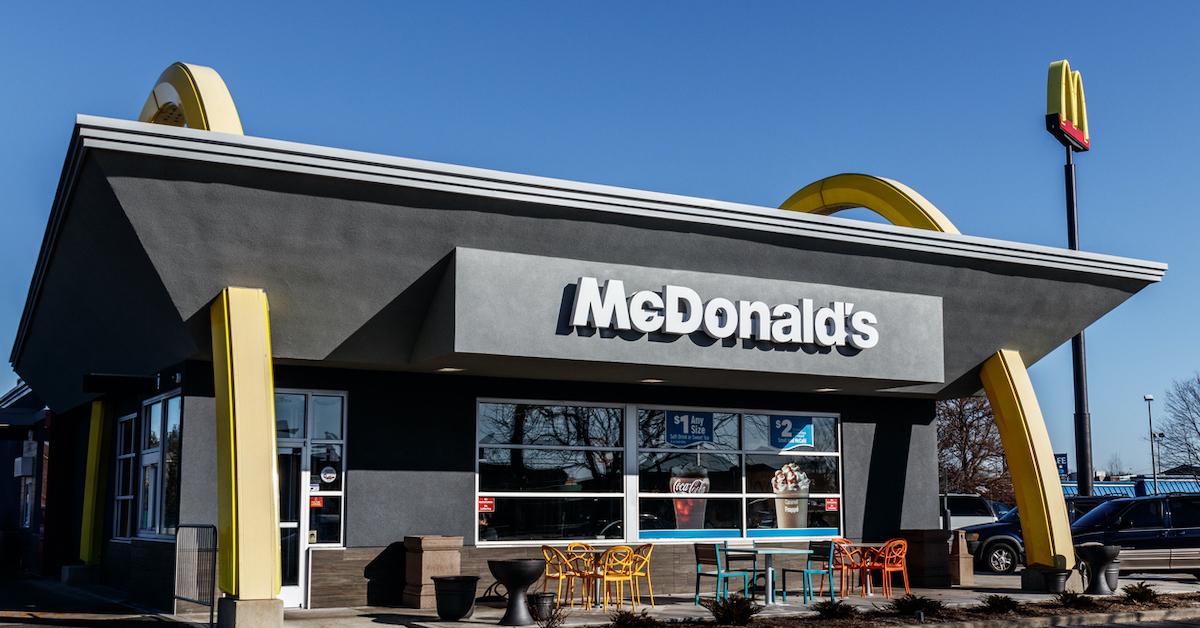 Just as Starbucks has started offering strawless lids across North America, McDonald's is hopping aboard the sustainability train and testing reusable cups that customers can use, and later bring back on their next coffee run. They're about to seriously reduce the amount of single-use to-go cups found in landfills, and needless to say, we're excited.
Article continues below advertisement
"For McDonald's and the larger food and beverage sector, reuse will be one component of any reduction strategy. As a society we need to ensure the plastics we use today are the plastics we'll be able to use again in the future," said Erin Simon, Head, Plastic and Business at World Wildlife Fund in a press release.
Article continues below advertisement
McDonald's is partnering with TerraCycle to trial these reusable cups for hot beverages.
On Wednesday, Sept. 9, McDonald's announced they would be partnering with TerraCycle's reusable packaging brand, Loop, to trial a reusable cup for hot drinks across the U.K. starting in 2021. According to the press release, it will enable restaurant-goers to drink out of a durable cup for a small security deposit, which will be given back when the customer returns the cup to a participating McDonald's U.K. location, where it will be properly washed and reused.
This will significantly reduce packaging waste, and McDonald's VP of Global Sustainability, Jenny McColloch, is looking forward to making it happen.
"We're on a journey to rethink how we package products to give customers options that reduce waste, maintain the highest safety standards, and enhance the McDonald's experience they expect and enjoy. That's an innovation challenge, and it's one we think the Loop model has potential to help us solve," she said.
Article continues below advertisement
"Our commitment to communities is one of our core values as a company, and this pilot will generate important local insights and lessons to share along the way. We're excited to assess how new reusable packaging models could work within our system as we accelerate circular packaging solutions with our partners around the globe."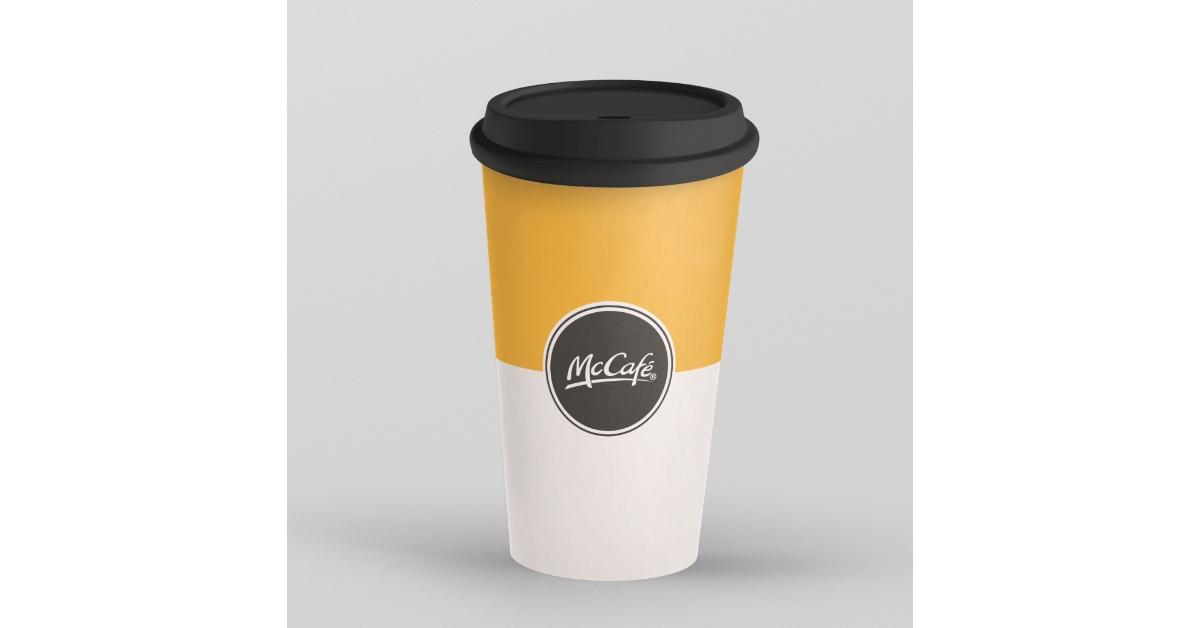 Article continues below advertisement
Even amid a pandemic, they're taking proper measures to ensure that reusing cups is safe.
McDonald's has significantly upped their sanitization standards, especially during the coronavirus pandemic, and Loop is making sure to go above and beyond their rules and regulations. Loop's cleaning systems are state-of-the-art, and were designed in tandem with Ecolab, which is a company that provides water and hygiene to people around the world.
Loop is ensuring that each cup is efficiently and hygienically cleaned between uses. With their high-tech cleaning strategies, re-using these cups will be just as hygienic as using a single-use cup... but far less wasteful.
Article continues below advertisement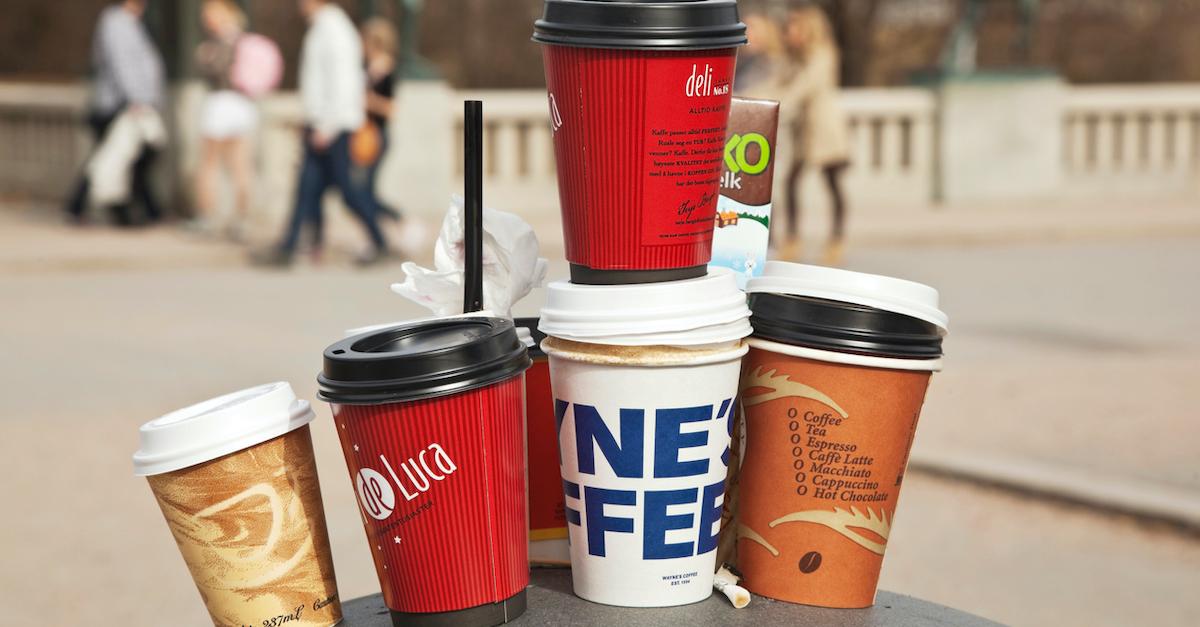 Loop has been working on looking for a cup solution for a variety of companies. In Berlin, Germany, they implemented "Recup" which is a coffee cup share system, and they were also involved with the NextGen Cup Challenge in the U.S., which encourages people to find new ways to make coffee cups less wasteful. Needless to say, we're thrilled to see they're redesigining McDonald's cup system, and we hope it spreads worldwide.