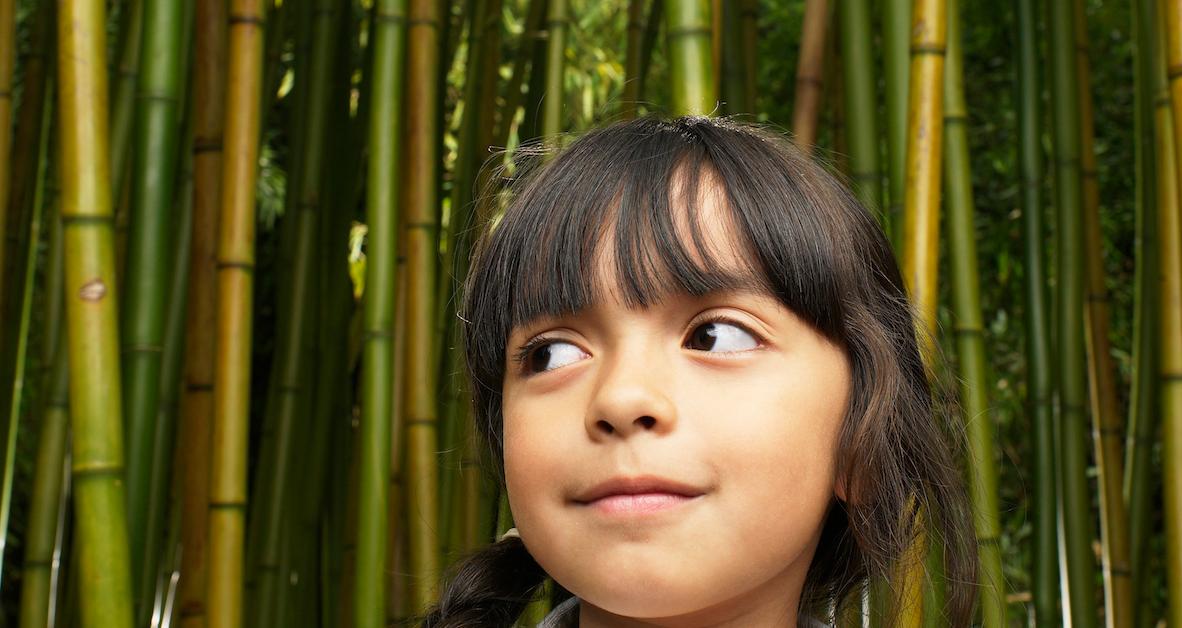 What Makes Bamboo Sustainable?
By Andrew Krosofsky

Jan. 19 2021, Published 3:03 p.m. ET
Despite the fact that some plants can grow as tall as the tallest trees, bamboo isn't actually a tree. It is, in fact, a grass, and one of the most persistent and versatile grasses on the planet. It grows exceptionally fast and can be made into anything from homes to hosiery. It's naturally renewable and requires little maintenance to farm. But do these virtues fully explain why bamboo is sustainable or are there additional, unseen factors left to consider?
Article continues below advertisement