Here's the ~Tea~ on Fair Trade Tea
What makes tea fair trade? We're delving into how tea can be sourced ethically or unethically, and included some of our favorite fair trade tea brands.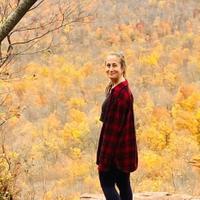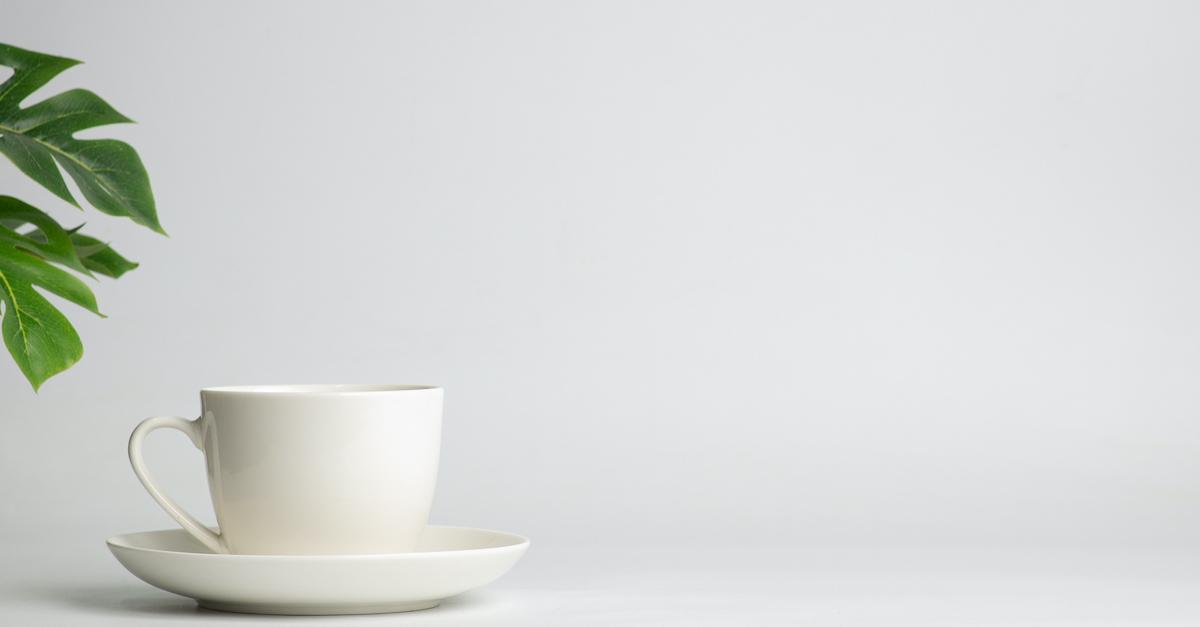 Here at Green Matters, we fully support (almost) anything that boasts the fair trade-certified symbol, whether we're talking cruelty-free food, clothing, home goods, furniture, or especially tea, which happens to be the most popular beverage worldwide. But makes some tea "fair trade" as opposed to others without the certification? Why is it vital that we — as mindful buyers — start gravitating towards fair trade products in general?
Article continues below advertisement
We're quite literally spilling the tea on fair trade tea, including why it's important to opt for fair trade brands, along with an extensive list of our favorite fair trade-certified teas, so you can go out and buy your own bags, leaves, and tea products, totally and utterly guilt-free.
What makes tea "fair trade?" Why is it important that we start gravitating towards fair trade products?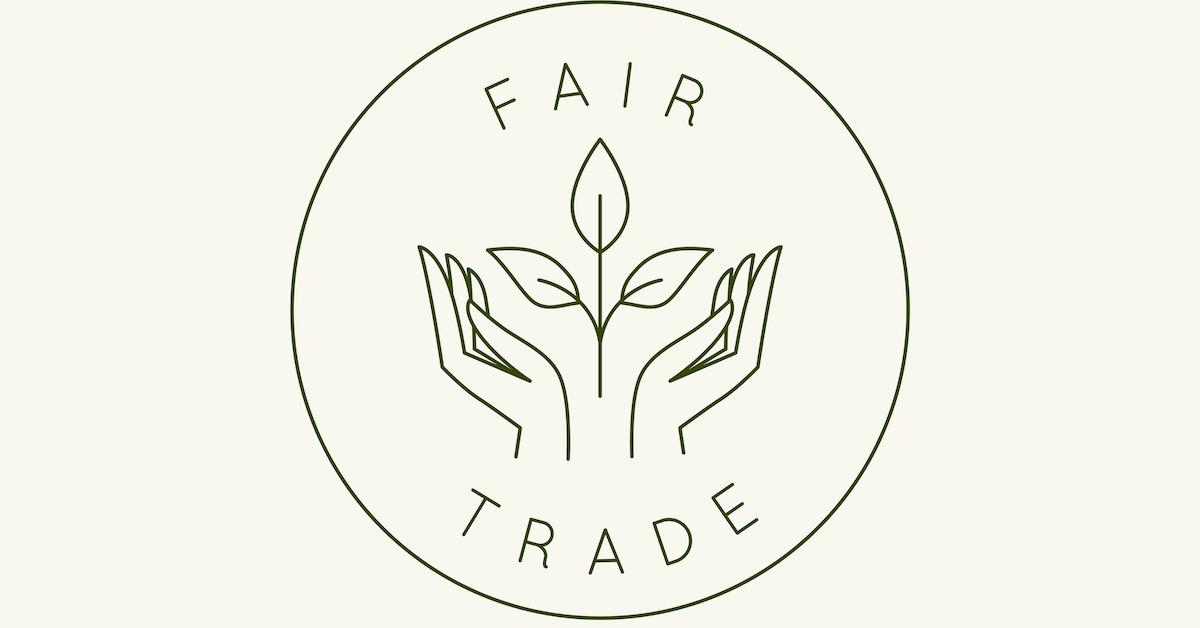 Article continues below advertisement
Anything that is fair trade-certified dons the classic "fair trade symbol," either from Fair Trade Certified or Fairtrade International, which means the international farmers and workers responsible for growing and harvesting the tea are compensated fairly, according to the Fairtrade Foundation. This doesn't only refer to the wages themselves but it also means employees are given proper housing and healthcare, and that they aren't overworked. It also means the brand doesn't hire children (which unfortunately happens quite frequently).
Fair trade standards dictate wages based on the cost of the tea products and where they're sold. It also means the brand invests in better living conditions, education, clean water, and sometimes, clinics for the surrounding communities. Approximately 392,700 farmers and employees in 11 countries worked for fair trade tea companies as of 2017, and sales of fair trade tea in the U.K. between 2000 and 2017 doubled, and accounted for about 8 percent of U.K. tea sales.
Article continues below advertisement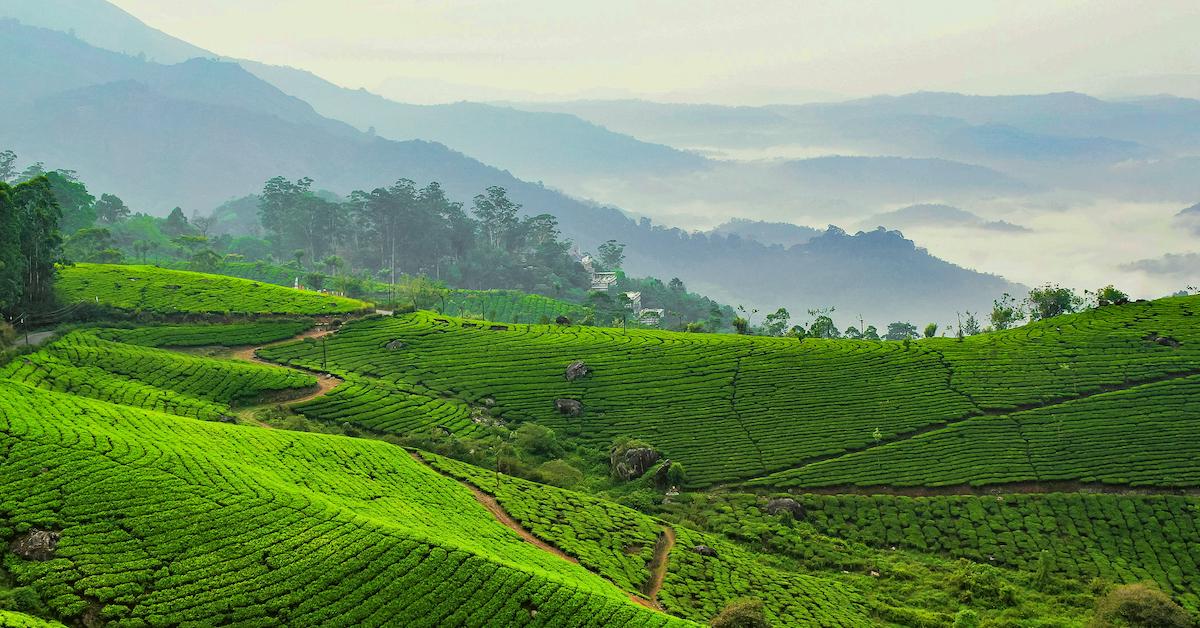 Here are a few of our favorite fair trade tea brands:
Hobbs Tea is all-organic and ethically sourced fair trade certified tea, based in Oahu, Hawaii. The tea leaves are grown in volcanic ash before getting handpicked and stuffed into the teabags individually, by hand. The tea bags are also fully comprised of plant-based fibers, which means they're compostable, and can be brewed several times over, making them quite a bang for your buck. Our favorite is the oolong flavor.
Article continues below advertisement
Starting in December 2020, Whole Foods is going to offer a full line of fair trade certified store brand teas. They will come in several herbal and black varieties, including Organic Blueberry Chamomile Herbal Tea, Organic Hibiscus Berry Herbal Tea, and Organic Ginger Peach Black Tea. Our pantry literally needs every flavor.
Finally, for a ready-to-drink bottled variety, we like to opt for KABAKI Kenyan Purple Tea. It's filled with antioxidants, and the brand has a mission to bring high quality healthcare to farming communities in Kenya. The brand is Certified Minority Owned and fair trade, packed with organic and sustainable ingredients. Opt for any of the five available flavors: Unsweetened, Lightly Sweetened, Peach, Raspberry, or Lemon — they're all incredible.
Article continues below advertisement
Regardless of what you're shopping for, it's safe to say that fair trade products are a total must. Cheers to that.