What Is a Climate Zone?
The term climate zone often gets thrown around in discussions about environmentalism, but what are climate zones and why are they important?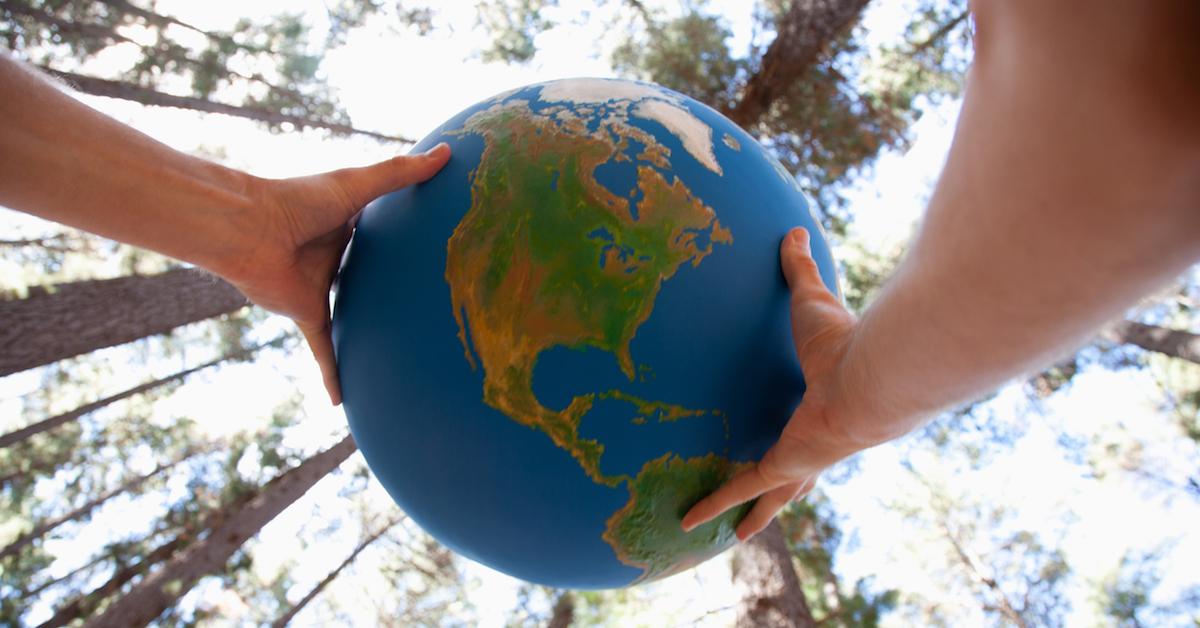 Many readers might be wondering what the term climate zone means. In essence, climate zones are a conceptual manifestation of the different climates that exist in our world. Understanding what a climate zone is begins with understanding the differences in temperature, precipitation, plants, and animals that make up one of these zones. Keep reading to find out what climate zones exist on our planet.
Article continues below advertisement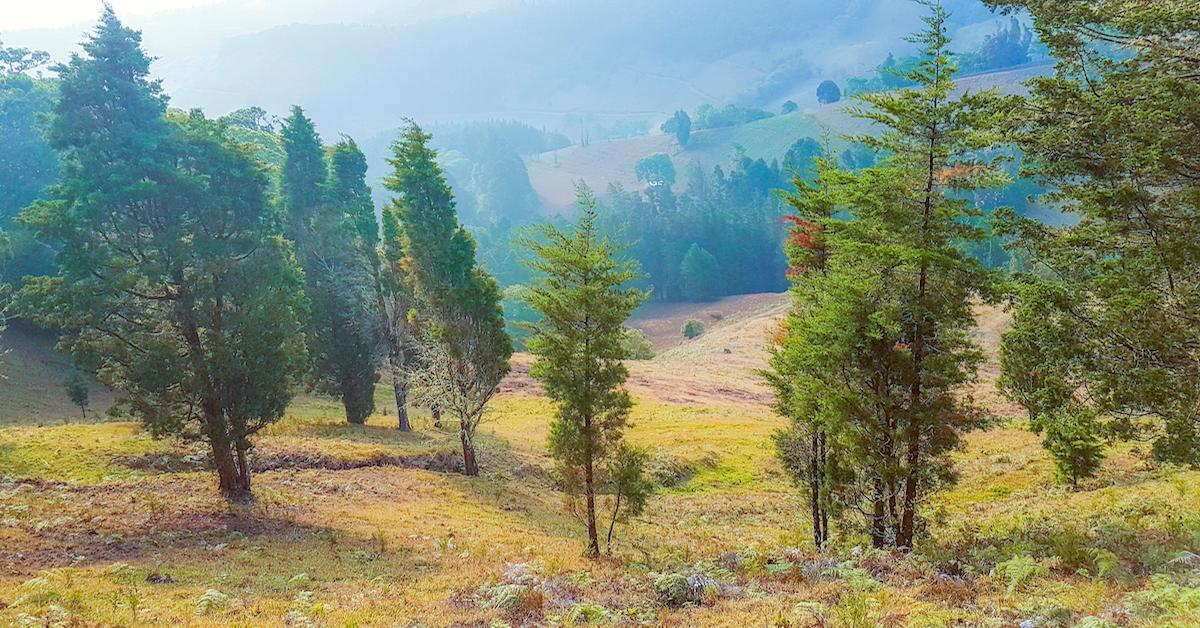 What is a climate zone?
The term refers to a series of four belt-shaped areas of distinctly different climates that encircle the globe, longitudinally. According to Lumen Learning, climate zones are determined by examining the factors that commonly influence climate itself. These factors include temperature, humidity, amount and type of precipitation, and passage of seasons within a specific area.
Article continues below advertisement
Because climate zones work longitudinally, you can usually find the same type of climate across similar latitudes and in similar positions on all continents that fall within that zone. You can usually determine the climate zone you're in by looking at the plants and animals that exist in that area. You could also look at the weather.
Article continues below advertisement
Why is it important to understand climate zones?
The more we learn about a specific climate zone, the better we can understand the plants, animals, and conditions that thrive in that zone. In this way, climate scientists and other experts can work together to build a complete picture of the many biomes that exist in our world. It also allows experts to track the changes that occur within a specific climate zone due to things like climate change or global warming.
Climate zones also help in terms of agriculture. According to SciJinks, knowing which plants grow best in which climate can help farmers determine which will thrive on their own and which might require a bit more hands-on assistance. Apples are a great example because, according to Harvest to Table, they grow best in moderate humidity, in places where winters are colder and summers are moderate.
Article continues below advertisement
How many climate zones are there?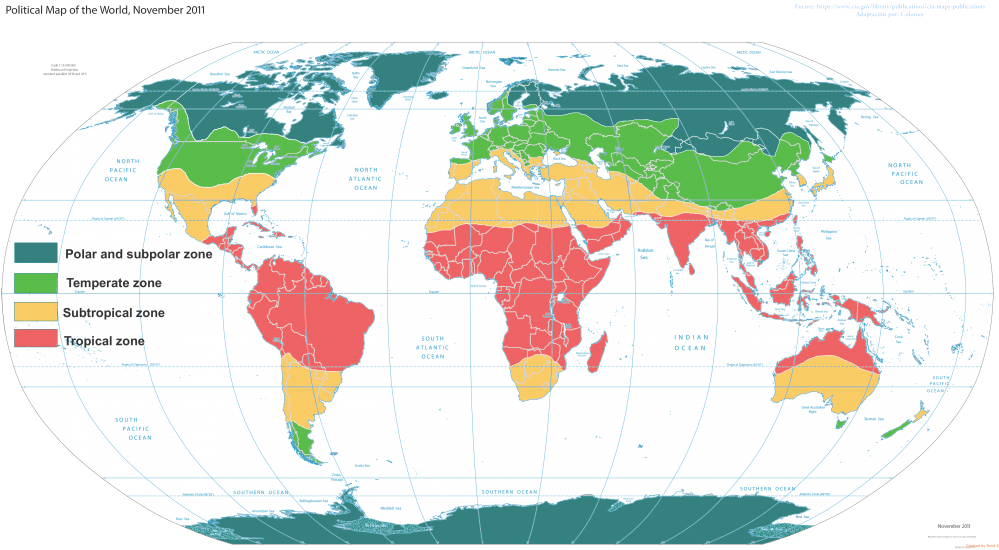 According to Meteoblue, the Earth is split into four main climate zones: tropical, subtropical, temperate, and cold. All four zones are described in detail below.
Tropical zone
The tropical zone is located In the regions between the equator and the tropics. Also known as the equatorial region, the tropical zone is marked by high temperatures due to solar radiation and humid air due to frequent evaporation. It usually has a wet season where rainfall is abundant and a dry season, where rainfall is scarce.
Article continues below advertisement
Subtropical zone
Subtropical climate zones receive the highest radiation in summer when the sun's angle at noon is almost vertical to the Earth. The thin cloud cover of the region, coupled with trade winds, results in a very dry climate. As a result, most of the world's deserts are located in this climate zone. In winter and at night, when the sun's radiation is less intense, the temperature can drop radically and become quite cool and moist.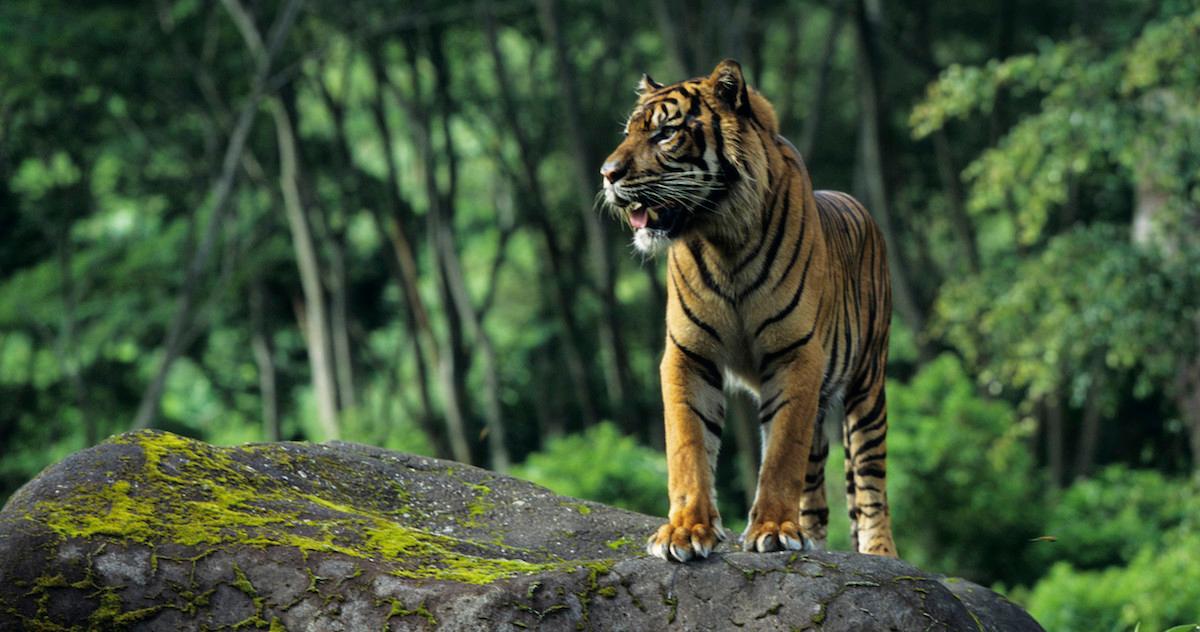 Article continues below advertisement
Temperate zone
The four seasons are usually a good indication of the temperate zone. Solar radiation hits the Earth at a smaller angle in this zone than in other zones, so the average temperature is generally much cooler. Seasons and day length differ greatly along this climate zone throughout the year but follow a fairly predictable pattern. Precipitation also follows a similarly predictable annual distribution.
Polar zone
Polar climate zones are generally located at the top and bottom of the planet. These locations receive less solar radiation, so the land is much, much colder on average. Day length varies greatly in these areas based on changes in the Earth's axis and rotation. The plants and animals that thrive in these regions live a more difficult life than those in other zones.
Article continues below advertisement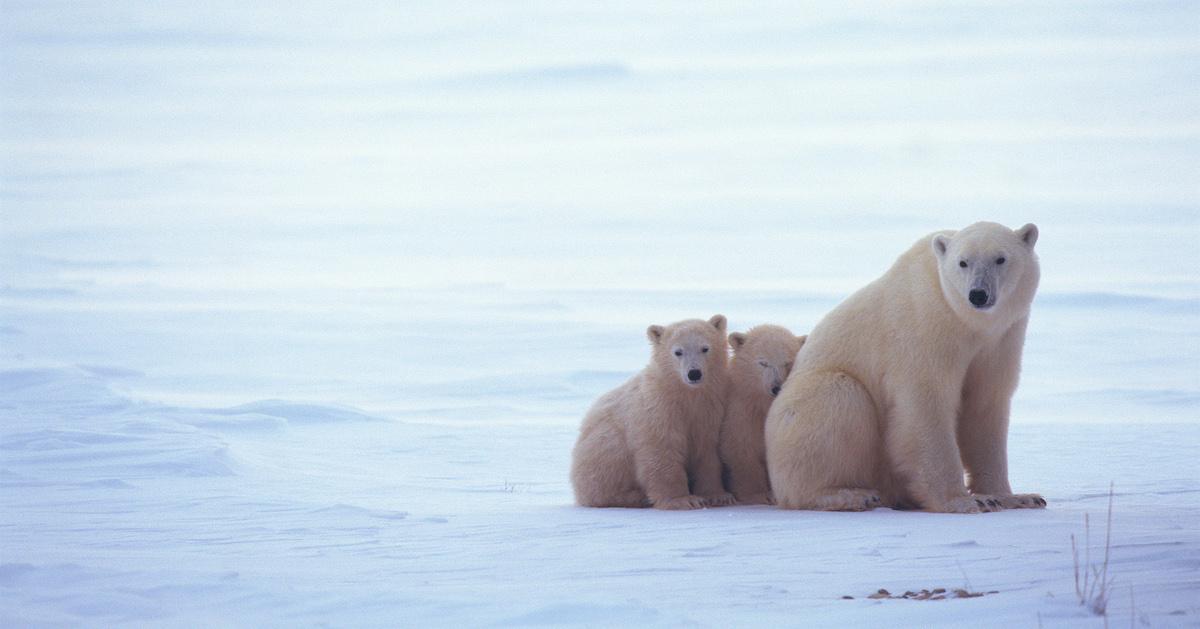 Are there any factors that affect climate zones?
According to Meteoblue, the characteristics of a given climate zone can change depending on the altitude within an area. A mountain range is a prime example of this since temperatures tend to decrease rapidly at higher altitudes. This makes the climate at the peaks, much different than the climate in the lowlands. The movement and tilt of the Earth's rotation can also affect the movement of established weather patterns.