Maintaining Grass Sustainably: How Much Water Your Lawn Really Needs
It's crucial to make sure you aren't over-watering your grass for the sake of your community and the environment — here's how much water it really needs.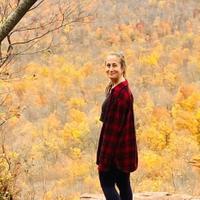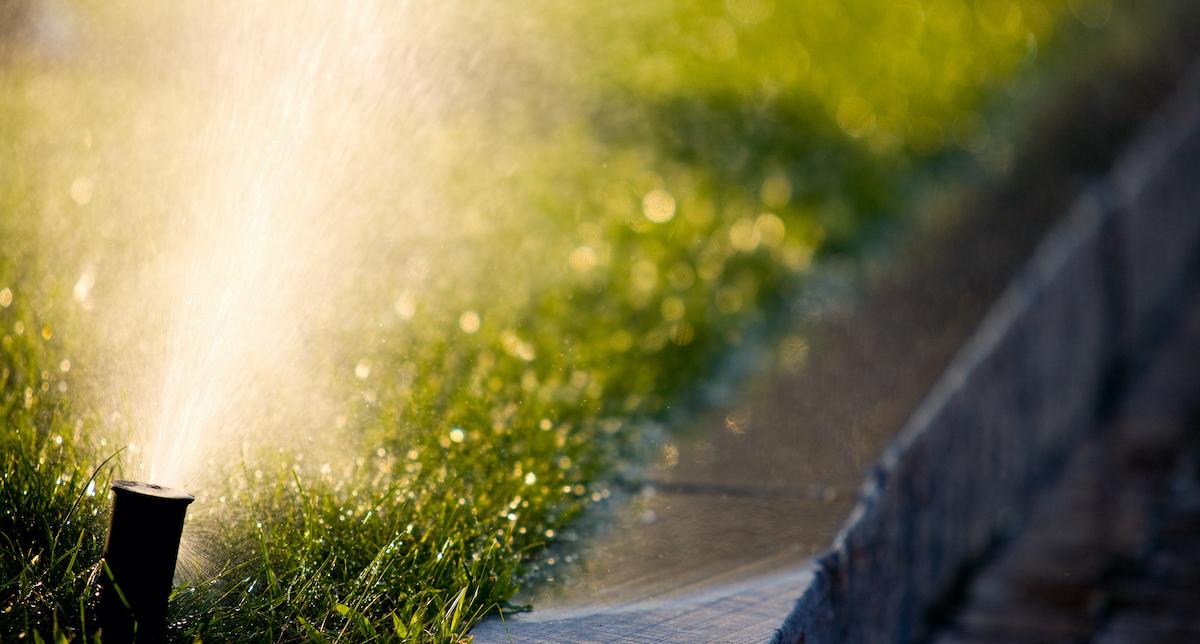 Although A Cinderella Story was merely a teen romcom, you may recall it had some underlying conservation undertones that were far ahead of its time. One of the most forward-thinking plotlines in the 2004 classic was how the evil stepmom, Fiona (Jennifer Coolidge), insisted on watering her grass 24/7 during one of California's worst droughts. That — among other things — was one of the biggest points of contention between her and Sam (Hilary Duff), who felt they were being greedy.
Article continues below advertisement
Obviously, Coolidge nailed the part of the wicked stepmother with her selfish desire to further contribute to the drought and "have extra class like J-Lo." But in reality, overwatering is a serious and real issue among homeowners around the world. Therefore, it's crucial to determine just how much water your grass actually needs, to avoid wasting any H2O while maintaining your beloved outdoor space.
Article continues below advertisement
How often you should water your lawn, how long, and more.
Homeowners worldwide are guilty of overwatering their lawns — even if they aren't devious stepmothers. Despite popular belief, overwatering your lawn creates more damage than under-watering, and in total, according to Molloy College, it only needs to be watered once a week, or twice in hot weather. MPR News notes standard lawns only need one inch of water weekly, including rainwater — but if it doesn't rain, you would only need to leave a standard sprinkler system running for about an hour.
However, different gardening experts have varying opinions. Former Gardeners' Question Time panelist, Stefan Buczacki told Mail Online you should never water your lawn (even during a drought) because it's "a complete waste of time, energy, money and everything." Lawns recover quickly, it will save you money, and it will ultimately save the planet. While there are differing answers, it's clear that you're likely overwatering your grass — therefore, cutting back is crucial.
Article continues below advertisement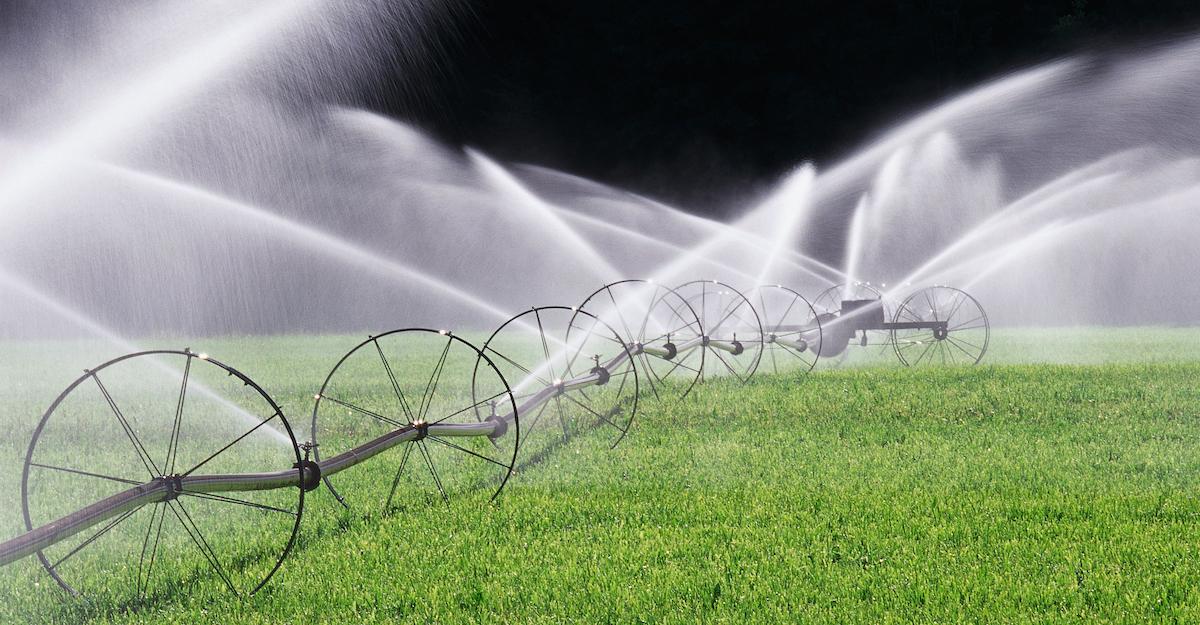 The city of Las Vegas has banned "useless grass" to curb droughts.
Watering grass is so wasteful, that the city of Las Vegas has elected to ban any grass that's been deemed "useless" to curb droughts in the Colorado River, according to The Guardian. This includes anything that isn't widely used — in office parks, on street medians, and ahead of entrances to housing developments. Although it's 40 percent of Sin City's grass, it excludes private homes, parks, and golf courses, reducing water waste by 15 percent, and saving up to 14 gallons per person, per day.
Article continues below advertisement
This new ban will officially take effect in 2027, and has garnered support from conservation groups like Great Basin Water Network and the Southern Nevada Homebuilders' Association.
"It's incumbent upon us for the next generation to be more conscious of conservation and our natural resources, water being particularly important," said the state's governor, Steve Sisolak, in a statement.
It's unclear if this type of "useless grass ban" will catch on in other states, though it looks like it could. So remember to save as much water as possible while maintaining your lawn, so you aren't contributing to the problem.