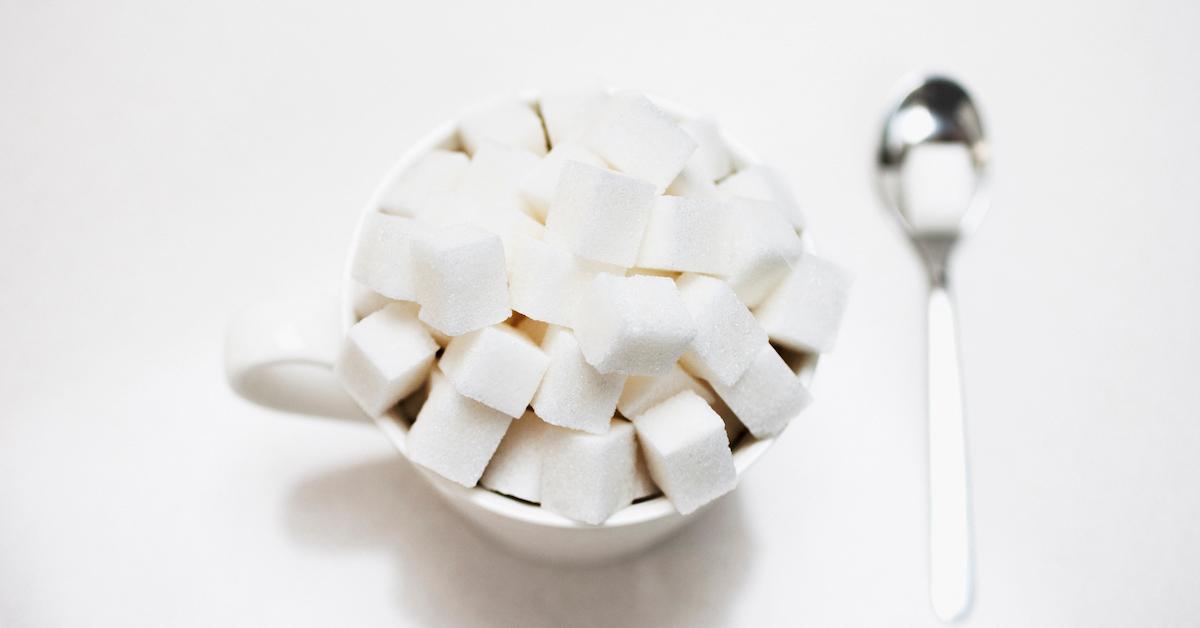 Sugar Substitutes: Which One Is the Healthiest Alternative?
Doctors and dietitians are always talking about the benefits of giving up sugar, but what sweetening substitutes can you use in place of it?
We all know that sugar is bad for us, but it sure is difficult to give it up. Sugar might be delicious, but too much can contribute to obesity, type 2 diabetes, and heart disease. Nevertheless, over time, sugar became the preeminent force for culinary sweetness, which wound up making it very difficult to eliminate from our diets. Today there are plenty of natural sweeteners out there to choose from besides sugar. But what are the healthiest sugar substitutes to choose from nowadays?
Article continues below advertisement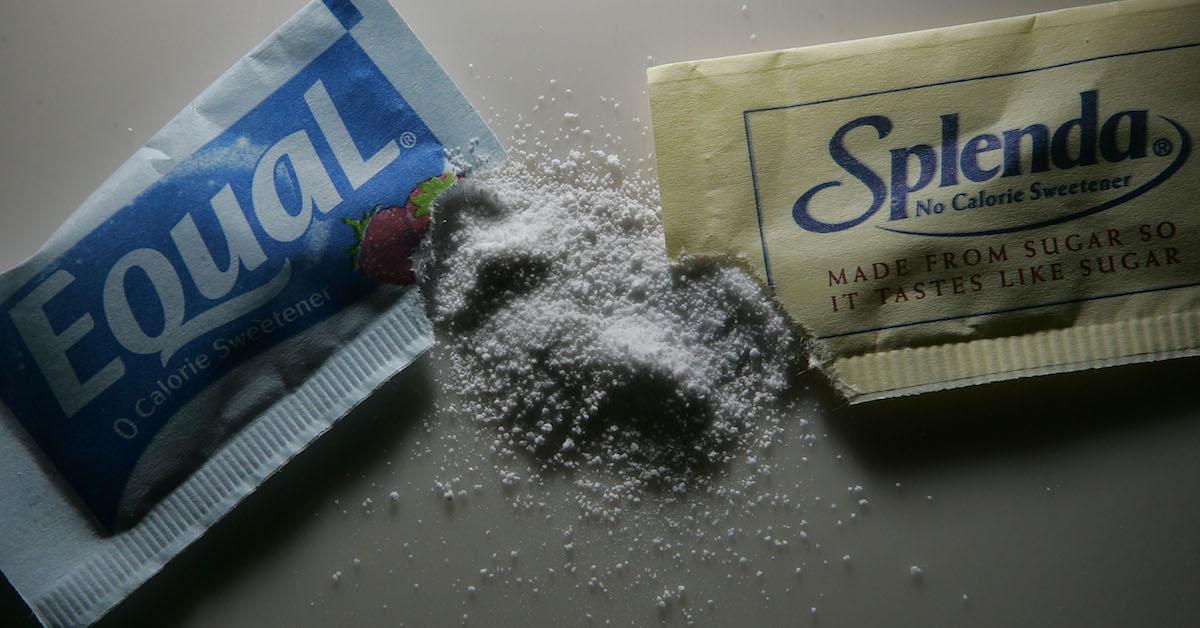 What is the healthiest sugar substitute?
Though sugar was once one of the world's most valuable commodities, over the years, we have discovered that table sugar is something of a nutritional no-no. According to the Cleveland Clinic, sugar is an inflammatory sweetener packed with nutritionless calories. The following alternatives offer the same level as sweetness, with some added nutritional benefits, though it is not strictly possible to determine which among them is "the best," merely because they all come with their own pros and cons.
Article continues below advertisement
Agave nectar
Agave nectar has grown in popularity these days and there are many reasons why. As a natural sweetener, agave nectar has a serious one-up on all the Splendas, Equals, and Sweet'N Lows on the market. According to A Place for Mom, agave nectar is more flavorful and nutritious than sugar. It has a long shelf life and a similar taste profile to honey. However, it does contain more fructose than high-fructose corn syrup, so it might not be great for those struggling with diabetes or weight gain.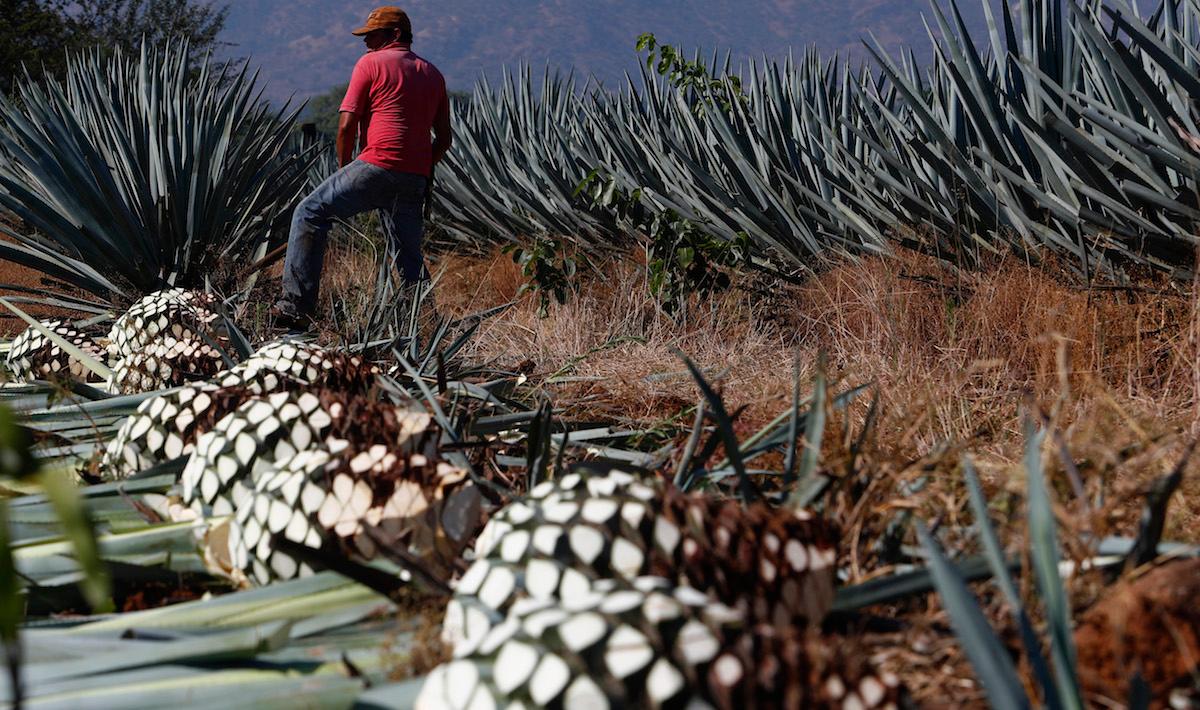 Article continues below advertisement
Stevia
Another natural sweetener, stevia is extracted from the leaves of Stevia rebaudiana, a South American shrub. According to Healthline, stevia is 350 times sweeter than sugar, though it tastes slightly different. Stevioside, one of two sweet compounds found in the Stevia rebaudiana, has been shown to lower blood sugar and insulin levels. Research has also shown it's good for those with hypertension. The only true downside is a distinctly different taste than regular sugar.
Coconut sugar
According to WebMD, coconut sugar doesn't come from coconuts themselves, but from coconut palm sap. When dried, coconut sugar looks almost identical to table sugar and unfortunately, it has about the same calories and nutritional value. Still, its plant-based origin and the minimal processing required to harvest it, make it a popular sweetener all the same.
Article continues below advertisement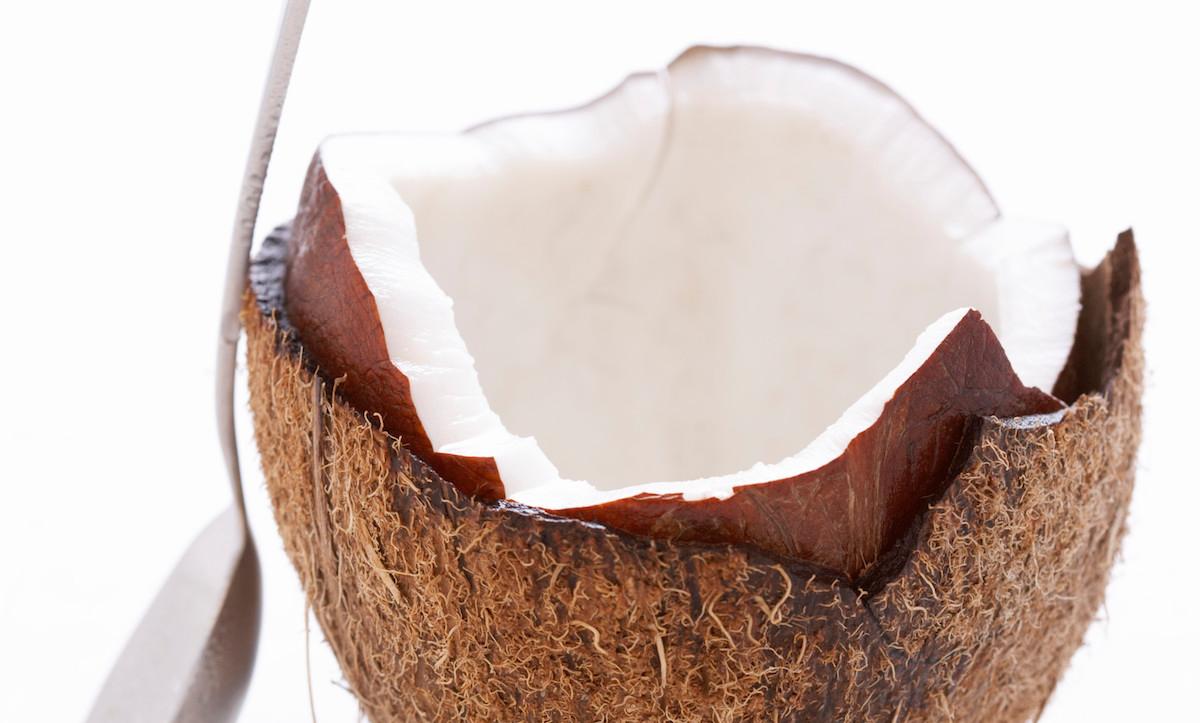 Erythritol
Despite it being sugar alcohol, erythritol actually tastes a lot more like sugar than one might assume. It also contains about 6 percent fewer calories than regular sugar, and according to Healthline, might be easier for our bodies to process than white table sugar, as well. This is because our body doesn't possess enzymes to break down erythritol, so most of it is either absorbed directly into the bloodstream or excreted unchanged.
Article continues below advertisement
This translates to a sweetener with none of the harmful diabetic effects of sugar that does not raise insulin levels, cholesterol, or triglycerides. Nevertheless, the commercial production of erythritol is too expensive and time-consuming to be feasible at this time. Also, the jury is still out in terms of erythritol's contribution to weight gain.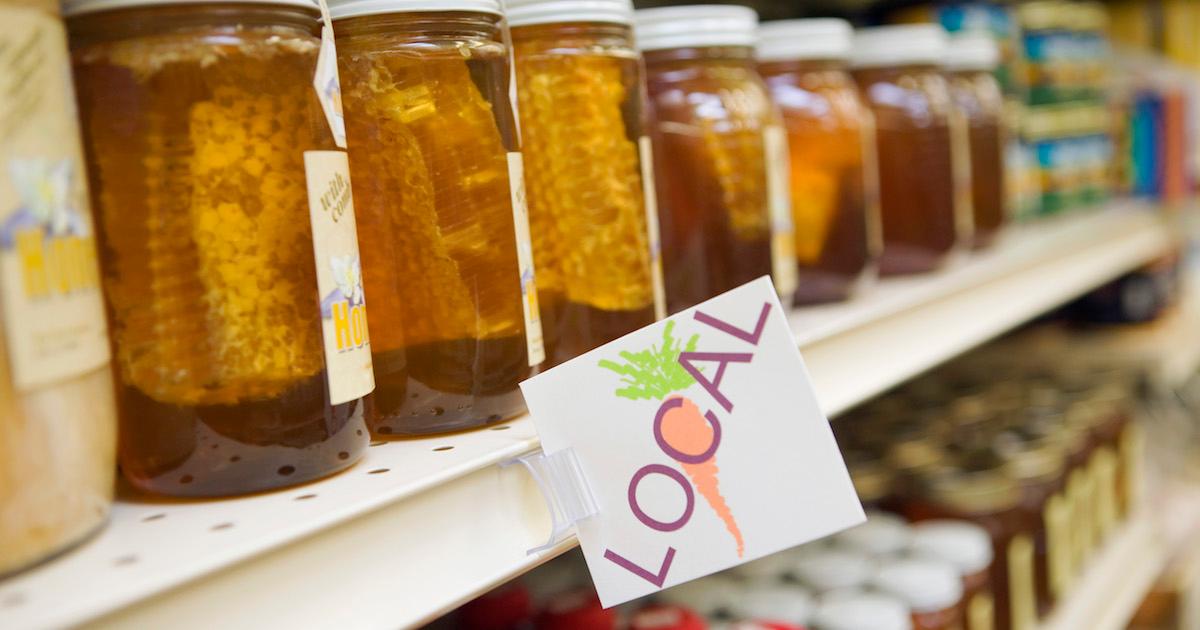 Article continues below advertisement
Maple syrup
According to Nature's Path, maple syrup contains antioxidants, calcium, iron, and potassium. It contains less harmful sugar than found in the usual box of Domino. It is also harvested far more sustainably than other sugary crops. Just be sure to look for real maple syrup, as many conventional brands are cut with high-fructose corn syrups.
Honey