Our Favorite Sustainable Lingerie Brands for Valentine's Day
Everyone knows lingerie is a Valentine's Day staple, and since we like to keep things eco-friendly, here are our favorite sustainable lingerie brands.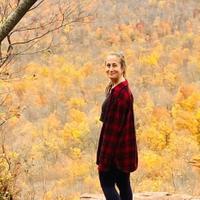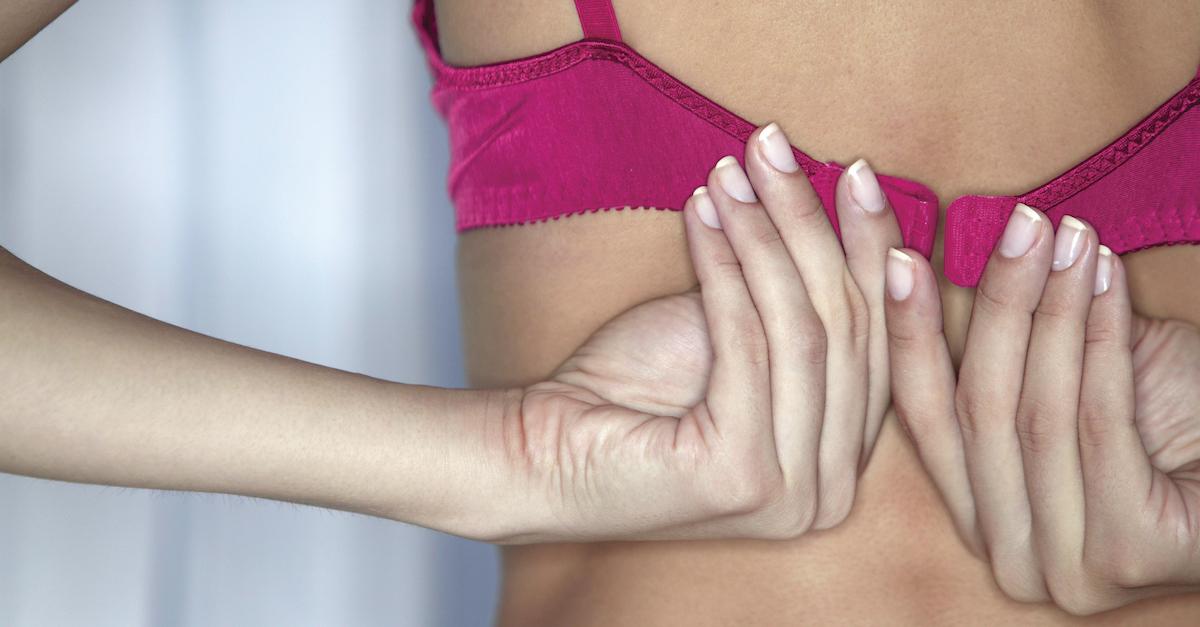 Valentine's Day looks different to everyone — for some, it calls for a pint of Ben & Jerry's, and for others, it involves a romantic evening. But regardless of how you decide to spend the beloved Hallmark holiday, showing some self love is absolutely crucial. Therefore, we've compiled our favorite sustainable lingerie brands for Valentine's Day, because no matter how you put them to use, they'll have you feeling seriously sexy and most importantly, sustainable.
Article continues below advertisement
Lorette Lingerie
Lorette Lingerie offers a variety of incredibly high-end and long-lasting stylish bras, underwear, and — of course — sets. The fabrics are made from organic overstock materials from Canadian and Parisian couture houses, enabling them to get high-end materials that would have otherwise been tossed. Each collection is incredibly limited, to avoid waste or overstock, and the brand sources its labor locally, and pays workers fairly. The packaging is also minimal and made of 100 percent recycled materials (ranges from $45 to $285).
Naja
Naja is committed to make the world a better place in every way. To avoid wasting water in the dying process, the manufacturers use digital and sublimation printing technology for the brand's eco-friendly line, and Naja is always on the hunt for new recycled or earth-friendly materials for a number of sexy yet simple pieces. The lingerie company hires single mothers to produce each product, and women from impoverished Columbian communities to make the bags that come with each pair (ranges from $20 to $65).
Article continues below advertisement
Commando
Commando is a female-owned company that sources its materials mindfully — most of the the intimate apparel line, from the bralettes, to the sexy slips, are OEKO-TEX and REACH Certified, and are produced using energy-efficient machinery. The labor is also locally-sourced to cut down on transportation emissions, and each employee is compensated fairly and given comfortable working conditions (ranges from $22 to $118).
Article continues below advertisement
Uye Surana
Uye Surana is a New York-based brand that's partnered with a family-owned factory in Colombia that follows ethical manufacturing guidelines, paying workers fairly and giving them hospitable working conditions. To avoid polluting waterways, the brand practices water-free printing instead of using dyes. Each collection is made in small batches to avoid overstock, and the packaging is 100 percent recyclable. The brand is also super body positive, offering a wide range of bras, undies, garters, stockings, and more (ranges from $28 to $102).
Article continues below advertisement
Harper Wilde
Harper Wilde offers a wide range of colors, fits, and styles for every body type out there. The brand donates 1 percent of proceeds to Girls Inc. which supports women in education, and they offer a program called "Recycle, Bra," which encourages customers to donate gently worn bras so the materials can be properly repurposed for rugs, clothes, and other manufactured items, as opposed to being sent to a landfill (ranges from $40 to $155).
Article continues below advertisement
Regardless of what your plans are on Feb. 14, each of these brands are bound to make you feel good about yourself, and your environmental impact. Cheers to that.