Amazon Deforestation Connected to Popular Fashion Brands' Leather Use
Deforestation in the Amazon rainforest is primarily due to the cattle ranching industry — and many fashion brands source leather from the Amazon.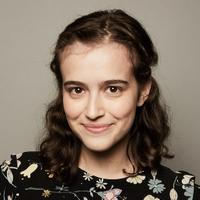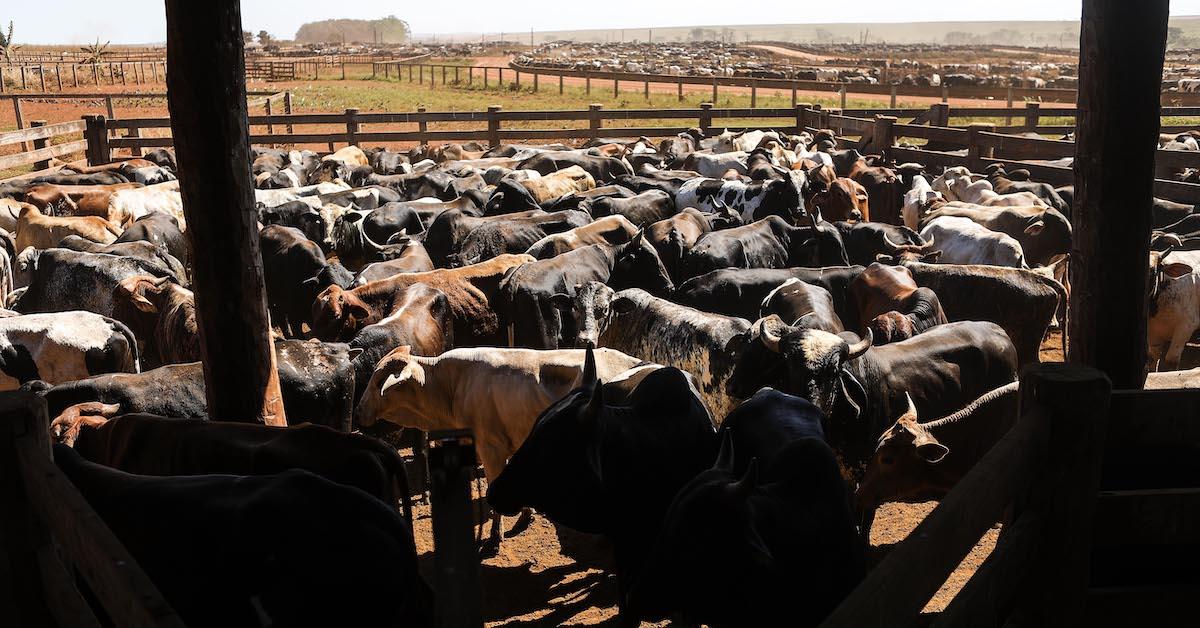 The cattle industry is the biggest source of deforestation in the Amazon rainforest, as well as in many other rainforests around the world. And while most people associate this pollutive industry with beef and dairy, a huge part of it is actually leather production — and according to a new study, dozens of popular fashion brands source their leather from the Amazon.
Article continues below advertisement
From Coach to Hoka to Zara, various brands all across the fashion industry are responsible for the intentional, and oftentimes illegal, deforestation and destruction that is all too common in the Amazon rainforest, which is a major component of the climate crisis.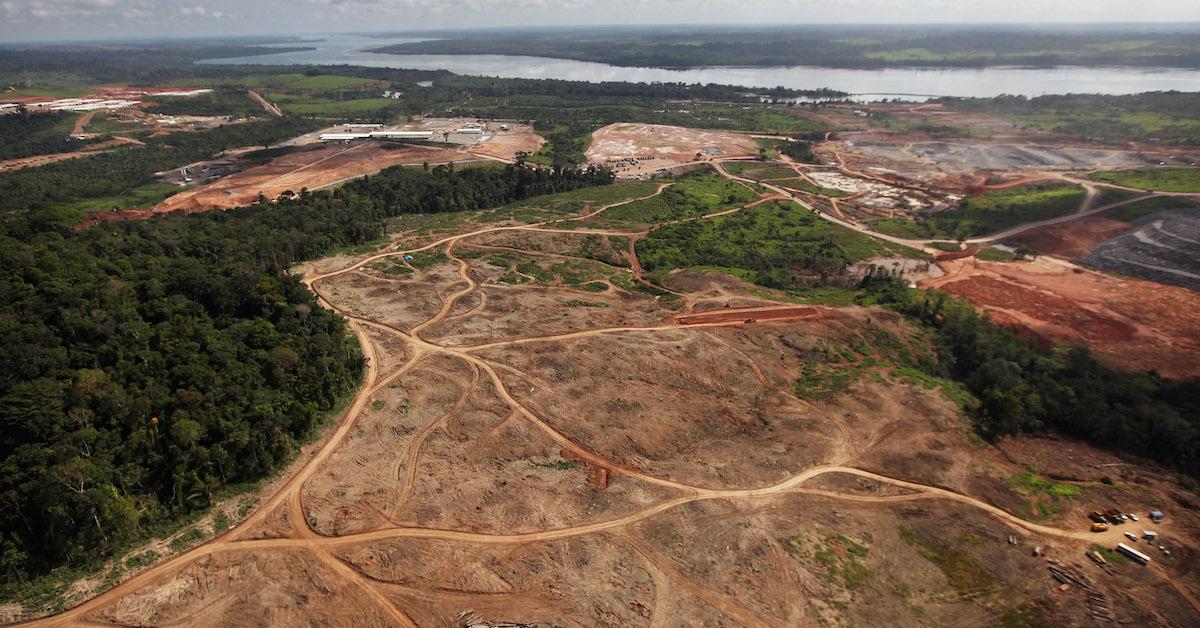 Article continues below advertisement
Study reveals fashion brands contributing to deforestation in the Amazon rainforest.
To determine the different countries, leather processors, and fashion companies' ties with JBS, and therefore their complicity in Amazon deforestation, Stand.Earth investigated the corporation's exports and supply chain.
Article continues below advertisement
These fashion brands source leather from the Amazon.
As it turns out, JBS supplies leather to a number of popular companies, from fast fashion brands to luxury designer labels.
Brands with more than one connection to Amazon deforestation, meaning they are at the highest risk of directly contributing to deforestation, include: Adidas, American Eagle, Asics, Banana Republic, Camper, Chloé, Clarks, Coach, Cole Haan, Converse, Dansko, Dr. Martens, Fendi, Fila, Gap, Geox, Hoka, H&M, Kate Spade, Keen, K-Swiss, Lacoste, Marc Jacobs, Merrell, Michael Kors, Nike, New Balance, Puma, Prada, Reebok, Rockport, Saucony, Sorel, Stride Rite, Timberland, Tory Burch, Ugg, Vans, Vionic, and Zara. You can find the full list on page 31 of the report.
Stand.Earth reports that about two-thirds of all the companies linked to JBS (which include many more than just the ones listed above) do not have policies regarding their leather sourcing, while around one-third of them do have such policies in place — meaning they are possibly violating their own rules.
Article continues below advertisement
It's difficult to verify the sustainability claims made by brands — especially when it comes to ones using products sourced from animal agriculture (such as leather, wool, fur, meat, dairy, and eggs), since, in many areas, ag-gag laws protect the animal farming industry from activists filming the hidden operations of farms and slaughterhouses, as per the Animal Legal & Historical Center.
Article continues below advertisement
How to avoid supporting brands that contribute to Amazonian deforestation:
If you are saddened to hear that one of your favorite fashion brands is potentially contributing to Amazon deforestation, there are many easy ways to take action. You can pledge to stop supporting the cattle industry by abstaining from buying new leather, especially from the brands called out by Stand.Earth. When you do shop from those brands, only buy their animal-free items.
Article continues below advertisement
Additionally, Stand.Earth's Slow Factory started a petition that you can sign, which demands that fashion brands quit purchasing leather from groups that source leather from the Amazon. You can also call out brands on social media, and directly email companies and ask them to stop using leather.