Humans Could Completely Destroy the Amazon Rainforest by 2064
The Amazon rainforest could dry up past the point of no return by 2064, and essentially collapse, according to a new study.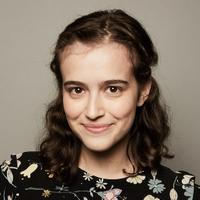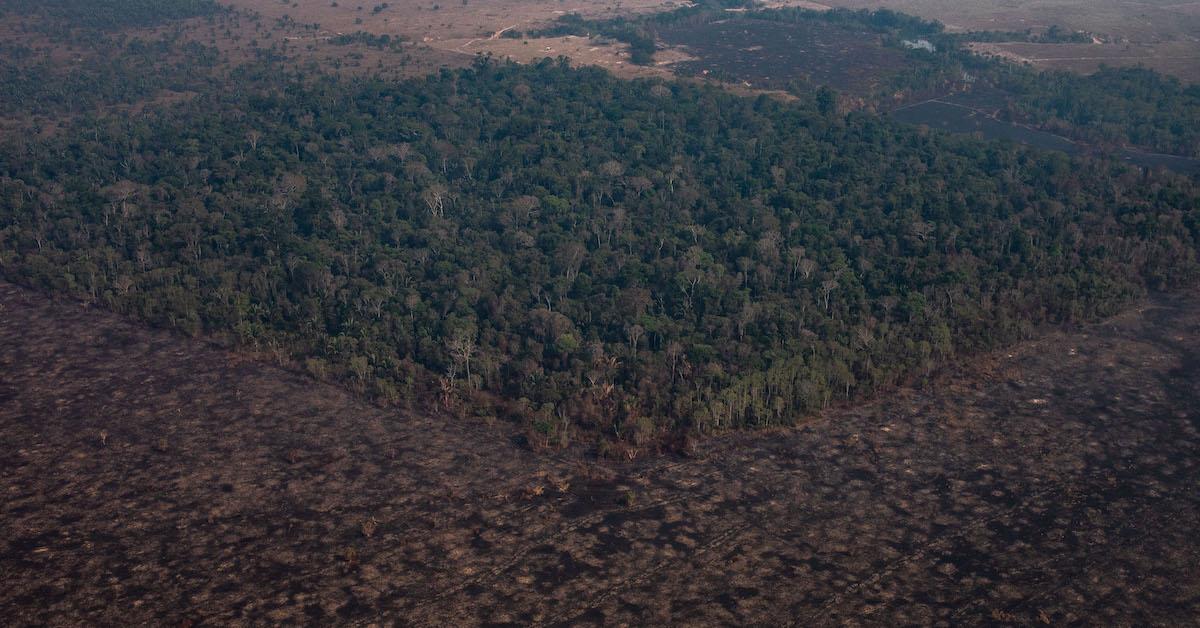 Ever since the Amazon rainforest fires of 2019, people from all over the world know what it's like to witness the Amazon rainforest slowly crumble. But those fires are far from over. And according to a new report, if we don't do something to stop the development and subsequent deforestation of the Amazon, the rainforest could dry up past the point of no return by 2064, and essentially collapse.
Article continues below advertisement
If this happens, it would have absolutely devastating consequences on Amazonia itself, the animals and people who call the rainforest home, and the entire planet. Keep reading to learn more about the study.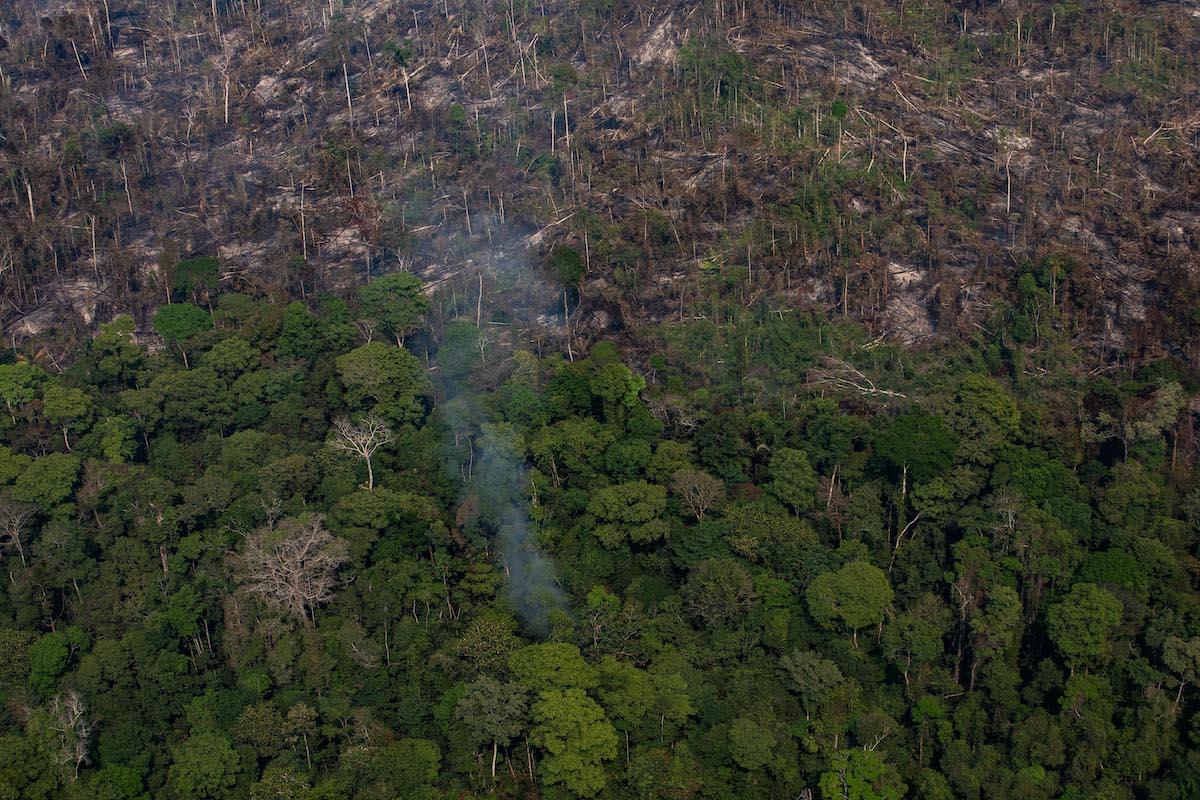 Article continues below advertisement
The Amazon could completely dry up by 2064.
The study, published in the journal Environment, investigates the possibility of the Amazon rainforest reaching a "tipping point" in which it transitions to a savanna, something that has been a topic of discussion for decades (but even more so since the 2019 fires).
However, said tipping point could actually be something far worse than a savanna, according to the study. Lead author and University of Florida professor, Robert Toovey Walker, added that the Amazon's rainforest could also become an "open, deciduous system or to what has all the appearances of a degraded, secondary forest with low biomass." Basically, human disturbance could cause the Amazon to lose its closed canopy, plants to dry up, endless species to die out, and total chaos to ensue.
Article continues below advertisement
Savanna vs. rainforest: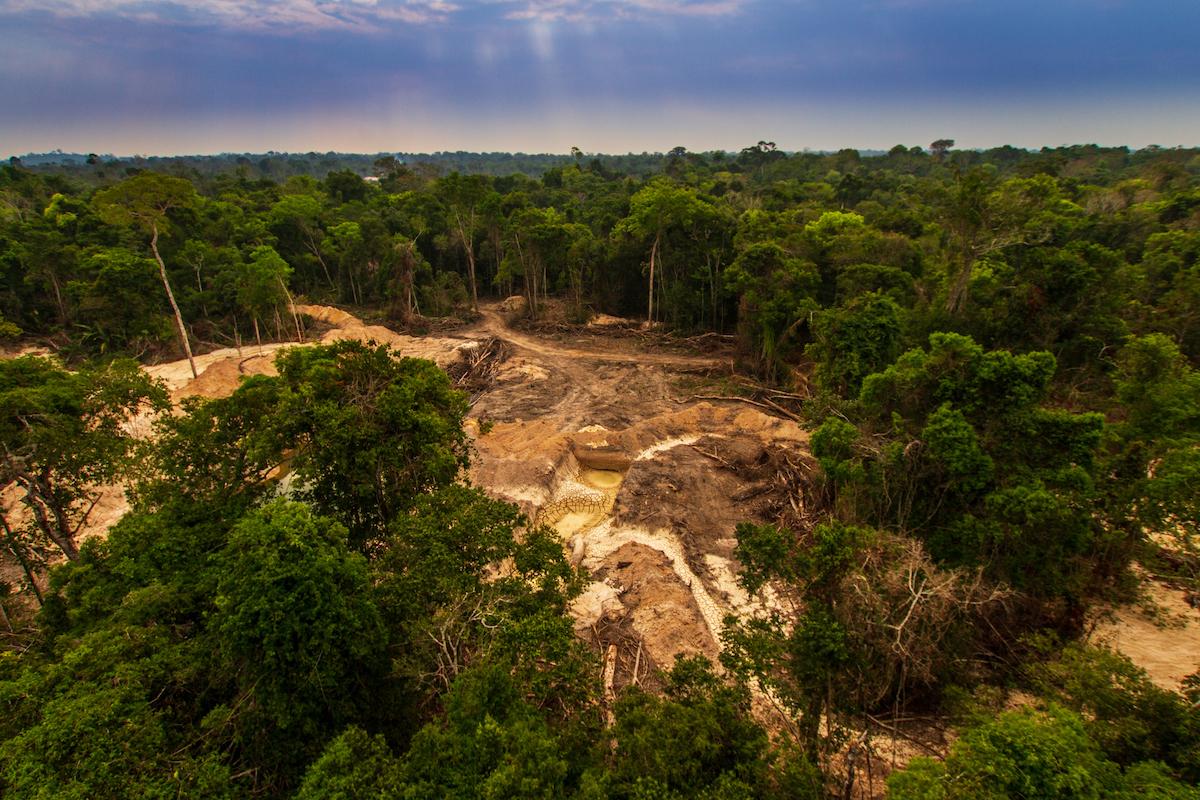 A savanna is a dry woodland or grassland located within or near the tropics, with trees forming an open canopy. A savanna falls somewhere between a desert and a rainforest on the biome scale — so it's nowhere near as wet as a rainforest, but it's also not quite as dry as a desert.
In contrast, a rainforest is a tropical, hot, moist jungle covered with a closed canopy of trees. Rainforests are known for their lush biodiversity (10 percent of the world's biodiversity is found in the Amazon), while savannas have a reputation for being much less biodiverse. However, savannas can actually be quite biologically diverse, and it's important to protect savannas just as it's important to protect rainforests, as per Mongabay.
Article continues below advertisement
That said, if the Amazon does become a savanna in the next 43 years — or, more importantly, if it becomes drier than a savanna, as Walker suggests it could — it would be a disaster. The Amazon is home to 10 million species of animals, insects, and plants, as well as hundreds of groups of Indigenous people, all of whom depend on the rainforest ecosystem for water, food, shelter, and more — and many of whom are already suffering.
Walker added that if the Amazon really reaches this point, it would also threaten water security for the 35 million people who rely on water from the Amazon basin — and therefore threaten crop production necessary to keep people fed. Basically, we need to do everything in our power to halt further deforestation and to protect the Amazon from this fate.
Article continues below advertisement
Why is the Amazon in trouble?
According to the study, the cause of the Amazon's declining state is human disturbances in the rainforest — namely, development and deforestation, as well as the climate crisis overall. Humans are continuously clear-cutting massive areas of the rainforest every day, by lighting land on fire, in order to open up land for development.
Interestingly, 80 percent of Amazon deforestation is a result of raising cows for meat and dairy, according to Yale School of the Environment, while the remaining 20 percent can be attributed to things like growing soy (to feed livestock), palm oil, and lumber.
Article continues below advertisement
In the study, Walker also blames the administration of Brazil's President Jair Bolsonaro, who has rolled back environmental protections for the Amazon and encouraged development of the rainforest. "His administration appears intent on scrapping all remaining restraints on the unfettered exploitation of Amazonia's natural resources," Walker wrote.
How can we avoid this fate and protect the Amazon rainforest?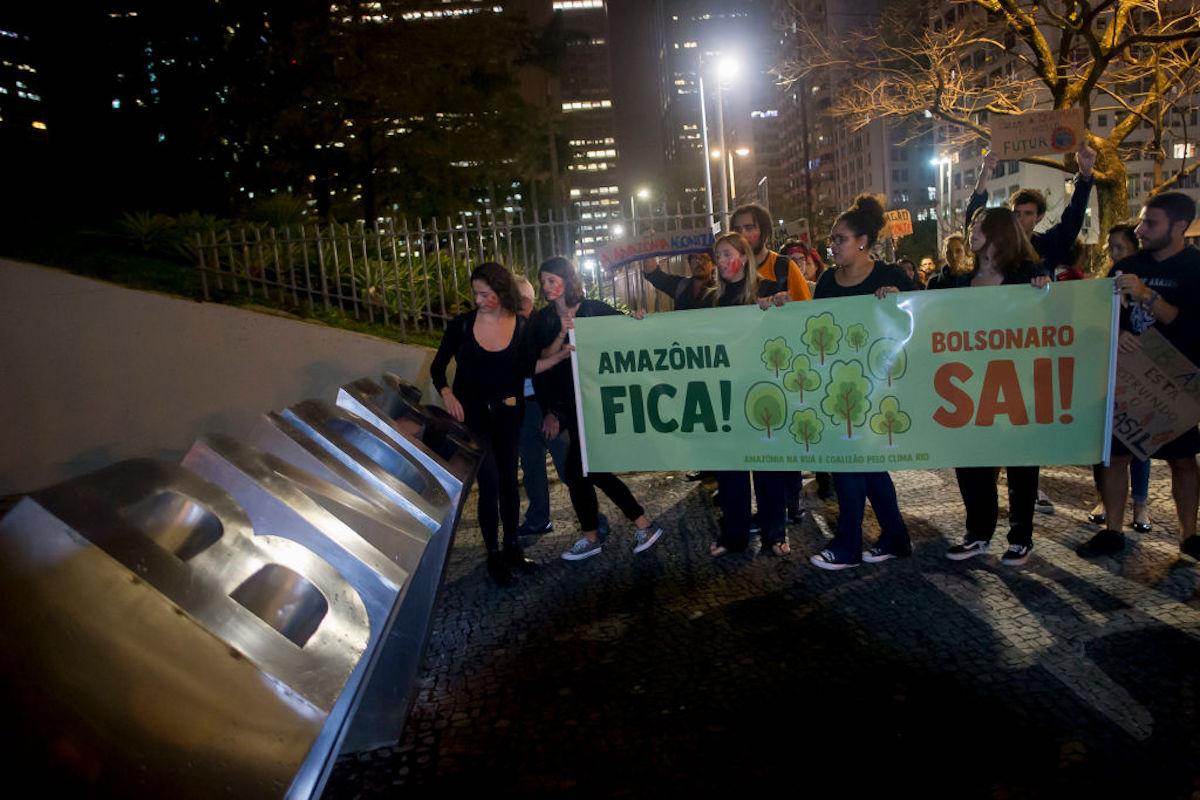 To avoid this fate, humans need to stop developing the Amazon, and give the rainforest space to heal. Unfortunately, with Bolsonaro in office, developers are being encouraged instead of punished — but fortunately, there are many organizations fighting this and working to protect the Amazon. For instance, there's Amazon Watch and the Rainforest Action Network, which you can financially support, as well as use their websites as resources to learn more about these issues.
If you're interesting in donating your time instead, check out Worldpackers' guide to volunteering to protect the Amazon.
Additionally, you can reduce your consumption of products that may come from the Amazon, such as beef, dairy, palm oil, paper, and wood, and write to corporations that may source products from the Amazon and demand change.