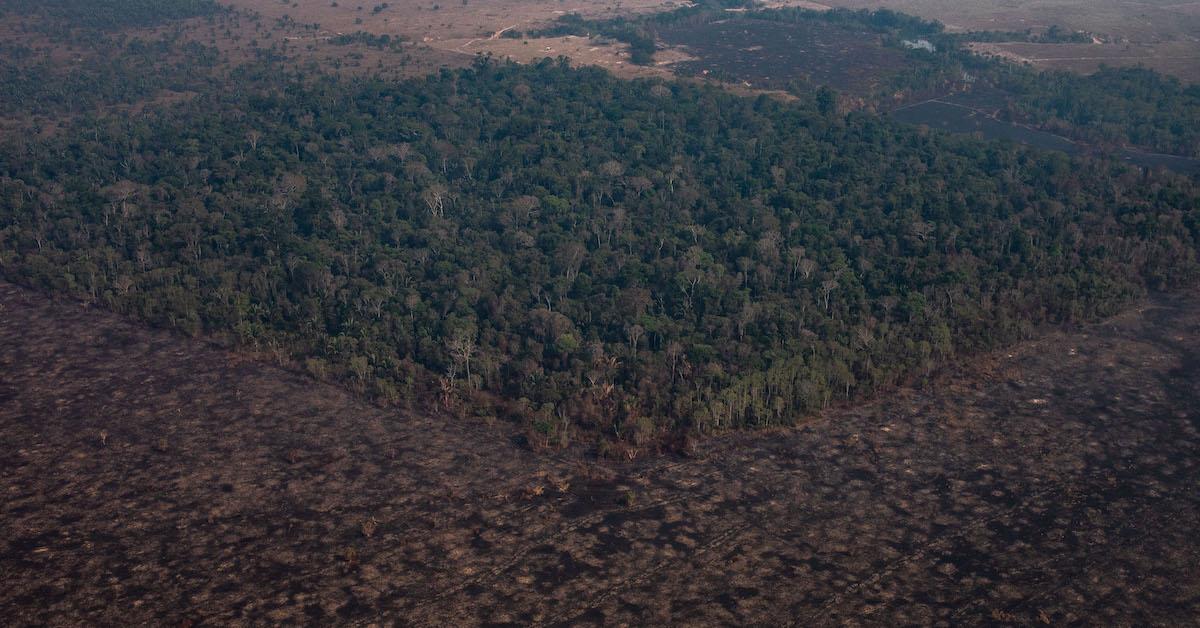 Humans Could Completely Destroy the Amazon Rainforest by 2064
Ever since the Amazon rainforest fires of 2019, people from all over the world know what it's like to witness the Amazon rainforest slowly crumble. But those fires are far from over. And according to a new report, if we don't do something to stop the development and subsequent deforestation of the Amazon, the rainforest could dry up past the point of no return by 2064, and essentially collapse.
Article continues below advertisement
If this happens, it would have absolutely devastating consequences on Amazonia itself, the animals and people who call the rainforest home, and the entire planet. Keep reading to learn more about the study.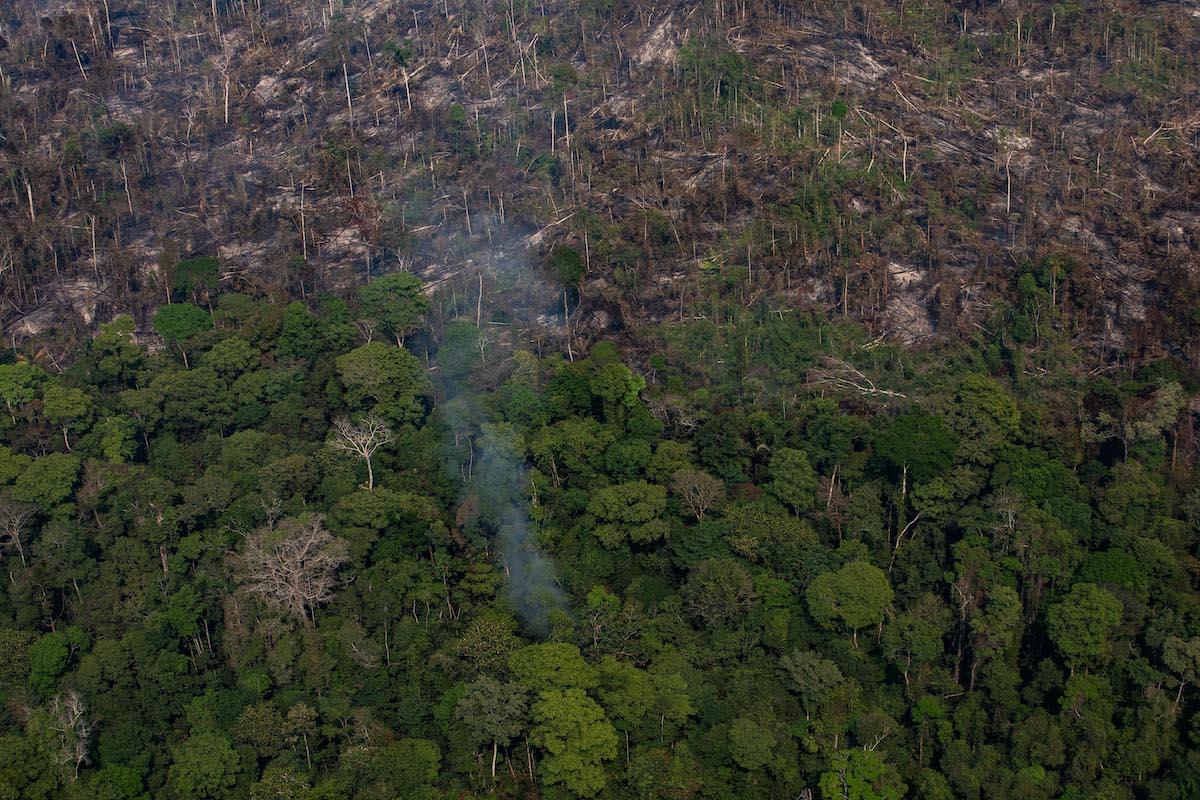 Article continues below advertisement