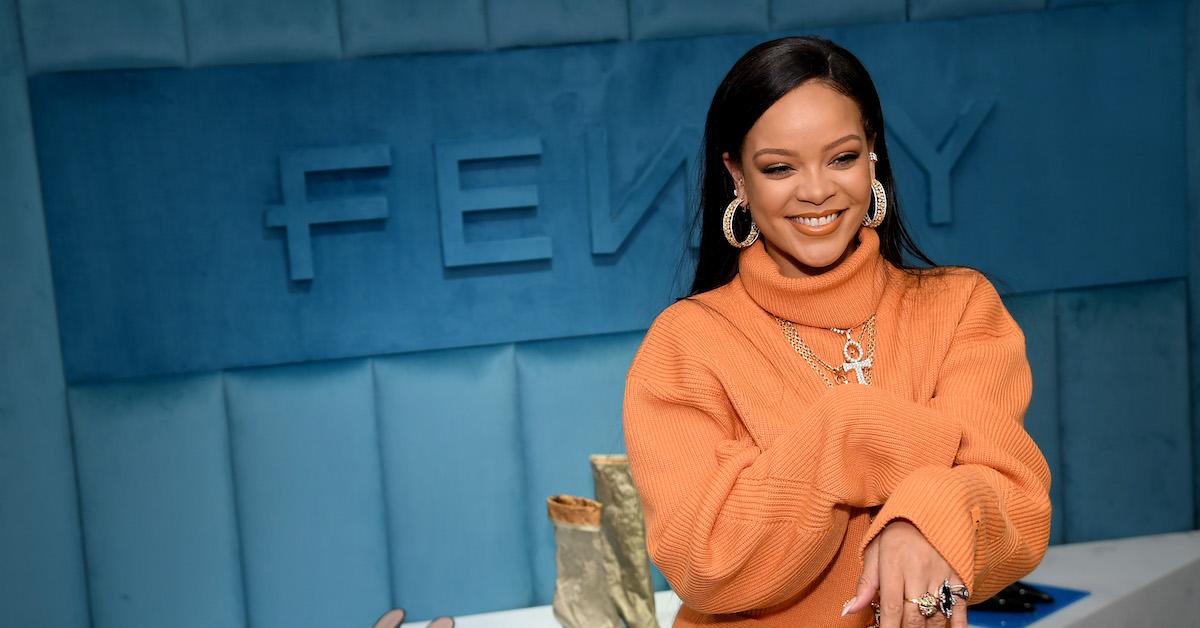 Rihanna's Foundation Pledges $15 Million to Climate Justice Organizations
It may officially be time to change Bad Gal Riri's nickname to Good Gal Riri.
Rihanna's foundation, the Clara Lionel Foundation, just made a $15 million donation that will help fight for climate justice. It's no surprise that the iconic singer, entrepreneur, and philanthropist would want to support such an important cause — keep reading for the details on her donation.
Article continues below advertisement
Rihanna's Clara Lionel Foundation is donating $15 million to climate justice organizations.
On Jan. 25, the Clara Lionel Foundation (CLF) announced a commitment to donating $15 million to 18 organizations, all of which are fighting for climate justice throughout the U.S. and the Caribbean. Rihanna is from Barbados, an island country in the Caribbean.
CLF is making the donation in partnership with #StartSmall, a philanthropic initiative started by Jack Dorsey, who founded both Twitter and Square.
Article continues below advertisement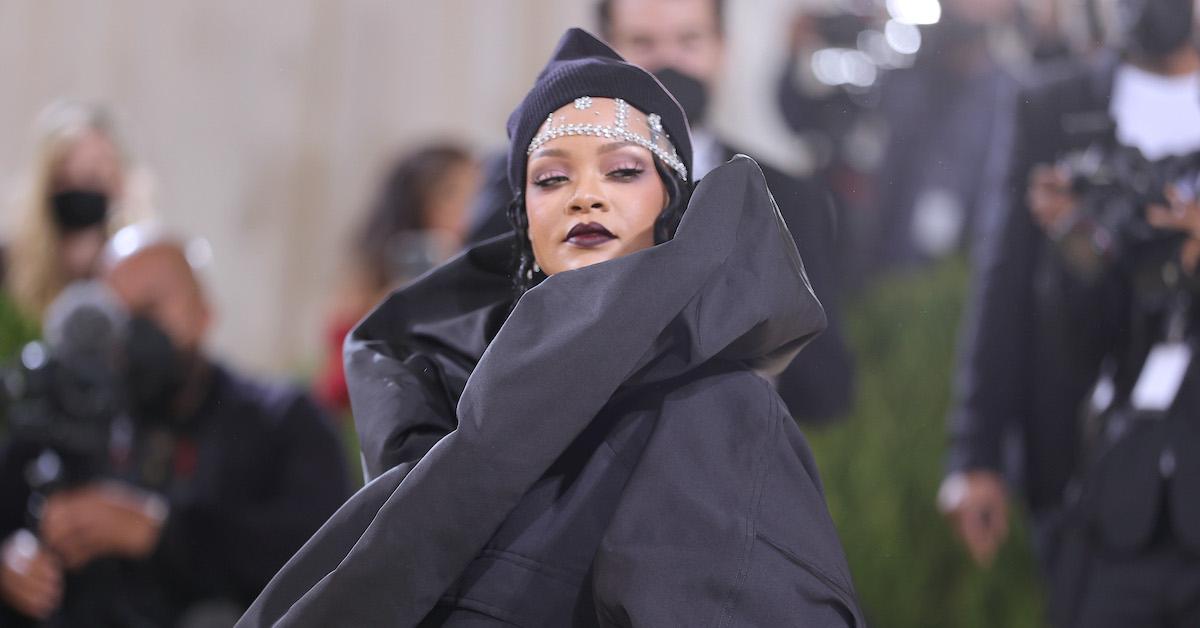 "At the Clara Lionel Foundation, much of the work is rooted in the understanding that climate disasters, which are growing in frequency and intensity, do not impact all communities equally, with communities of color and island nations facing the brunt of climate change," Rihanna said in a statement, as per Complex. "This is why CLF prioritizes both climate resilience and climate justice work across the U.S. and Caribbean."
Article continues below advertisement
According to CLF, all 18 organizations are led by or centered on uplifting youth, women, Black, Indigenous, people of color, and/or LGBTQIA+ communities. Additionally, CLF is encouraging people to support these organizations on their own, whether that means making a donation, getting involved and volunteering remotely or with local chapters, or even just by following the organizations on social media.
Article continues below advertisement
Rihanna is a billionaire and a passionate philanthropist.
In August 2021, Forbes estimated that Rihanna had a net worth of $1.7 billion, making her a billionaire — and a self-made one, at that. The magazine found that an estimated $1.4 billion of Rihanna's worth is attributable to her 50 percent stake in her cruelty-free cosmetics company Fenty Beauty, which is known for eco-friendly skincare products, setting a new standard for diversity in the beauty industry, and of course, Rihanna's perfume, aka the Fenty Eau de Parfum. Her music career and lingerie company, Savage x Fenty, are responsible for much of the rest of her fortune.
Article continues below advertisement
Throughout her career, Rihanna has always used her riches to help others. She kicked her passion for philanthropy up a notch in 2012, when she founded the Clara Lionel Foundation, named after her grandparents, Clara and Lionel Braithwaite.
Over the past decade, Rihanna and CLF have made donations to a number of organizations, hospitals, and relief efforts, including: Queen Elizabeth Hospital in Barbados; Food Bank of NYC in the wake of Hurricane Sandy; and Hurricane Matthew relief in Haiti. And, since the start of the coronavirus pandemic, CLF has donated $36 million to 45 COVID-19 frontline response organizations in 14 countries.