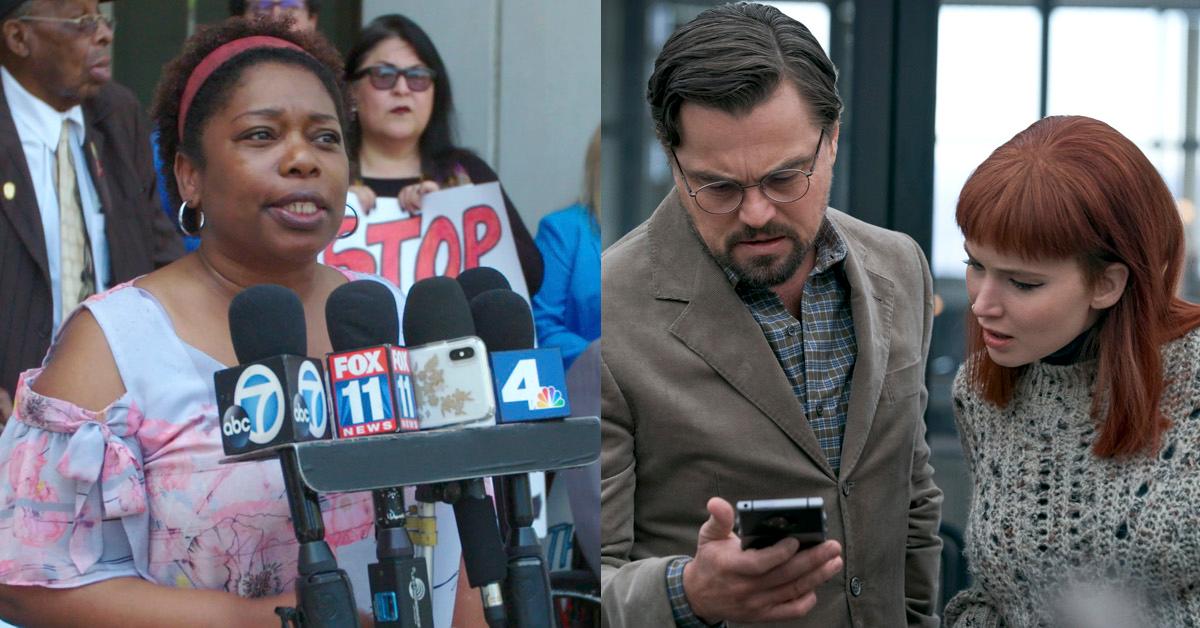 These Environmental Docs and Movies Made Serious Waves in 2021
Films can be an entertaining and interesting way to learn more about important issues — and the past year has brought us so many films about the environment. As the year comes to a close, we're revisiting some of 2021's best environmental documentaries and movies, which tell the stories of the climate crisis, food injustice, forest fires, and more.
Article continues below advertisement
Here's a look into eight of this year's most popular docs and movies that taught viewers about the climate crisis, ecological destruction, animal agriculture, and more, all the while inspiring viewers to take action for the Earth.