'Burning' Doc Sheds Light on the Destruction Caused by the Australian Bushfires and Climate Change
Amazon Prime's 'Burning' documentary delves into the cause behind the blazing Australian bushfires that destroyed millions of acres of land in 2020.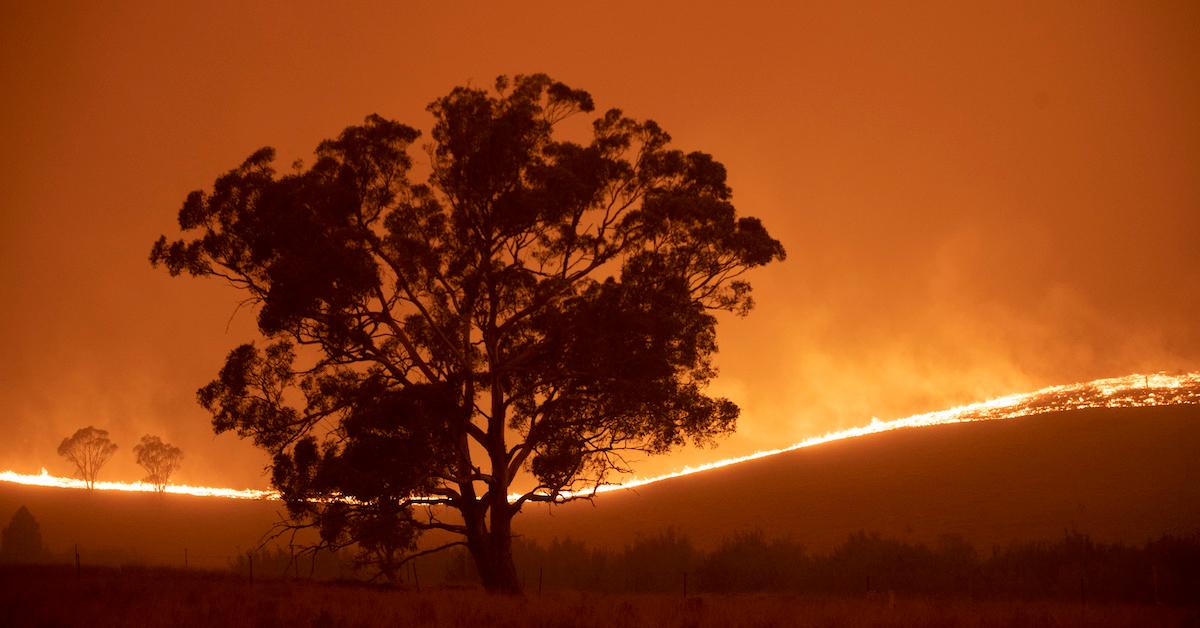 When the Australian bushfires first ignited in June of 2019, people believed that they would be as brief and controllable as they had been for hundreds of years. They soon learned that the ravages of climate change clearly had a marked effect on the severity of their annual wildfires. Burning, Amazon Prime's newest documentary film, breaks down the factors that led to this nigh-unquenchable blaze and offers a unique look into the fires effected the lives of Australians across the continent.
Article continues below advertisement
How to watch 'Burning':
Burning is set to premiere first at the Sydney Film Festival on Nov. 6, 2021, with a follow-up launch on Amazon Prime Video on Nov. 26, 2021.
Article continues below advertisement
'Burning' is all about Australia's destructive bushfires.
Between 2019 and 2020, Australia experienced a blazing period of near-unending bushfires that would come to be known colloquially as "Black Summer." Burning, which was directed by Academy and Emmy Award-winning Australian filmmaker Eva Orner, is a grim but informative look at this dark time and an exploration of the catalysts that lit the expansive fire in the first place. Chief among those catalysts, climate change.
Through interviews with activists, victims, and scientists, Burning explores the entirety of the Black Summer. It also injects some harsh criticism against government inaction, media perceptions, and those whose actions continue to impact climate change both in Australia and abroad. The film also poses questions about what actions need to be taken to ensure that this fiery piece of history is never repeated.
Article continues below advertisement
Why is 'Burning' important to watch?
The Black Summer was Australia's hottest, driest summer ever recorded, and the ensuing bushfires burned more than 59 million acres of land. More than 3 billion animals were killed or injured during the fires. According to The BBC, more than 20 million Australians were affected by the fires, and at least 30 were killed in the blaze. Some 417 individuals, according to Scientific American, died as a result of smoke inhalation.
Article continues below advertisement
The bushfires also resulted in significant habitat loss for native Australian species. Kangaroos, koalas, and many other remarkable marsupials are only found in one place on Earth, and though many of them were rescued by altruistic Australians, these bushfires pushed many of them dangerously close to the brink.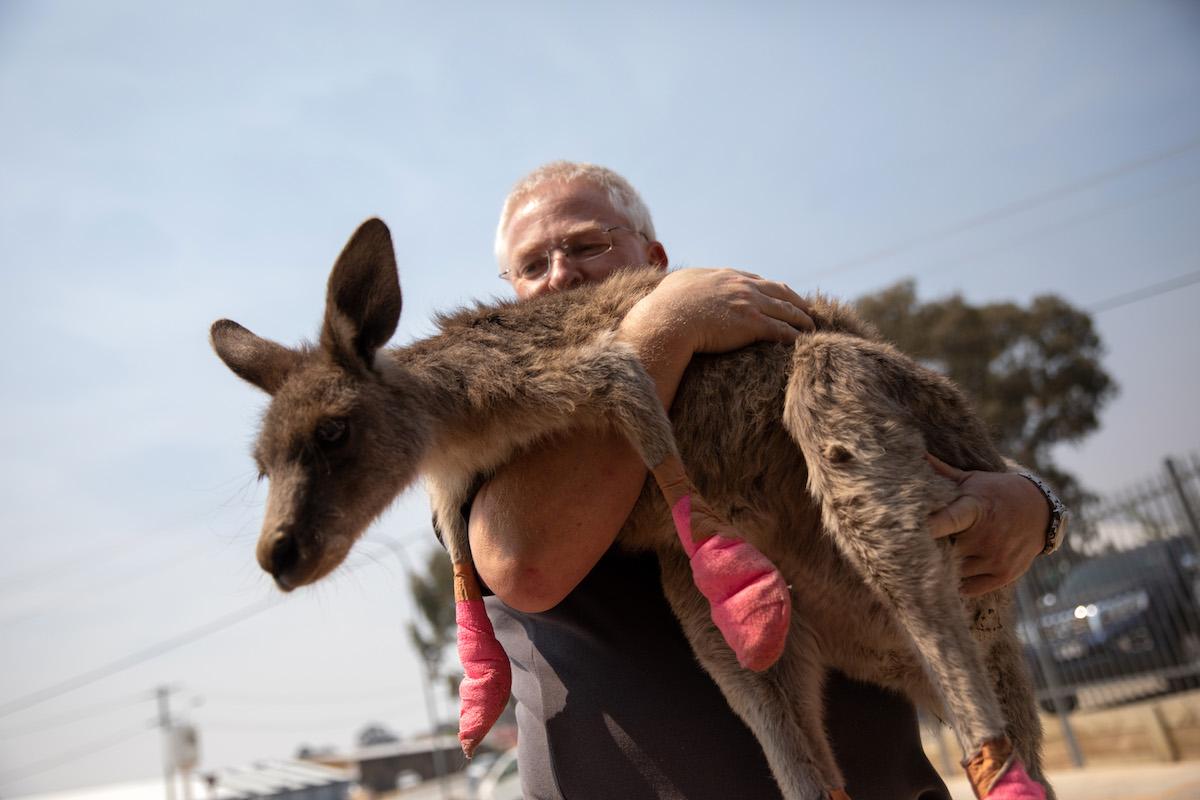 Article continues below advertisement
'Burning' has already won an award for promoting a sustainable future.
The documentary film first premiered at the Toronto International Film Festival, where it won high praise and acclaim. Burning was also awarded the inaugural Sydney Film Festival Sustainable Future Award, for its ability to increase awareness of the climate crisis.
The most important takeaway from Burning is how climate change only worsens the conditions that create such unstoppable wildfires. As global temperatures continue to rise, those conditions become even more dangerous. Droughts and shifting rainfall in places that already experience water scarcity are in even more danger. Thus, it's vitally important that people and governments recognize these dangers and have contingencies in place should the unthinkable occur again.