New Doc 'River's End' Might Make You Appreciate Where Your Water Comes From
'River's End' is a new documentary that discusses the many strains on California's threatened water supply.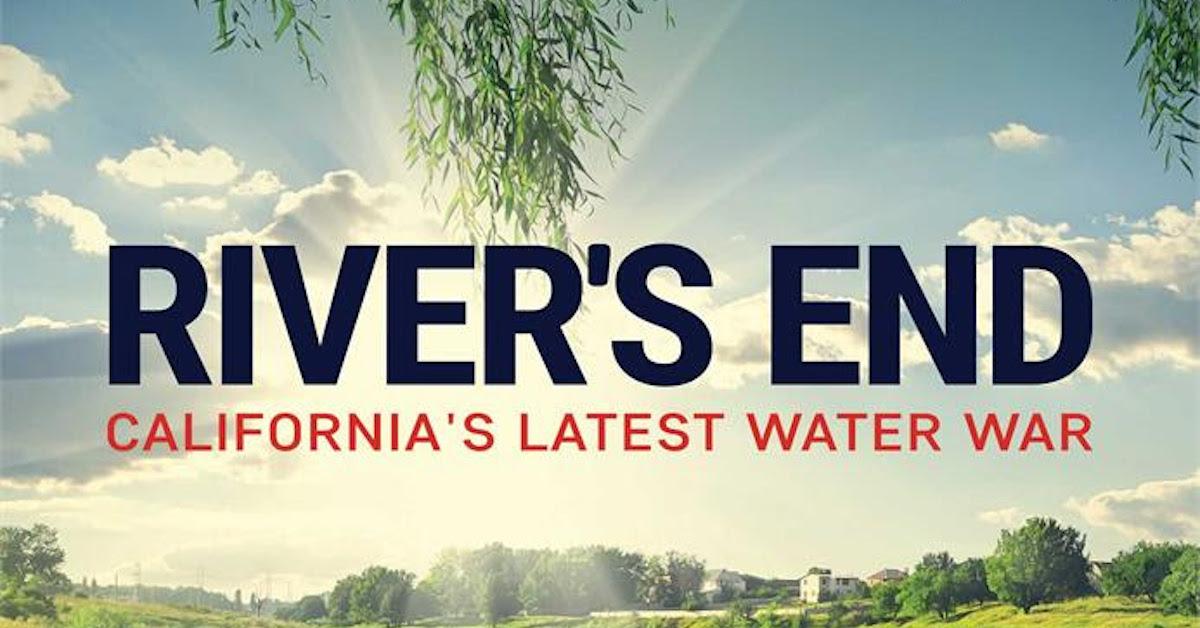 In recent years, rising global temperatures and shifting weather patterns have created water scarcity in many places. In 2020 and 2021, for example, California has experienced record-breaking droughts and dry spells that have emptied river beds and forced people to make some hard choices about water usage. River's End is a documentary that explores the root causes of California's water problems and the influence of the agricultural industry in relation to them.
Article continues below advertisement
How to watch 'River's End':
River's End will be available to watch on demand on Nov. 2, 2021, in the U.S., U.K., and Canada, via Apple TV and iTunes, Amazon, Google Play, and Vudu. If you have cable, it's worth checking if your TV's on-demand portal will allow you to watch the film.
If you are interested in hosting a screening of River's End, fill out the request form on the film's website. This option affords classrooms, campuses, and communities the option of watching the film remotely, and can be helpful in educating large groups about the current water crisis.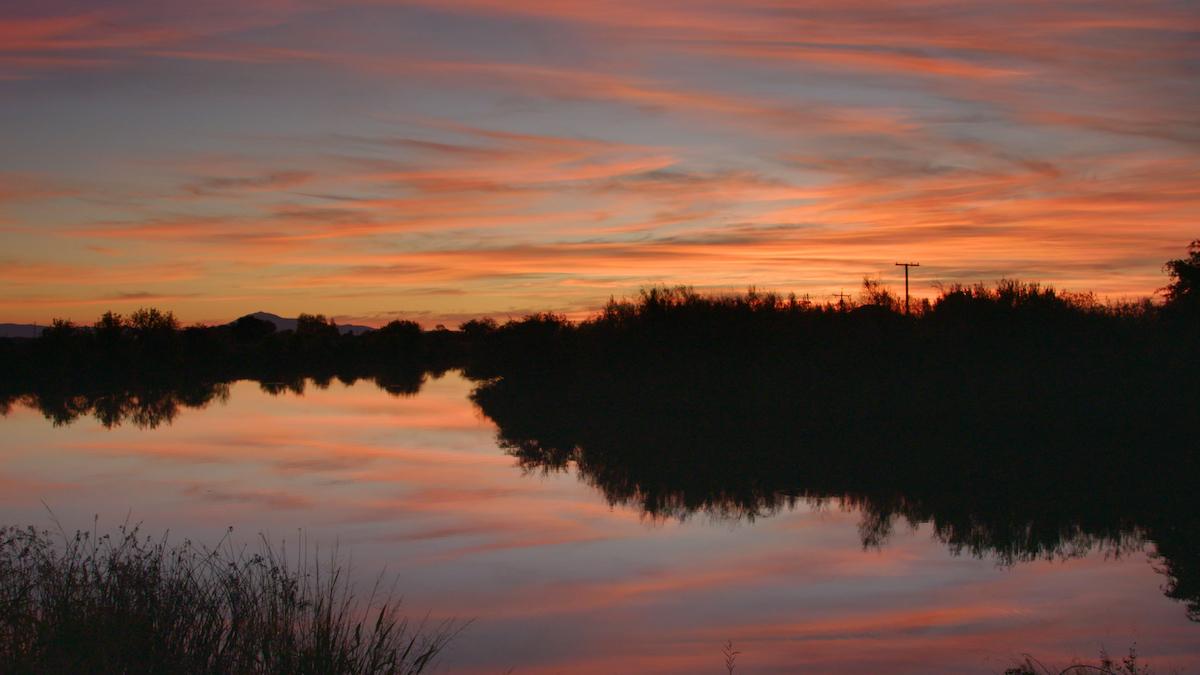 Article continues below advertisement
What is 'River's End' about?
Despite the fact that the majority of the documentary's "action" is centered around California's water crisis, the state acts as something of a microcosm of the greater threat posed by climate change, water usage, and the agricultural industry. In River's End, water politics are center stage and the threat of corporations and industrial agriculture are the main villains of the story, second only to the innate water scarcity of the region.
At the same time, River's End makes time to discuss where Californians get their water and explores the remarkable feats of plumbing and engineering that goes into providing water for the state's 19 million people. With so much fresh water being used all the time, it's little wonder that California's lakes, rivers, estuaries, and other natural ecosystems are threatened.
Article continues below advertisement
The fight for water is real and it has been a part of Californian life for centuries. River's End isn't just a cautionary tale, however. The documentary features a lengthy discussion of modern water conservation techniques and the possibility of using those methods to sort out many of California's water issues. Unfortunately, as one of the documentary's interviewees puts it, "if we can't solve them here, it's going to be very difficult to solve water challenges around the world."
Check out the River's End trailer, followed by a clip from the film, below.
Article continues below advertisement
Article continues below advertisement
'River's End' is an important documentary in the age of the climate crisis.
River's End is a captivating look into a topic that a lot of people tend to take for granted. Many people can take showers, drink water, and irrigate their lawns without any concern for the quality or quantity of the water in question, but not every human being has such luxuries. Water scarcity is a real concern, especially as we draw closer to dangerously high global temperatures. And ultimately, understanding what goes into getting that glass of water might just make you appreciate it a bit more.
Article continues below advertisement
That share of global water is even higher due to evaporative transfer. More importantly, that amount doesn't really decrease in times of crisis. This means that the agricultural industry and big businesses are placing higher importance on their bottom line than the needs of the people their products are meant to feed. So, it's easy to see how they might be the villains of River's End.
This article has been updated to include more information about how to watch the film.