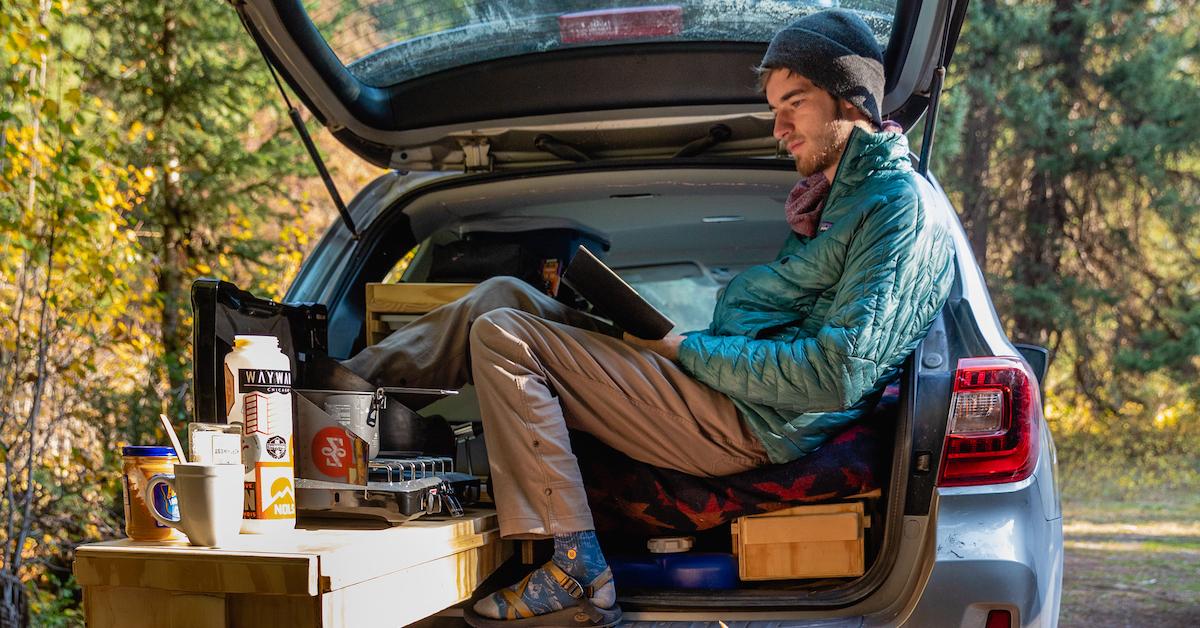 23-Year-Old TikToker Lives in His Car in the Backcountry to Inspire Climate Action (Exclusive)
Many people turned to nature in the early months of coronavirus lockdowns — but perhaps no one did as much as TikTok's Alex Haraus. In August of 2020, Haraus, now 23, downsized his life to fit into a car, and he became a permanent nomad. He has spent the past year sleeping in his car amongst nature by night, and growing his massive TikTok following by day — which he uses to inspire people to take action on climate issues.
Article continues below advertisement
From the great outdoors on the edge of a forest in Oregon, Haraus recently caught up with Green Matters over the phone to reflect on his first year living in nature, the pros and cons of the lifestyle, and how he's using his platform to fight climate change.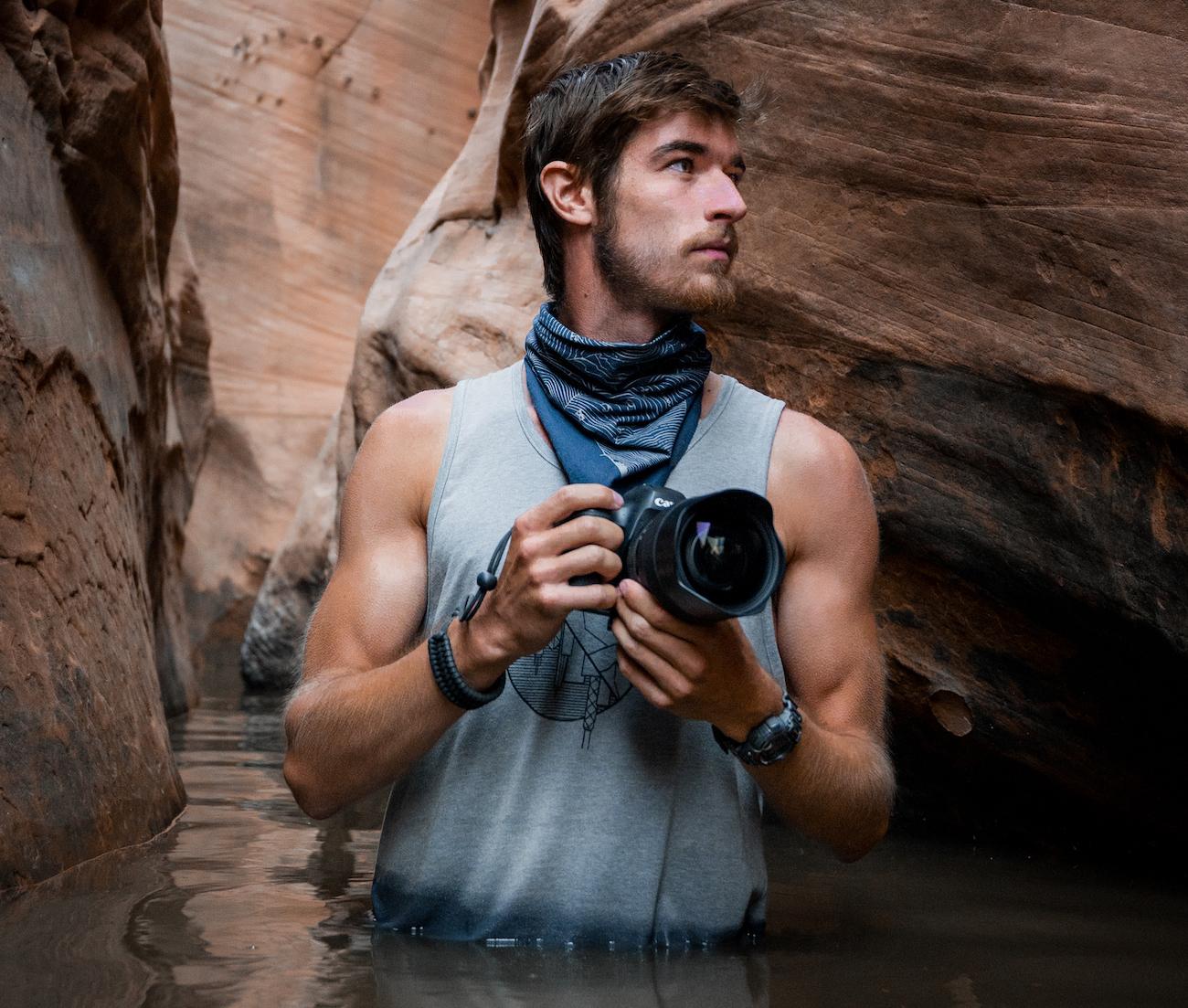 Article continues below advertisement