The Trump Administration OK'd Drilling for Oil in the Arctic National Wildlife Refuge
The Trump Administration green-lit drilling for oil in the Arctic National Wildlife Refuge, which will be absolutely devastating for the environment.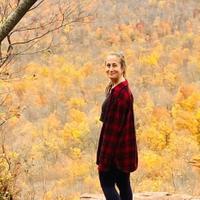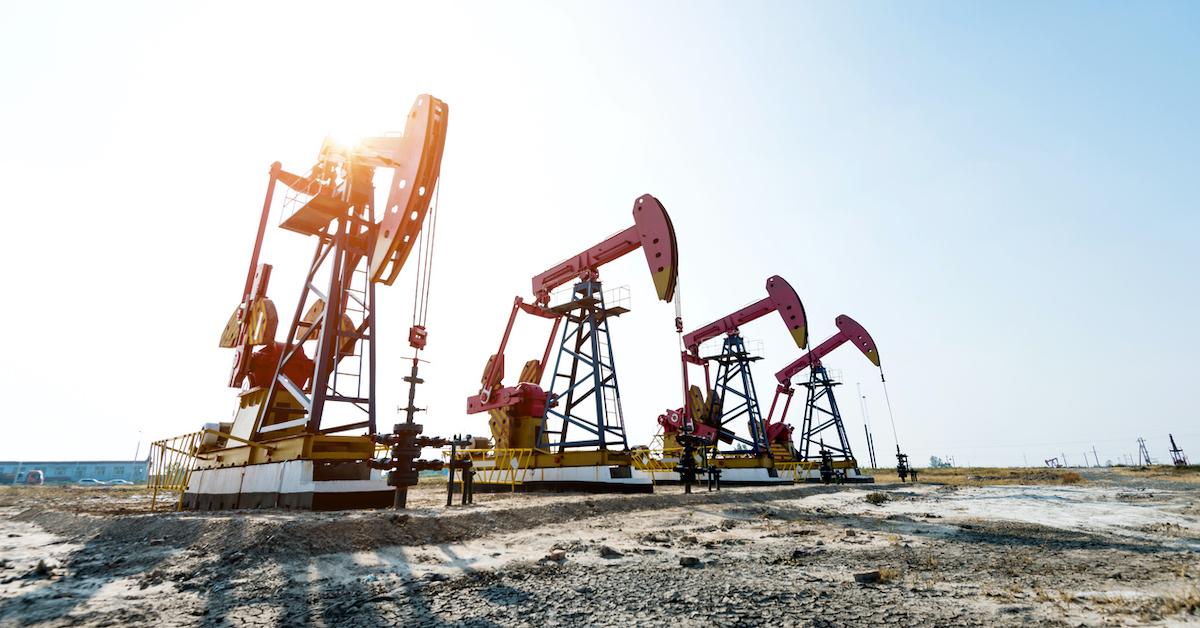 Article continues below advertisement
"The Trump administration never stops pushing to drill in the Arctic Refuge—and we will never stop suing them," said Gina McCarthy, president of the The Natural Resources Defense Council. "America has safeguarded the refuge for decades, and we will not allow the administration to strip that protection away now."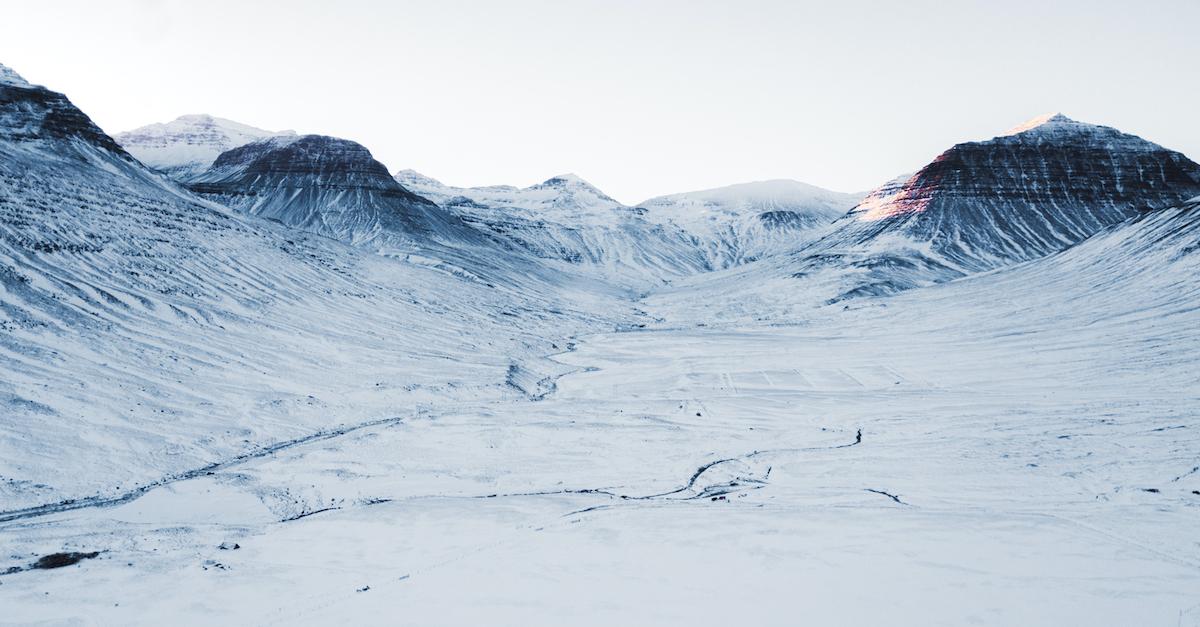 Article continues below advertisement
The Arctic Refuge will suffer tremendously at the hands of the Trump Administration if they proceed with these plans.
As previously mentioned, on Monday, Aug. 17, the U.S. Interior Secretary, David Bernhardt, announced the Trump Administration is planning to carry out an extensive oil and gas drilling plan in an isolated and completely untouched section of of Alaska called the Arctic National Wildlife Refuge, according to CNN. This would open up the 1.5 million acres of the wildlife area to drilling, which Republican delegates say will bring endless economic benefits and provide jobs to thousands of people.
The environmental effects of this project, however, will be completely catastrophic. The Arctic Refuge not only consists of gorgeous scenery, but it's also home to the native Gwich'in people, 37 different species of land mammals, eight types of marine mammals, 42 types of fish, and over 200 migratory bird species, according to the Native American Rights Fund.
Article continues below advertisement
Drilling would not only bring destruction to the homes of locals and wildlife, but it would also present the usual consequences of fracking, which include tremendous amounts of water and air pollution, and an influx of greenhouse gas emissions. The process of drilling for oil also wastes thousands of gallons of water, and contributes to earthquakes.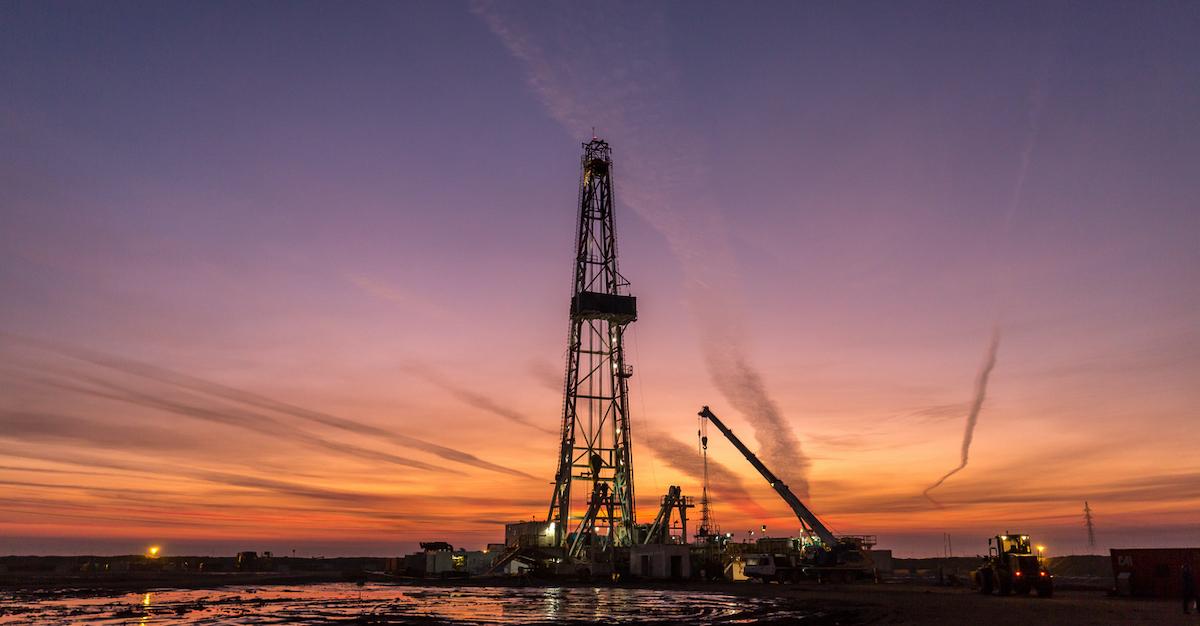 Article continues below advertisement
Climate change activists are fighting back.
While drilling through Alaska's wildlife refuge is deemed economically sound by right-wing politicians, it's heavily opposed by environmental groups, and even a handful of members from Alaska's indigenous communities. The Natural Resources Defense Council is one of many organizations fighting against these plans, to protect the untouched land and surrounding wildlife.
"This is an egregious intrusion into the sacred lands of the Gwich'in and other Indigenous People. It threatens the heart of the largest pristine wildland left in America—the birthing grounds and nursery for the Porcupine Caribou Herd, and home to polar bears, musk oxen, migratory birds and other precious wildlife," McCarthy said in response to this highly controversial announcement.
Article continues below advertisement
"The administration's reckless, relentless boosting of the oil industry will irrevocably damage this cherished place and compound the global climate crisis. We will not let it stand," she continued.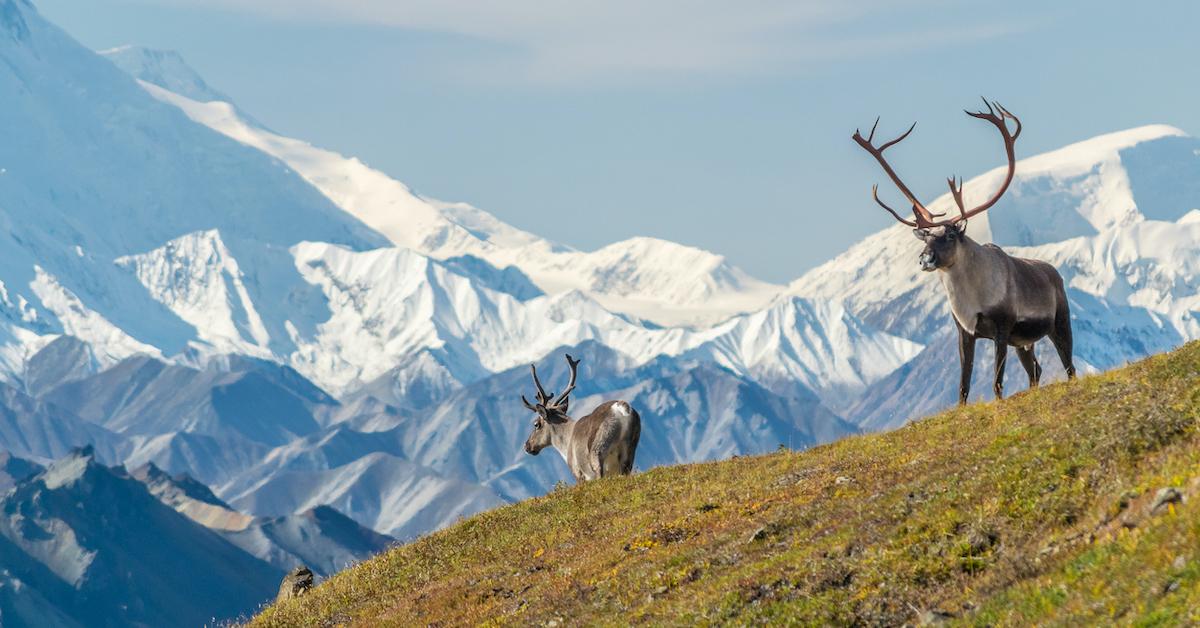 Hopefully the push-back from the NRDC and other environmental organizations will foil these environmentally-disastrous plans. Needless to say, this one of thousands of reasons we need to show up at the polls this November.
Election Day is Nov. 3. Register to vote at vote.gov and head to your state's board of elections for details on requesting a mail-in or absentee ballot.