Vegans Chloe and Halle Accidentally Ate Meat Due to Mix-Up: "This Doesn't Feel Right"
How did vegans Chloe and Halle accidentally eat meat? The famous duo unfortunately broke a years-long streak without meat due to a hotel mix-up.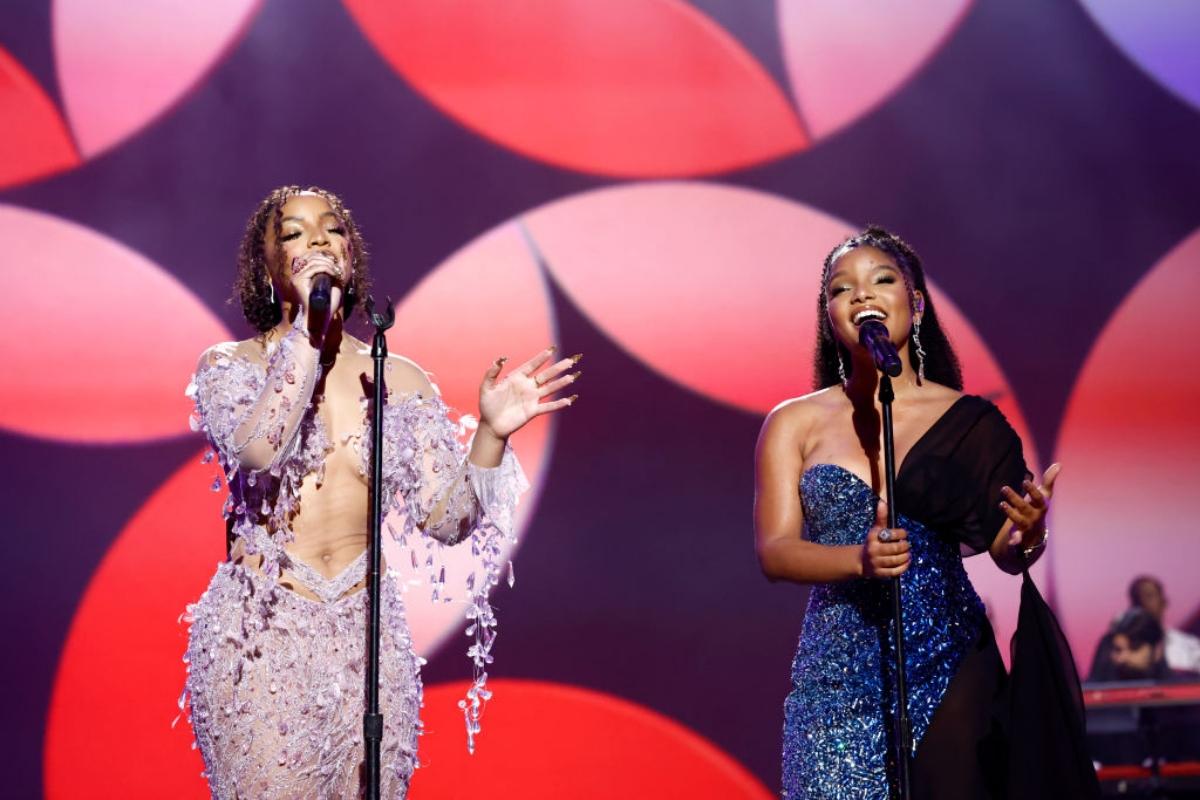 Living a vegan lifestyle takes commitment, and when something interferes with that commitment, it can be devastating. Musician sisters Chloe and Halle Bailey found this out the hard way when hotel burgers didn't quite seem like the Beyond Meat burgers they ordered.
The mix-up resulted in both Chloe and Halle Bailey unknowingly eating red meat for the first time since their switch to veganism around 10 years prior.
Article continues below advertisement
In case you aren't familiar, Chloe and Halle Bailey make up the R&B musical duo Chloe x Halle. Halle Bailey is also known for her starring role as Ariel in the live-action 2023 film The Little Mermaid.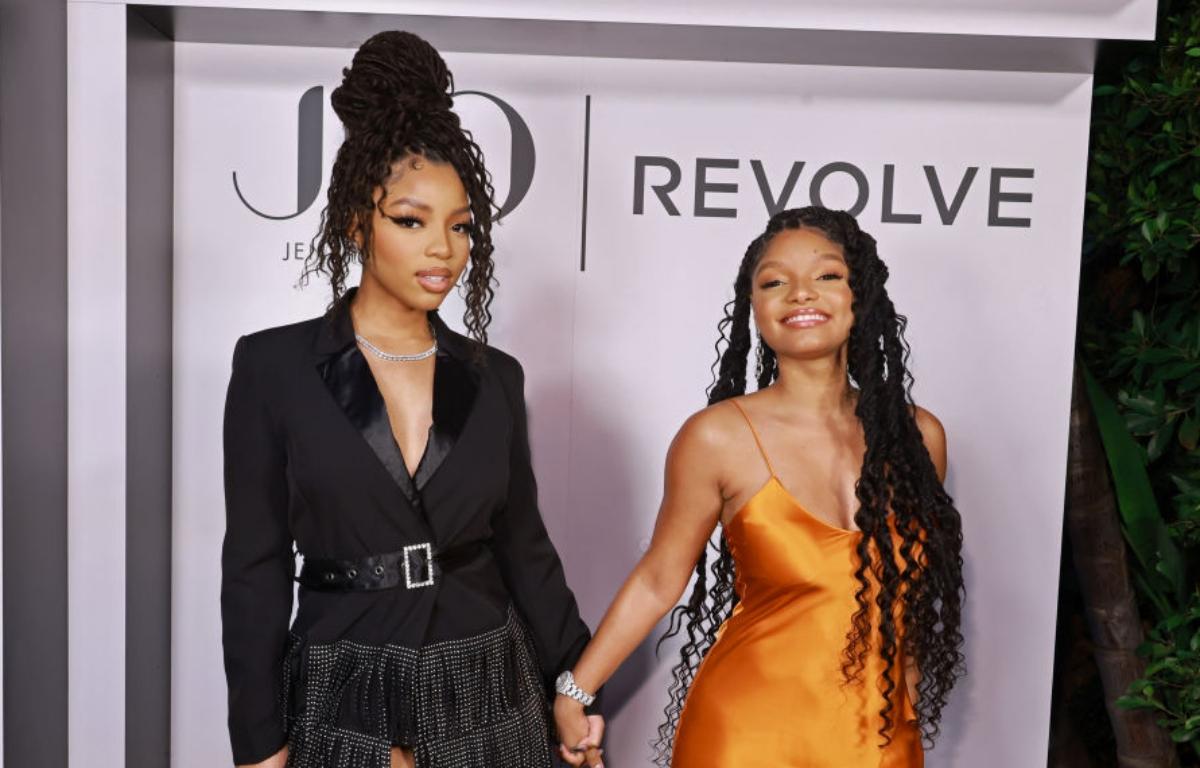 Article continues below advertisement
Chloe x Halle accidentally ate meat after a miscommuncation.
The sisters of the singing duo Chloe x Halle have been proudly vegan for years. In an Instagram Live that Chloe posted in August 2023, Chloe Bailey talked about the experience of ordering Beyond Burgers from hotel room service. However, both sisters knew something was off when they tasted their food.
In a clip from the Live video, which The Shade Room posted to Instagram, Chloe explained that Halle tried their burgers first, and was surprised at the taste. She took "a couple bites" and asked, "Are you sure this is Beyond?" Halle noted how good the burger tasted. Chloe told Halle that she had touched and smelled the patty and was sure it was a Beyond Burger.
Article continues below advertisement
However, when Chloe then took a bite of her own burger, she said instantly the juices from the burger did not match up with what a Beyond Burger would have. "I just knew it was not a fake burger," she said, based on that single bite. Right away she said, "This doesn't feel right" and called downstairs to ask about the burger.
Article continues below advertisement
The staff thought they'd ordered "brand" burgers.
When Chloe called to the hotel staff, she said she asked twice to confirm that they'd ordered vegan burgers. The first time, the person said yes, but the second time she asked, he changed his answer. He told her they were "brand" burgers, which she had never heard of. She explained she had ordered Beyond Burgers.
In the Instagram Live, Chloe Bailey said her sister was laughing at her and the mix-up, but Chloe was definitely upset about the fact that she had inadvertently eaten meat for the first time in 10 years. She didn't state whether the hotel staff apologized.
Article continues below advertisement
One commenter said: "I'm vegetarian and it's definitely hard to tell the difference sometimes but you know the taste of real meat and that stomach ache ain't no joke." Others mentioned how ill a longtime vegan would feel after eating meat again.
Some jumped in to criticize the sisters for drinking Sprite while being vegan (even though Sprite is vegan), and others criticized the vegan lifestyle in general. "Punishing themselves for no reason," said one commenter.
Article continues below advertisement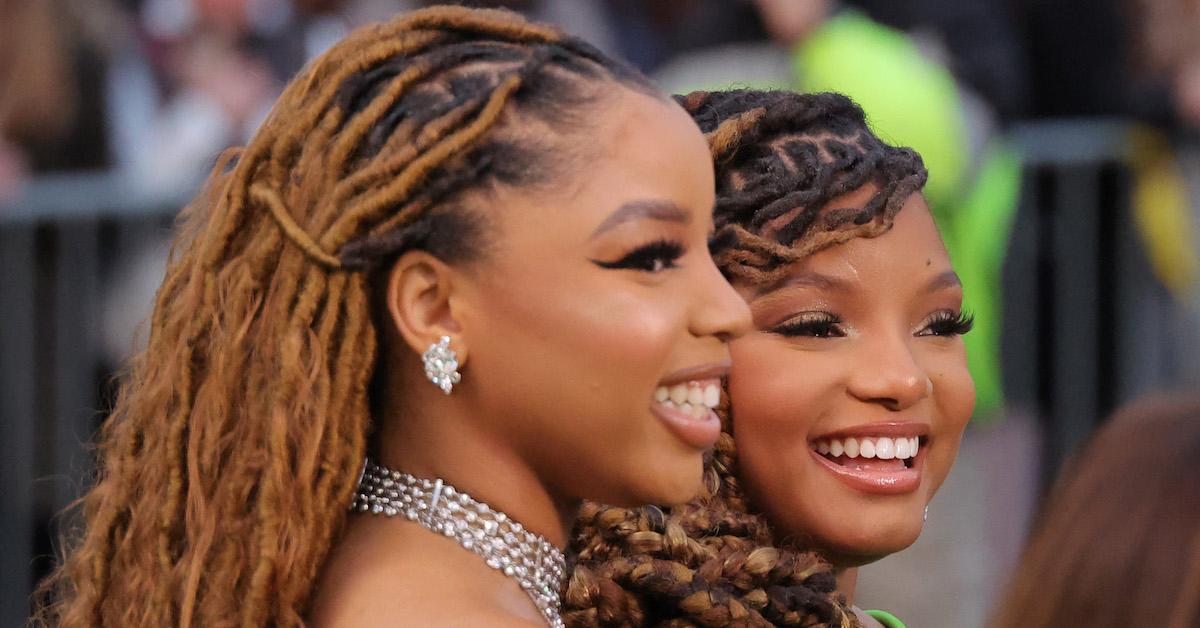 Chloe and Halle Bailey have been vegans for years.
According to The Beet, the Bailey sisters first tried a week without meat and dairy with their mother and "ended up loving how plant-based food made them feel." So, they decided to go vegan.
In an interview with Complex, they said that after God, their vegan diet was the most important factor in keeping their voices healthy, because eliminating dairy has also eliminated extra mucus buildup.
Chloe x Halle are still devoted vegans, despite this unfortunate burger mix-up.