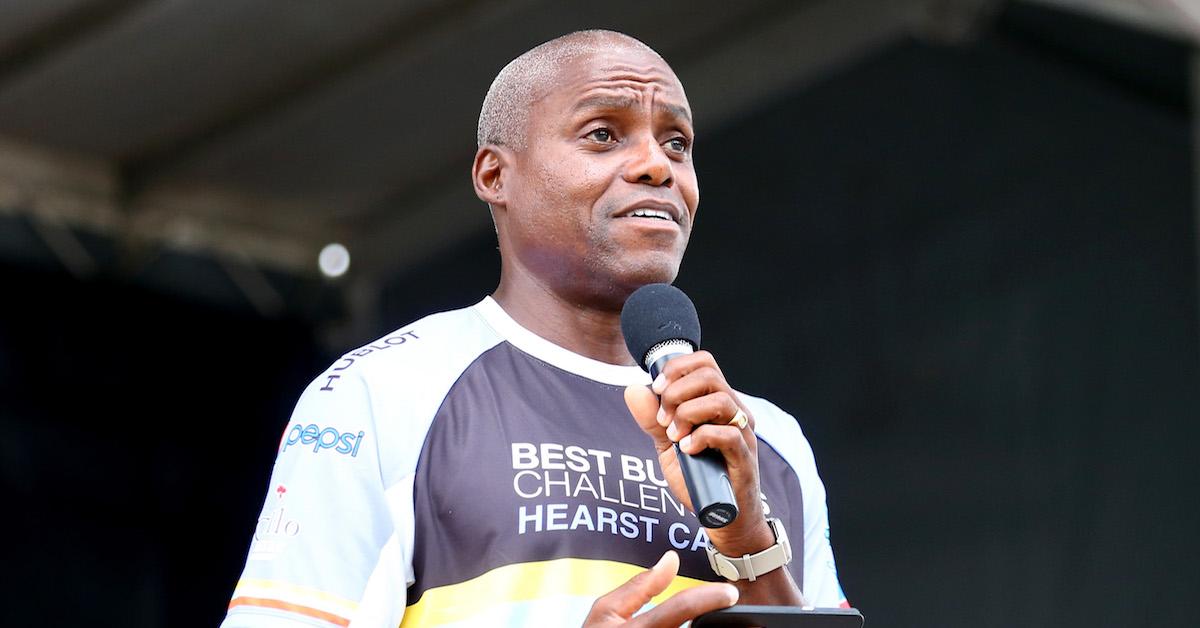 9 Inspiring Olympians Who Swear by Their Plant-Based Diets
There seems to be a huge misconception about veganism that implies low protein diets are inadequate for athletic performance. This is a patently false assessment, especially when one looks at all the amazing athletes competing at the highest olympic levels whilst on a vegan diet.
Article continues below advertisement
In fact, with so many protein substitutes and nutrient rich, plant-based foods out there today, there's no reason why any high-level athlete cannot excel on a vegan diet. With the 2021 Summer Olympics just around the corner, it's a great time to learn more about some of these astounding vegan olympic athletes!