9 Inspiring Olympians Who Swear by Their Plant-Based Diets
These inspiring vegan olympians are making world records while endorsing a plant-based diet.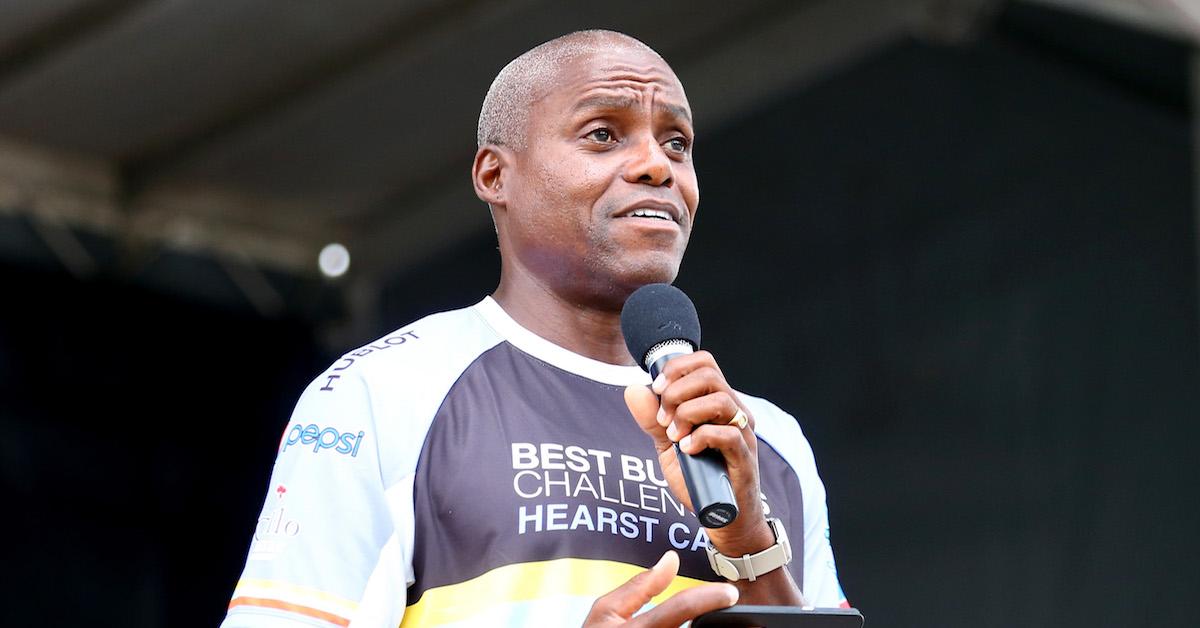 There seems to be a huge misconception about veganism that implies low protein diets are inadequate for athletic performance. This is a patently false assessment, especially when one looks at all the amazing athletes competing at the highest olympic levels whilst on a vegan diet.
Article continues below advertisement
In fact, with so many protein substitutes and nutrient rich, plant-based foods out there today, there's no reason why any high-level athlete cannot excel on a vegan diet. With the 2021 Summer Olympics just around the corner, it's a great time to learn more about some of these astounding vegan olympic athletes!
Venus Williams and Serena Williams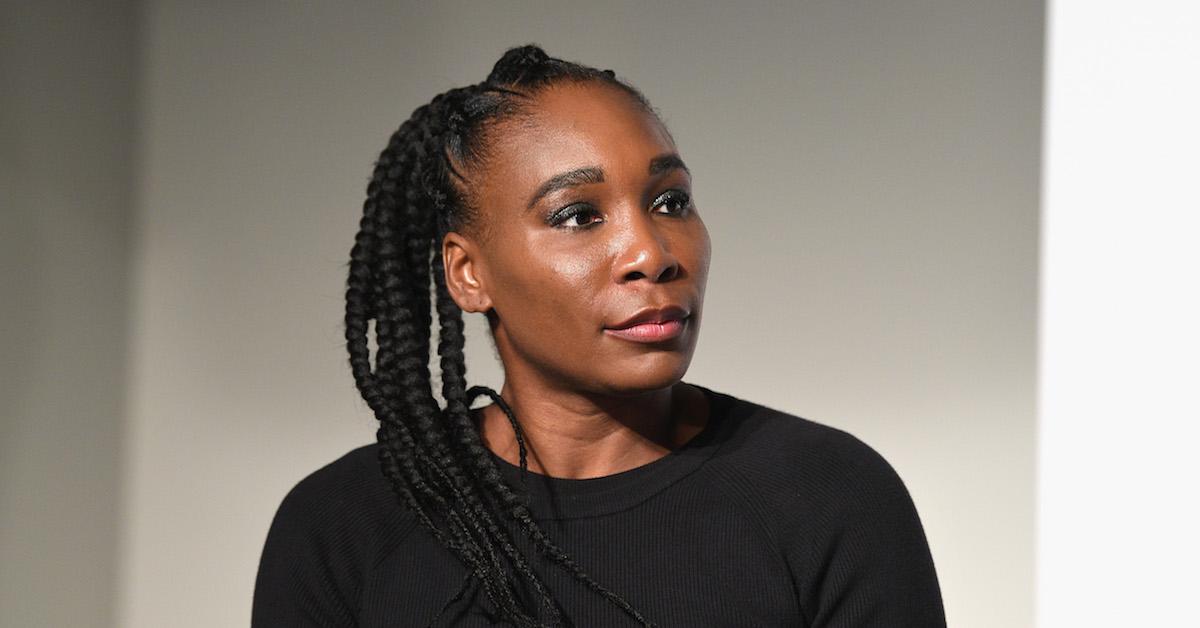 Tennis champion Venus Williams converted to a raw vegan diet after developing an autoimmune disease known as Sjögren syndrome in 2011. Her sister Serena joined her by adopting a vegan diet of her own in 2017. According to Women's Health, Venus' training has necessitated her adding a couple non-raw items back into her diet like rice, lentils, and potatoes.
Article continues below advertisement
Meagan Duhamel
Canadian athlete and figure skater Meagan Duhamel switched to veganism in 2008. According to PETA, the two-time world champion was inspired to make the shift after reading the book Skinny Bitch. In addition to adopting a fully plant-based diet, Duhamel also rescued a dog from the brutal dog meat trade while visiting South Korea.
Article continues below advertisement
Carl Lewis
Carl Lewis is one of the world's most famous Olympians. With nine gold medals under his belt, he stands among some of the greats. According to PETA, he attributes much of that success to plant-based eating. Lewis was vegetarian when he won his first four gold racing medals in 1984 and turned vegan in the 1990s. In fact, according to The Guardian, Lewis' most successful race at the age of 30 was due to his vegan diet.
In fat, Carl Lewis recently partnered with plant-based milk company Silk on the Silk Team Protein initiative to provide $10,000 in donations to HBCU track and field programs.
Article continues below advertisement
Alexey Voyevoda
Alexey Voyevoda has competed in three bobsled events on the Russian Olympic team. He even won two gold medals while competing in the Sochi Olympic Games in 2014. According to Mercy for Animals, Voevoda originally went vegan after looking at things from a scientific perspective in terms of his health and performance. In the end, the ethics of the dietary shift and his love of animals became just as important.
Article continues below advertisement
Tia Blanco
Tia Bianco is a World Surfing Games champion who has been vegetarian since birth but went fully vegan in 2013. Although she sticks to a mostly raw vegan diet, these days, she told Great Vegan Athletes that traveling forces her to find other options like bread, rice, and pasta. Nevertheless, her ideal mix appears to be fresh fruit, hemp seeds, and healthy, nutritious smoothies, according to Women's Health.
Article continues below advertisement
Kendrick Farris
If you're one of those people who believes that a vegan diet does not provide enough protein for proper athletic nutrition, take a look at Kendrick Farris. According to Animal Equality, the American male weightlifter went vegan in 2014 to set a good example following the birth of his second child, though he also claims that eating vegan helps him recover faster. Considering he can lift a total of 831 pounds, there's no doubt that the plan works.
Article continues below advertisement
Hannah Teter
According to Women's Health, Olympic snowboard champ Hannah Teter adopted a vegan diet and lifestyle after she learned a bit more about the reprehensible practices of the factory farming industry. An avid animal lover, Teter admits that eliminating all animal byproducts from her life has made her feel like a new person.
Article continues below advertisement
Jehina Malik
Jehina Malik is another bodybuilder with a taste for plant-based eating. According to All-Creatures, Malik's parents were very forward-thinking when it came to healthy dieting and the famous bodybuilder has been vegan since birth. Like many vegans, Malik considers veganism a lifestyle, not just a diet, and she is enormously proud of the stigmas and stereotypes regarding meat and bodybuilding that she has been able to break.