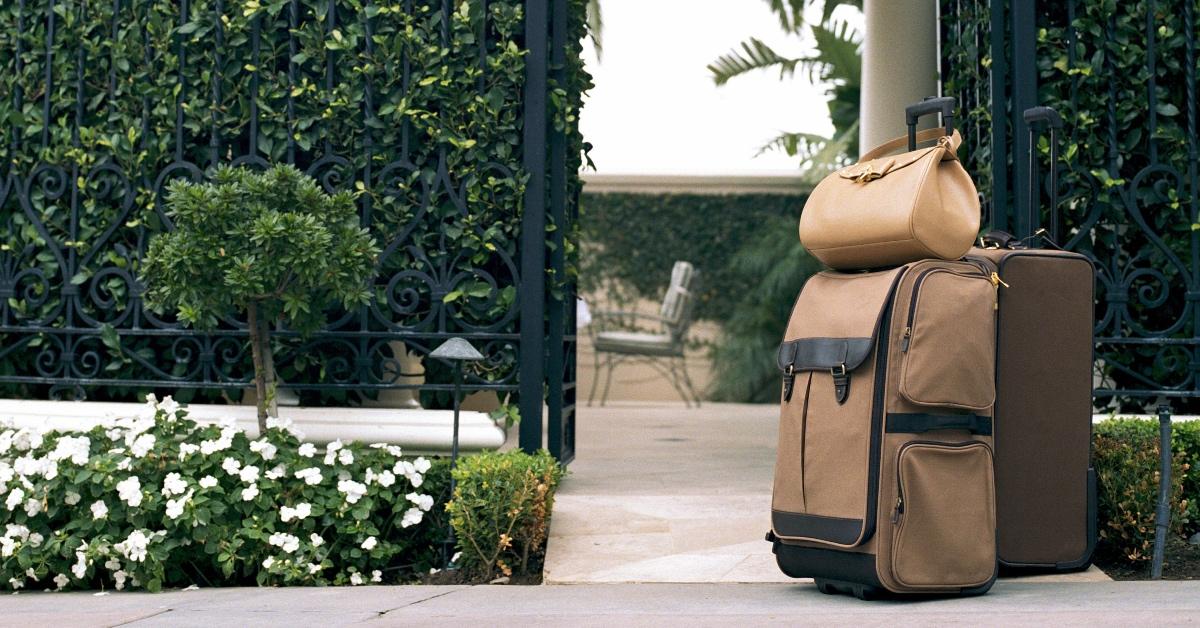 You Can Stay in These Net-Zero Hotels for an Eco-Friendly Vacation
Net zero hotels are on the rise as the latest in climate-friendly technology for your vacation. Here's what it means to be a net zero hotel and how to stay in one.
These days, more and more businesses are starting to invest in attaining net-zero emissions. This means they are aiming to achieve a balance between the amount of greenhouse gases they emit, and the amount of gases they remove from the atmosphere.
And now, many eco-friendly travelers are starting to look into staying at net-zero hotels — but what does it mean to be a net-zero hotel?
Article continues below advertisement
And along with that, where can one find one of these luxurious, climate-friendly establishments?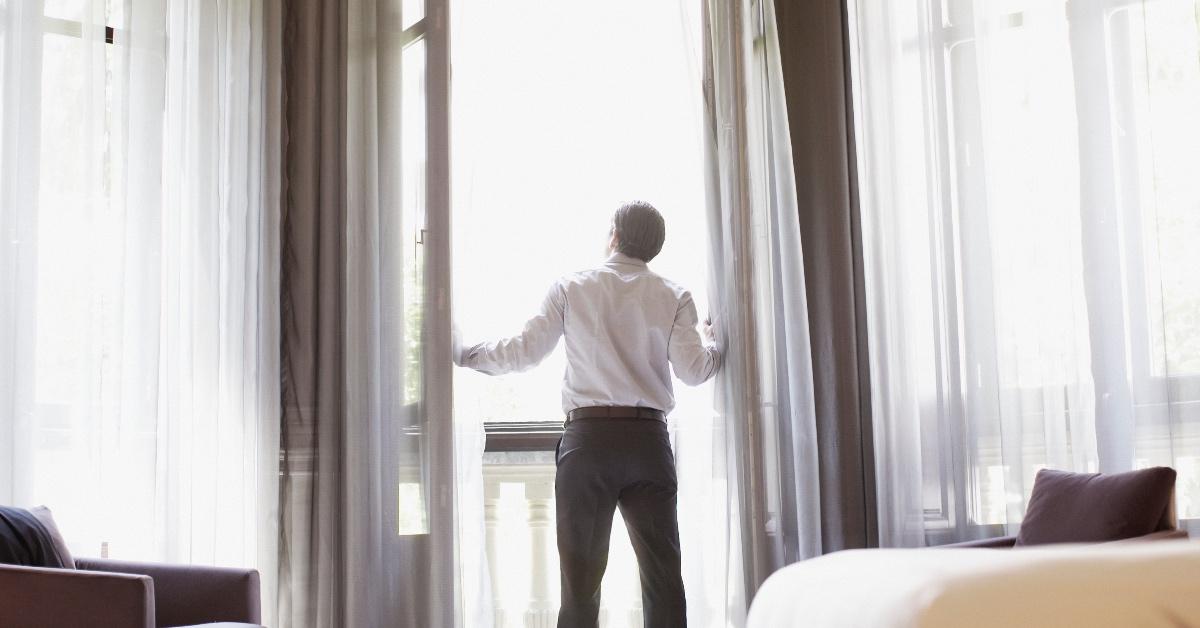 Article continues below advertisement
What is a net-zero hotel?
It might be unsurprising to discover that, per Green Hospitality, buildings across the globe are responsible for 40 percent of the world's energy consumption. Being net zero is also defined as the removal of all greenhouse gases, not just carbon dioxide, which is often more of a challenge for businesses to achieve.
Despite the added difficulty to receive net zero certification, there are more than a few hotels that are achieving their sustainability goals. To become a net-zero hotel specifically, Urban Hub suggests that hotels must take into consideration energy-saving elevators and technology like solar, wind, or thermal power to offset emissions.
Article continues below advertisement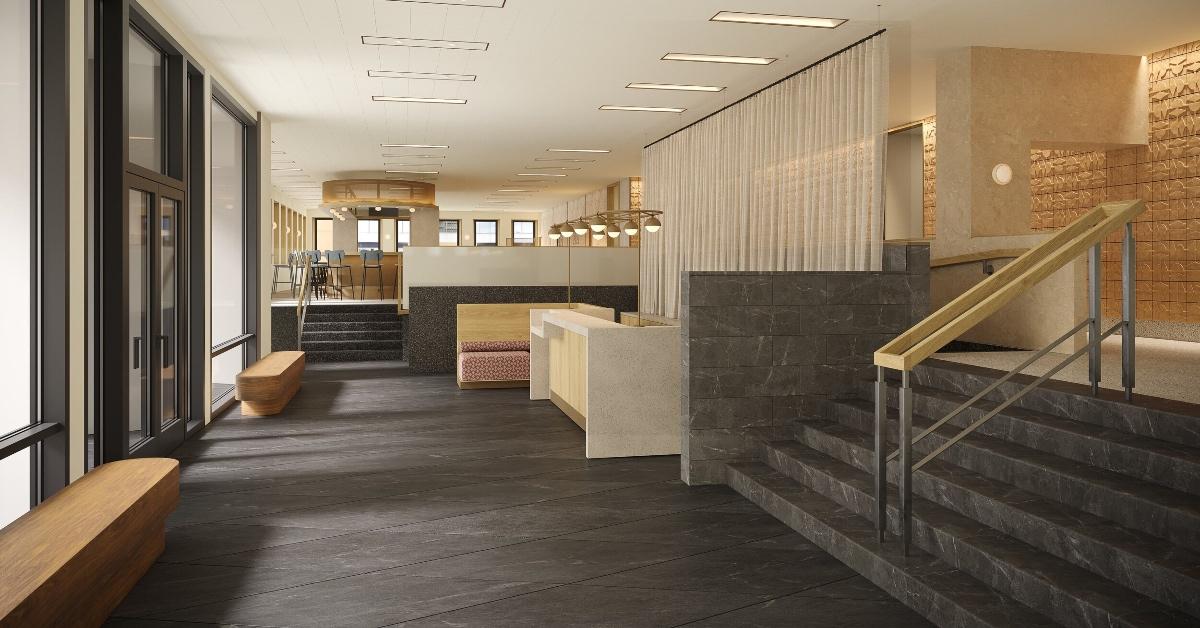 The U.S.' first net-zero hotel was The Hotel Marcel by Hilton in New Haven, Conn., which will reportedly open in Spring 2022. The hotel's website reveals its status as LEED Platinum certified and Passive House certified for an entirely solar-energy-run experience. The Hotel Marcel's brutalist design was crafted by architect Marcel Breuer, but in 2020, Time Out notes architecture firms Becker + Becker and Dutch East Design decided to up-cycle this classic into a modern sustainable dream.
Article continues below advertisement
In the Austrian city of Vienna, Boutiquehotel Stadthalle was restored in 2009 to become the picture of net-zero energy. Their website describes "within a year, Boutiquehotel Stadthalle generates as much energy via its groundwater heat pump, photovoltaic technology and solar panels as it consumes." Additionally, the hotel makes a point of recycling 100 percent of their trash, using LED lightbulbs and eco-friendly shower-heads, and offering discounts to travelers who use reduced CO2 means of transportation.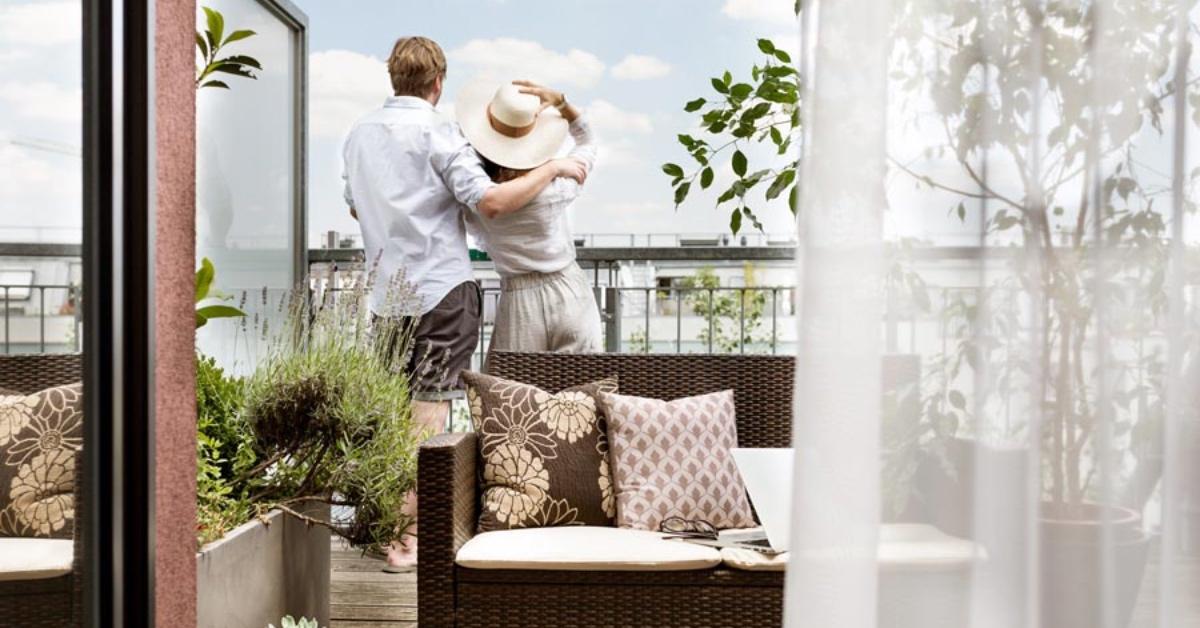 Article continues below advertisement
Another international hotel making strides in sustainability is the SVART Hotel in Norway. While the hotel is not net zero, it is carbon neutral, which is very similar and still reduces carbon emissions. The goal of SVART is to reduce yearly energy consumption by 85%, per its designer Snøhetta. SVART also aims to be a "full off-grid operation" within five years of its opening, meaning the entire experience (including transportation to the hotel and food) will be self-sufficient.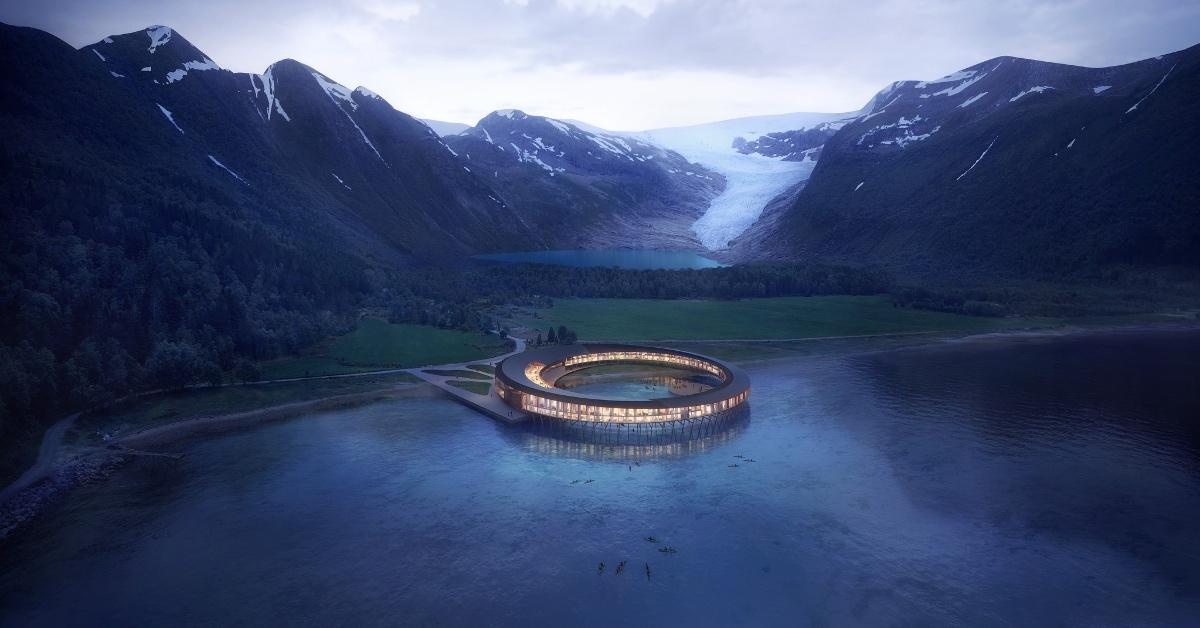 Article continues below advertisement
In London, the hotel Room2 Chiswick (stylized as "room2") is a "hometel" that opened in 2021. Pendulum Magazine describes the hotel as "whole net life zero" and notes it is the "first hotel in the world to account for its entire carbon footprint." In room2, renewable energy is utilized through solar panels, thermal heat pumps, and energy-efficient lighting.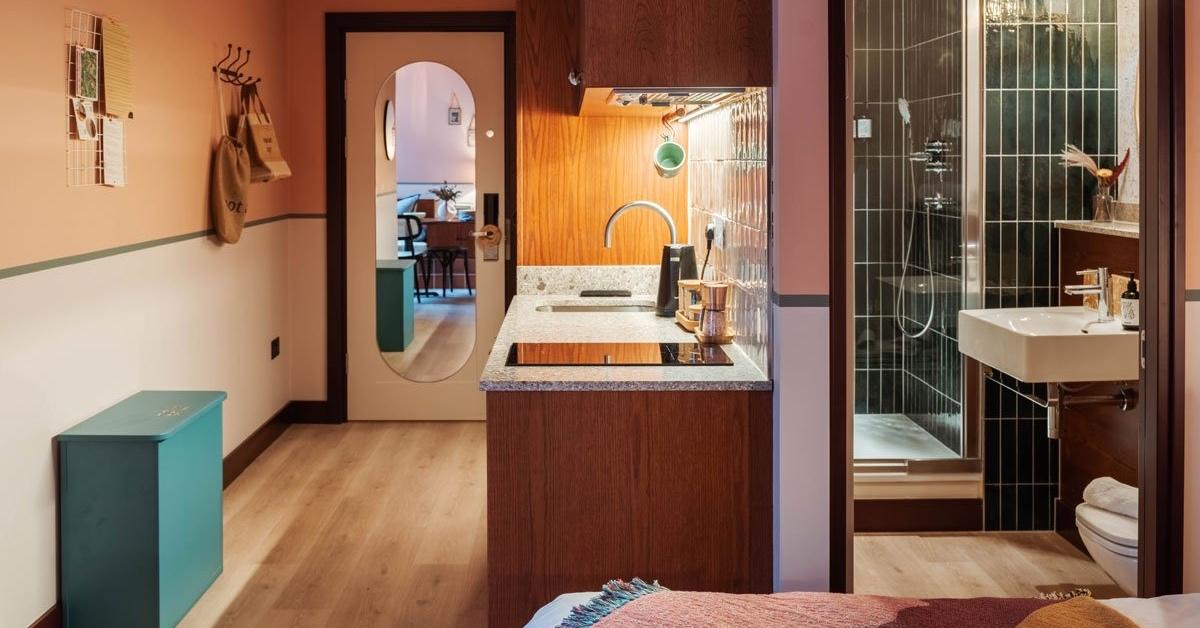 As for the definition of a "hometel," Pendulum describes it as "a snug and welcoming space that fills the void for travellers between a hotel and a home."
Although this list is by no means exhaustive, it's encouraging that architects and hotel owners across the globe are making strides towards more sustainable, climate-friendly living.