Ohio Mink Farm Shutting Down, Just Weeks After Activists Freed 10,000 of Their Minks
The Van Wert, Ohio mink farm is closing down, just five weeks after animal rights activists freed 10,000 minks from a fur farm.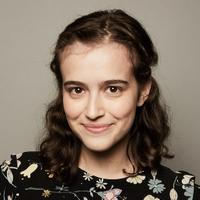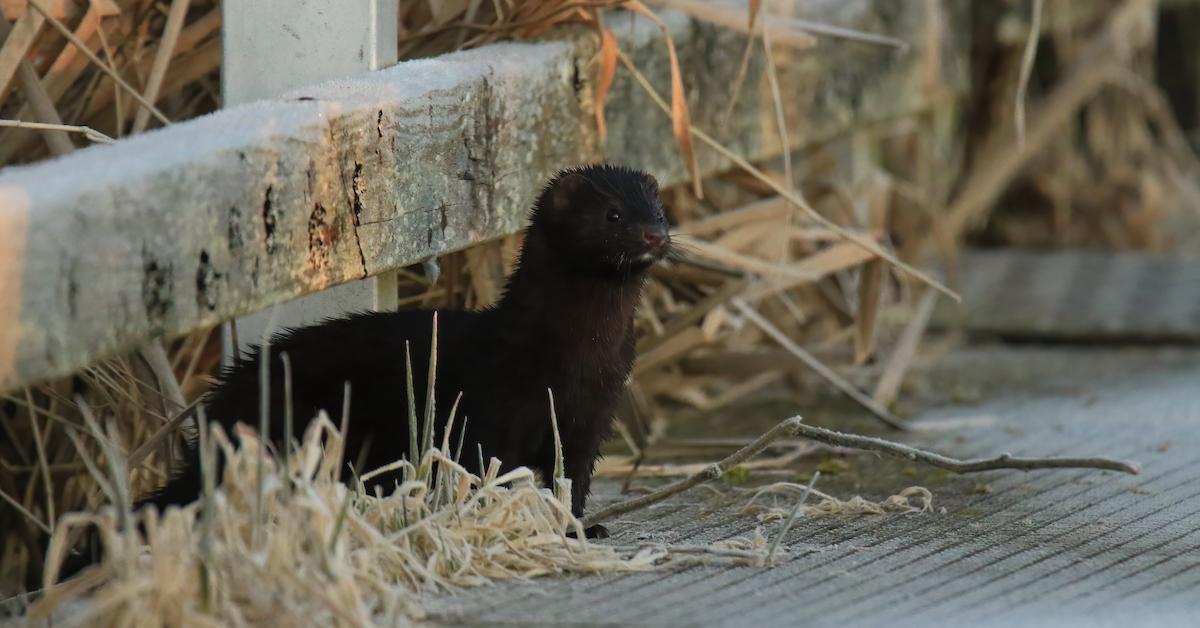 Fur is so last season.
About five weeks after animal rights activists freed 10,000 minks from a fur farm in Ohio, they got what they wished for: The Van Wert mink farm is closing down.
However, that doesn't mean animals will no longer be exploited or killed on the property. Here's what's known so far.
Article continues below advertisement
Lion Farms, a mink farm in Van Wert, Ohio is shutting down.
On Dec. 20, 2022, local Ohio newspaper The Delphos Herald reported that Lion Farms, located in Ohio's Van Wert County, is shutting down. And it seems like the recent jailbreak of thousands of mink from the farm is the reason.
Eddie Meyer, the operations manager for Lion Farms, which is the biggest mink farm in North America, confirmed the news to the paper.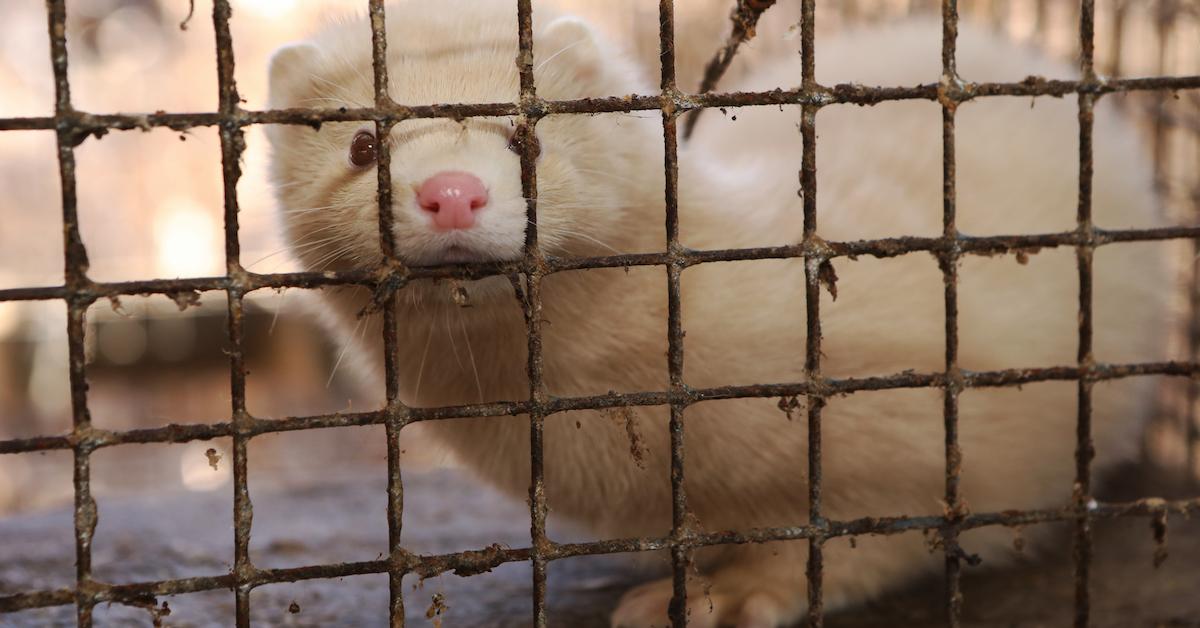 Article continues below advertisement
According to Meyer, Lion Farms' owner, Rien Leeijen, told employees on Monday, Dec. 19 that he was selling the business, and that their final day of work will be Friday, Dec. 23.
Cooper Farms may be buying Lion Farms.
Meyer believes that Leeijen is in talks with Cooper Farms, a turkey farming company in the area, about selling the farm to the company.
"Cooper Farms doesn't know anything about mink but they do know about turkeys so maybe that'll be the next big turkey barn. I don't know," Meyer told The Delphos Herald.
Green Matters called Lion Farms to request a comment, but there was no answer.
Article continues below advertisement
What will happen to the animals on Van Wert's mink farm?
Unfortunately, the fate of the minks on Lion Farms has already been sealed.
Meyer confirmed to The Delphos Herald that all of the minks were "culled," which means slaughtered and then disposed of, rather than slaughtered and used for the purpose they were bred for, which in this case is fur.
Article continues below advertisement
"Normally we would keep breeding stock for the following year," Meyer explained. "We do our own breeding but this year, because of the outbreak (break out of the mink), and the mink coming back to the farm the initial plan was to close the farm down, kill all of the mink, cull them, and then disinfect the farm totally." The farm was then going to purchase a "breeding stock" of new mink and start operations from square one.
However, the farmers were concerned that the mink who returned to the farm after breaking out may have brought back diseases — and as we learned during the COVID-19 pandemic, diseases can spread quickly on mink farms. So, Lion Farms decided to just shut down.
Article continues below advertisement
10,000 mink were freed from the Ohio farm in November 2022.
As a refresher, this all started on Nov. 15, 2022, when a group of animal activists allegedly tore down fencing surrounding Lion Farms, freed about 10,000 minks from their cages, and broke them out of the farm. According to local news outlet WANE 15, "ALF" and "we'll be back" were spray painted on the wall of Lion Farms after the action, implying that the animal rights group Animal Liberation Front (ALF) was responsible for this.
Article continues below advertisement
ALF asserts that minks raised on farms maintain their wild instincts, and often do well when released into the wild — or at least, better than they would have in their cages on Lion Farms, destined for slaughter.
ALF specializes in "economic sabotage" of companies exploiting animals, with goals of making "it more expensive to trade in the lives of innocent, sentient beings" for money, and abolishing "the exploitation, imprisonment, torture and killing of all innocent, non-human animals."