Animal Rights Activists Celebrate Italy's Ban on Culling Male Chicks
Although male chicks are commonly culled, Italy banned the practice, thanks to ongoing campaigns from animal rights organizations.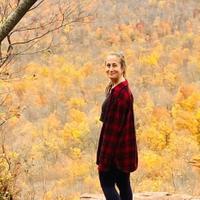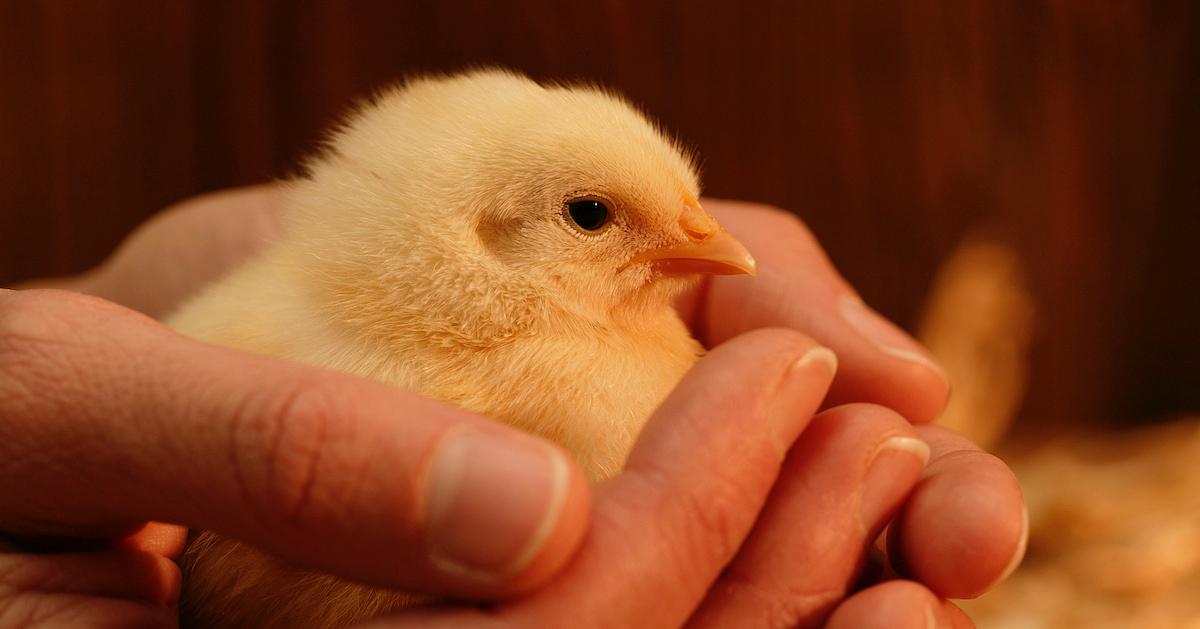 Animal rights activists around the world are celebrating a major victory across the pond — Italy has banned the practice of culling male chicks nationwide. This comes after several months of campaigning from numerous animal rights organizations, such as Animal Equality Italy.
Unfortunately, culling male chicks a common practice in the agricultural industry, because they cannot lay eggs and aren't used for meat. Oftentimes, they're killed within days, or even hours, of their birth.
Article continues below advertisement
"This is very important news for animals in Italy and is truly historic," the executive director of Animal Equality Italy, Alice Trombetta, stated in a press release. The organization works alongside the government to protect farm animals. "We are very happy that Parliament has finally approved this amendment that regulates one of the most controversial aspects of the egg production industry."
"Animals are sentient beings that can no longer just be considered industrial waste," the statement continues. "The selective killing of male chicks that takes place every day will no longer be considered the norm, and institutions must now commit to this fundamental path for the progress of our country and animals."
Article continues below advertisement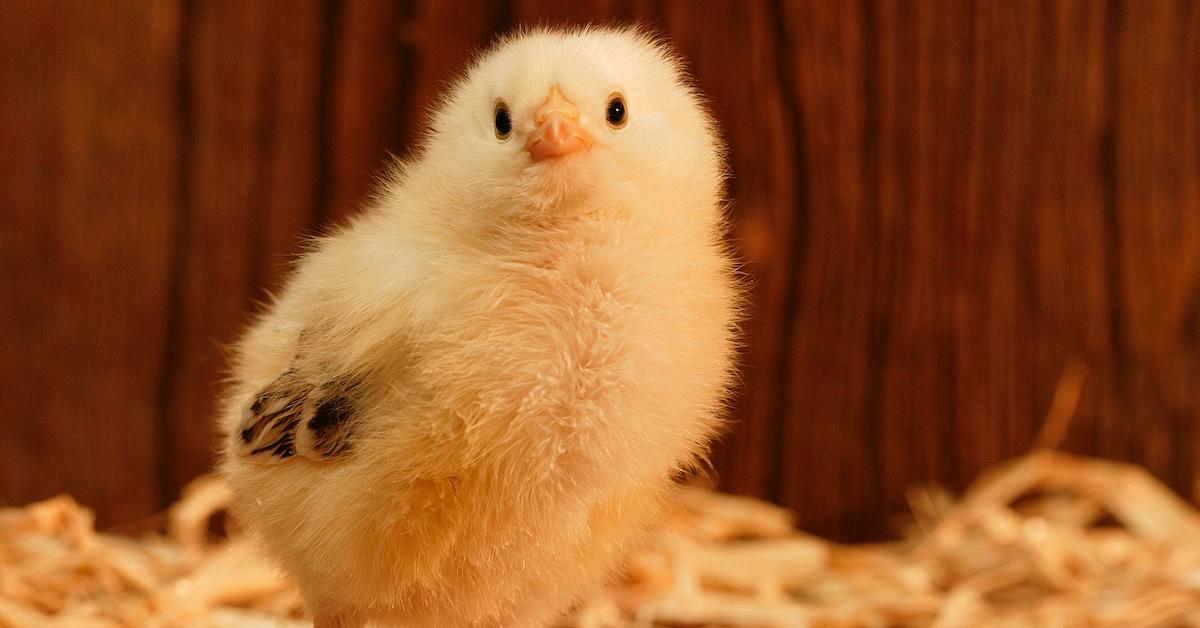 What to know about the ban on culling male chicks:
It's been years in the making, but finally, slaughtering male chicks is no longer a legal practice in Italy. It all started back in 2020, when Animal Equality Italy first created a petition that would ban farms or companies from culling male chicks.
The petition soon gained hundreds of thousands of signatures, and a few months after the fact, in December 2021, lawmakers officially proposed to ban the practice altogether, according to Plant Based News.
Article continues below advertisement
Finally, on Aug. 3, 2022, the ban was officially made law by the Chamber of Deputies, and it will officially come into effect in 2026. This is expected to save up to 40 million birds annually, making for a major victory for animal rights activists everywhere.
When male chicks are slaughtered, they are usually subjected to a number of traumatic practices — they could face asphyxiation with carbon dioxide, a broken neck, or maceration, which involves tossing the chicks in a grinder.
Fortunately, this isn't only being banned in Italy — other European countries, such as France and Germany, are banning the practice of culling male chicks, as well.
But is doing so legal in the U.S.?
Article continues below advertisement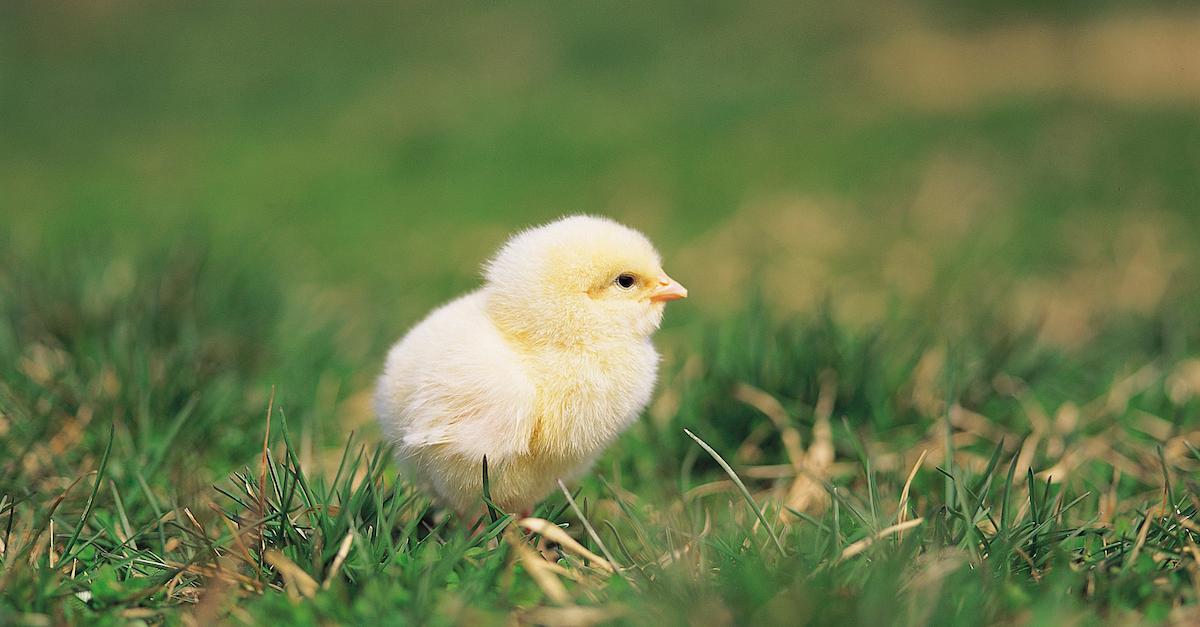 Is the practice of culling male chicks banned in the U.S.?
Sadly, culling male chicks is legal in the U.S. as of publication, according to The Humane League. Nationwide, upwards of 300 million male chicks are slaughtered annually, due to their inability to lay eggs and serve as meat.
According to Animal Equality, the U.S. branch of the organization has launched several campaigns to ban the practice in the U.S. Independent egg producers, as well as other agricultural companies, are also rejecting the practice, as well.
To help ban the practice and help newborn chicks in the egg industry, we recommend lowering or eliminating your egg product consumption (and maybe opting for a vegan alternative!), or signing the petition to end the practice in the U.S. Every bit of effort counts.