Cleveland Beaches Contaminated From Lake Erie Sewage Overflow
Due to ongoing rain storms, sewage has been overflowing into Lake Erie, contaminating various beaches across the state of Ohio.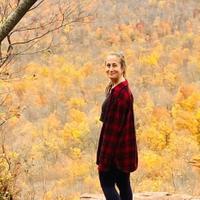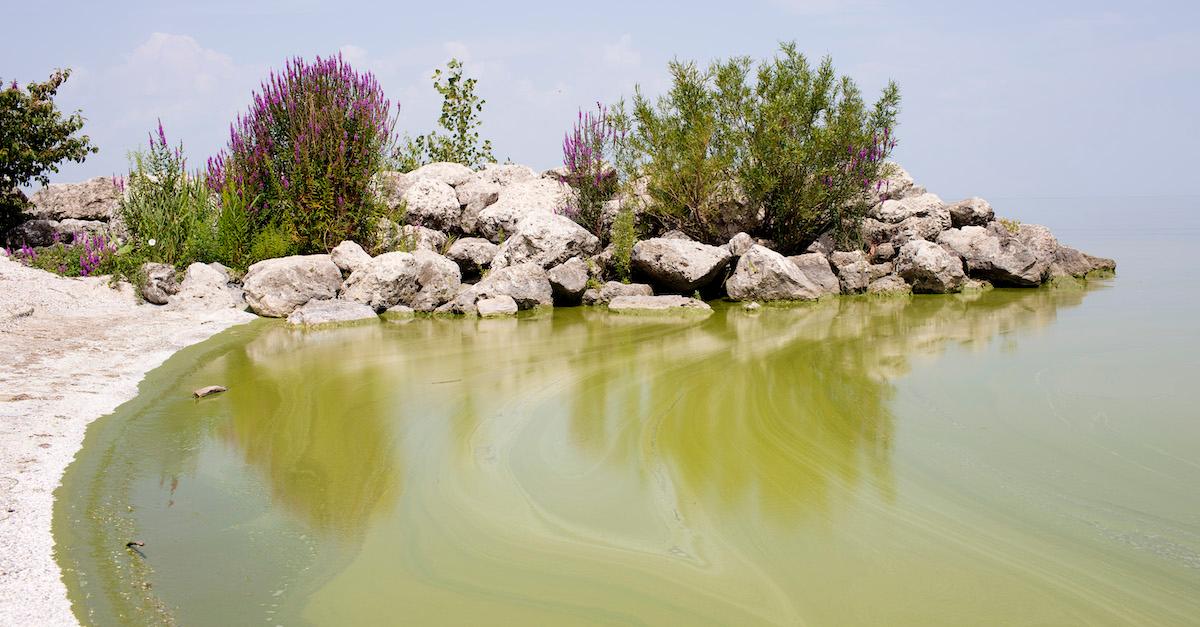 Lake lifers, avid swimmers, and eager beachgoers in the state of Ohio are facing a crappy situation, to say the least.
After severe rainstorms slammed the city of Cleveland on Monday Aug. 29, sewage began overflowing into Lake Erie. Now, beachgoers are facing rather unsettling — somewhat stinky — advisories, regarding potentially elevated E. coli levels in the waters surrounding Cleveland's Edgewater Beach.
Article continues below advertisement
Unfortunately, this is the second time this has happened in August 2022, alone.
"This overflow discharged a combination of sewage and stormwater into Lake Erie during the heavy rain event, exceeding the 25-year capacity of the sewer system," reads a statement from the district, as per Cleveland.com. "Visitors, particularly children, the elderly and those in ill health, are advised to avoid contact with the water and woody debris."
Sewer district crews will continue to sample the water across 10 beach locations twice a day, in an effort to detect possibly elevated E. coli bacteria levels. Health advisories will officially be lifted once bacteria levels have returned to below federal and state advisory standards.
"However, standard morning sampling will continue for the remainder of the recreational beach season," the district's statement continued.
Article continues below advertisement
Why is sewage overflowing into Lake Erie?
The Northeast Ohio Regional Sewer District is cleaning up a truly nasty mess, after a torrential storm caused sewage and stormwater to overflow into Lake Erie earlier in the week, according to Cleveland19.
Those visiting Edgewater Beach should be aware of recent public advisories, which dissuade children, elders, and those with health risks, to avoid making any physical contact with the water.
Article continues below advertisement
Once water samples from the lake are officially deemed clean, it will be safe for everyone to swim in Lake Erie, once again.
As previously mentioned, the Northeast Ohio Regional Sewer District will be sampling the water twice per day, to monitor E. coli levels. To do this efficiently, they will sample from 10 locations across the beach.
Unfortunately, this isn't the first time this has happened. Earlier this month on Aug. 8, the same situation took place, with temporary advisories urging beachgoers to avoid the water, due to elevated levels of bacteria after a rainstorm. And in 2021, according to Fox8, 285,000 gallons of sewage flowed into Lake Erie.
But why does this keep happening? Is Ohio trying to fix it?
Article continues below advertisement
Efforts to keep Lake Erie clean are underway.
Combined sewer overflow (CSO) has plagued Ohio's waterways for years. According to Northeast Ohio Regional Sewer District, over 9 billion gallons of sewage were dumped in the lake per year, during the 1970s. By 2000, various plans were put in place to treat and redirect the sewage. In 2010, Project Clean Lake was enacted to improve construction and keep the water clean. But, it's evident this is still a huge problem.
Article continues below advertisement
"There have been 11 storms over the last 5 years that caused overflows at Edgewater Beach," program manager Doug Lopata stated, per Cleveland 19. "They ranged from a five-year storm event to nearly a 25-year storm event. While it's not cost effective to completely remove the outfall, we aggressively searched for opportunities to improve the function of the sewer system... so that we could reduce overflows, and we found better ways to manage flows within the Northwest Interceptor system.'
For the sake of Cleveland residents and wildlife, this will ideally be mitigated sooner rather than later.