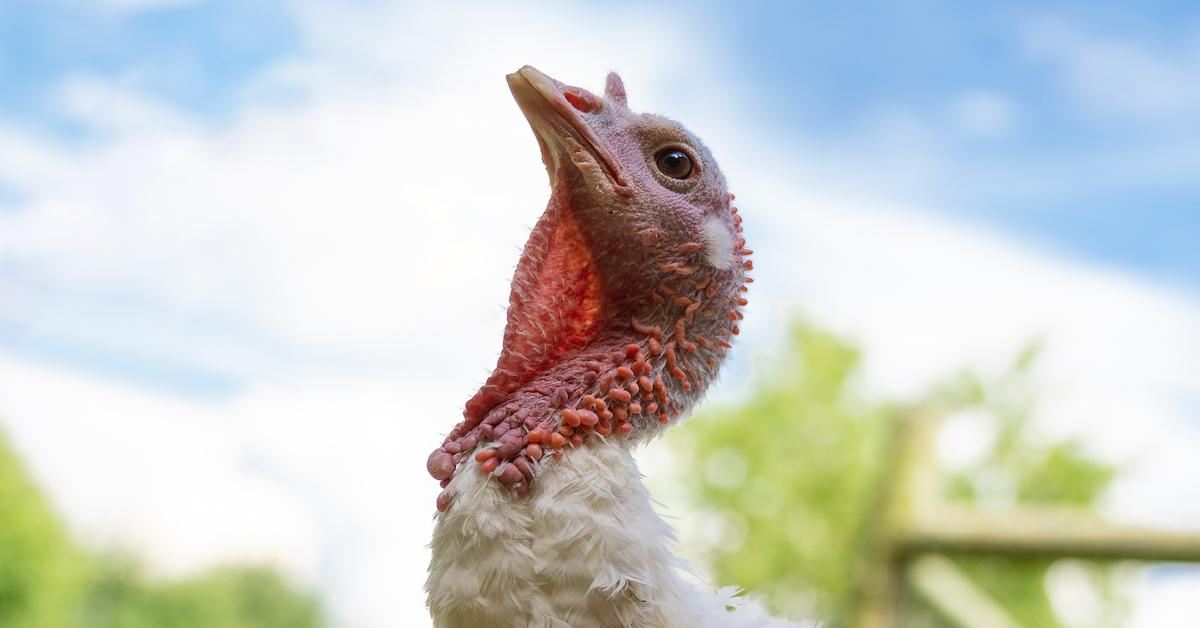 10 Fun Facts About Turkeys, Who Are So Much More Than Meat
Thanksgiving, a holiday that is also known as "Turkey Day," usually doesn't do much to celebrate how awesome turkeys are. Instead, for most people, the holiday celebrates killing and eating turkeys. But these animals are worth so much more than the value they give to the food industry. In honor of Thanksgiving, we're sharing some fun facts about turkeys.
Article continues below advertisement
Whether you are a vegan or vegetarian looking to arm yourself with knowledge for relatives who criticize you for leaving the turkey off your plate on Thanksgiving, or if you're simply curious to know more about what makes turkeys special, here are 10 interesting and surprising facts about turkeys that prove they are so much more than meat.