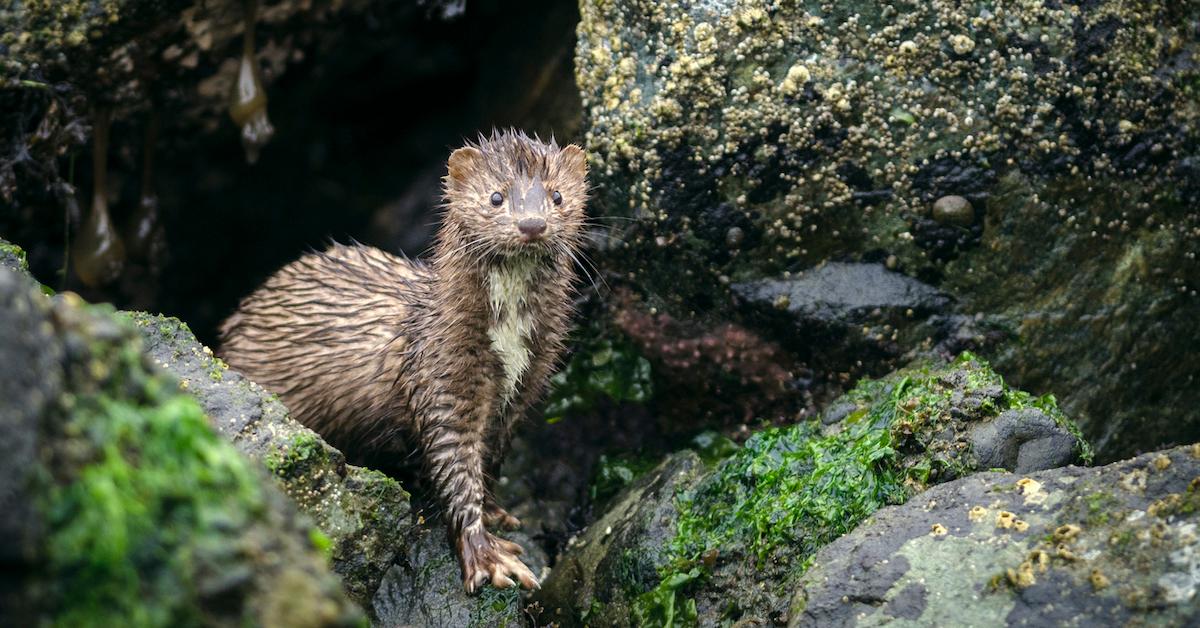 Denmark Sentences All 17 Million Mink to Death Due to Coronavirus Mutation
A slew of countries, designers, and stores have banned mink farming or mink products in recent years, due to the inhumane abuse of minks in the industry and the devastating environmental impact of fur farming. Denmark is the latest entity to join that list, but for a very different reason.
A mutation of the coronavirus has been detected in the adorable animals, causing Denmark's government to mandate the culling of all 17 million mink currently being raised on fur farms across the country.
Article continues below advertisement