Denmark Sentences All 17 Million Mink to Death Due to Coronavirus Mutation
Denmark's government is mandating the nationwide slaughter of all 17 million mink currently living on fur farms in response to the coronavirus.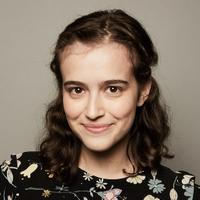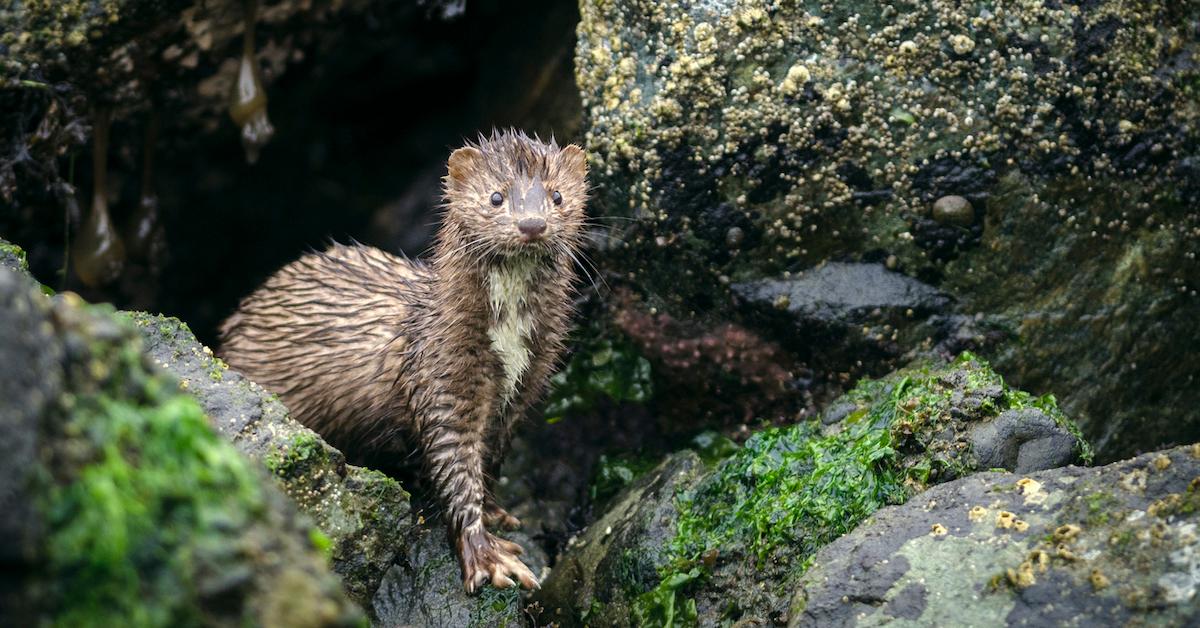 A slew of countries, designers, and stores have banned mink farming or mink products in recent years, due to the inhumane abuse of minks in the industry and the devastating environmental impact of fur farming. Denmark is the latest entity to join that list, but for a very different reason.
A mutation of the coronavirus has been detected in the adorable animals, causing Denmark's government to mandate the culling of all 17 million mink currently being raised on fur farms across the country.
Article continues below advertisement
Denmark is the world's top mink fur producer.
Denmark produces more mink fur than any country worldwide. It's home to over 1,000 mink farms, containing between 15 million and 17 million mink, according to CNN.
Minks on fur farms are often subjected to crowded, filthy conditions — the perfect environment for a virus to spread, and one not unlike the live animal markets where COVID-19 reportedly originated.
Denmark is killing every single farmed mink due to a coronavirus mutation.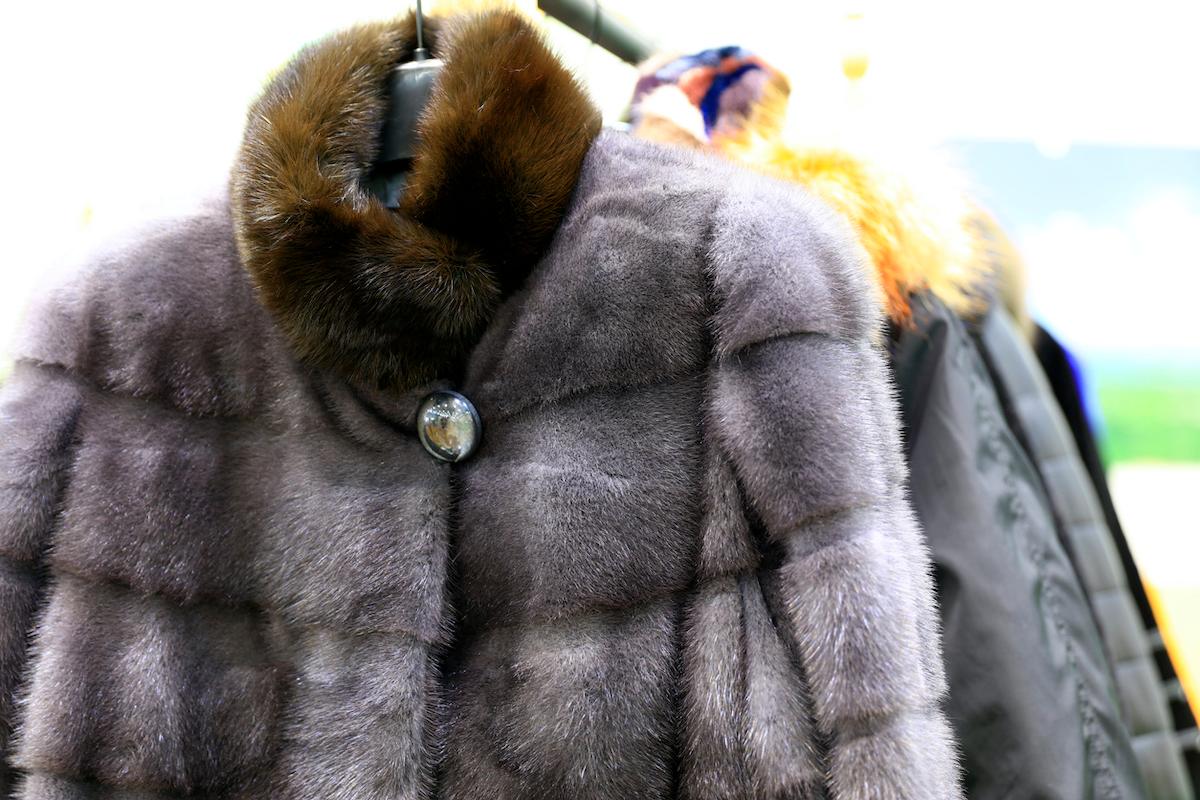 Danish Prime Minister Mette Frederiksen explained the news in a Facebook post on Wednesday, Nov. 4. As she claimed in the post, according to the Statens Serum Institut, Denmark's infectious disease research institute, the coronavirus has mutated in Danish mink. That mutated virus has allegedly spread to humans, including some people who have antibodies. This indicates that the mutated virus could interfere with the effectiveness of a COVID-19 vaccine, according to the institute.
Article continues below advertisement
"Continued minkering during an ongoing COVID-19 epidemic poses a significant risk to public health, including the possibilities to prevent COVID-19 with vaccines," the institute said, according to the prime minister via a translation.
The Danish government is responding swiftly by ordering all mink farmers across the European country to kill every singly mink. There do not seem to be any exceptions to this rule — even "breeding" mink must be killed, too, meaning farmers will not have any mink remaining.
Article continues below advertisement
What will happen to the minks?
All 17 million mink in Denmark were going to be slaughtered eventually, but it's unclear if minks' bodies will be used to create fur products, or if they will be completely destroyed after they are killed.
With time limits being put on this process in order to collect payment (more on that below), it wouldn't be a surprise if farmers chose to cull the minks as quickly and inhumanely as possible, disregarding their fur.
Article continues below advertisement
What will happen to the mink farmers and the industry?
According to the Ministry of Environment and Food of Denmark, to incentivize farmers to kill their minks as quickly as possible, the government is offering 20 DKK (about $3.18 USD) for each mink killed within 10 days, or within five days for farms with fewer than 7,500 animals.
With every single farmed mink in Denmark being wiped out, including breeding mink, the industry will effectively be gone. Resetting the industry would require importing mink from other countries — something that is unsafe as we deal with the coronavirus pandemic for the foreseeable future. Hopefully the Danish government gives mink farmers additional financial relief packages that they can use to start new businesses — ones that do not involve hurting animals.
Article continues below advertisement
Animal Protection Denmark believes getting rid of the mink farming industry in Denmark should become a permanent decision. "The right decision would be to end mink farming entirely and help farmers into other occupation that does not jeopardize public health and animal welfare," the group said, according to The New York Times.
Mink farming is on the outs.