Tesla Cuts Prices, Due to Declining Stocks and Elon Musk's Erratic Behavior
As a result of Tesla creator, Elon Musk's erratic behavior on Twitter, stock prices and sales are dropping — which may lower the brand's prices.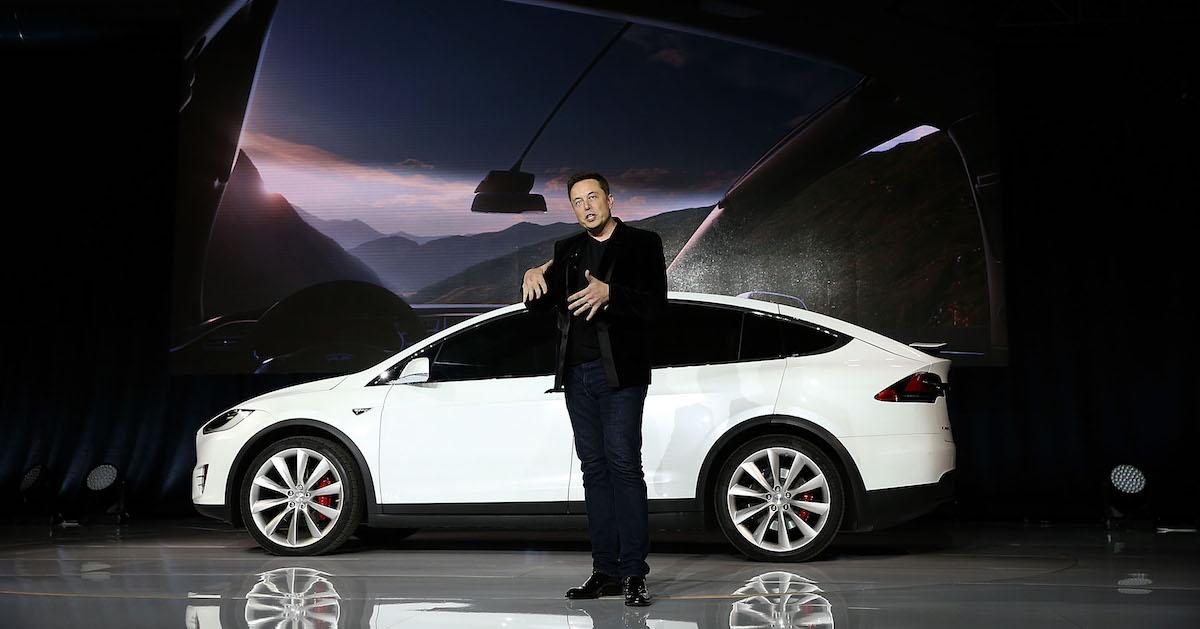 For many years, Teslas were considered to be highly-coveted electric cars, as they were widely desired by tech geeks and environmentalists alike. But unfortunately, the car company's branding has made a complete 180. This is largely due to the erratic and outlandish behavior of Tesla creator Elon Musk, who garnered controversy with his abrupt Twitter takeover, wildly transphobic comments, family drama, and more.
Article continues below advertisement
This could ultimately entice more customers to purchase the luxury vehicles, who previously couldn't afford their relatively high prices.
"Tesla's latest price cuts reflect a major shift in the EV market," Jessica Caldwell, the executive director of insights Edmunds, an online car retailer, stated as per The Verge.
The car company's top employees and executives are now ridden with anxiety, as other EV models rise in popularity.
"In 2023 a wave of new EV options will enter the market, but given that production will be limited for most manufacturers," Caldwell continued, "Tesla is positioning itself to scoop up consumers unwilling to wait or who may be on the fence about EV technology by enticing them with one thing all buyers respond to — a deal."
Article continues below advertisement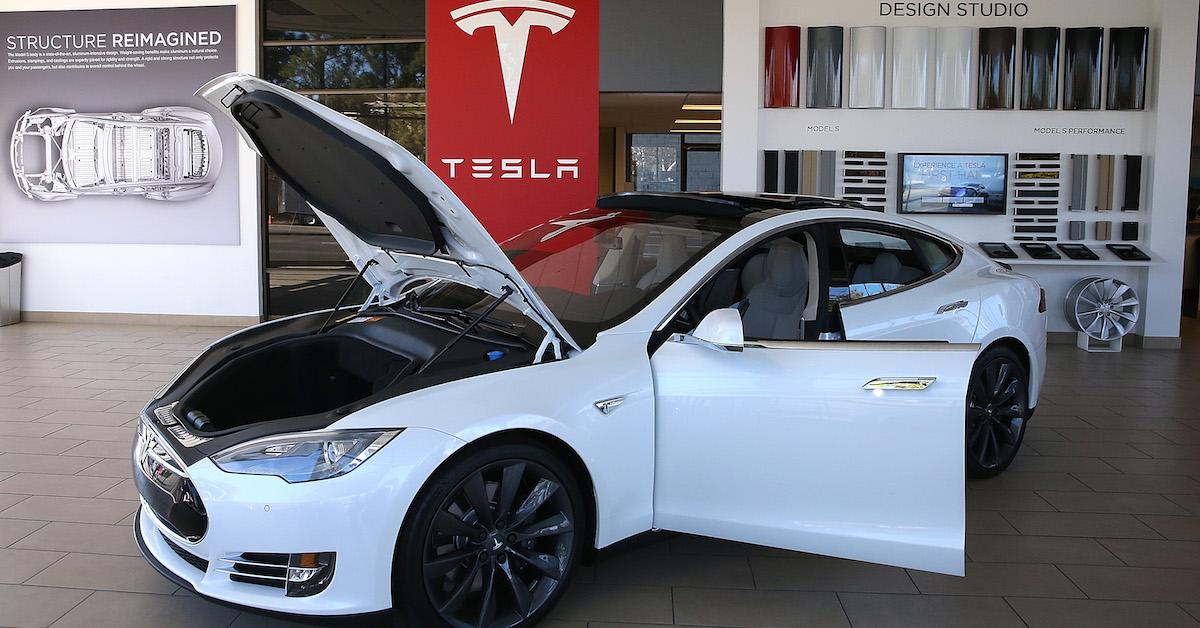 Why are Tesla prices dropping?
Tesla prices across all models have dropped by upwards of 20 percent. And with EV tax cuts, you could get a total of 30 percent off — that's quite a bargain.
According to NPR, Tesla is looking to boost sales with increasing competition and continuous stock plunges. Analysts now predict a price war may be underway, as Musk participated in widely publicized petty distractions, like buying Twitter and temporarily bringing back Donald Trump's account.
Article continues below advertisement
One of the more popular models, the Model Y long-range, is now going for a base price of $52,990, which is about $13,000 less than normal. And because that's below the price cap of $55,000, which means the consumer qualifies for a tax credit, it goes for even less — about $45,490, which is lower than even traditional gas cars.
Other models also sustained price cuts, including the Model 3 which is going for $36,490 after tax credits.
Because the eligibility rules of the EV tax credits are changing in March 2023, though, these cars may no longer qualify. So you may want to get an unmodified version of the car before then — in case the rules change the prices drastically.
Customers intent on getting a tax credit (for the Tesla or any other electric vehicle) may want to focus on vehicles available for purchase today, rather than waiting for an order.
Article continues below advertisement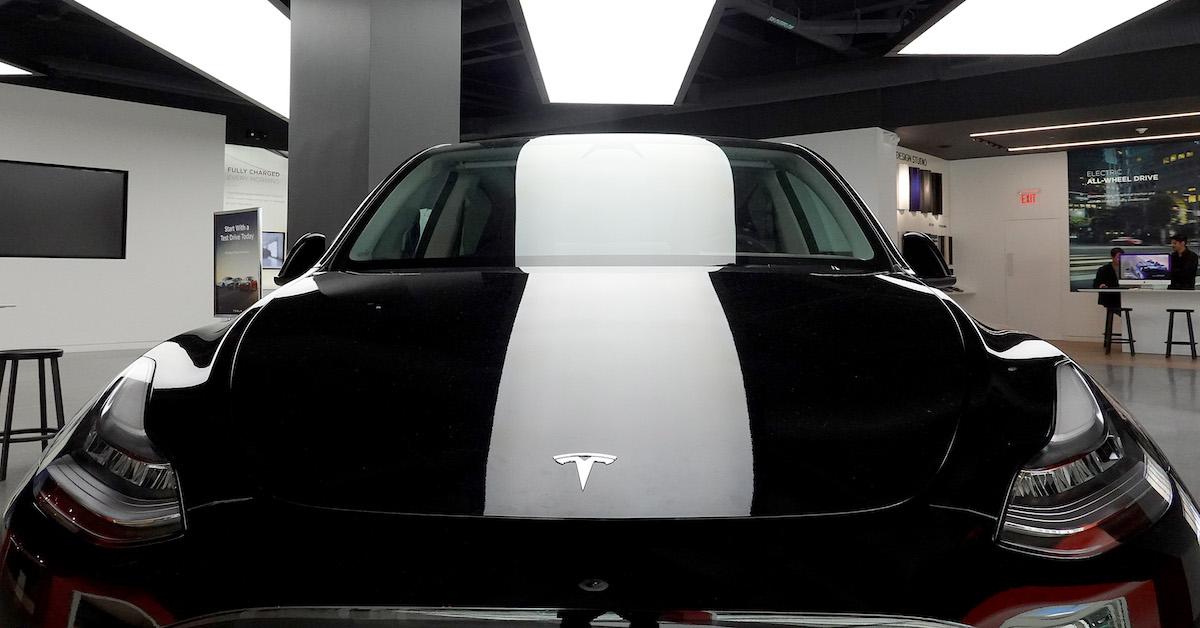 Alternatives to Tesla, if you're participating in the boycott:
If you, too, aren't a huge fan of Musk and his behavior, there are many other affordable EVs you may want to check out.
Lucid Motors is a California-based EV company that is similarly sleek to the Tesla — minus the questionable man behind it all. It's considered the fastest-charging EV on the market, taking only 12 minutes to gain 200 miles — that is very fast.
The Fisker Ocean SUV on the other hand, hit the market in 2019 and finally underwent production in November 2022. In addition to a full-length SolarSky roof, which create's the motor's electric "fuel," the car features a rotating screen, a parking assist feature, and vegan interior — all good things.