This Solar-Powered Electric Car Charges While You Drive — On Three Wheels
How does Aptera Motors' solar electric vehicle work? Read on to learn all about this groundbreaking three-wheeled, solar-powered car.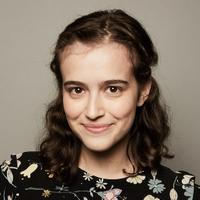 Fade into view: You're cruising down the highway, blasting the song of the summer on repeat. You pass by a rest stop, but you don't pull over. There's no need to stop for gas, or even an electric charge. You just need to stay in the sunniest lane, allowing the sun's rays to power your super sleek car.
Article continues below advertisement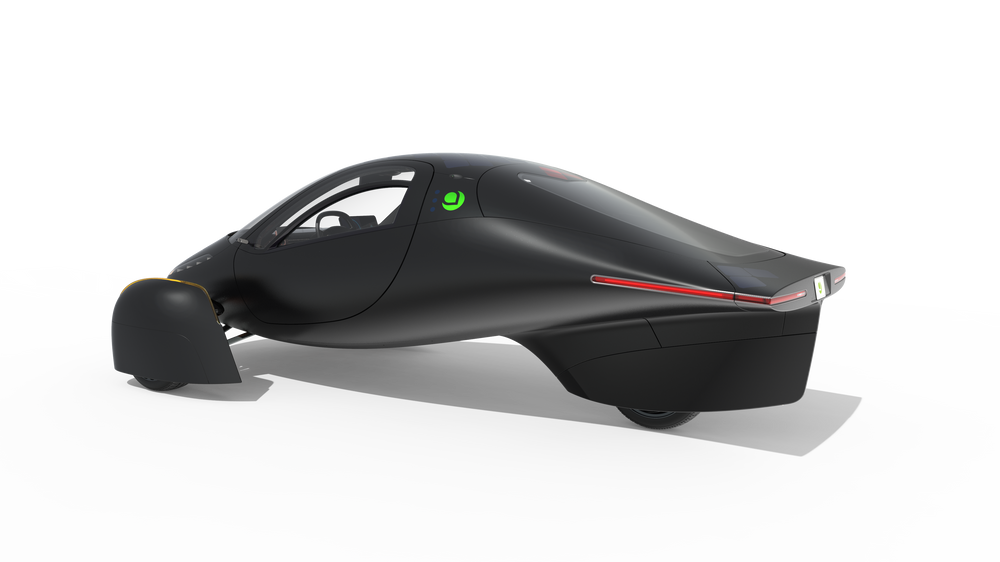 Article continues below advertisement
Aptera's solar electric car is the first of its kind.
The Aptera car is the world's first "Never Charge" electric vehicle that is almost fully powered by the sun, and requires no electric charging (though the car can be charged by plugging it in — more on this below). This allows drivers to drive longer distances without having to stop for a charge or refill, and it also uses less power and emissions than any other car, as explained on Aptera's website.
According to Aptera, this revolutionary car uses 70 percent less energy than the average electric car to drive the same distance.
How does Aptera work?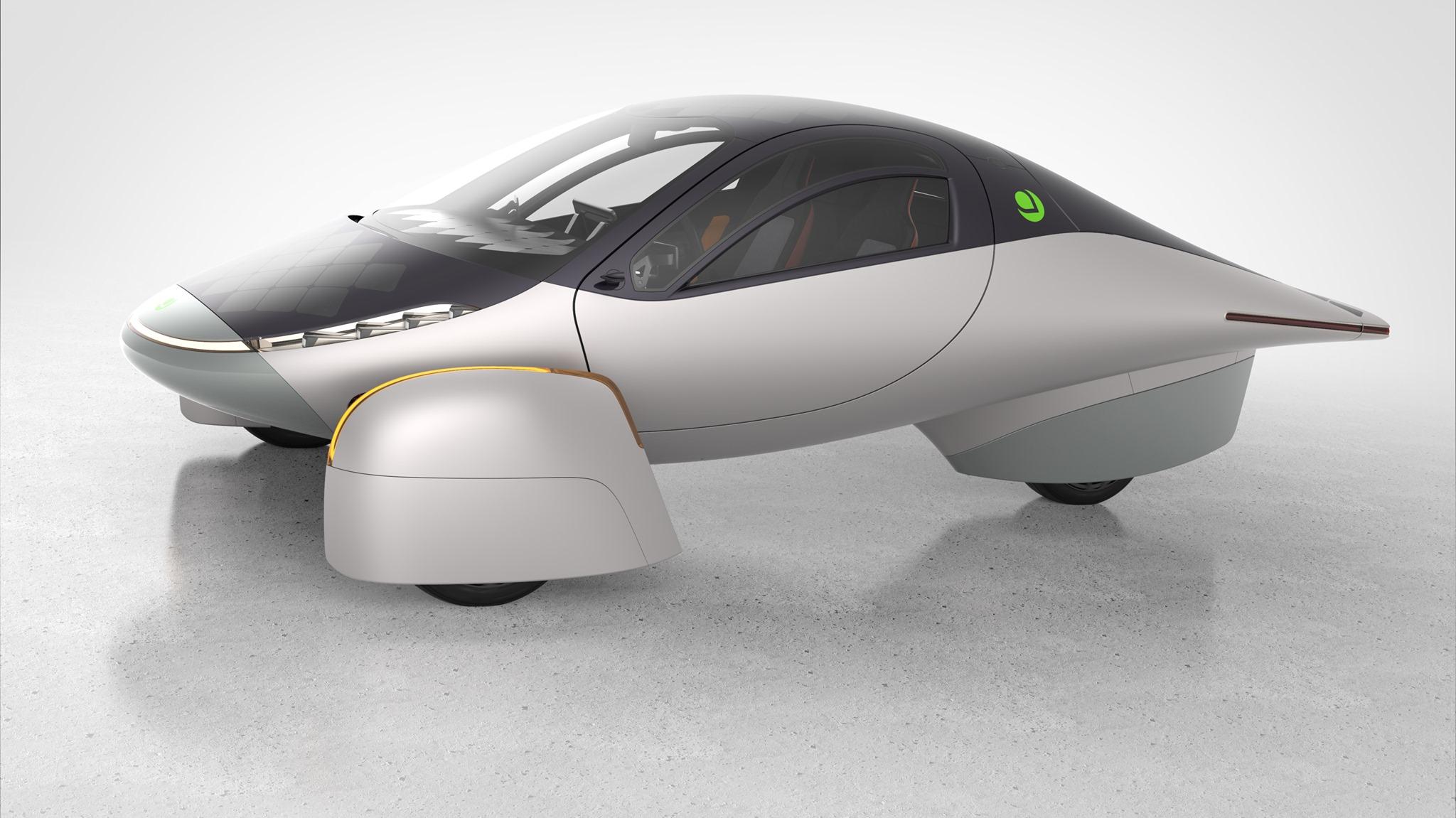 Is Aptera really as simple as driving underneath the sun and going? Yes and no.
Here's how Aptera works. The car has a built-in solar panel, which harnesses the sun's power and directly fills up the car's battery pack, powering your ride. "Anywhere you want to go, you just go," says Aptera's co-founder Chris Anthony.
Article continues below advertisement
Each Aptera comes with Never Charge solar panels on the roof, which are designed to absorb enough sunlight to travel more than 40 miles per day and 11,000 miles each year. Customers can spend additional money for a solar hood or solar rear hatch to harness even more of the sun's power.
Aptera was designed with a unique body shape that features just three wheels — two in the front and one in the back. Just look at the photos — does this not look like something out of Back to the Future? The car was designed this way so it would have a low drag coefficient, which helps improve its range.
Article continues below advertisement
Does the Aptera ever need to be charged?
While the company's website boasts that the Aptera is a "Never Charge electric vehicle," that phrase refers to "most daily use" — so if you drive less than 40 miles per day, you can pretty much rely on the sun's power.
However, if you want to take the car on a road trip, you may need to plug it in overnight. A full charge can take an Aptera up to 1,000 miles; in comparison, the highest range for a full charge on a Tesla is 370 miles.
So even though the Aptera can run primarily on the power of the sun, it's in a driver's best interest to use some electric power to charge it, as well, to make sure you never run out of juice. The website has a tool to calculate how often you'll have to electrically charge your Aptera, based on what Sun Zone you live in, and how many miles you drive per day.
Article continues below advertisement
Fun fact: if your home is outfitted with solar panels, and you plug your Aptera in at home, you're essentially still using solar power to charge your car, even when you're using electricity. Boom!
Is the Aptera available for purchase?
On Dec. 4, 2020, Aptera became available for preorder at www.aptera.us. As of Dec. 14, the first run of both the Paradigm (400 mile range) and Paradigm+ (1,000 mile range) models are sold out; these are the first models that will be produced, sometime in early 2021. But don't worry, you haven't missed the boat yet — customers can still currently place orders for a custom Aptera, which can be made to drive ranges of 250, 400, 600, or 1,000 miles on a full charge.
As of now, Aptera prices range from $25,900 to $46,900+.
Aptera stocks could be valuable one day, if the company takes off.
With the Aptera car making waves in the automotive industry, many are wondering if Aptera stocks are available. While the company has not gone public yet, you can invest in Aptera here. So far, the San Diego-based company has crowdfunded $1 million, and privately raised $3.4 million.