Will the Fisker Ocean SUV Revolutionize the Electric Auto Industry?
The Fisker Ocean SUV is the newest electric car on the market, but is it as eco-friendly as the company claims?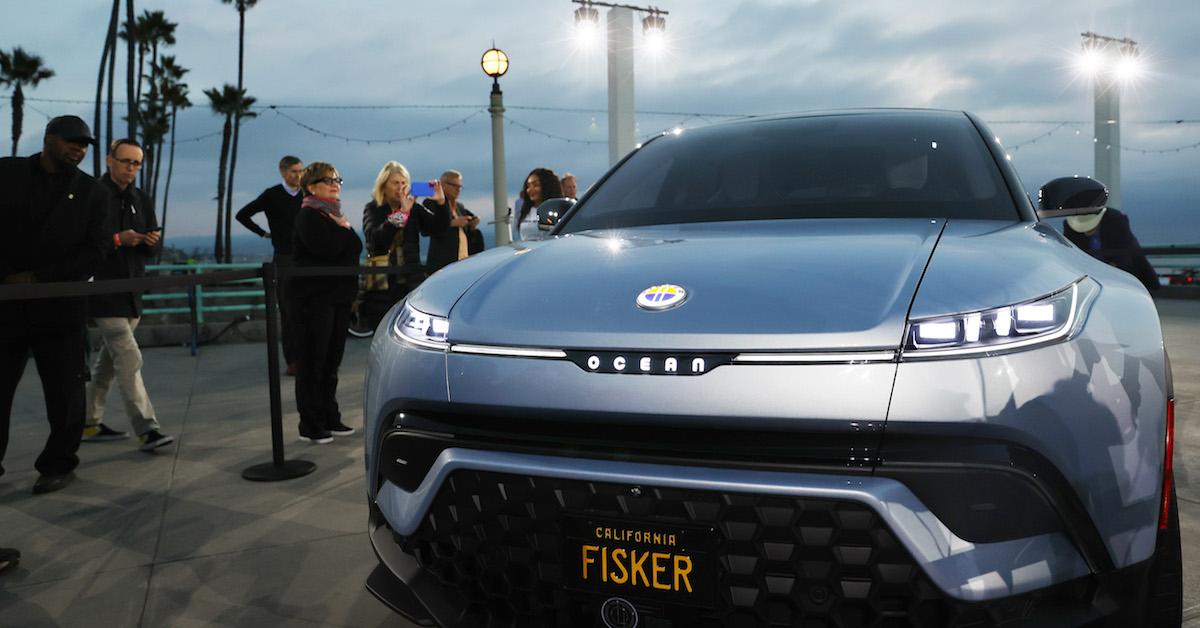 In November of 2021, Fisker Inc. CEO Henrik Fisker revealed what he is hoping will be the "world's most sustainable car." The Fisker Ocean SUV might seem like just another electric car, but the inclusion of recycled construction materials and advanced battery capabilities certainly make it stand out, even amongst electric giants like Tesla and Volkswagen.
But what about the Fisker Ocean SUV might make it the "most sustainable" option on the market over the next few years?
Article continues below advertisement
The Fisker Ocean wants to be the world's most sustainable car.
The Fisker Ocean is an all-new electric vehicle designed by Fisker Inc. The Fisker Ocean will come in three SUV-style models: Sport, Ultra, and Extreme; the launch will most likely consist of a fourth model, the limited-edition One, as per Car and Driver. The brand has stated that it intends to take "responsibility for its products, end-to-end, giving customers the opportunity to contribute to a more sustainable future."
The car will be powered by a lithium-ion phosphate battery capable of generating 80 kilowatts per hour. According to Euronews, the battery pack comes from CATL, a manufacturing based in China that already provides similar technology for competitors like Tesla and Volkswagen. According to Green Car Reports, this 80-kilowatt battery can take the Fisker Ocean SUV 350 miles on a single charge.
Article continues below advertisement
In addition, each Fisker Ocean SUV will feature a SolarSky roof: a solar roof the entire length of the car. Each model's solar roof will be a bit different, but the Fisker Ocean Extreme's solar roof will be capable of absorbing enough energy to give you over 2,000 miles of added range per year. That's during sunny or ideal conditions, mind you, but that's still a fair amount of additional mileage.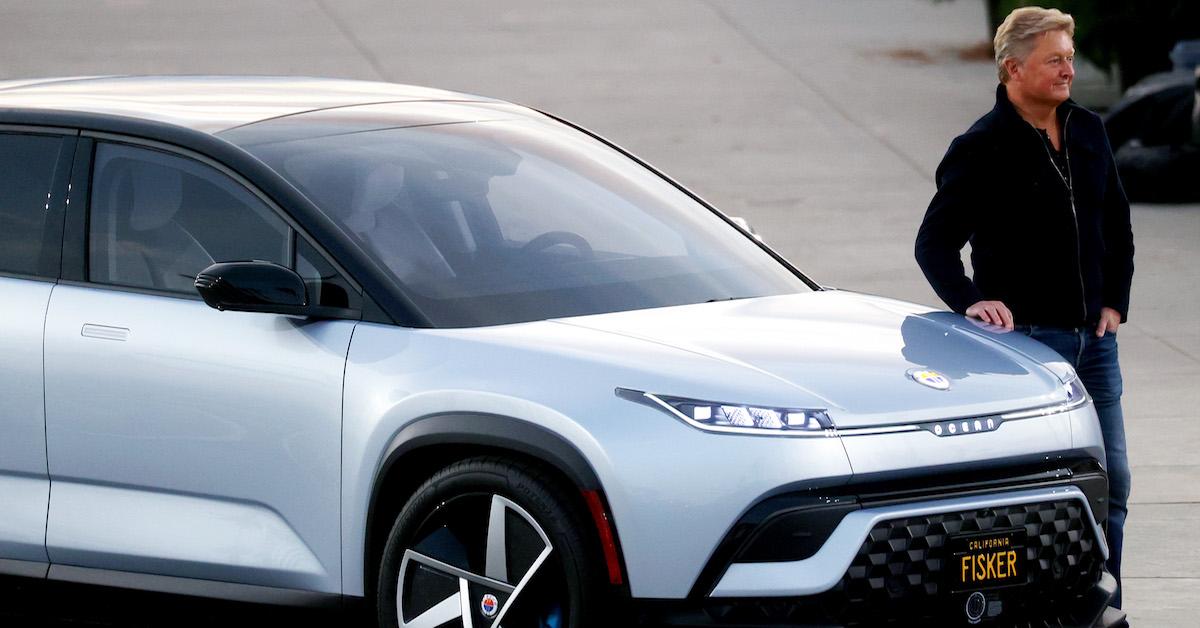 Article continues below advertisement
When is the Fisker Ocean release date? How much does the Fisker Ocean SUV cost?
Though the SUV was announced in 2021, production will not begin until Nov. 17, 2022. Reservations for the Fisker Ocean SUV first opened in Nov. 2019, so people are already signing up for the first wave of vehicles to come off the assembly line.
The base price of the Fisker Ocean Sport will be around $37,499, according to Fisker Inc., and financing is available through Fisker Inc. However, Car and Driver reported that the first 5,000 Ocean SUVs to be produced will be Ocean Ones, which are estimated to start at around $70,500.
Article continues below advertisement
The Fisker Ocean SUV has a fully vegan interior, and uses many other recycled materials.
According to the official Fisker Ocean site, the Fisker Ocean can seat five passengers, and it features a fully vegan interior made from polycarbonate polyurethane and rayon. The carpets, upholstery, and all interior details are made from recycled rubber, plastics, textiles, and even fishing nets collected from the ocean.
Article continues below advertisement
The jury is still out in terms of Fisker Ocean SUV reviews.
As the Fisker Ocean SUV isn't set to be released until late 2023, reviews of the vehicle are somewhat hard to come by. First impressions are overwhelmingly positive, however. According to Car and Driver, preliminary assessment of the Ocean's capabilities indicate that the four different models will offer different degrees of sustainability, drivability, and comfort.
Article continues below advertisement
Edmunds has a bit of a different take on the car. Its first assessments are that the Ocean might come in at a much higher price point than is indicated by the Fisker website, somewhere close to $70,000 for the models that might be released first. Edmunds' reviewers did seem somewhat impressed by the car's vegan interior and wide range of battery capabilities, though.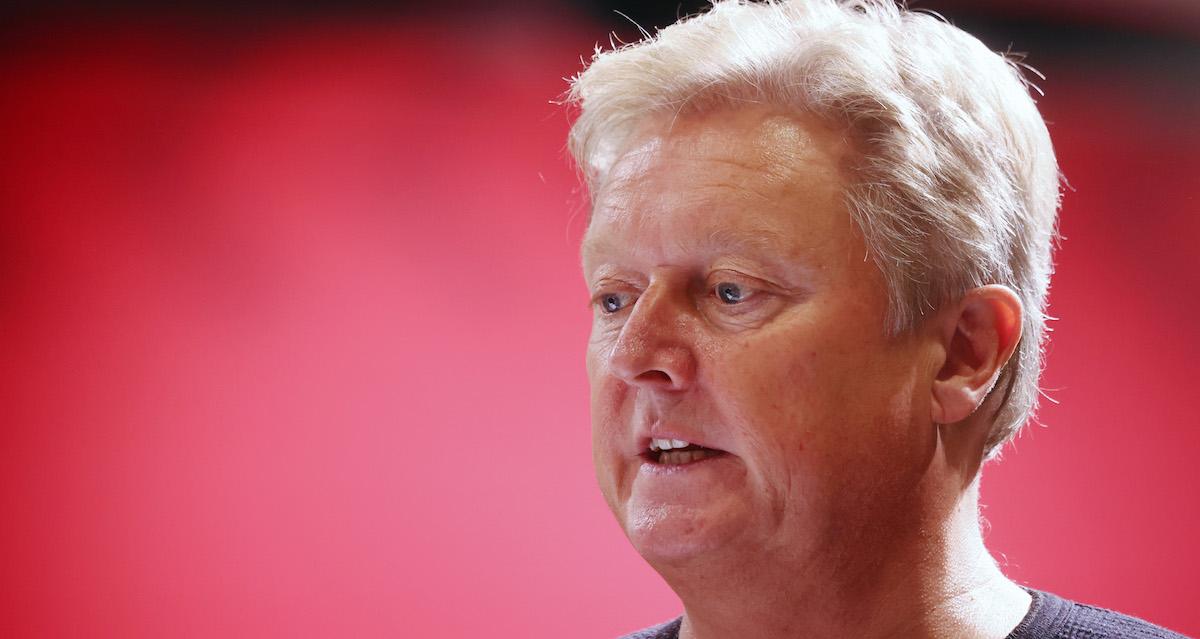 Article continues below advertisement
What is Henrik Fisker's net worth?
According to Forbes, Henrik Fisker's net worth is about $1.5 billion USD, as of Nov. 23, 2021. Fisker has been in the auto industry for years, working for brands such as Aston Martin and BMW, while his wife, Geeta Gupta-Fisker, has a Ph.D. in biotechnology and career experience in banking and investments.
Together, the couple co-founded Fisker Inc. in 2016. While Fisker serves as CEO, Gupta-Fisker is the company's CFO, and she owns about 20 percent of the company, as per Forbes.
Henrik Fisker
Chairman and CEO of Fisker Inc.
Birthplace: Allerød, Denmark
Residence: Los Angeles, Calif.
Education: Degree in Transportation Design, Art Center College of Design, Vevey, Switzerland
Spouse: Geeta Gupta-Fisker
This article has been updated.