Deciding on a New Car? Look Out for These Eco-Friendly Car Features
Although an electric vehicle (EV) is the most sustainable type of car, there are many eco-friendly car features to look out when you're car shopping.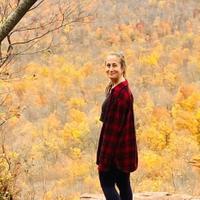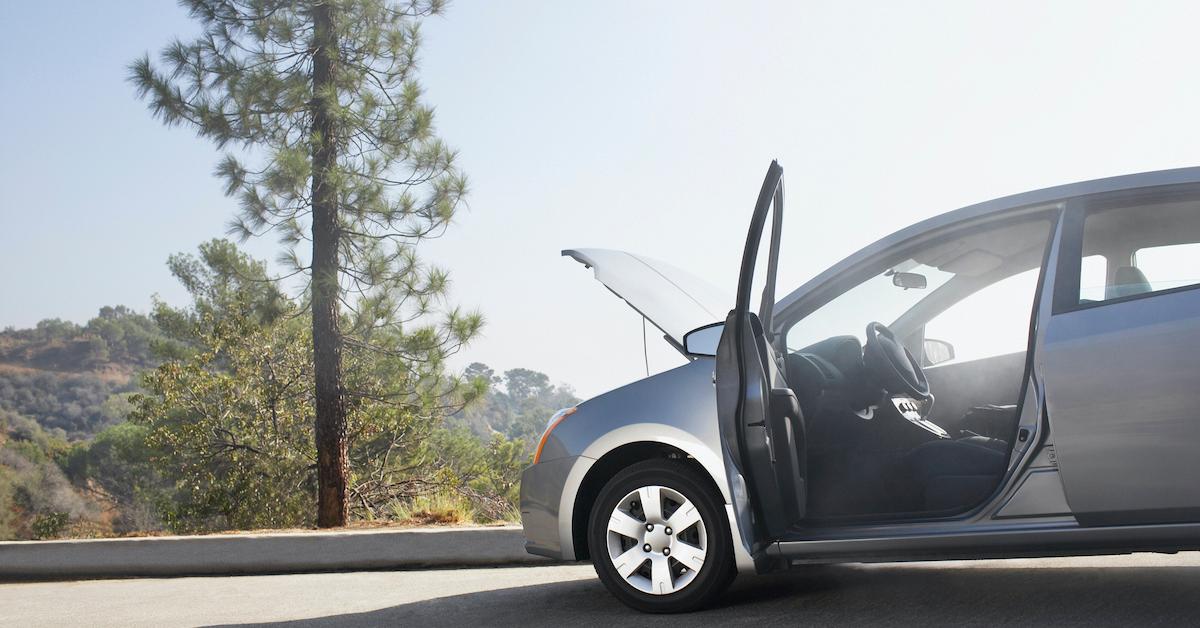 Whether your current vehicle is on its last legs, or if you're simply a first-time car buyer, there are many different things to consider — especially if you're looking for something with relatively low emissions. And although a fully electric vehicle (EV), taking public transport, or simply biking to your destination is, by far, the greenest means of transportation, there are different features to look out for if you're specifically seeking out a car with eco-friendly features.
Article continues below advertisement
That said, when shopping for your new vehicle, make sure to look out for these eco-friendly car features — your decision will inevitably impact the environment, and it's up to you to ensure it's as low as possible.
Electric Vehicle (EV) or hybrid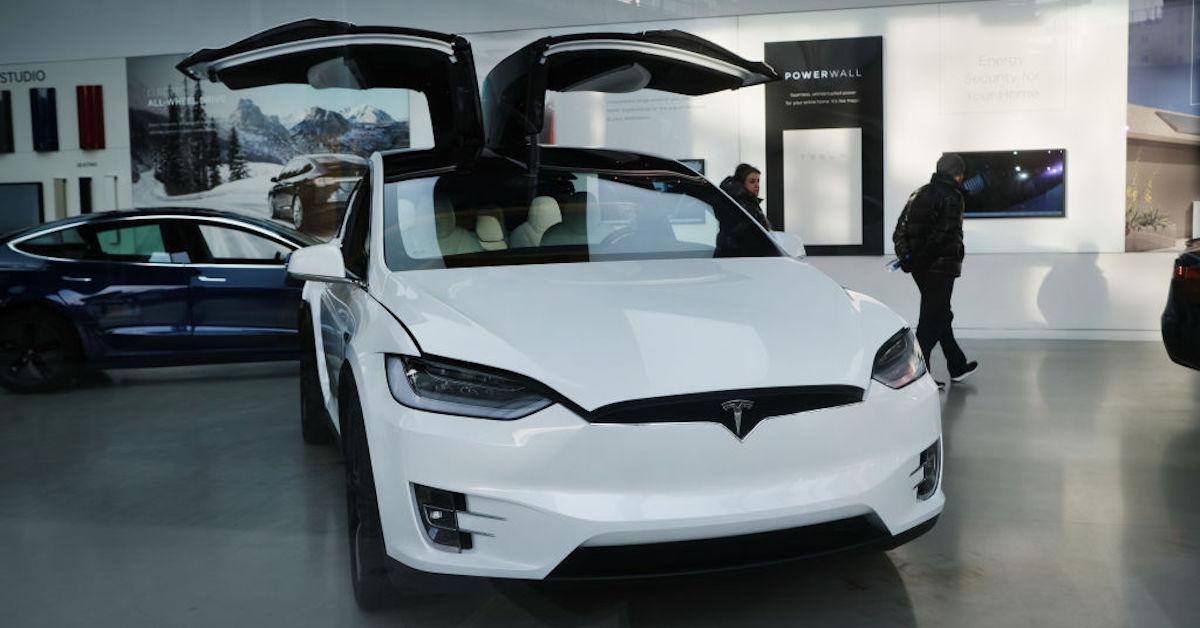 Many car brands are now completely electric, such as Tesla, and many prominent car companies that have vowed to go all-electric within the next few years. EVs are exactly what they sound like — they run on 100 percent clean energy, and instead of filling them up with non-renewable gas, they recharge at charging stations. Being electric, or a hybrid, meaning it runs on half electricity and half gas, is a sure-fire sign it's low impact. And without relying on gas, it's cheaper in the long run.
Article continues below advertisement
It's a PZEV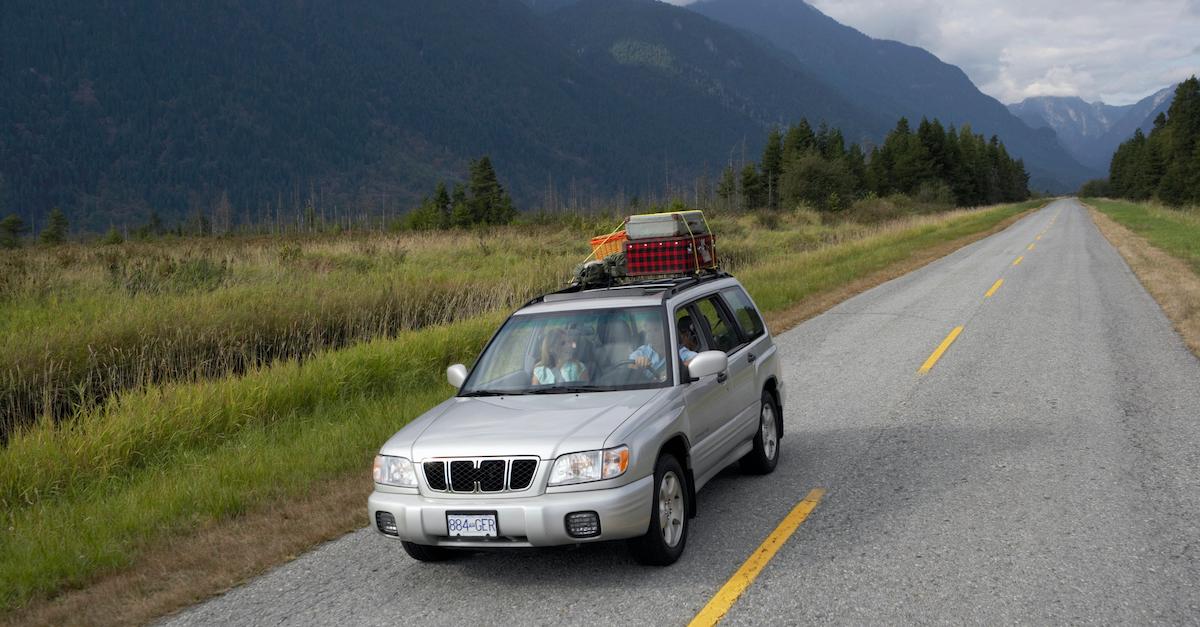 A PZEV, or a Partial Zero Emission Vehicle, is an eco-friendly car that meets several strict standards. According to Car And Driver, they have zero evaporative emissions, meet certain tailpipe emission qualifications, and have extensive warranties on certain emission control parts. PZEVs were created to meet California's strict air quality standards, and now, many companies have developed PZEV cars, such as Subaru, which has: the Outback, Forester, Impreza, Legacy, and XV Crosstrek.
Article continues below advertisement
Cloth interior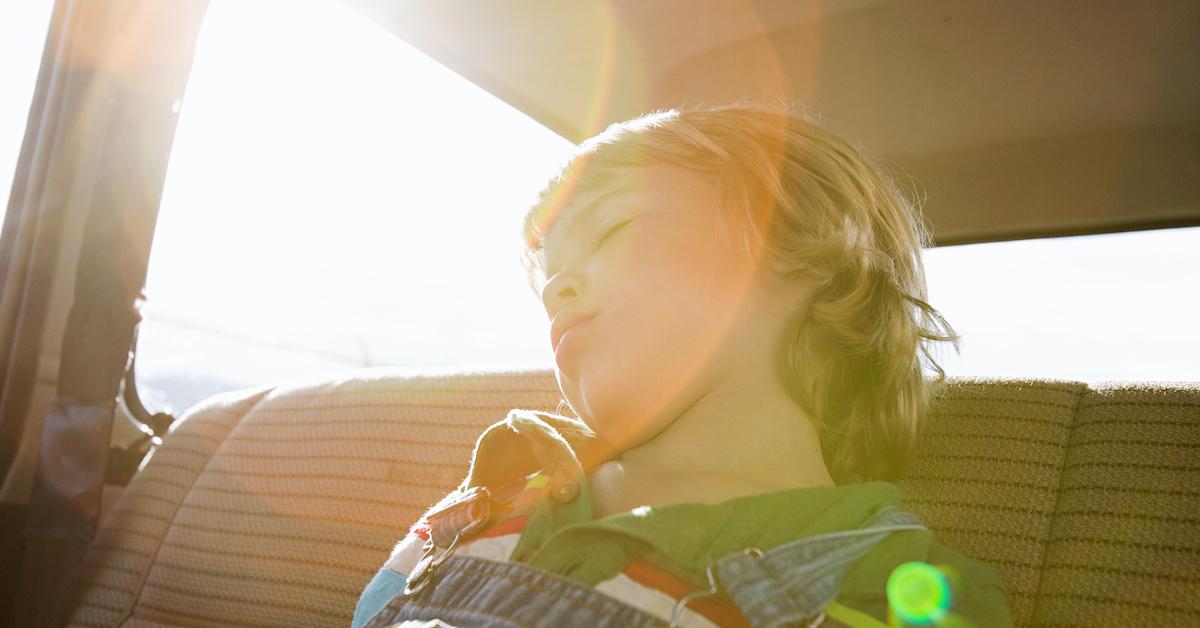 Many cars are detailed with leather interior — even if you opt for cloth seats, oftentimes the steering wheel and dashboard are still made with cow hide or other animal-based materials. So, to ensure your car is 100 percent cruelty-free and vegan, try opting for an interior that is totally plant-based. Some car companies are even swearing off leather entirely, or for certain models, such as Tesla, Ford with its Mustang Mach-E, Toyota's Softex option, and BMW with its Minis, according to Vegan.com.
Article continues below advertisement
LED headlights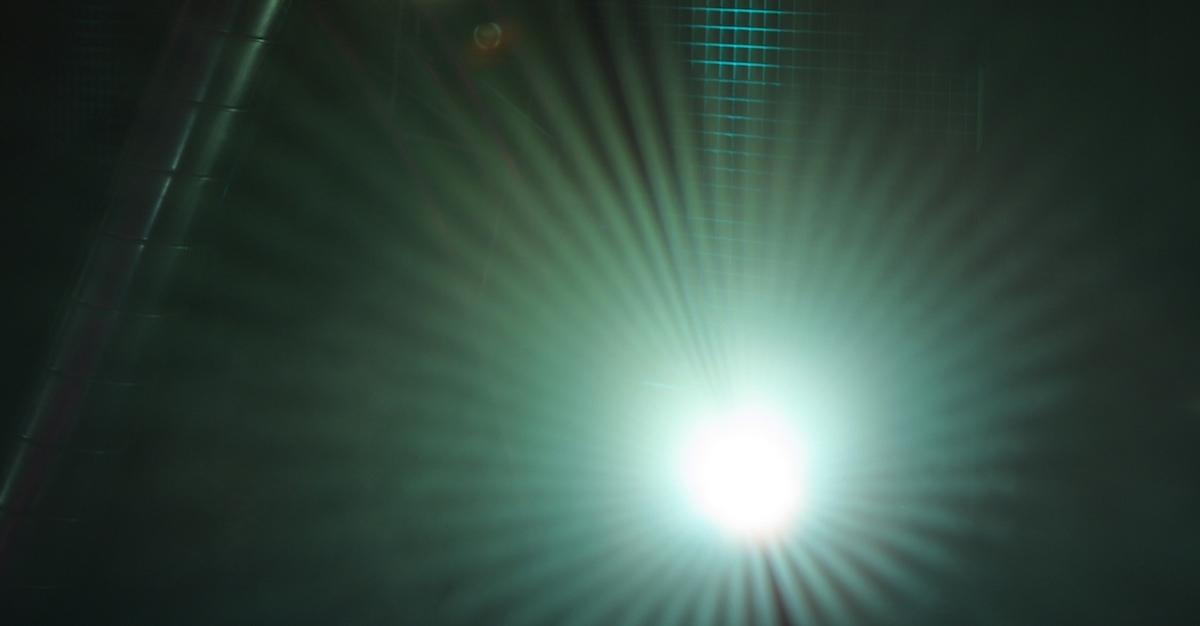 LED light bulbs are energy-efficient and long-lasting, they radiate low amounts of heat, and they're extremely reliable. And according to AutoBytel, nowadays car companies are now starting to equip many of their new models with LED headlights. A few models include: the Volvo S90, Toyota Corolla, Acura NSX, Cadillac CT6, and the Hyundai Elantra.
Article continues below advertisement
Lightweight vehicles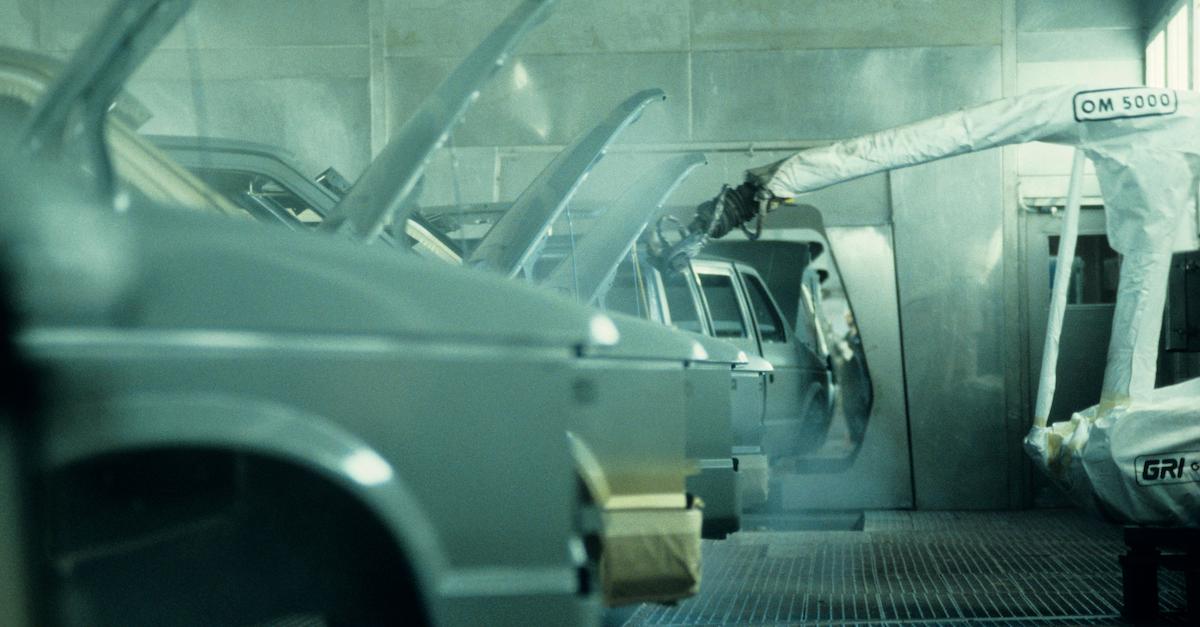 It takes more energy (and therefore, more non-renewable gas) to accelerate a lighter-weight car as opposed to a heavier one. That said, according to Energy.gov, a 10 percent reduction in car weight can conserve up to 8 percent of energy. Cars made from high-strength steel, magnesium (Mg) alloys, aluminum (Al) alloys, carbon fiber, and polymer composites, as opposed to cast iron or traditional steel, can lighten your load by about 50 percent.