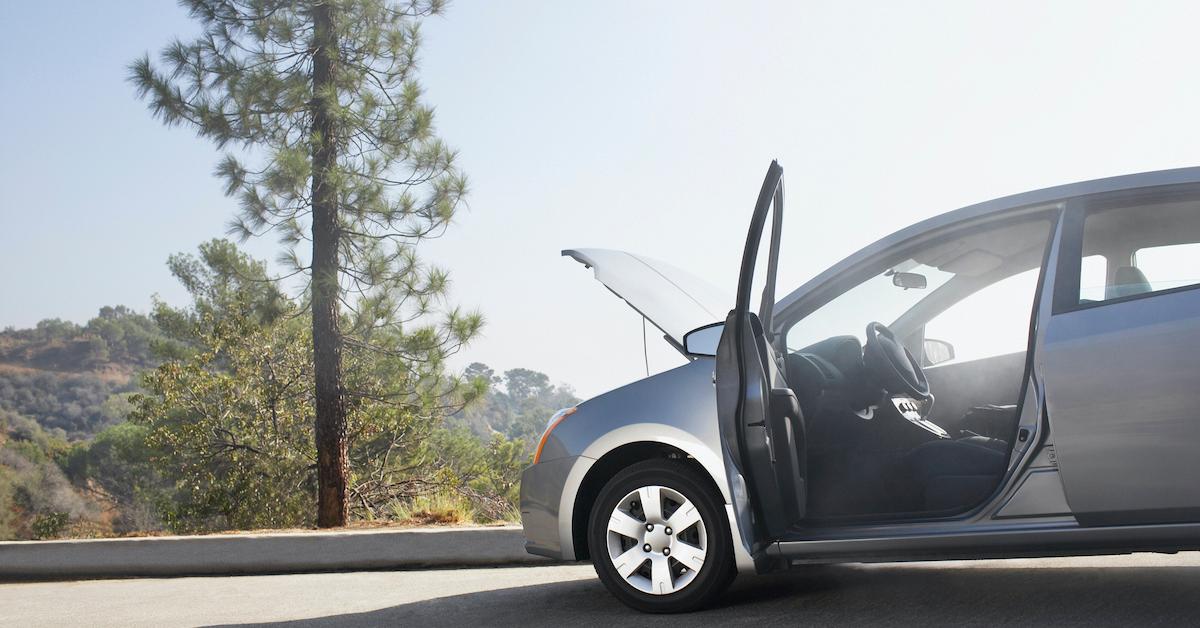 Deciding on a New Car? Look Out for These Eco-Friendly Car Features
Whether your current vehicle is on its last legs, or if you're simply a first-time car buyer, there are many different things to consider — especially if you're looking for something with relatively low emissions. And although a fully electric vehicle (EV), taking public transport, or simply biking to your destination is, by far, the greenest means of transportation, there are different features to look out for if you're specifically seeking out a car with eco-friendly features.
Article continues below advertisement
That said, when shopping for your new vehicle, make sure to look out for these eco-friendly car features — your decision will inevitably impact the environment, and it's up to you to ensure it's as low as possible.