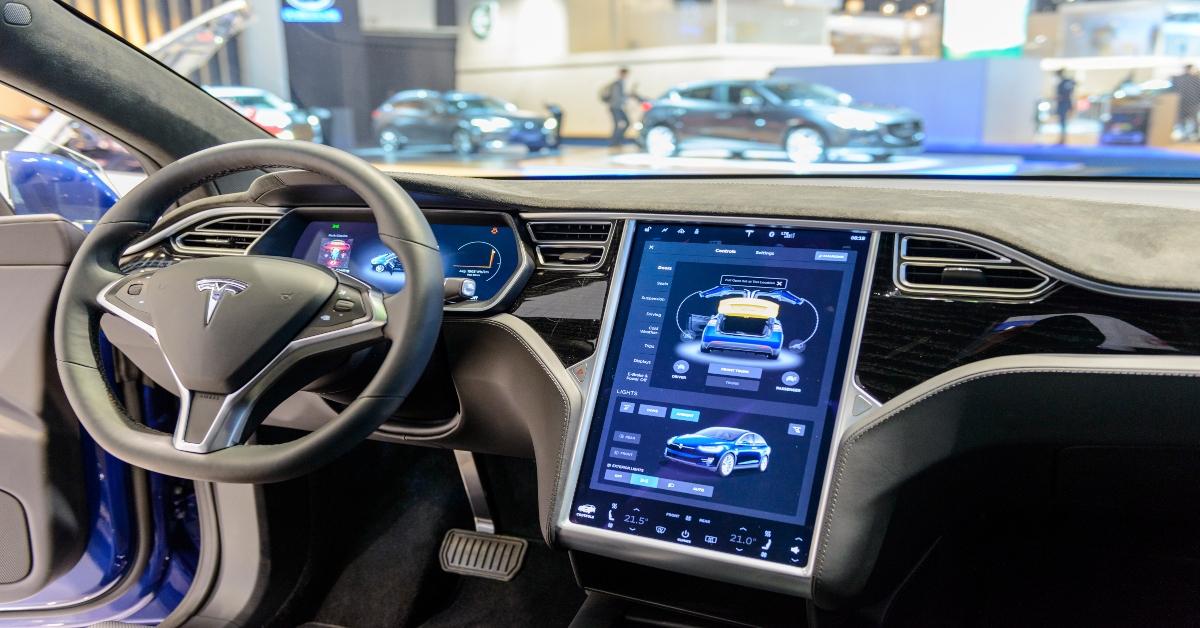 Do Teslas Have Transmissions?
As difficult as it is to believe, electric cars have existed since the mid-19th century. Back then, these pre-model Ts were little more than dangerous wind-up carriages, though a lot has changed since then. Today's electric cars are some of the most advanced vehicles on the planet, they're good for the environment, and many are considered a luxury. One of the leading electric car companies in the world, Tesla, is owned by Space X's Elon Musk.
Article continues below advertisement
Tesla is currently the biggest name in electric cars, and though other manufacturers offer commercially available options, none of them seem to hold a candle to the Fremont, California-based manufacturer. There are several reasons for this, but the most important among them is what Tesla cars are lacking under the hood.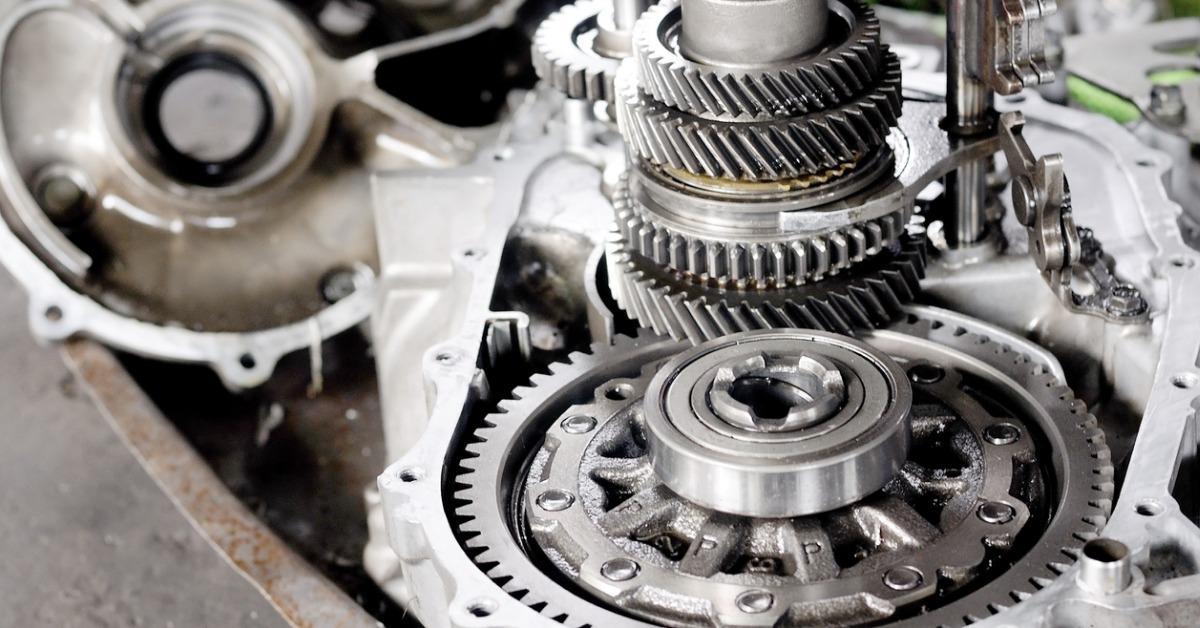 Article continues below advertisement