Where the Heck Does Elon Musk Actually Live? Here's a Timeline of His Recent Homes
Does Elon Musk live in a tiny house, or an Austin mansion owned by Ken Howery? Here's a timeline of his recent homes.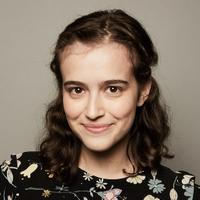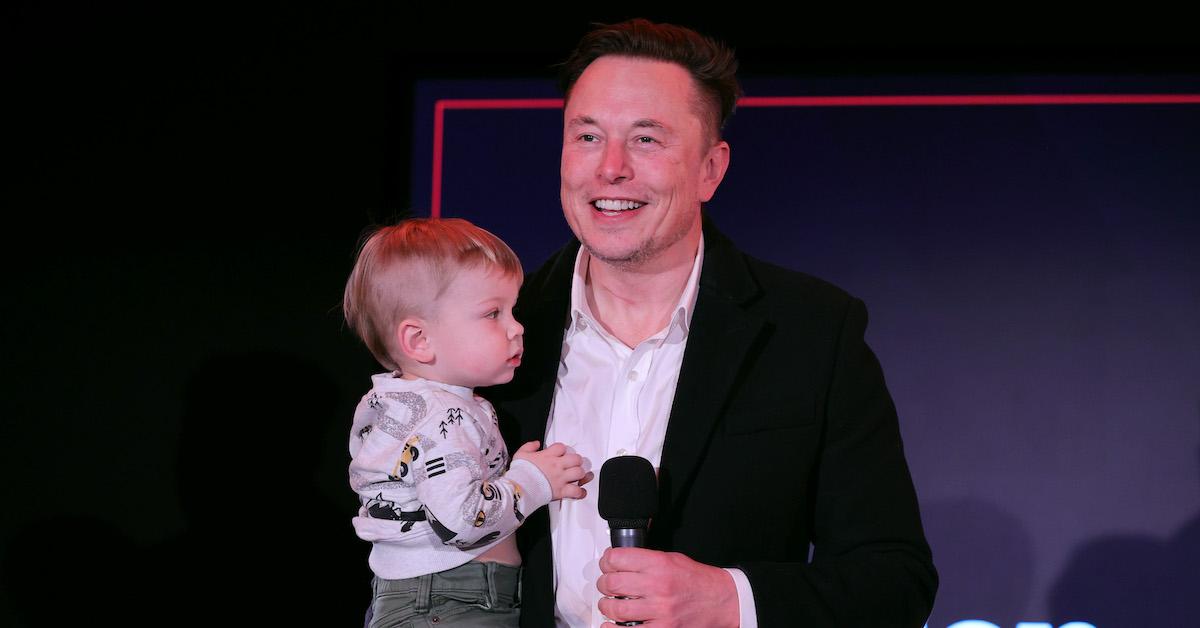 Article continues below advertisement
So does the founder of Tesla and SpaceX live in a tiny house or a mansion? Here's a timeline of the past year of Elon Musk's living situation.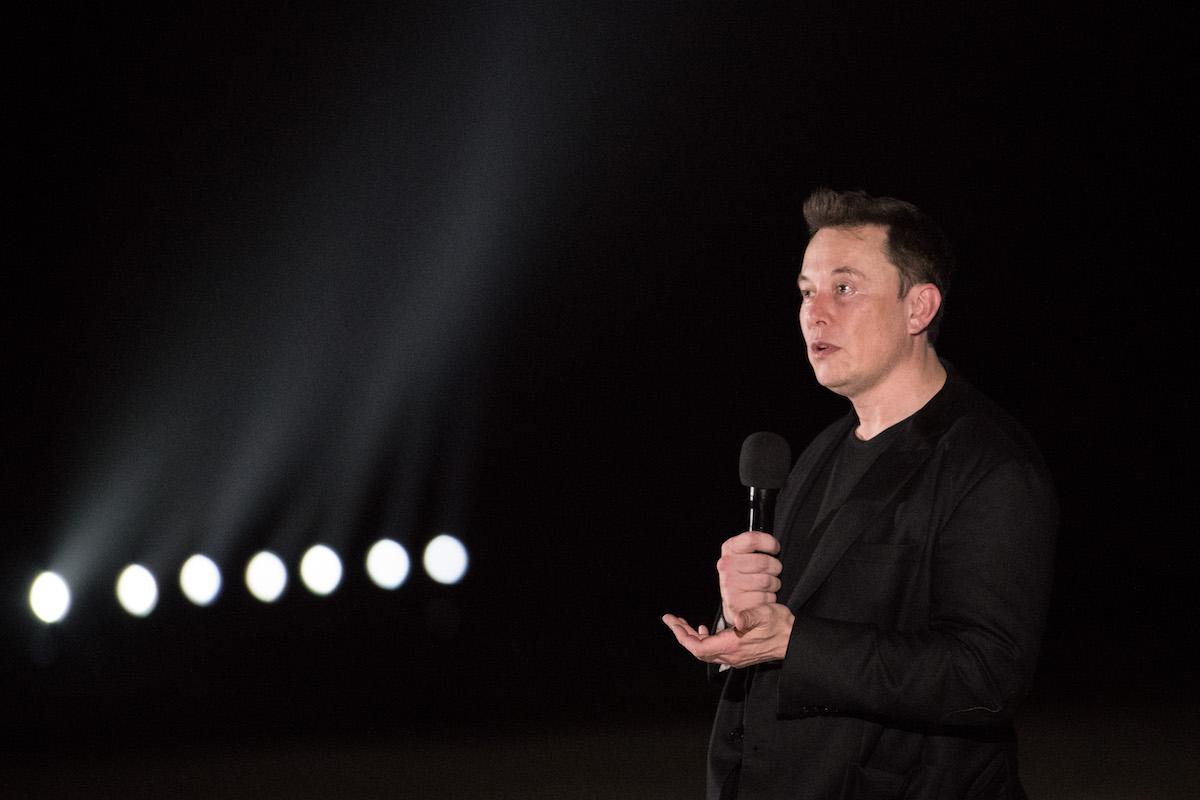 Article continues below advertisement
December 2020: Elon Musk moved to Texas and sold most of his other houses.
Towards the very end of 2020, about eight months after tweeting, "I am selling almost all physical possessions. Will own no house," Musk followed through. In early December, Musk announced that he had moved to Texas after about 20 years in California, and by the end of the month, The Los Angeles Times reported that Musk had officially sold four houses. All four homes were located right near each other in Bel Air, Calif., and went for a total of around $62 million.
Article continues below advertisement
June 2021: Rumors circulated that Elon Musk was living in a prefab tiny house.
This June, Musk confirmed on Twitter that his "primary home is literally a ~$50k house" that he rents from SpaceX, located in Starbase (part of Boca Chica, Texas). He added that the only house he still owned was an "events house" in California's Bay Area.
Teslarati then reported an anonymous tip that the $50,000 house Musk mentioned is the Casita tiny house, made by Boxabl. While Boxabl did not confirm or deny that, the company has dropped some hints that led netizens to believe that Musk really was living in a Casita.
October 2021: Elon Musk put his California house on the market.
Article continues below advertisement
November 2021: Elon Musk denied that his tiny house was made by Boxabl.
In mid-November, Musk cleared things up a tad. "I've actually been living in a ~$50k house in south Texas for past 2 years, not Boxabl (cool product tho)," he tweeted. "Feels more homey to live in a small house."
Early December 2021: Musk's California home sold.
According to a Zillow listing that autoevolution believed to be for Musk's Hillsborough, Calif. home, the six-bedroom mansion sold on Dec. 2 for $30.1 million.
Article continues below advertisement
Mid-December 2021: 'TIME' reported that Person of the Year Elon Musk still didn't own a home.
On Dec. 13, TIME named Elon Musk its Person of the Year, and the first line of his profile read, "The richest man in the world does not own a house." The magazine also reported that Musk still primarily lives in a rental home in Boca Chica, Texas. However, a few days later, that all came into question.
Late December 2021: Rumors spread that Musk was living in Ken Howery's Austin Mansion.
On Dec. 22, Musk was the subject of what Futurism called a "damning" piece in The Wall Street Journal, which reported that anonymous sources believed Musk was living in an Austin, Texas mansion owned by Ken Howery. Sources also allegedly told the newspaper that Musk was actively hunting for a new home.
Article continues below advertisement
Later that day, Musk commented on the rumors, telling Business Insider, "the WSJ article is false. I don't live there and am not looking to buy a house anywhere," speaking about Howery's Austin house.
Howery promptly confirmed that, telling the WSJ: "Elon does not live at my home, he lives in South Texas. He stayed at the house as my guest occasionally when traveling to Austin," as per Business Insider. However, some people aren't eating up Musk and Howery's claims, and are suspicious that Musk is being dishonest about where he really lives.
Article continues below advertisement
Who is Ken Howery? He and Elon Musk are both PayPal Mafia members.
Ken Howery is an alum of Stanford University, the co-founder of VC firm Founders Fund, and a co-founder of PayPal, which he, Musk, Peter Thiel, and a few others founded over two decades ago.
Since then, they have become regarded as part of the "PayPal Mafia," an unofficial group of people who worked for PayPal in its early days before finding other impressive careers in tech, as per Business Insider. In 2018, Howery was chosen by President Trump as the ambassador to Sweden.
So where does Elon Musk live now?
Basically, the last thing Musk confirmed about his living situation was in his November tweet, when he stated that he lived in a non-Boxabl, tiny house in Texas. It's also probably safe to assume that TIME's Person of the Year profile was OK'd by Musk's team, and that profile confirmed that Musk's primary home was his rental in Texas.
Sure, there's a chance that Musk is secretly living in Howery's mansion — or another mansion of his own — and just wants to give off the impression that he's chill enough to live in a tiny house. But that seems a bit unlikely. For now, Musk fans will have to accept that the richest person in the world is living in a Texas tiny home that's probably no bigger than the average Manhattan apartment.
This article, originally published on Dec. 24, 2021, has been updated.