EPA Finally Releases a Proposal to Limit PFAS Levels in Drinking Water
After dragging its feet for far too long, the EPA has designed a proposal that would limit PFAS levels in drinking water.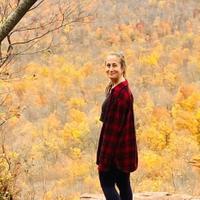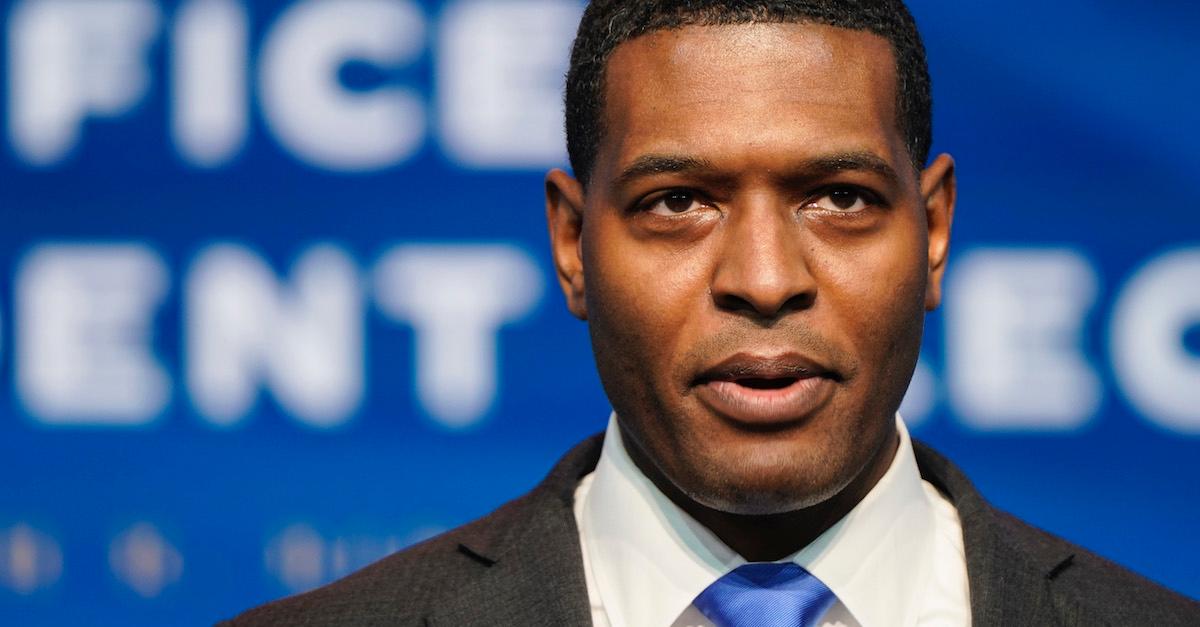 Though the EPA has been trying to regulate PFAS levels in drinking water since 2021, the government agency is finally taking a stand against forever chemicals. On Tuesday, March 14, the EPA designed a set of drinking water regulations for PFAS, which could positively impact drinking water quality nationwide. Theoretically, this new standard would monitor six chemicals in particular, inform the public of their presence, and reduce their levels if they exceeded the maximum limit.
Article continues below advertisement
"Today's announcement by the EPA is historic progress," Scott Faber, senior vice president for government affairs at the Environmental Working Group (EWG) stated in a press release sent to Green Matters from EWG. "More than 200 million Americans could have PFAS in their tap water. Americans have been drinking contaminated water for decades. This proposal is a critical step toward getting these toxic poisons out of our water.
"During these decades of lax regulatory oversight, scientific studies have discovered an increasing number of ways that PFAS wreck havoc in our bodies and harm our health," David Andrews, Ph.D., a senior scientist at EWG, also stated in the press release. "These six PFAS stand out as some of the most well-studied PFAS, but the entire class of chemicals are a health concern. Action to reduce exposure cannot come soon enough."
Article continues below advertisement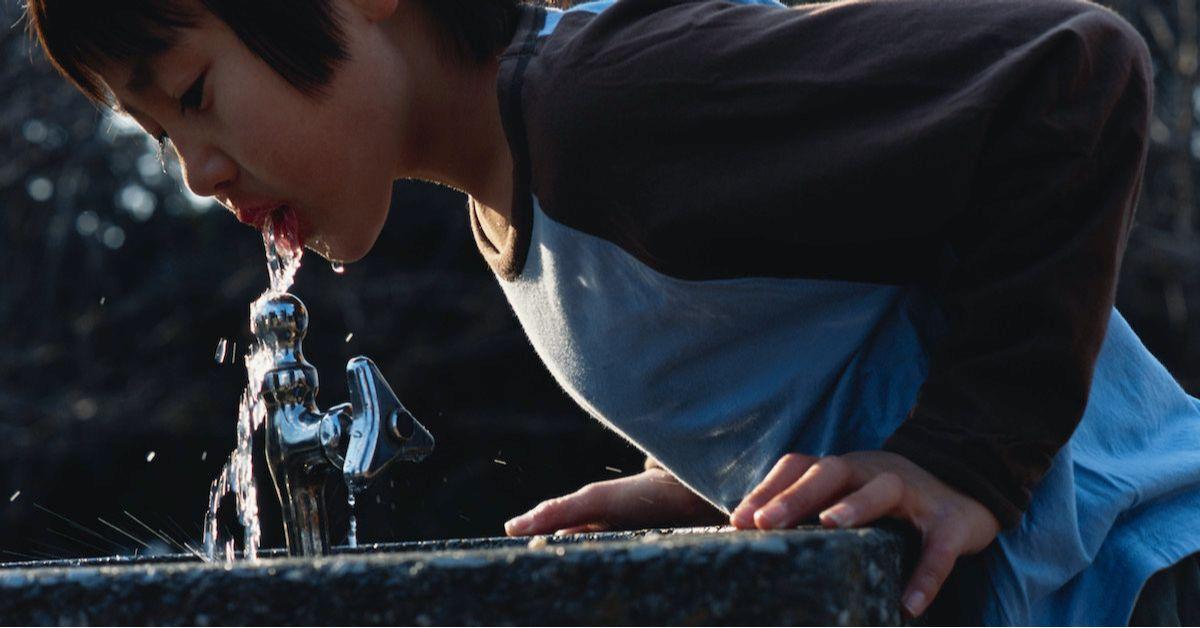 How is the EPA regulating PFAS levels in drinking water?
The six chemicals that would be monitored by the EPA for drinking water include: PFOA, PFOS, PFNA, PFHxS, HFPO-DA (GenX), and PFBS. Per a press release sent to Green Matters from Toxic Free Future, the standard would limit levels of each chemical to 4 parts per trillion for PFOA; and 4 parts per trillion for PFOS. For PFNA, PFHxS, PFBS, and HFPO-DA, the amount would depend on the hazard of each. This would be the first time since 1996 a new chemical was limited via the Safe Drinking Water Act.
Article continues below advertisement
Environmental and public health organizations are celebrating the Biden Administration for finally taking action against forever chemicals.
"The Biden Administration is taking important steps forward to help communities across the country suffering the health and financial consequences of ongoing exposure to these highly toxic 'forever chemicals,'" stated Liz Hitchcock, federal policy program director for Toxic-Free Future, in a press release from the organization.
"To prevent further PFAS contamination, we must put an end to uses of PFAS chemicals in firefighting foams used by military and civilian firefighters and in consumer products like food packaging and textiles," she continued in her statement. "Congress has made progress in prior years' military spending bills and in the 2018 FAA Reauthorization bill – they must keep moving forward to protect us from these toxic chemicals."
Article continues below advertisement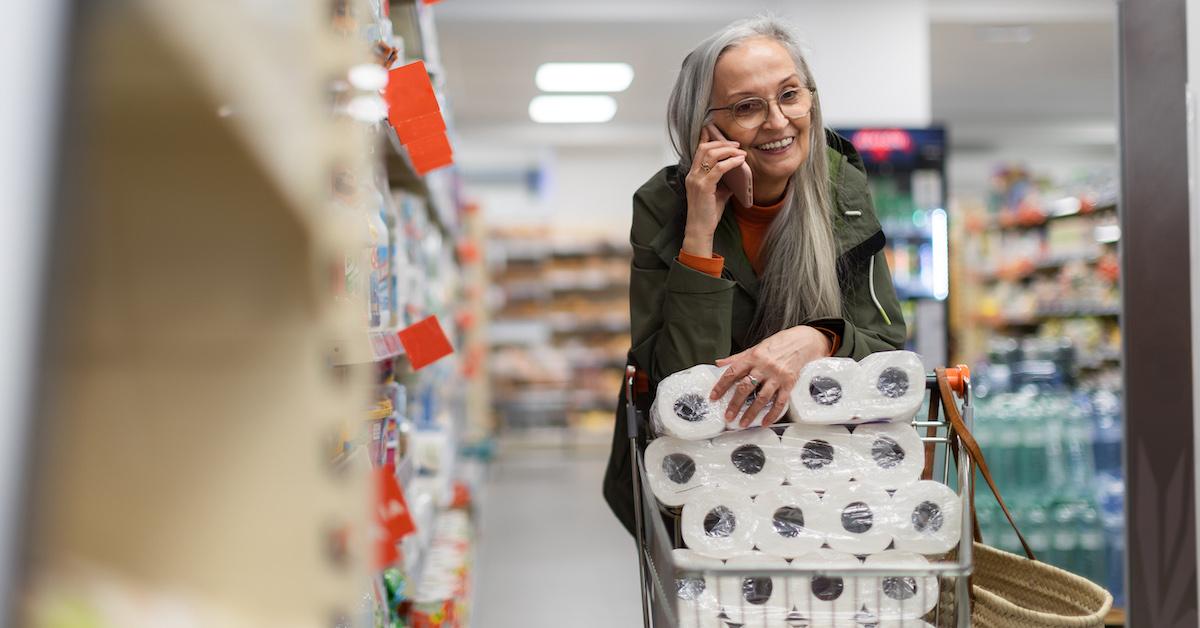 PFAS were recently detected in toilet paper, too.
Even though the drinking water regulations come as great news for the sake of the planet and its people, we also have some not-so-good PFAS news: a recent study detected PFAS in toilet paper. The study, conducted by scientists hailing from the University of Florida, was published to Environmental Science & Technology Letters in March 2023. It examined 21 toilet paper brands from various countries, and unfortunately, PFAS were found in each sample — most commonly the chemical 6:2 diPAP.
The researchers compared toilet paper and wastewater sludge, to figure out how PFAS was making its way into wastewater systems, and found that TP was a catalyst for PFAS. The study did not look into how using it could affect human health, but we could assume the implications aren't good.
PFAS are everywhere, but hopefully these recent findings will work to eliminate them.