Why 'Nuclear Now' Documentarian, Oliver Stone, Heavily Condemns the Environmental Movement
Who is Oliver Stone, and what is his documentary, 'Nuclear Now'? The filmmaker was quick to slam the environmental movement at Davos 2023 in light of his new film.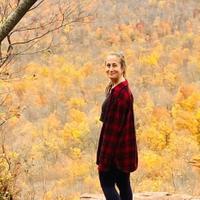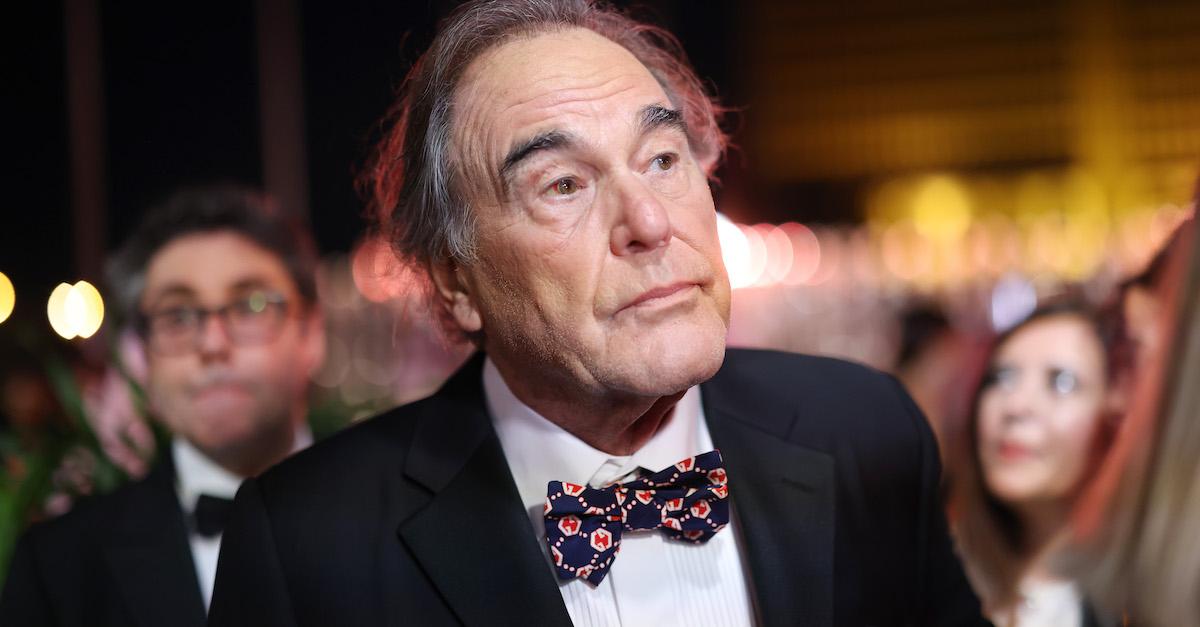 Article continues below advertisement
The multimillionaire and filmmaker took to a number of interviews at Davos 2023 to express his disdain for our path towards transitioning clean, renewable energy, reflecting the message from his latest film.
"Despite our investments in renewables, it's not improving our carbon emissions because we haven't tackled the core issue — eliminating fossil fuels," Stone told The New York Times. "Climate change has forced us to take a new look at nuclear power."
So, who exactly is this guy? And do his opinions have merit? Some are quick to support or discount nuclear energy, without looking at the big picture — but here's what we think.
Article continues below advertisement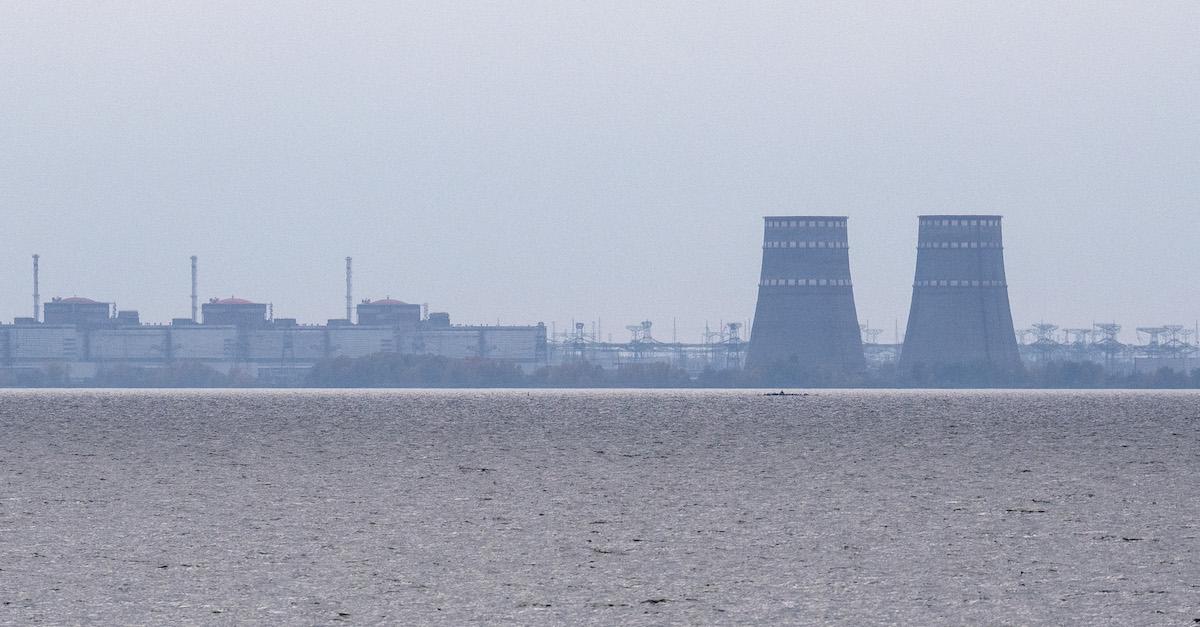 Who is Oliver Stone, and what is 'Nuclear Now' about?
If you aren't already familiar with the controversial Oliver Stone, he's the screenwriter and filmmaker behind popular titles such as Wall Street, Platoon, and Scarface. He's known for his controversial remarks regarding politics and social elitists — but his latest project, a documentary titled Nuclear Now, voraciously defends the use of nuclear energy.
Per The Daily Mail, the doc claims the image of nuclear energy has merely been tainted by oil companies to make it appear worse than it is.
Article continues below advertisement
It also makes various claims that nuclear energy is the only answer to actually stop global warming — and that media attention from accidents such as Fukushima and Chernobyl have merely shed a negative light on it.
"We had the solution [nuclear power] … and the environmental movement, to be honest, just derailed it," he stated during an interview with CNBC at Davos 2023, not long after the documentary premiered at Venice Film Festival.
"I think the environmental movement did a lot of good... [I'm] not knocking it, but in this one major matter, it was wrong," he continued. "And what [the environmental movement] did was so destructive, because by now we would have 10,000 nuclear reactors built around the world and we would have set an example like France set for us," he continued.
Stone, who has a filmmaking background, has little background in clean energy and environmentalism. So why is he so set on utilizing nuclear energy?
Article continues below advertisement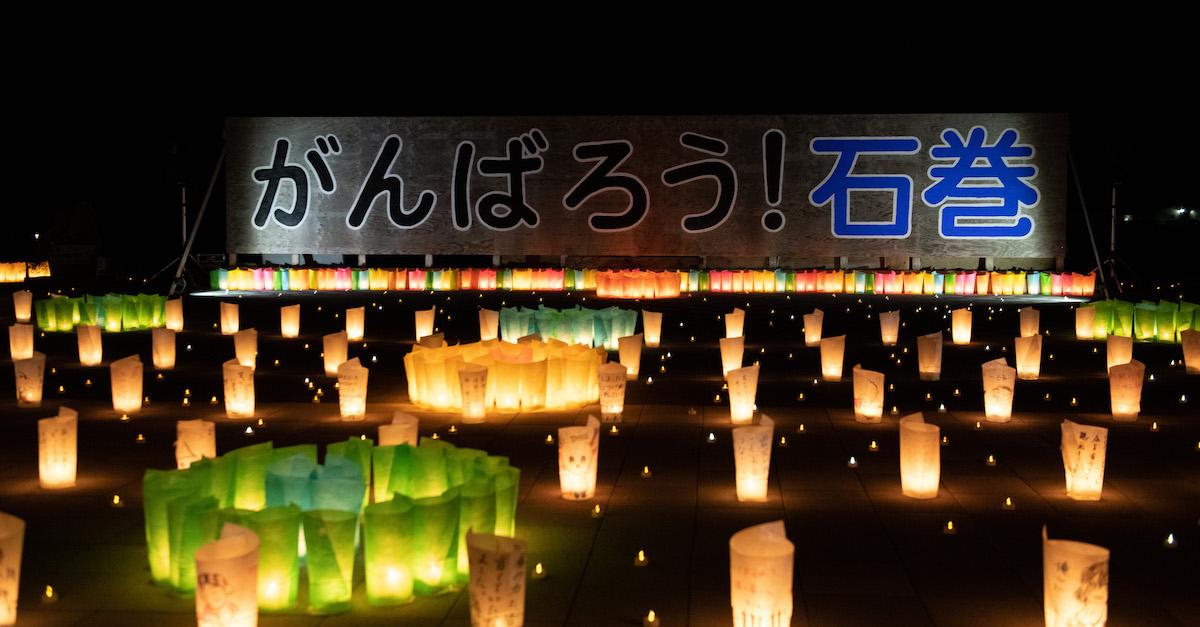 Should we be moving towards nuclear energy?
While Stone may for some reason heavily promote the use of nuclear energy, not everyone agrees — us included.
The process of creating nuclear energy is dangerous — it involves splitting uranium atoms. This creates steam, which goes through a turbine to generate electricity. And though it's free of greenhouse gases, it isn't necessarily free of danger. There is no safe method to dispose of nuclear energy, because it creates radio active waste that's dangerous to people, plants, and animals.
While it can be stored, it can also leak, putting entire communities in danger (think: Fukushima). Reactors can also explode (as they did in Chernobyl).
Danger-free options like solar, geothermal, and wind are much safer, posing no risk to people or communities. So Mr. Stone, we politely disagree with your (albeit, somewhat random) comments — oil companies did not make nuclear energy look bad. In fact, nuclear energy evidently made nuclear energy look bad.