Possible Nuclear Accident at Ukraine's Zaporizhzhia Power Plant — What We Know
Ukraine's Zaporizhzhia power plant may have sustained a nuclear accident, after ongoing bombings have taken place in the area due to the ongoing war.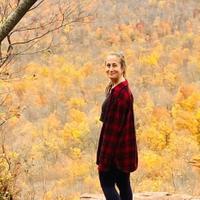 Things in Ukraine just keep getting worse — this past weekend, a potential nuclear incident was reported at the Zaporizhzhia nuclear power plant.
After Russian forces took control of the plant earlier this year in March 2022, bombs have been continuously set off in the area. And even though the risk of shelling in a reactive area was established early on, Russian officials are now sparking fears over a potential disaster that may have taken place there.
Article continues below advertisement
On Monday, Nov. 21, the head of Rosatom, Russia's state-run atomic energy agency, raised concerns over a possible accident at the Ukrainian plant.
"The plant is at risk of a nuclear accident. We were in negotiations with the International Atomic Energy Agency (IAEA) all night," Rosatom CEO, Alexei Likhachev, stated via Reuters.
The IAEA is trying to establish a security zone surrounding the plant, which would need U.S. approval.
"I think the large distance between Washington and Zaporizhzhia should not be an argument for the United States to delay the decision on a security zone," Likhachev also reportedly stated.
But until then, what's been the impact of the bombings? Here's what we know.
Article continues below advertisement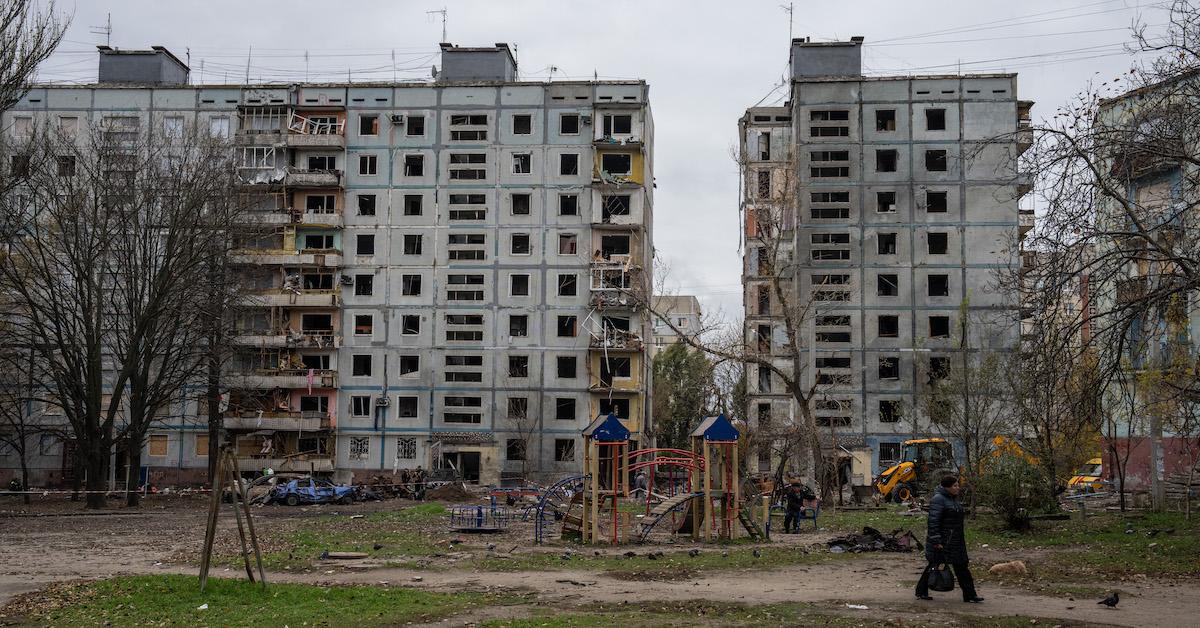 Why is the Zaporizhzhia power plant in danger?
The UN's nuclear energy watchdog has reported more than 12 bombings at Europe's largest nuclear power plant in Zaporizhzhia, according to The Guardian. It's unclear if any nuclear reactions have actually taken place. But if they have, they were triggered by ongoing shelling — or bombings — in the area on Saturday and Sunday.
Unfortunately, recent bombings have resulted in damage to buildings, systems, and equipment. This could result in serious nuclear safety risks.
Article continues below advertisement
"Whoever is behind this, it must stop immediately. As I have said many times before, you're playing with fire," the head of the IAEA, Rafael Grossi, said in response to reports of recent shelling incidents. As previously mentioned, Grossi has been working to negotiate for a nuclear safety zone. But as it stands, neither Moscow or Kyiv have taken responsibility for the explosions.
Though the reactors are shut down, nuclear fuel can still overheat and explode.
If there were to be a nuclear explosion, it could destroy nearby communities and ecosystems. As we've seen in the past, nuclear explosions have killed entire cities and towns, and they have completely wiped out all signs of life. Therefore, if there were to be a nuclear incident, it would be catastrophic for Ukraine — which has already suffered enough from Russia's ongoing attacks.
Article continues below advertisement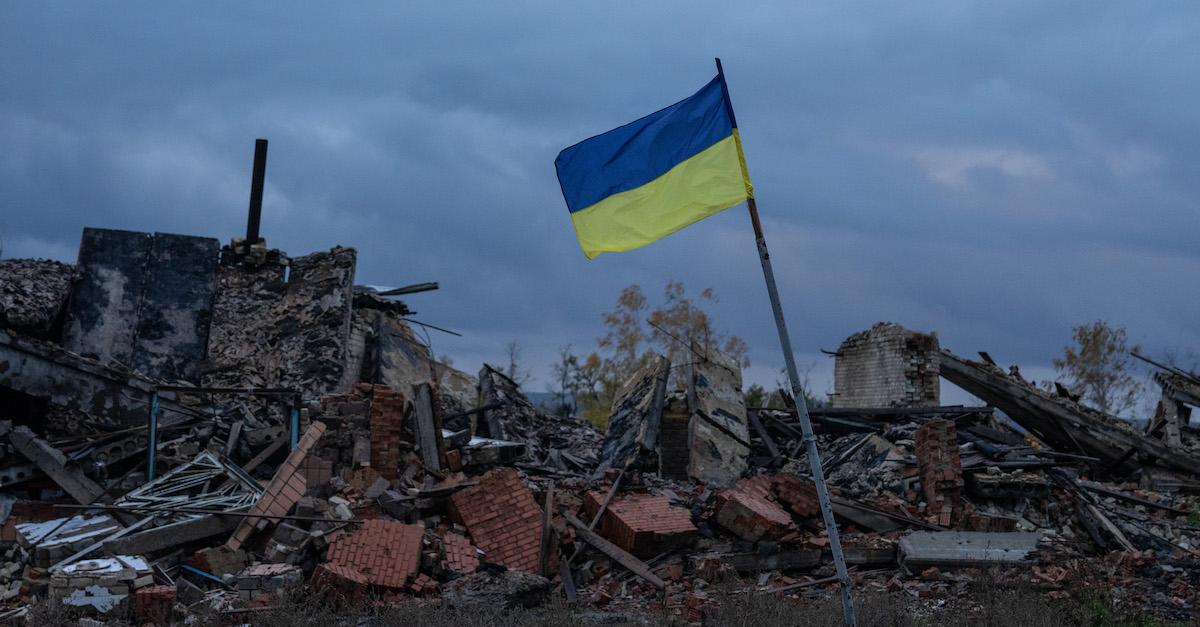 The environmental and social impact of the Russian-Ukrainian war has been widespread, as it is.
Since Russia first invaded Ukraine earlier this year, it has racked up billions of dollars of environmental damage in the small Eastern European country. Air pollution has cost them about 25 billion euros, while soil damage has amounted to approximately 11.4 billion euros.
It's also released unthinkable amounts of greenhouse gases, while repairing already-damaged infrastructure will lead to even more greenhouse gas emissions.
And what's more, it's taken a major impact on the Ukrainian people. People have been killed and displaced — as have animals from their habitats.
That said, our thoughts are continuously with the people of Ukraine.