Activist Celebrates 600 Straight Days of Picking Up Litter on LA Trails (Exclusive)
We spoke with climate activist, Edgar McGregor, about his epic trash pickup journey — here's what he wants readers to know about his journey.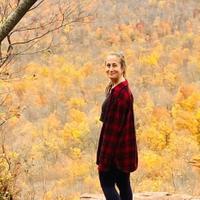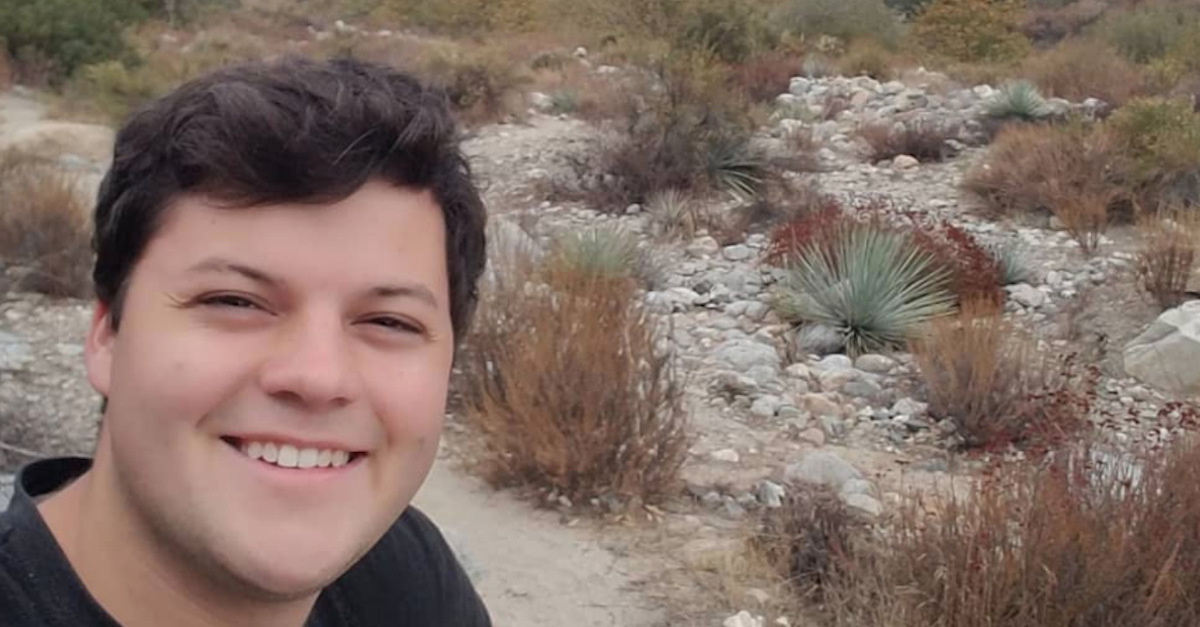 From a young age, many of us were told to toss our trash in an appropriate receptacle — but for some reason, litter still manages to be a major issue across the globe. Despite national and state parks' Leave No Trace initiative, garbage unfortunately continues to litter some of the U.S.' most beautiful natural lands. And last week, we saw climate activist Edgar McGregor's journey to tackle that exact problem in his local park after picking up trash for almost two years straight.
Article continues below advertisement
Green Matters recently spoke with McGregor in an exclusive interview about his incredible accomplishment, and how his journey has impacted his life.
"The first month I was doing this way back in June 2019," he tells us via email. "I had skipped several days [of picking up trash] because I did not want to go. I couldn't imagine doing something like that today. I've cleaned up one of Los Angeles' most popular hiking trails with just a bucket, some gloves, and at least an hour of spare time every day."
Article continues below advertisement
Last week, it came to light that Edgar McGregor has cleaned up Eaton Canyon's trash for 589 days straight.
In May 2019, 19-year-old Edgar McGregor learned that his hometown of Los Angeles was going to be hosting the 2028 Olympics. And although he was excited, the now 20-year-old realized he had some work to do. He felt his city's local national forest, Eaton Canyon, would effectively be a laughing stock with its trails, parking lots, campsites, and waterfalls that were completely littered with trash.
McGregor grabbed a bucket and gloves to clean up Eaton of municipal waste, thinking it wouldn't take much longer than two weeks. But, it took him almost two years, with up to 12-hour daily shifts — during rain, wildfires, and even snow.
"I AM DONE!!! I DID IT!!! After **589** days of picking up trash every single day, I can say with confidence that Eaton Canyon, one of Los Angeles' most popular hiking trails, is now free of municipal waste!" he wrote in a tweet from Friday, March 5.
Article continues below advertisement
McGregor's most common trash find was something that could easily be eliminated.
Although items like granola bar wrappers and lost park maps are inevitably going to contribute to a lot of park-goer waste, McGregor tells us the most common piece of garbage he found on his almost two-year trash pickup journey, and TBH, we're pretty disappointed.
Article continues below advertisement
"The most common item is plastic water bottles," he tells us. "People often bring these on their hike, finish them, and don't want to bring them home. It isn't a huge problem, since I can find the water bottles and recycle them easily, but it is definitely the most common item."
Article continues below advertisement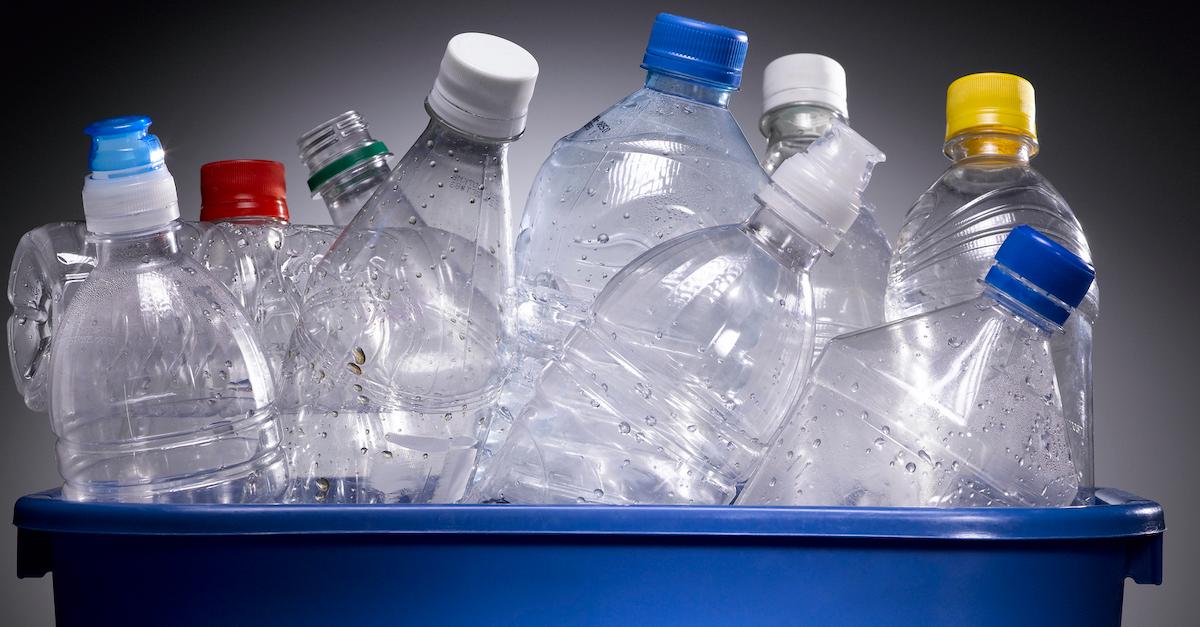 Increasing funds for trash pickup is a must, McGregor says.
McGregor is more than happy to explore Eaton Canyon for the day, but he alone cannot be the end-all solution to the park's waste problem. In fall 2021, he's going to study meteorology with an emphasis in climatology at San Jose State University, with a potential minor in public policy. That said, as a longterm solution, he hopes parks will invest more in trash pickup, because clearly, we cannot solely rely on the good of people to actually clean up after themselves.
Article continues below advertisement
"The best way for park services to keep their parks clean is to hire people to pick up. There is nothing you can do to stop litterbugs," he explains. "No amount of 'no littering' signs, trash cans, or enforcement patrol will stop some people from littering. Just hire someone to pick up, or go out there for 30 minutes a day to maintain the place yourself."
Article continues below advertisement
McGregor wants you to know just how much his two-year trash pickup has impacted his life.
Beyond simply picking up after yourself, McGregor hopes that readers understand how passionate he is about keeping the planet clean, and how life-changing his journey has been.
"I want people who read this to understand that I love my trash pickups more than ever on day 601. This mission has been amazing, and I have learned so much. Even though I am only out there for 30 minutes to an hour every day, I look forward to this every day," he tells us.
"No fancy equipment, no long email lists, no planning committees. Just me and my bucket. Get out there and clean up," McGregor says. "Your parks need you."