What Is the Most Dangerous Type of Air Pollution? Experts Say It Could Be Wildfire Smoke
What is the most toxic type of air pollution? According to a recent study, wildfire smoke may be more dangerous than other forms of air pollution.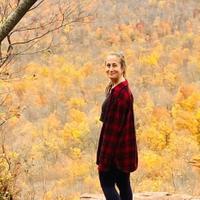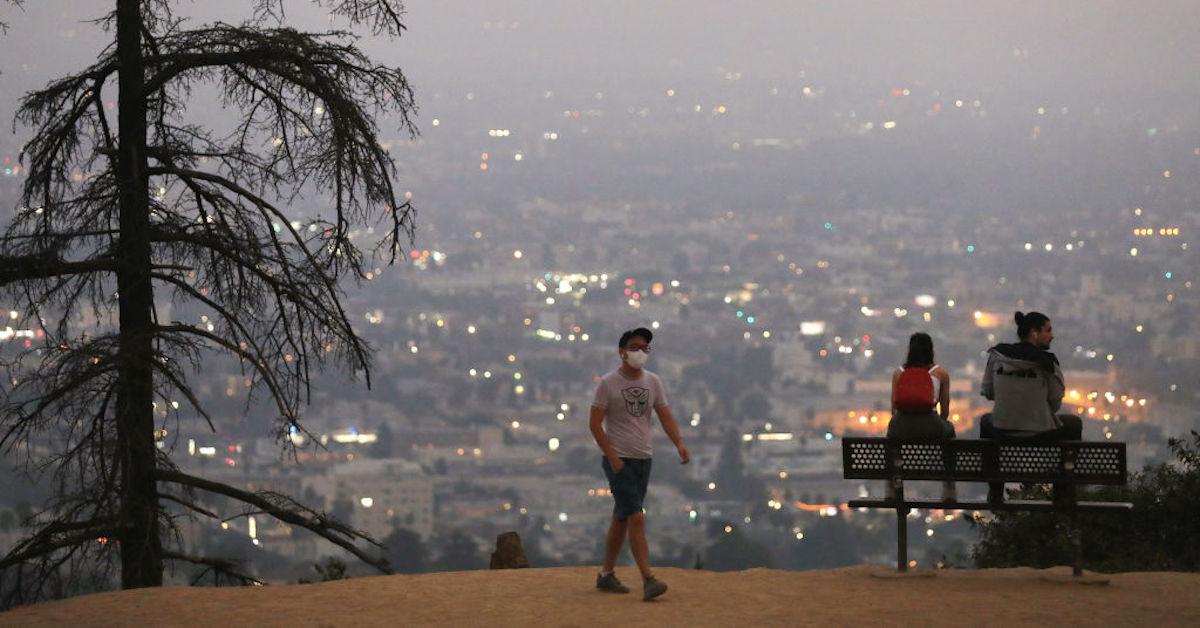 On a daily basis, we are exposed to a variety of toxins via air pollution. Fossil fuel-powered cars, heavy machinery, and factories are some of the leading emitters of these airborne particles, but a recent study shows that the most toxic type of air pollution may actually stem from a certain variety of natural disaster — most specifically, wildfires.
Article continues below advertisement
Keep reading for more on how wildfire smoke affects the planet and human life — it may ultimately pose far greater health risks than we previously realized.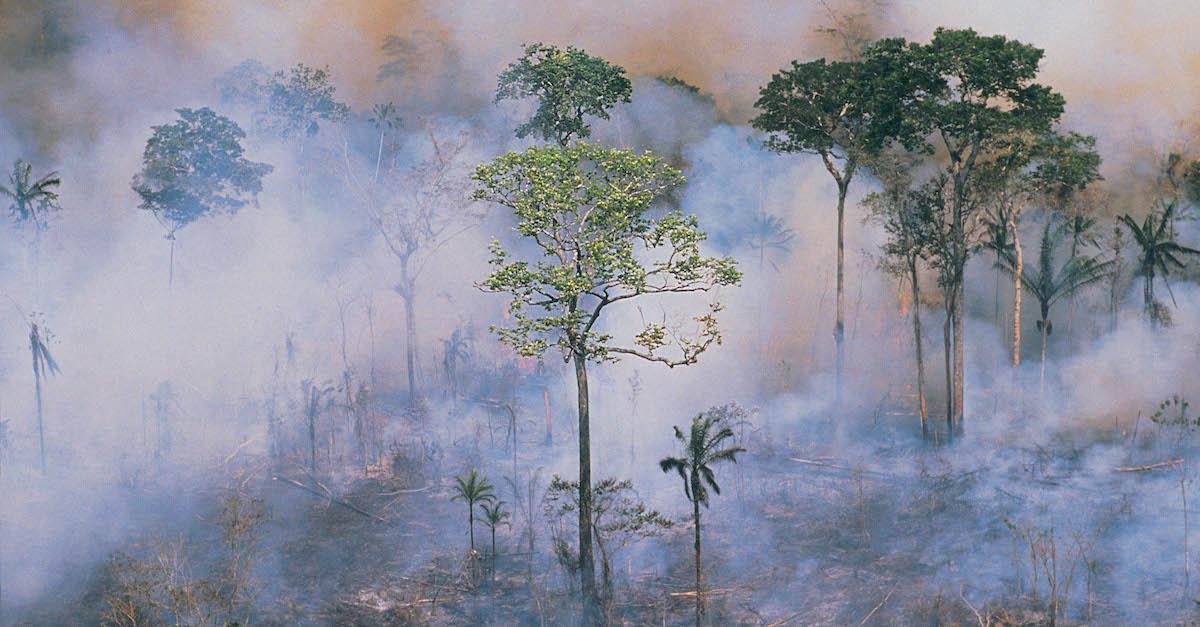 Article continues below advertisement
Here's why wildfire smoke is the most toxic type of air pollution:
On Friday, March 5, the journal Nature Communications published a study on the most toxic type of air pollution, and the findings were seriously shocking. The study, which was conducted by UC San Diego's Scripps Institution of Oceanography scholars Rosana Aguilera, Thomas Corringham, Alexander Gershunov, and Tarik Benmarhnia, showed that wildfire smoke has far more detrimental effects on human health than other kinds of air pollution — up to 10 times more than vehicular or industrial emissions.
California hospital records from 1999 to 2012 showed an increase in respiratory problems by almost 9 percent, following a serious bout of wildfires. Hospital admissions from other types of pollutants, however, increased marginally. Part of the reason is because wildfires tear through communities, burning and emitting fumes from metals, plastics, and toxins. Smoke also lingers in the atmosphere longer, combining with oxygen and increasing in toxicity.
Article continues below advertisement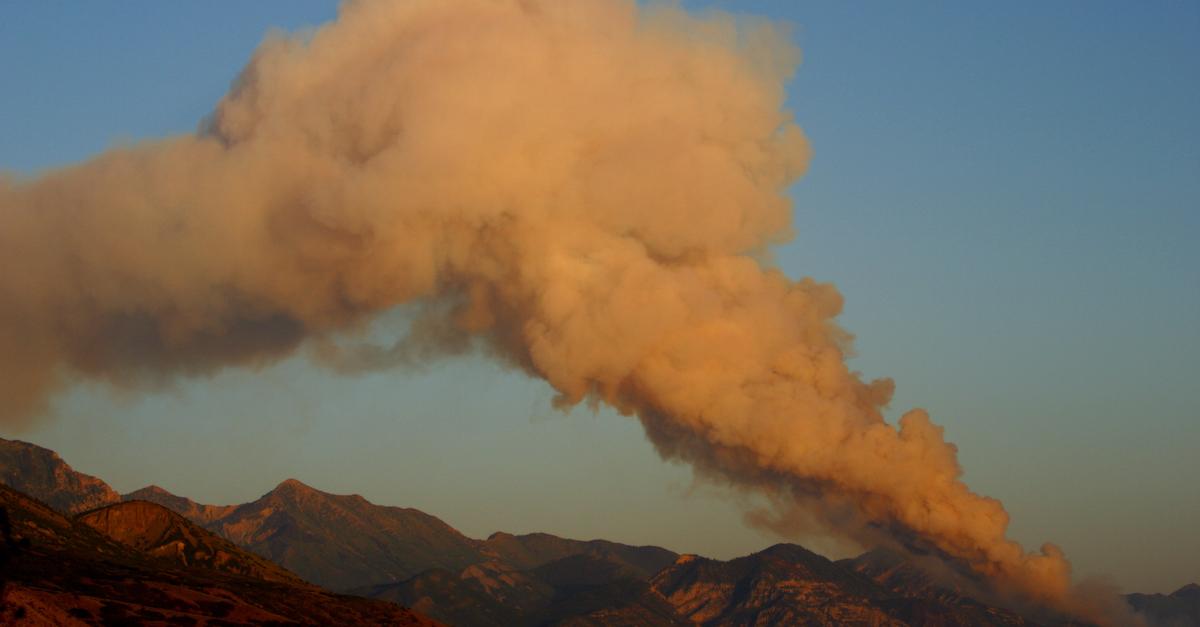 That said, lower air quality exacerbates diseases such as COVID-19. Pollutants such as wildfire smoke are bound to make people more susceptible to respiratory problems, and therefore suffer from viruses as such.
"We know wildfires are going to become more extreme, due to climate change," said an author of the study, Rosana Aguilera, per EcoWatch. "And it's important that we start to reckon with the health effects of that."
Article continues below advertisement
"We're pretty aware of the physical costs of wildfire," said Tom Corringham, another co-author of the study. "But there's been a lot of work that has shown that the health impacts due to wildfire smoke are on the same order of magnitude, or possibly even greater, than the direct physical cost."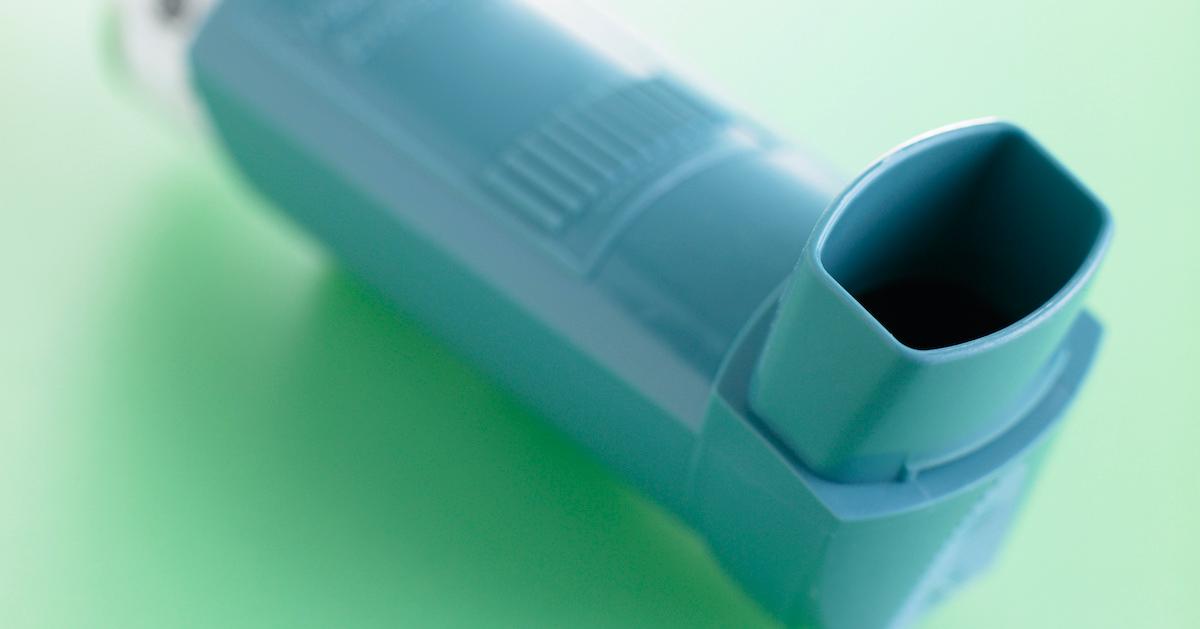 Article continues below advertisement
Why are wildfires an increasing problem?
Wildfires are expected to get much worse in years to come, because climate change fuels wildfires. With rising temperatures, more droughts, melting snow pack, and less moisture in notoriously dry areas like California and Australia, natural lands are more dried out and more susceptible to massive fires spreading, without an easy way to extinguish them.
Last year, when the California wildfires were raging statewide, almost 1,500 firefighters were deployed to extinguish the flames. Many areas are still recovering from the fires, and when the weather starts getting warm again, they are likely to reignite. Australia also suffered from relentless fires in 2020, and some have even started in 2021.
Needless to say, wildfires are an ongoing problem that's about to get worse, affecting human life far more than we realize.