Here's Why Nuclear Energy Isn't Actually a Safe Renewable Resource
What is nuclear energy? The European Union has sparked an international debate after calling nuclear energy a "green" renewable energy resource.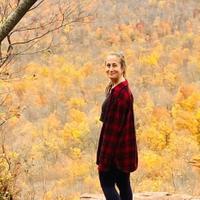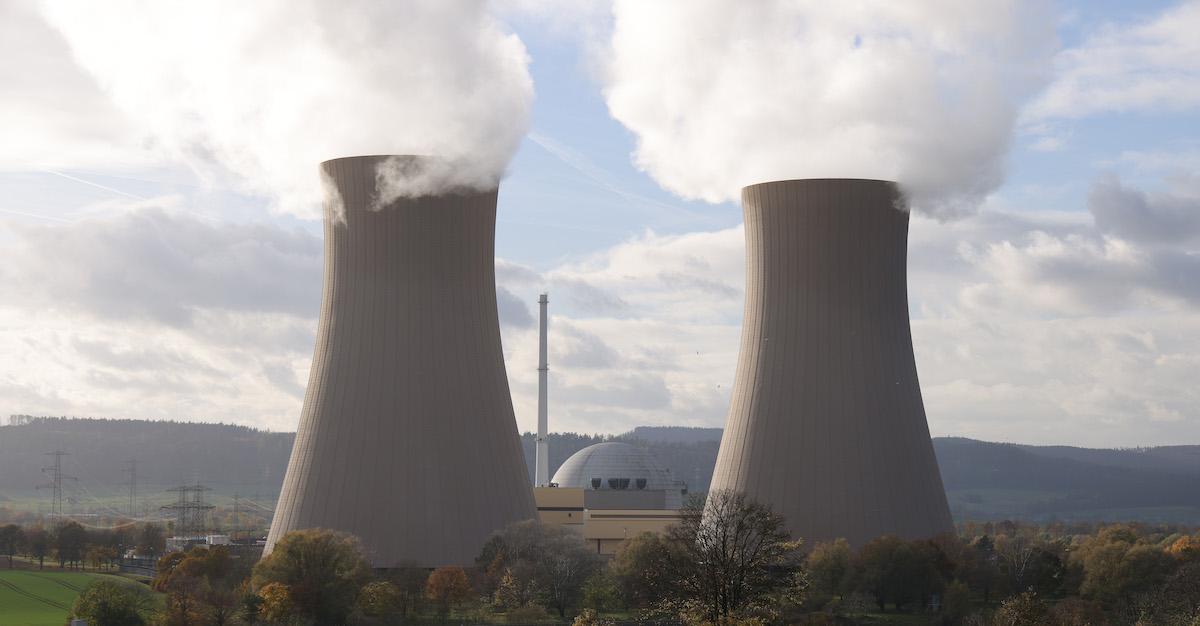 On Jan. 1, the European Union faced tremendous controversy after making a statement that certain types of nuclear energy could be constituted as "renewable resources." The international organization understandably faced tremendous backlash, as the resource is widely classified as dangerous. In the past, it has created many global disasters across the globe, killing people, plants, and animals. But what exactly is nuclear energy, and why can it be so harmful to communities and ecosystems alike?
Article continues below advertisement
"...the Commission considers there is a role for natural gas and nuclear as a means to facilitate the transition towards a predominantly renewable-based future," reads the statement from the European Commission.
"[T]his would mean classifying these energy sources under clear and tight conditions (for example, gas must come from renewable sources or have low emissions by 2035), in particular as they contribute to the transition to climate neutrality," the statement continued.
Keep reading for more on what exactly nuclear energy is, where it comes from, and why it can be seriously dangerous to those who are exposed to it.
Article continues below advertisement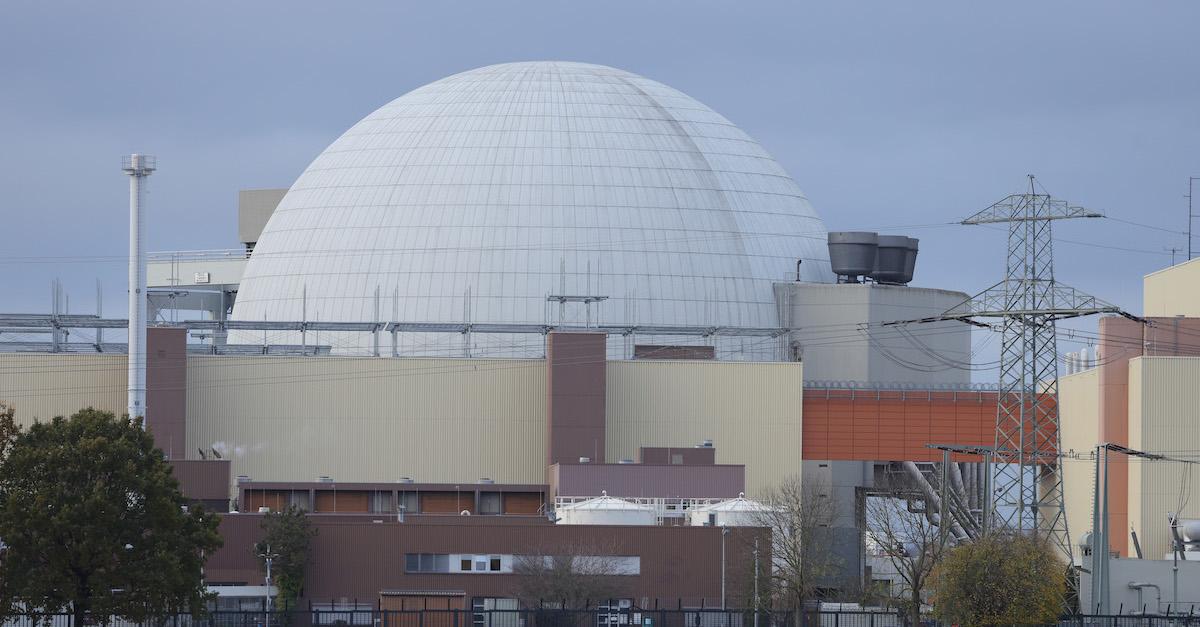 What is nuclear energy?
You've likely heard quite a bit about nuclear energy from your history textbooks throughout grade school — it's been the subject of more than one international crisis over the years. It's been the subject of more than one war, and unfortunately, it has created seriously fatal disasters across the globe, in countries such as Japan and Ukraine. But what exactly is nuclear energy? Electricity company Duke Energy explains that it's effectively created by splitting uranium atoms.
Article continues below advertisement
In a scientific process known as fission, uranium atoms split, creating heat and steam. That's then processed through a machine called a turbine generator, which makes electricity — it's ultimately free of fuel and greenhouse gas emissions. Despite the fact it might create "cleaner" energy, it isn't the safest option.
As previously mentioned, it's been the root cause of disasters around the world — because if the nuclear energy leaks, it can create an incredibly dangerous reaction.
Article continues below advertisement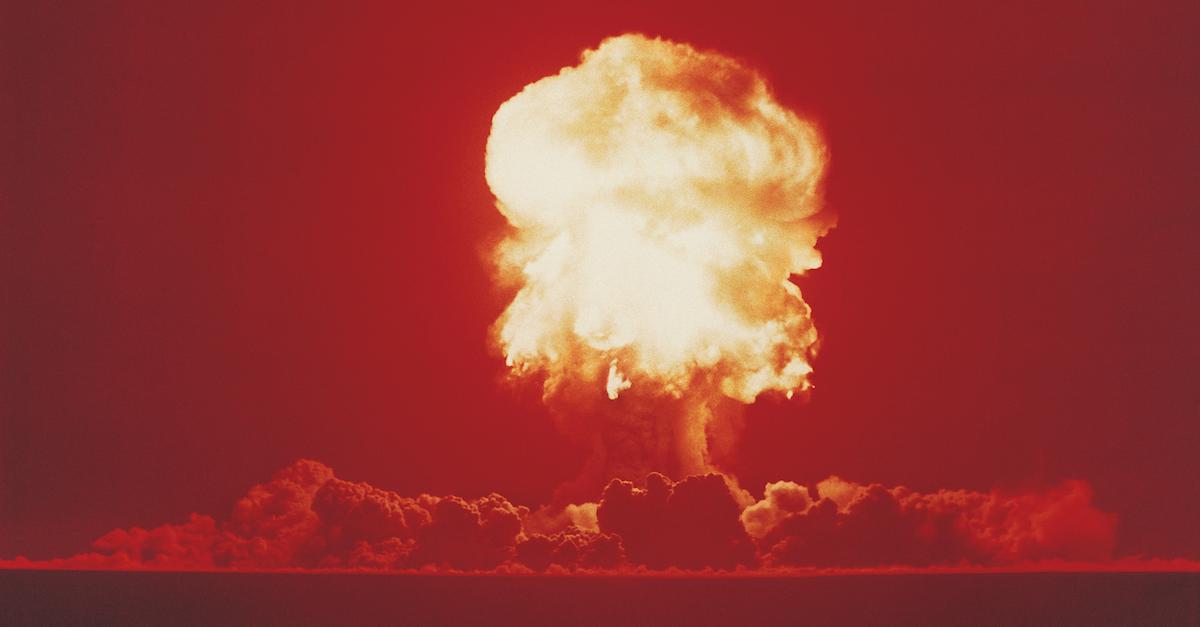 Why is nuclear energy considered dangerous?
After the EC listed nuclear energy as a green resource — and shortly after shutting down six of their nuclear plants — the German government spoke out about how dangerous nuclear energy can be. According to The Hill, a spokesperson from the German government said they will never consider nuclear energy to be a renewable resource, saying:
Article continues below advertisement
Likewise, German Vice Chancellor Robert Habeck called the announcement greenwashing, saying: "we can't foresee an approval for the new proposals from the EU Commission.
He said it "obscures the long-term effects on people and the environment [and] the highly radioactive nuclear waste will pollute us for centuries."
The reasoning behind their position on nuclear energy is because there's no safe way to dispose of it. Per the U.S. Energy Information Administration, nuclear energy creates dangerous radioactive waste, which are continuously radioactive for years, posing a risk to human, animal, and plant life for centuries to come. There are ways to store it; however, it often results in leaks, which is what happened in disasters in Fukushima. Reactors can also explode, which is what happened in Chernobyl.
It might be best to avoid nuclear energy like the plague — we already have enough going on, and there's no toxic waste involved with other renewable energy resources like solar, wind, and geothermal energy.